I started this build. Then I shelved it. Then I was going to sell it. Now, I'm actually going to build it and finish it.
There are parts I just don't have. They will be discussed as the build progresses. Scratch build if I have to. Hopefully someone will be able to help me out with a 3d part or a cast of one.
It will not be perfect. It will be awesome!
Parts will be... actual parts, resin cast, 3D printed and scratch built.
I ask you to please follow along (again) on another ywing build.
I need to mention Corellianexports. His build has inspired me to do this project.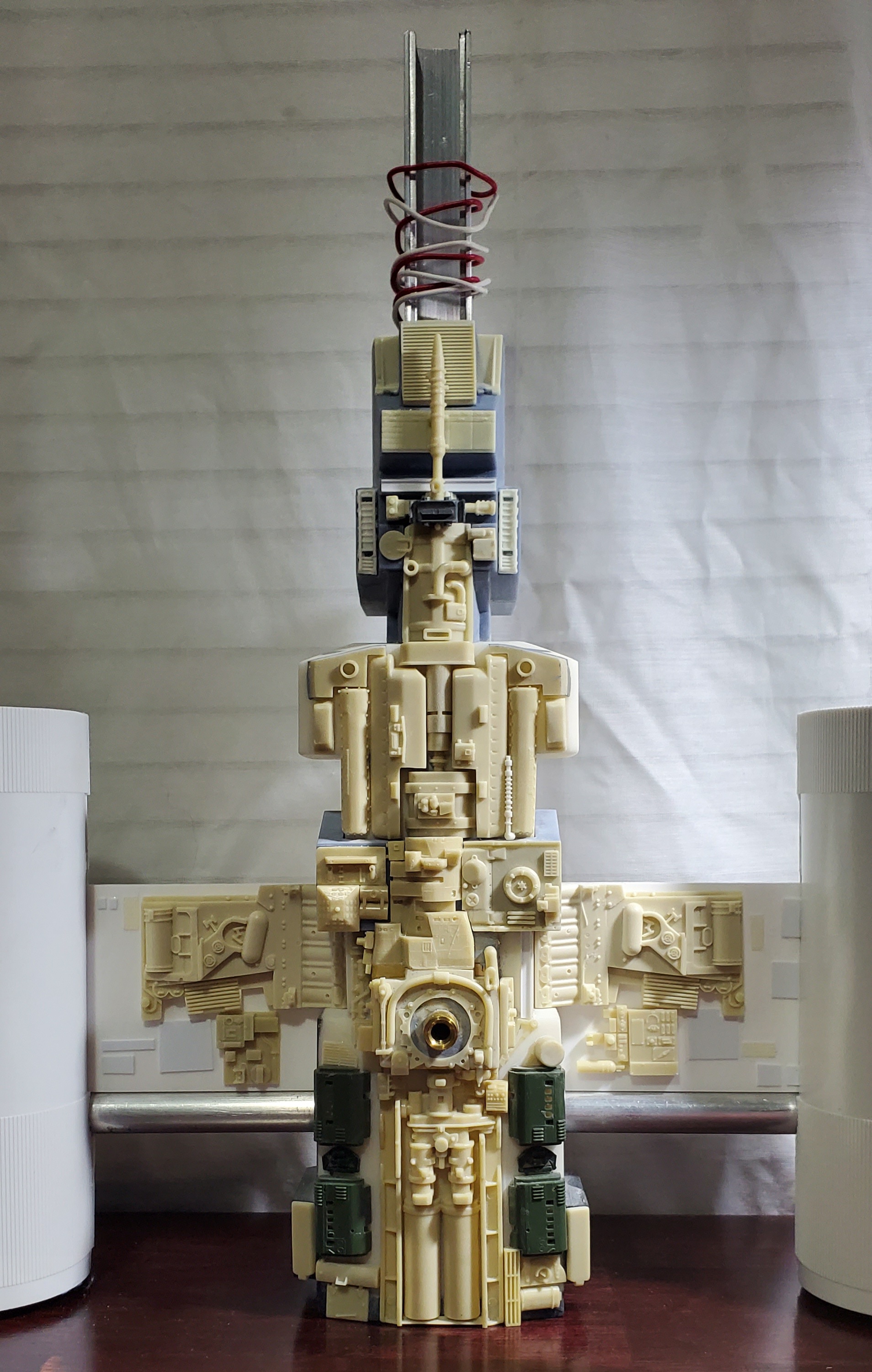 Last edited: