Hey guys and gals, I've had alotta stress lately ( see sidenote) and my stress has yielded late nights if sculpting to take my mind off of things. To feel my need for both Pred and Xeno I decided to take a crack at the Xeno tail tip and some Xeno Dread Beads. I'm going to try to incorporate the tail into a bio wall mount for myself and a desk lamp for a buddy of mine. Hell I might even make a spear for the wife.. yeahh the wife.
Here's the 360 i took of the Xeno Tail. 14 inches tall.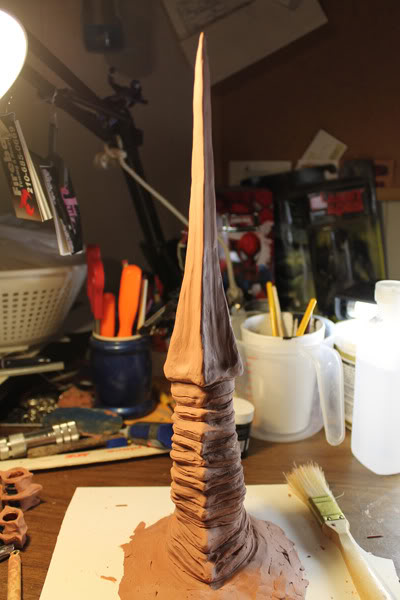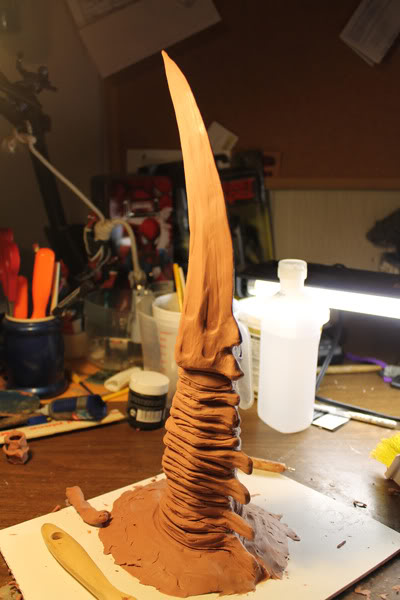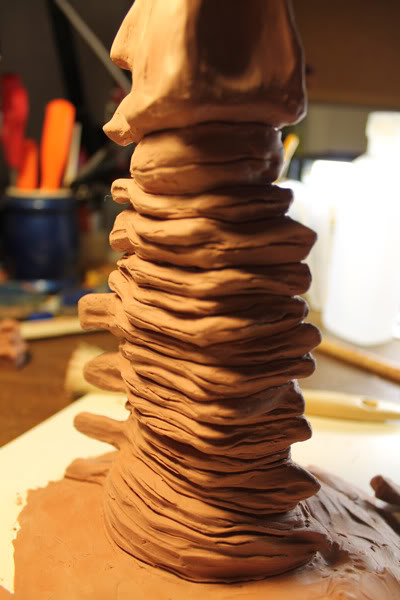 Here's the beads. I made 3 different sizes and they still need to be cleaned up a bit more.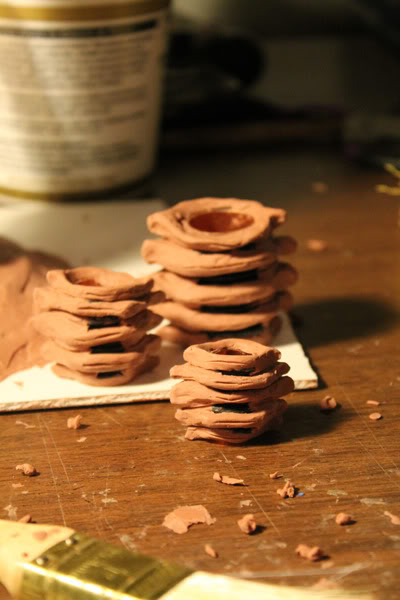 They will stack nicely to make a mini spear. (or a Xeno of Nine Tails Whip, I'm pretty damn sure I can put one together
)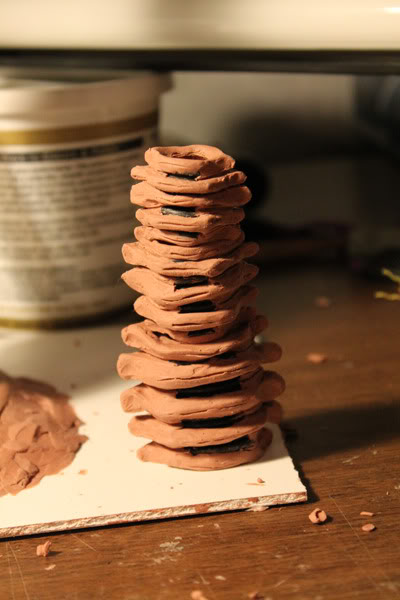 The tip.
Thanks for looking and commenting guys and gals.
Side note: Exwife took me back to court to try and get more money out of me and the court ended up lowering my child support and fixing all the back child support that I proved I had already payed zeroing me out. Setting it to where the State standard for my pay bracket.
Good triumphs over evil. Not bad for self representation. Time to get back to work and move past this year of dealing with the Child Support and Court. I never miss a payment and always pay for the extras. Somebody wasn't doing what they were supposed to and I finally was able to prove it today.