WHO MADE THAT MAN A GUNNER!?!?!?
So i am going to be Dark Helmet and I was able to talk my wife into doing Princess Vespa. So naturally had to make my son a spaceball.
He is 2 1/2 which presents it's own problems when making a costume. Something light and comfortable that he won't mind wearing for any amount of time.
So all the soft parts were acquired online. I made the helmet out of an acrylic globe. Used some different foams to have a good fit so it wouldn't bobble all over his head. Had to eyeball a lot for his head size since he wasn't always available to size it. Made the belt out of an old belt and a thin wooden circle i cut fro some scrap. just drew on the details.
And voila. not much to the costume honestly.
First fitting.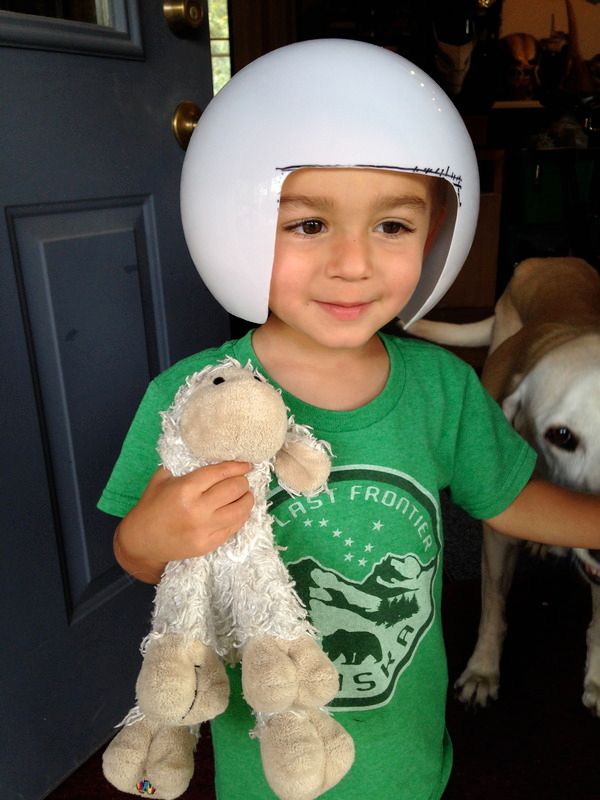 inside the helmet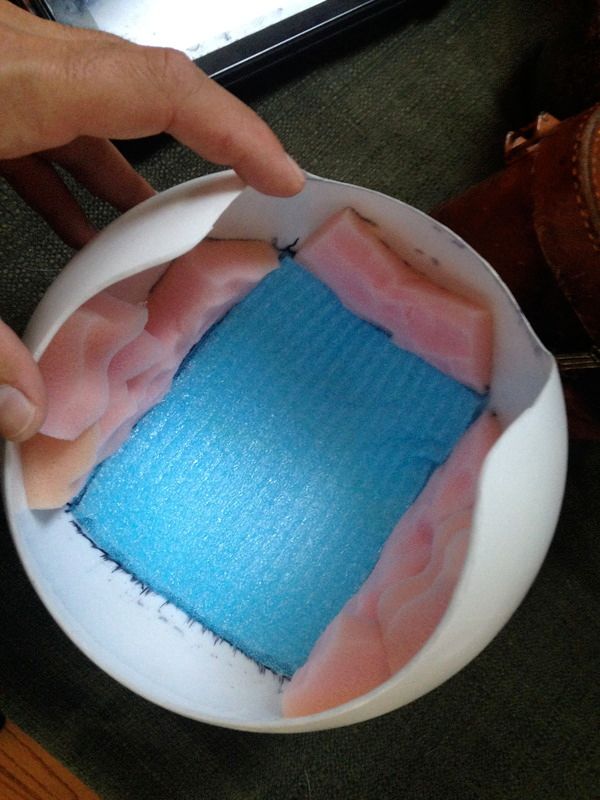 tried to draw the buckle..... :unsure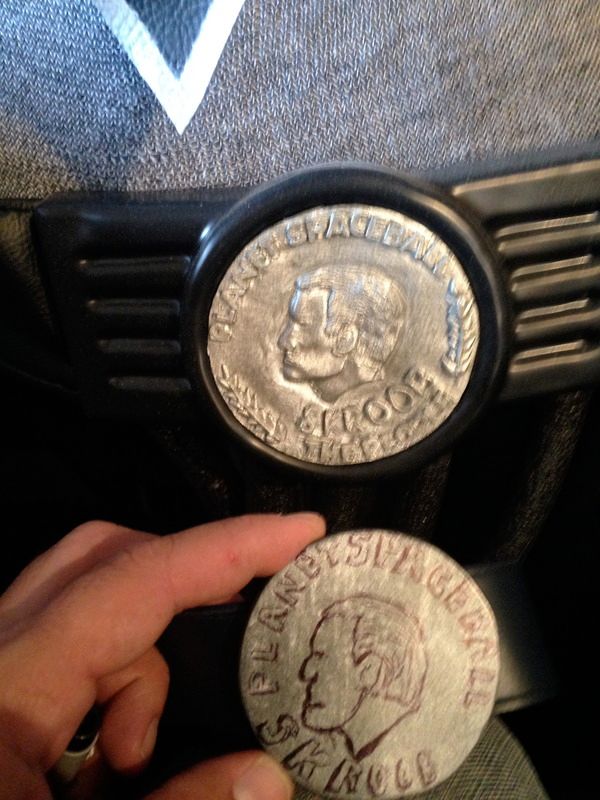 complete!!!