well since this was my best seller i thought i better sculpt up another one. hope to sculpt it the same dimensions so it will fit all the same bios.
i plan a few changes though
-flatter dome
-more of your face exposed
-better skin detail
and i am thinking of doing a different crown design.
possibly along the P2 lines....?
anyone have any suggestions or requests for crown?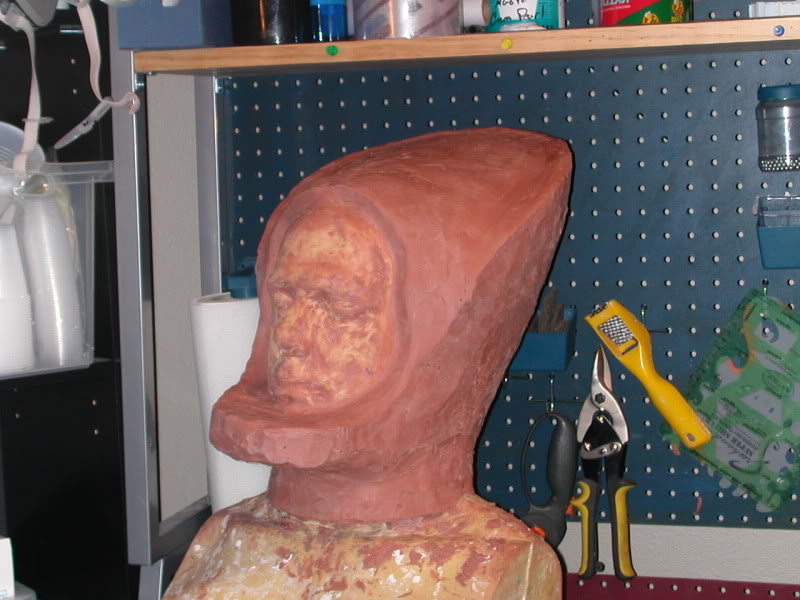 here you can see how much flatter the dome will be