Well-Known Member
RPF PREMIUM MEMBER
Hi Finheads, I've decided to release the files for my X3 and Hughes Industries stand. I've set up a just giving page for The Hairy Cell Leukaemia Foundation. I want to try and raise a good amount so for that reason I've set the figure at $100 . I think think is a fair amount . Once a donation is made message me and I'll send over the files.
Please remember this is for charity so don't use this as a vehicle for your own gains, but if some of you do sell the odd pack do the right thing and please donate some of the money to the just giving page I've set up.
And everyone who donates will get a personalised autograph from the man himself Billy Campbell.
I have spoken to Billy and he kindly agreed to do this which is extemly generous of him.
Please remember to leave your name when you donate and message here with your email so I can send the files
Here's the link to make your donation.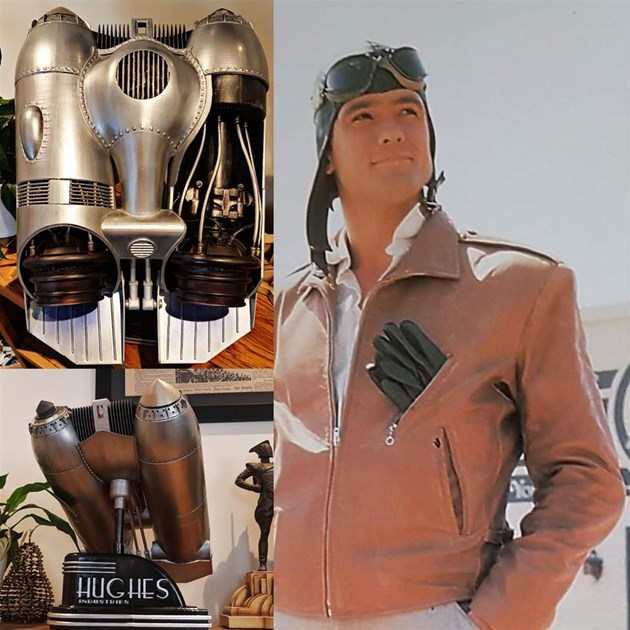 Help jamie hicks raise money to support Hairy Cell Leukemia Foundation