Hi there,
Working on 2 projects at once. Here's the link to my other project:
steampunk/dieselpunk corsair build
.
I've run into a temporary roadblock with that build, and while I'm working it out I figured I start this project.
I found a few images online to serve as reference.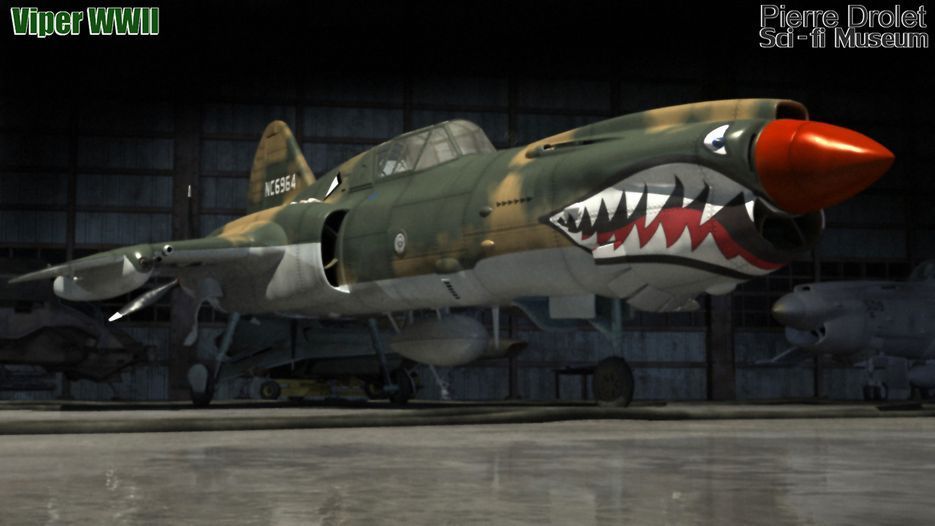 I'm starting with an old Monogram Spitfire Mk11 1/48 kit that I picked up with the corsair. And using another Monogram 1/48 P-38 Lighting kit.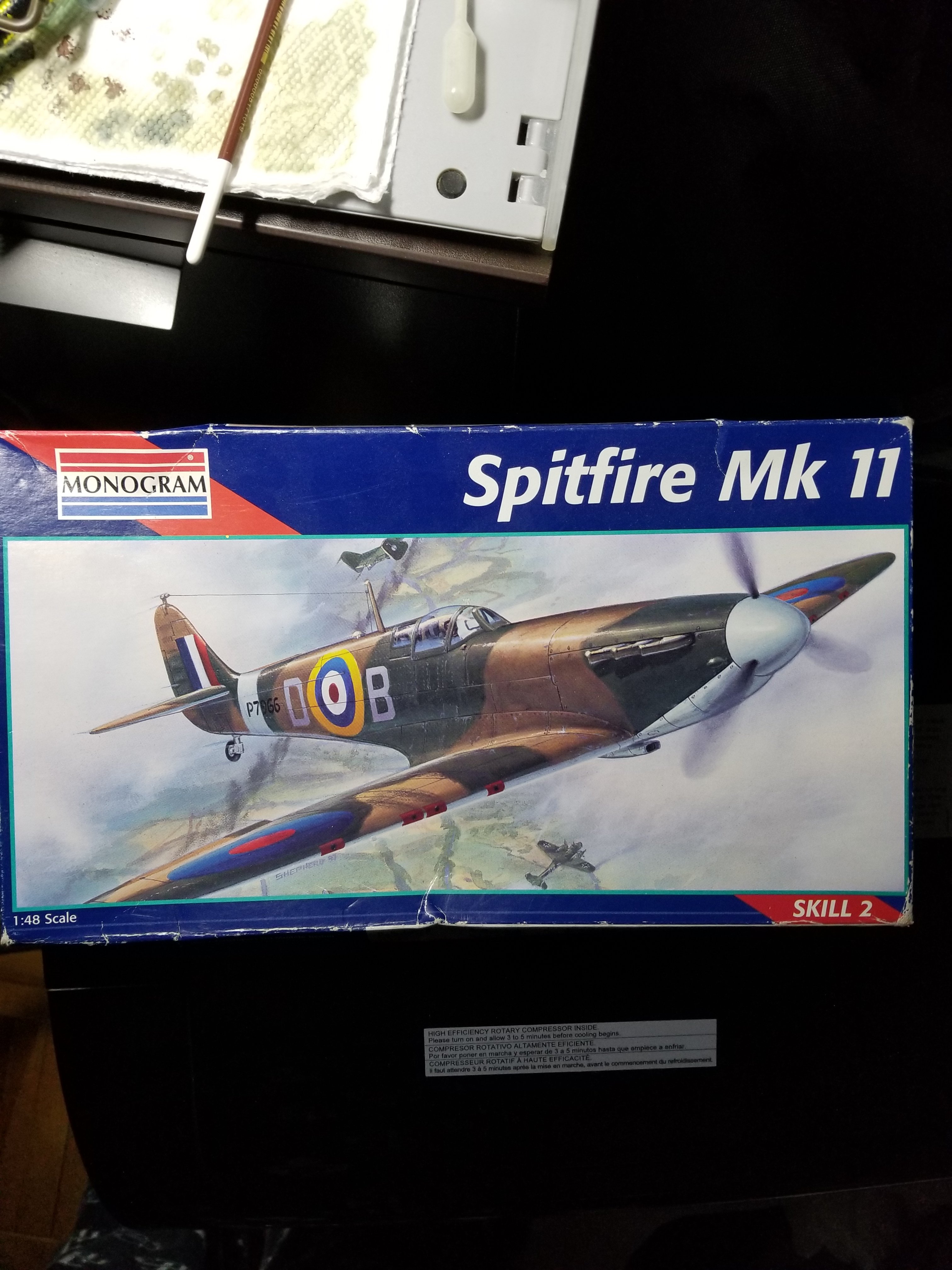 Both kits are pretty much garbage if you wanted to build them as originally intended as they require to much work to straighten frames and add detail.. One of the Lightning engine bodies was twisted so badly that the tail was almost 45° from vertical. Luckily, I don't need those tails.
First order of business was to build the Spitfire cockpit. I'll modify it later to fit properly. Then held the fuselage together with tape and mark my cutting points.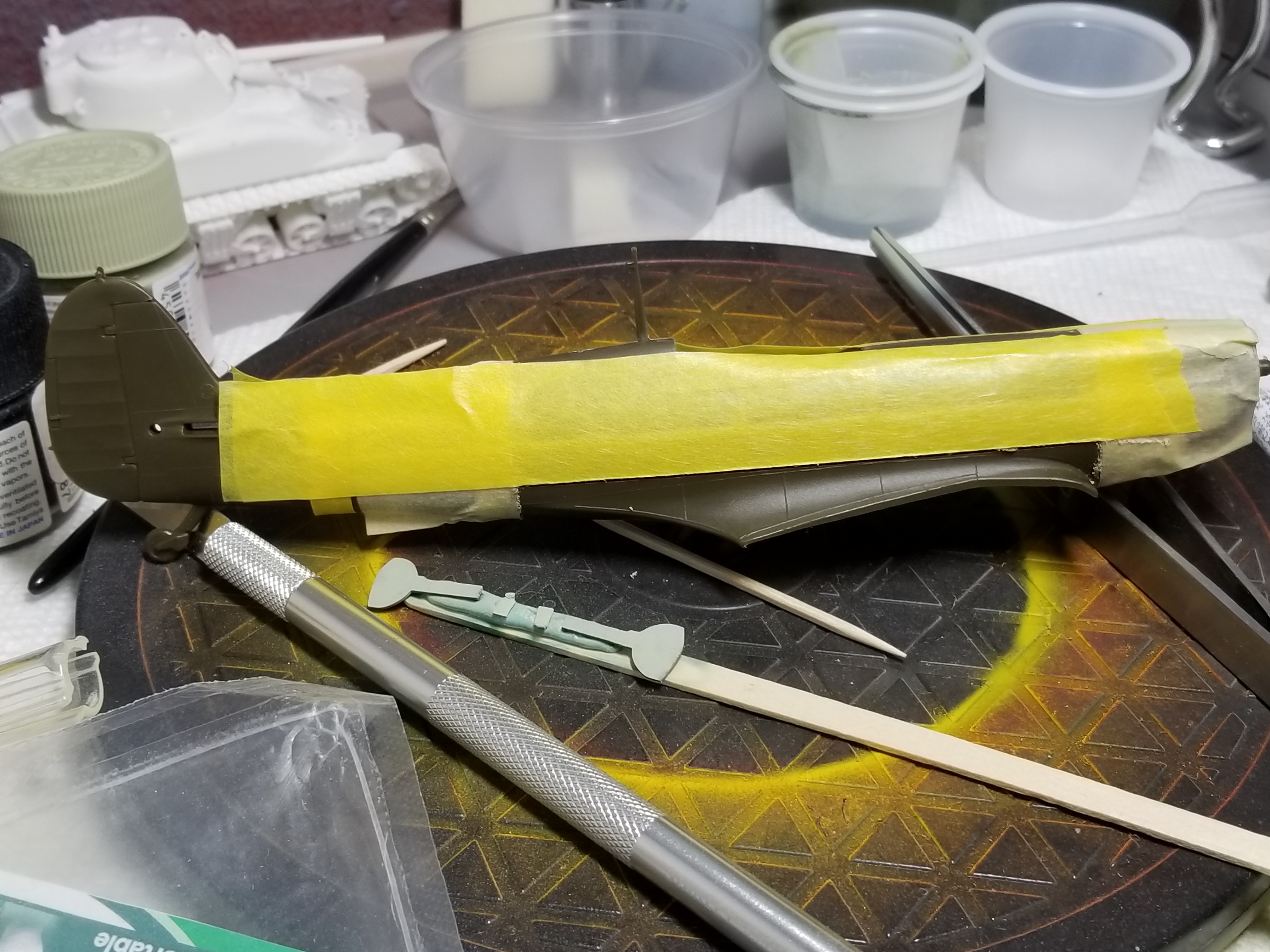 I need to cut the wings out of the fuselage in order to move them backwards.
After that, I started working on the P-38 engine bodies. I will be installing them backwards to make them pusher type engines.
I turned them 90° outwardly to give a little more space between the the props. Then after filling some gaps cut them open to fit the wing pieces I cut off the Spitfire body.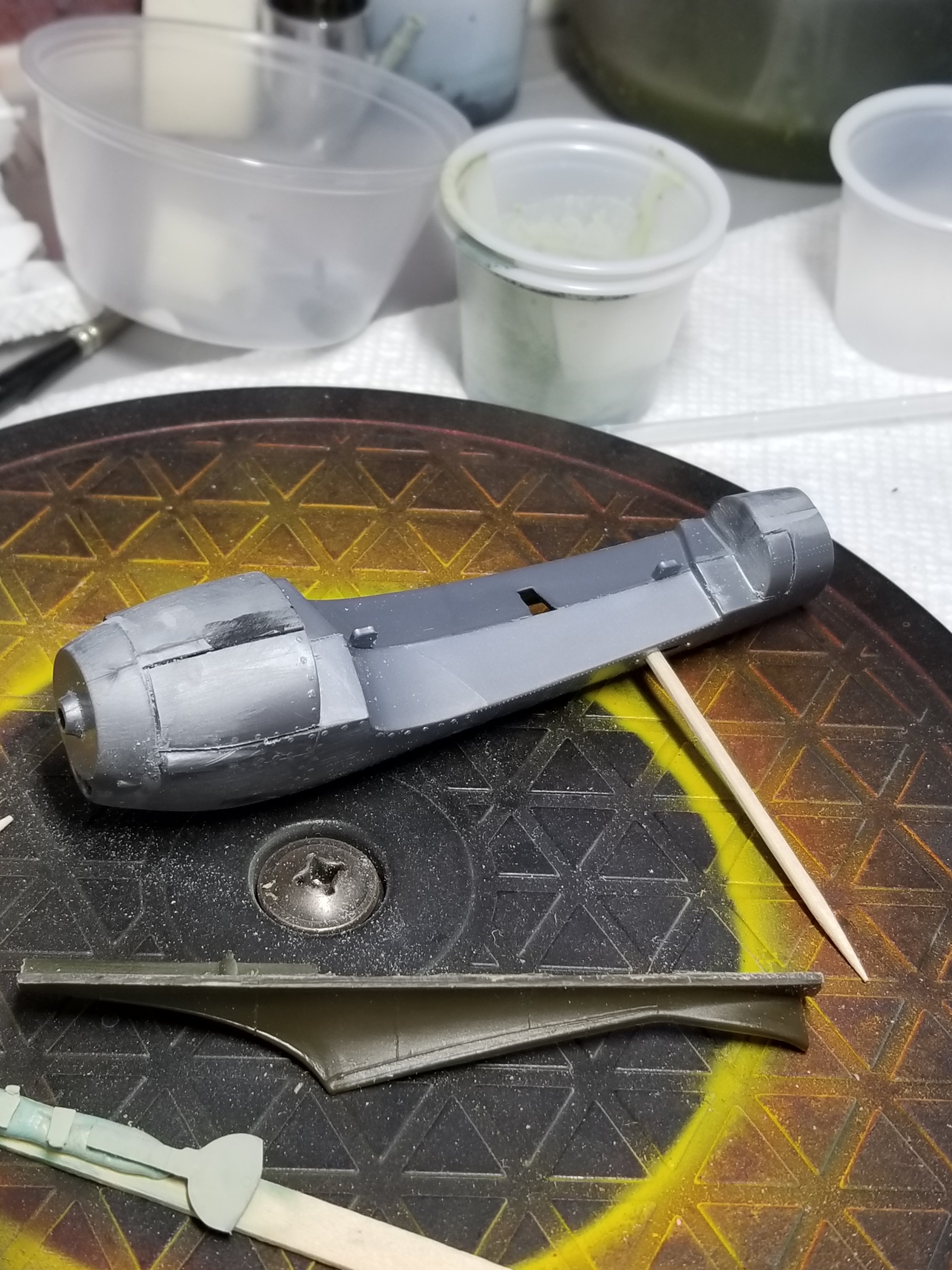 This is where I am right now. Hopefully life doesn't get in the way too much as I am really enjoying this build.