I finally got a chance to get to Wonder Con this year being it was in Anaheim and I live in San Diego. Now to hope there are some returned SDCC tickets this year so I can get a chance to buy them.
Here's some quick pics I snapped as my head was on a swivel the whole time I was there.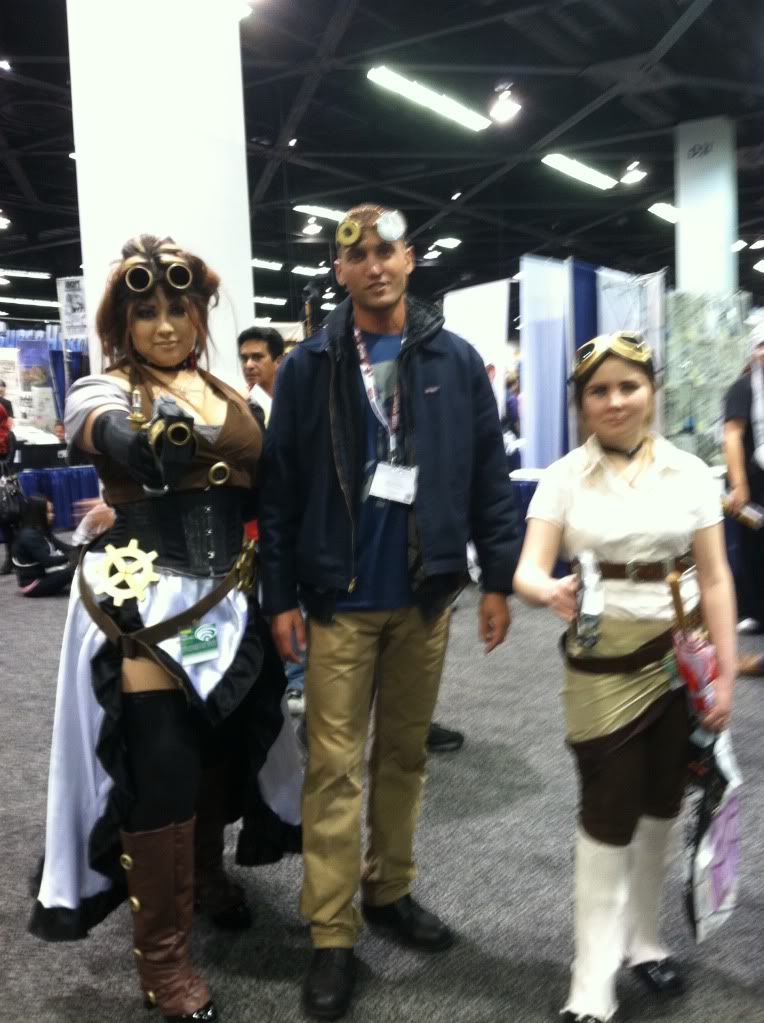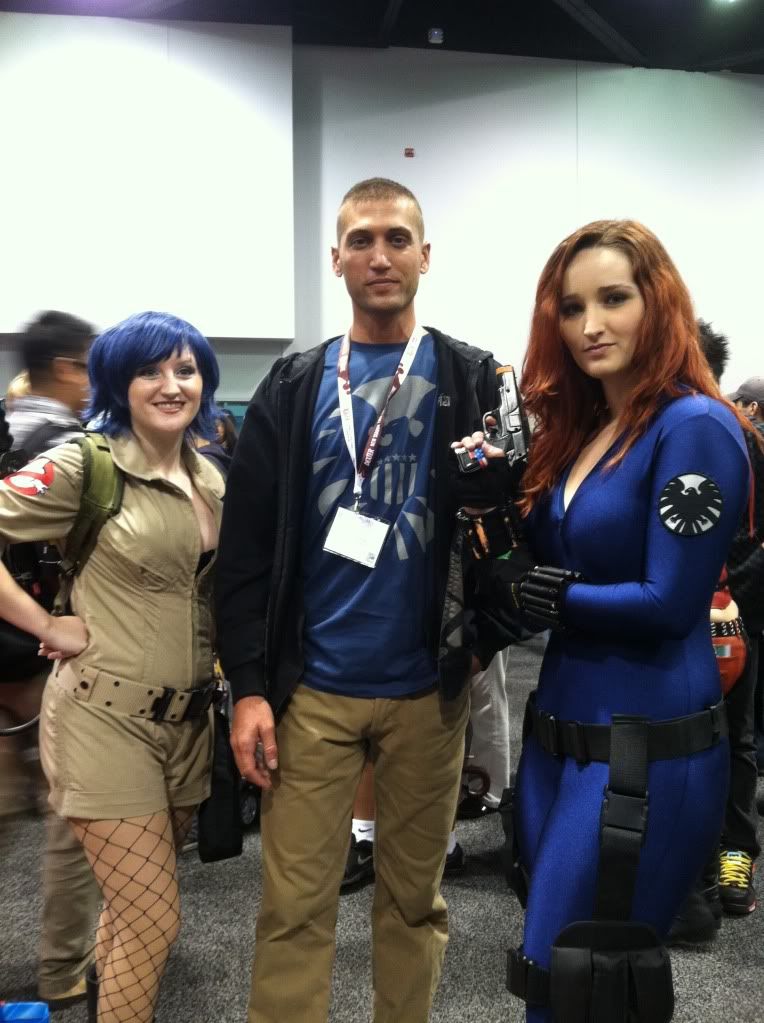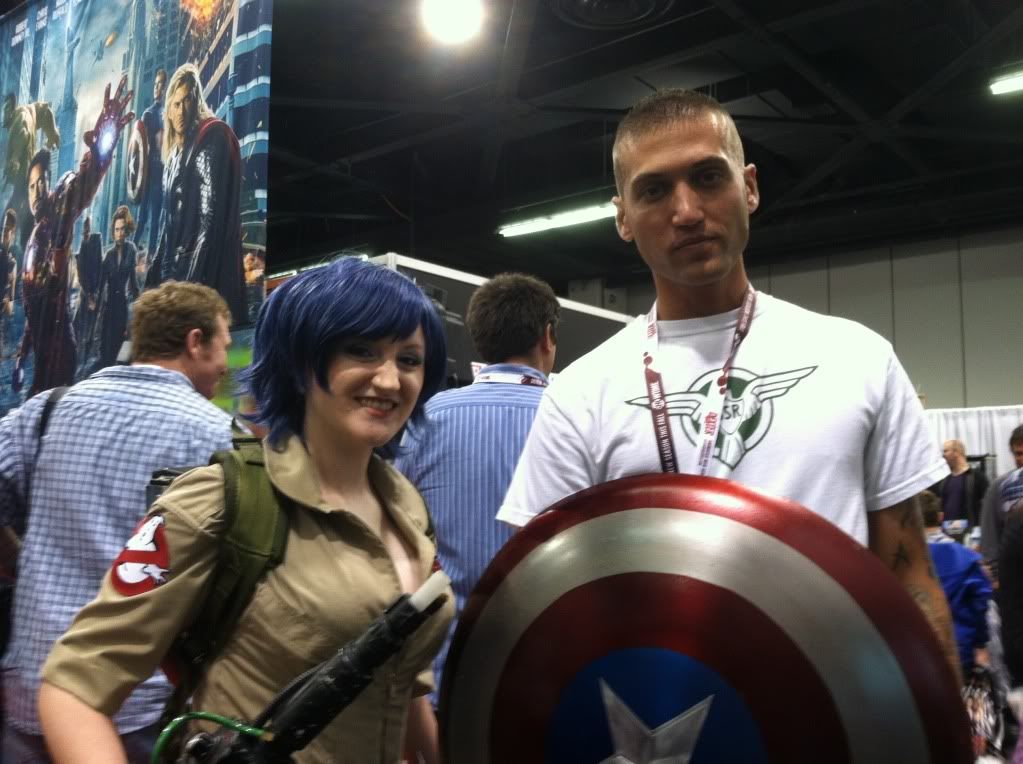 Got to meet Stan Lee!