Well-Known Member
RPF PREMIUM MEMBER
Hey all, just thought I'd share the progress here. I am working on some stuff for a stunt show, including a set of X23 claws were I get the chance to finally attempt the idea I've had a long time for comic style wolverine claws.
Here are the X23 claws, I made them pretty quickly.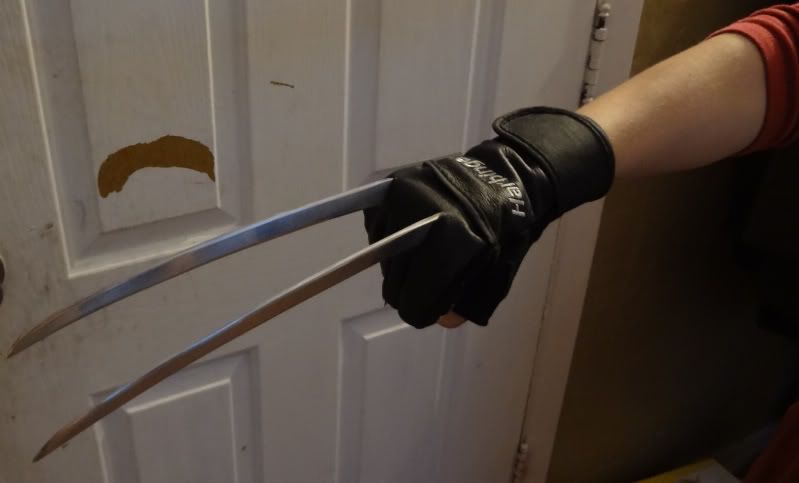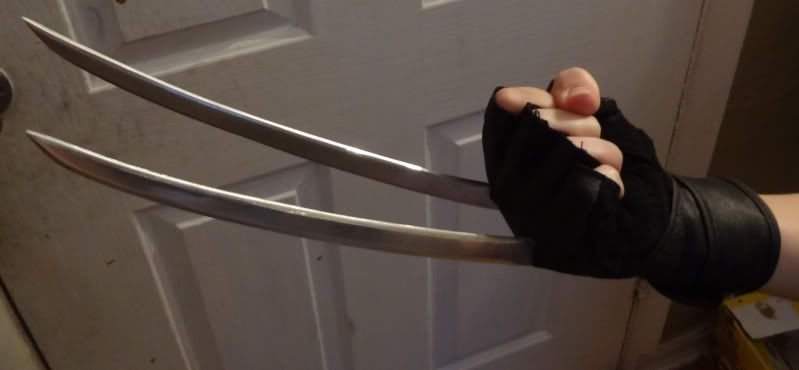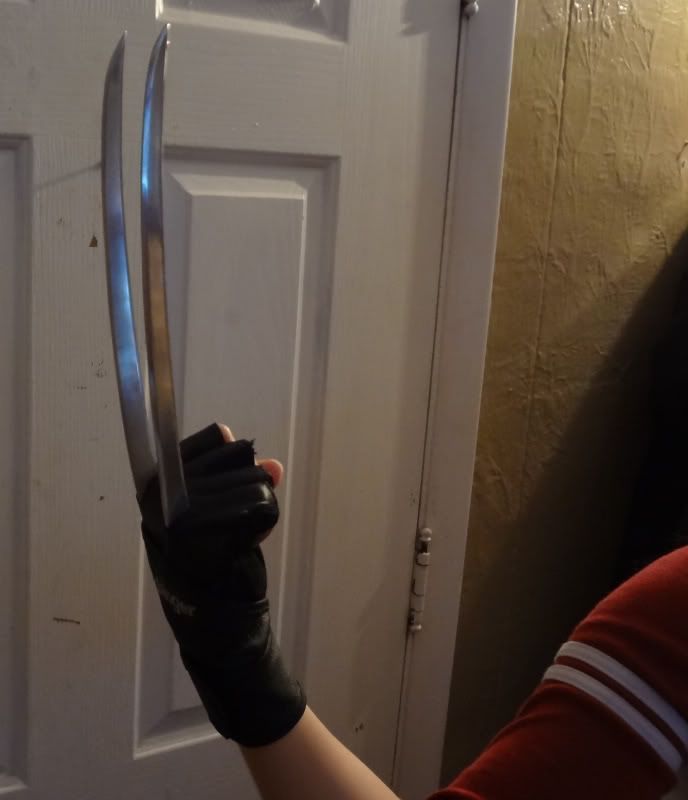 The original Wolverine mock up I did several years ago.. these are cardboard, lol...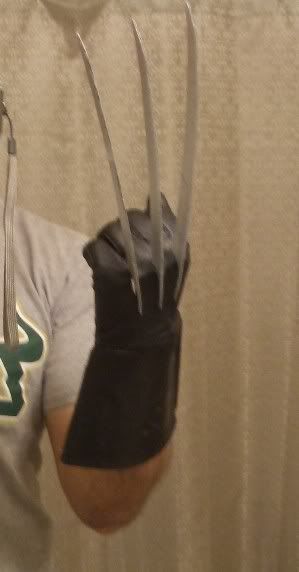 but it give you the idea.
I think I will make a stainless set and an aluminum set. Gotta finish other stuff first though.