After completing my EPIII Clone pilot helmet i still had an itch to build another helmet. After reading a CTN members comment about how Codys base helmet looked different than all other standard phase 2 helmets, i decided to jump on that. The base helmet is Shorter from top to bottom and longer from front to back so i decided to take an EPIII helmet i had lying around an butcher it up. Once the base helmet was done, i would jump onto the helmet accessories. Its a project that i was documenting on CTN but now that its done, i though id post the whole procces here. well, here they are..........
This pic shows where the visor and frown were narrowed to get the right look.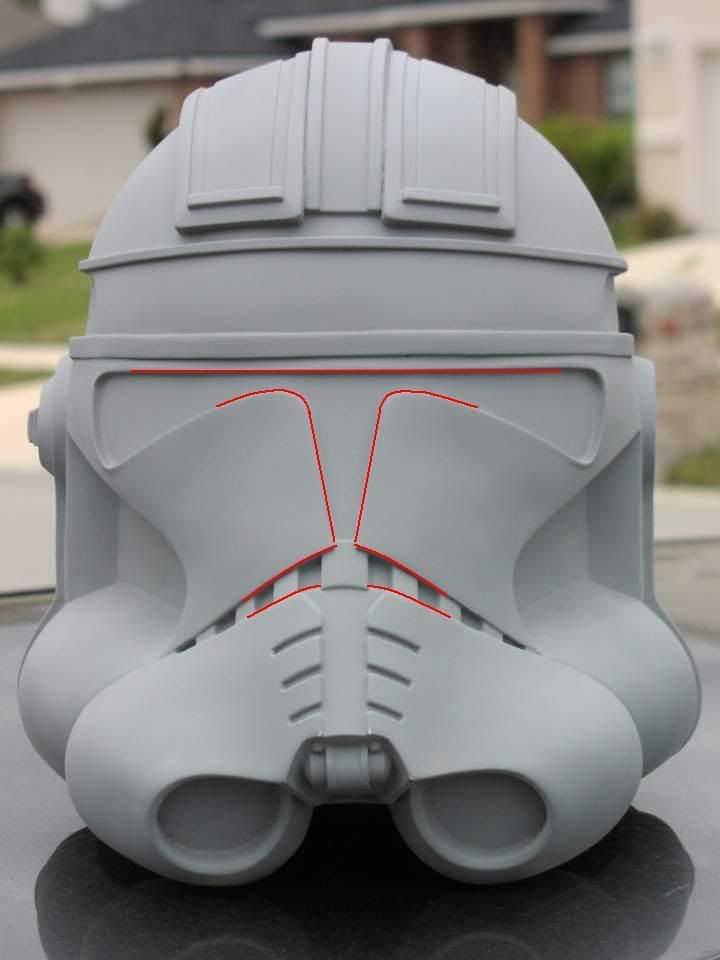 Here is a side profile of the helmet showing the cuts that were made in order to shorten the bottom to top height and lengthen the front to back profile.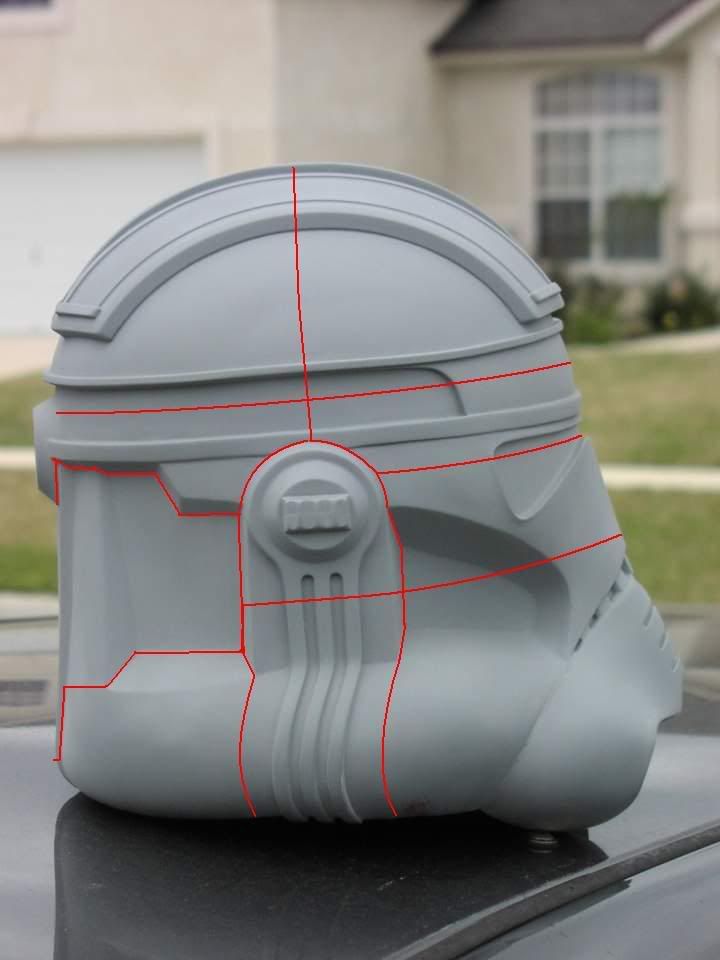 And here are the progress pics that bring it to where it is now.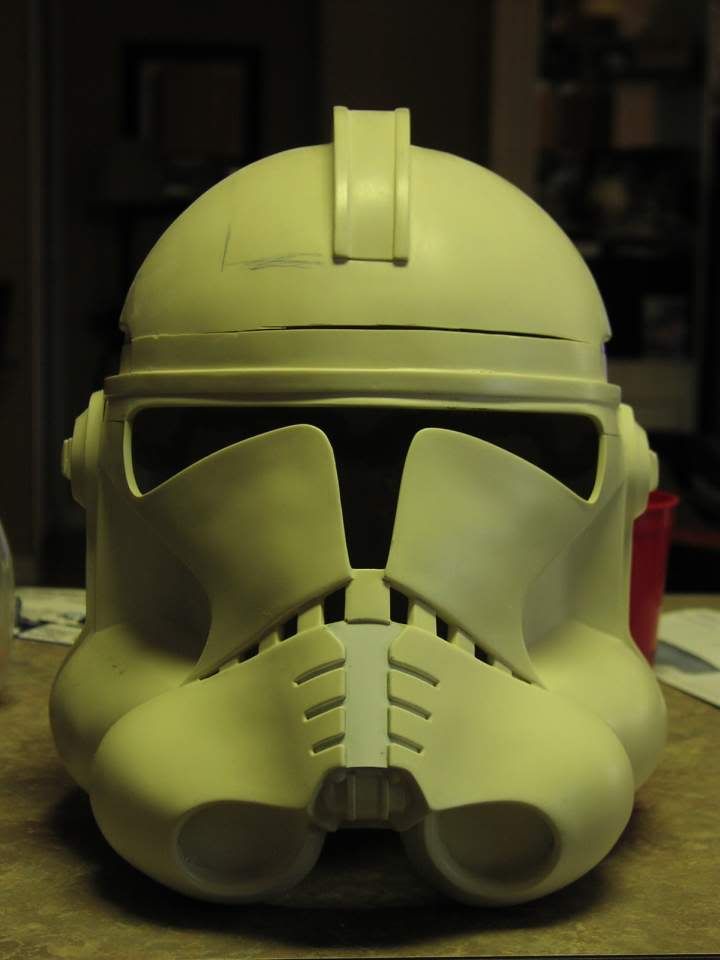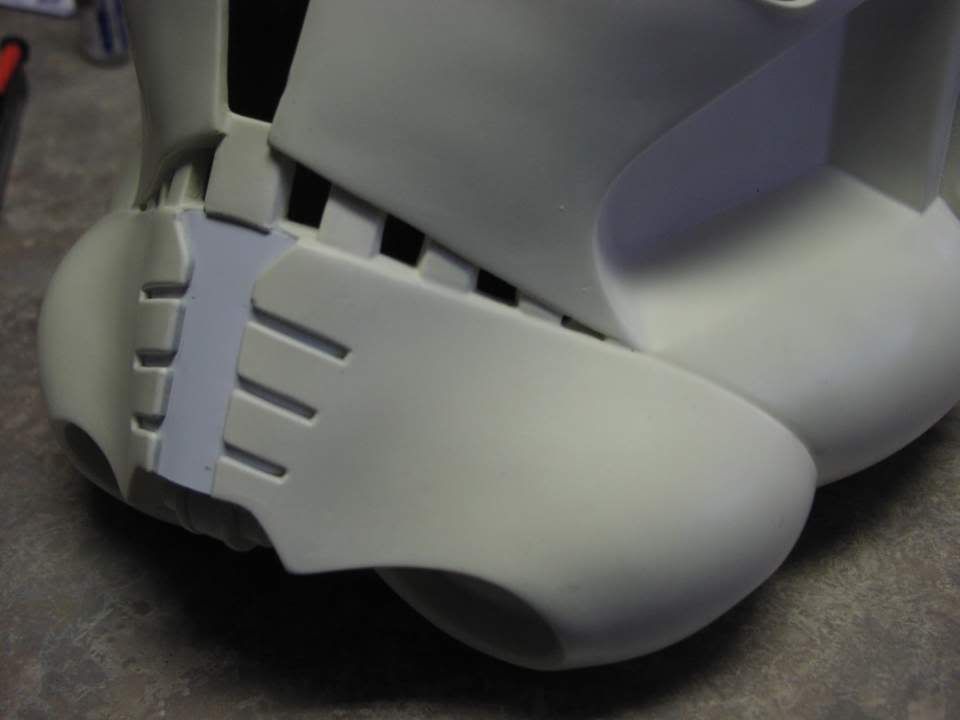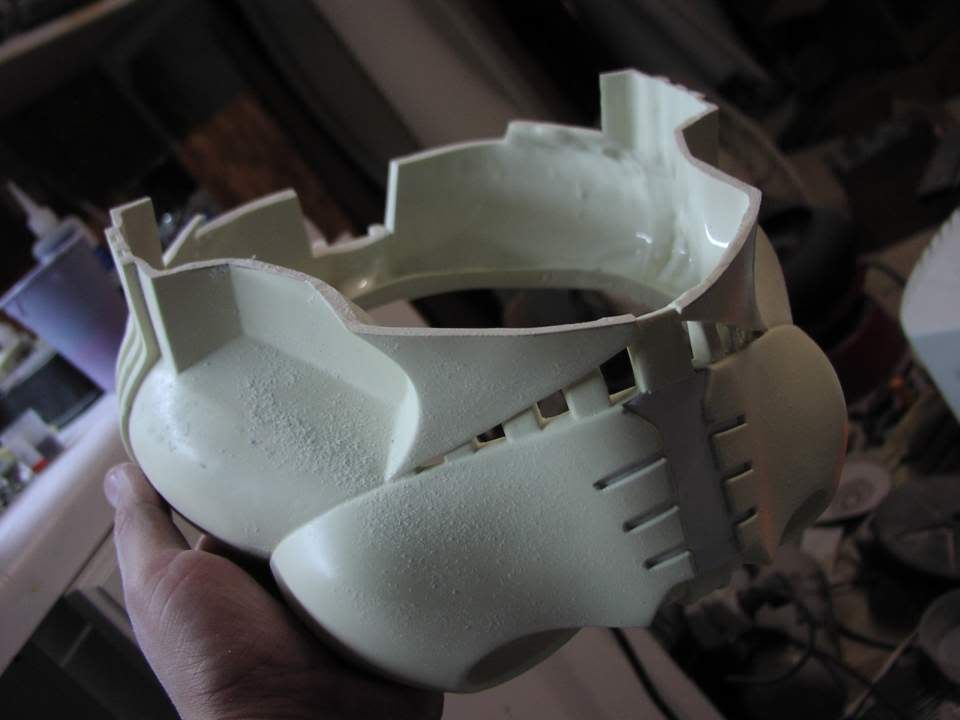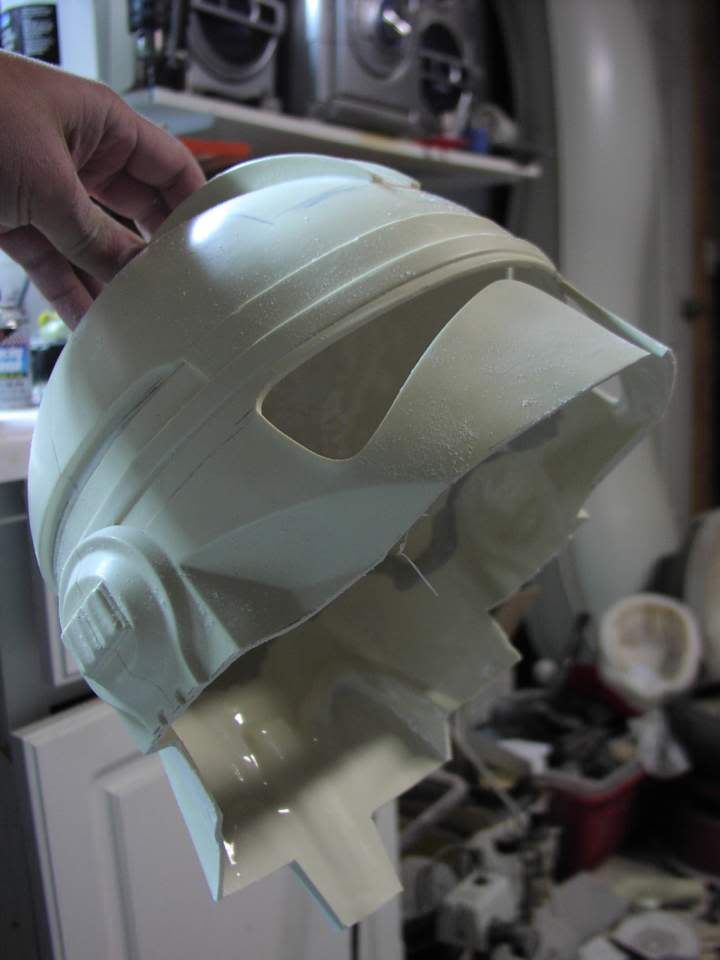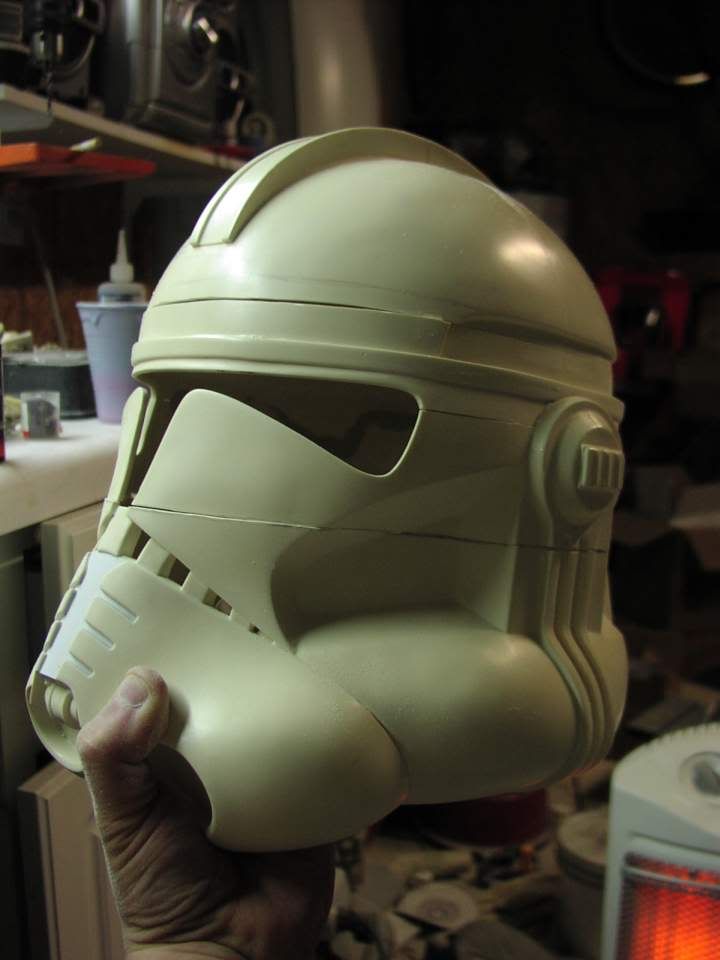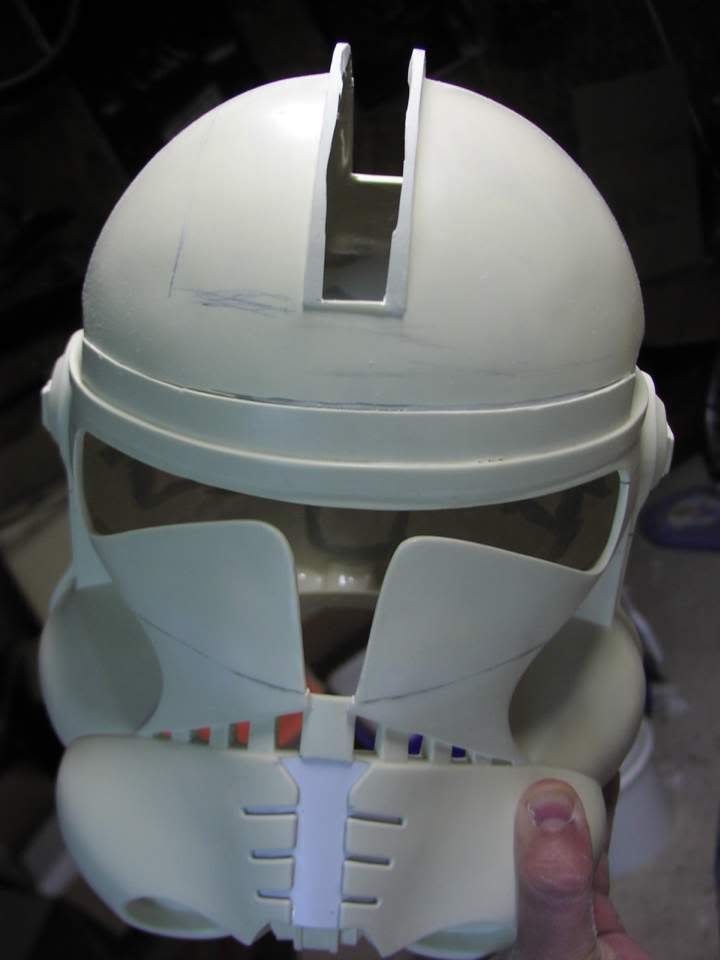 Last edited: