I normally work cons as Jason but decided to pull out my Pred for this one, and wow!!!Got one helluva reception.Everybody loved it, especially the lady folks!!lolol...May have to do this guy more often.
I am also contemplating doing the berzerker pred in the future.
Enjoy!!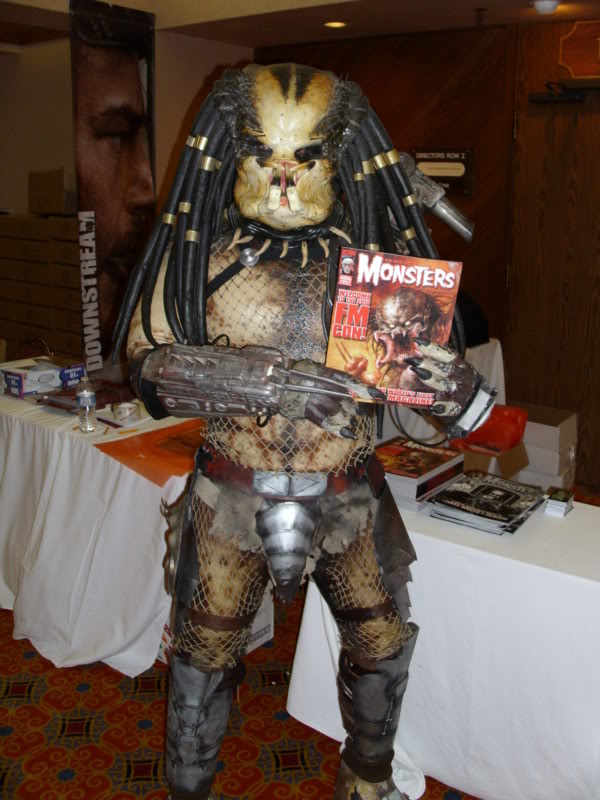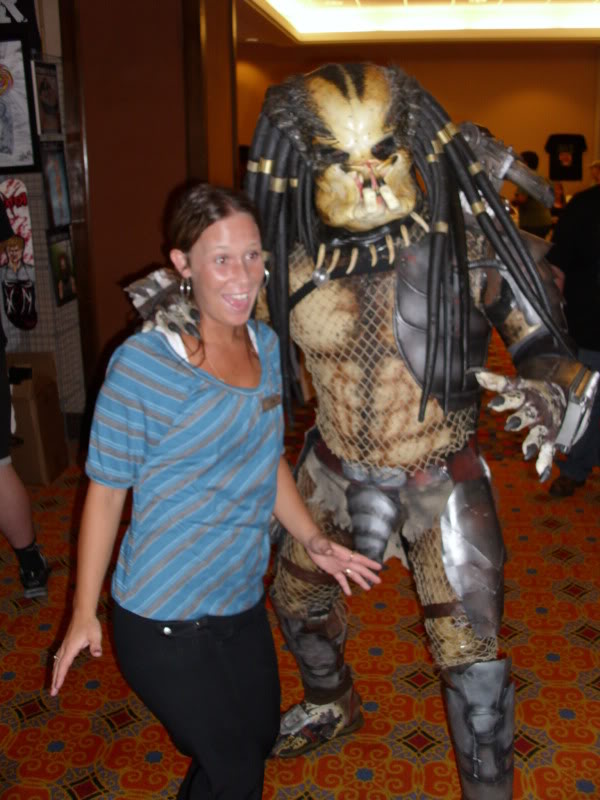 This is Wyatt weed.He actually played one of the preds at the end of part 2 that helped carry the dead pred away.Very cool guy!!We chatted for quite a while.
onto the rest,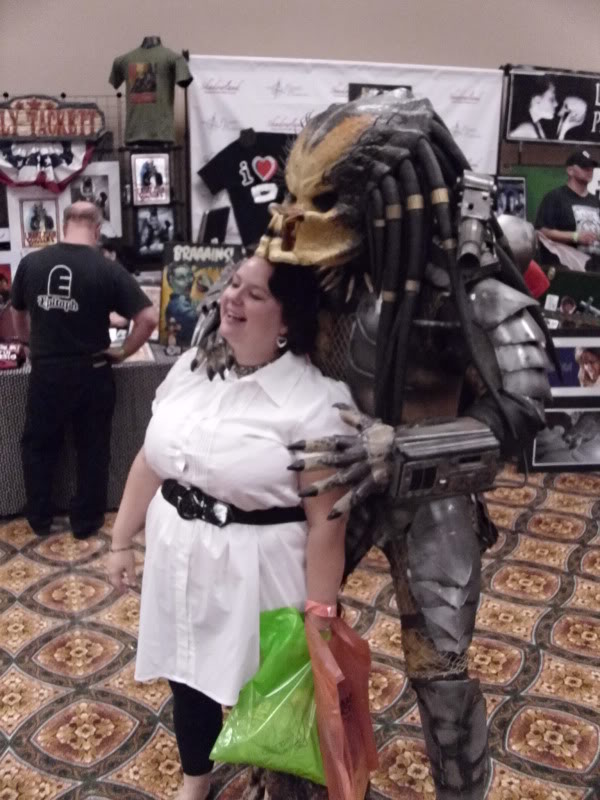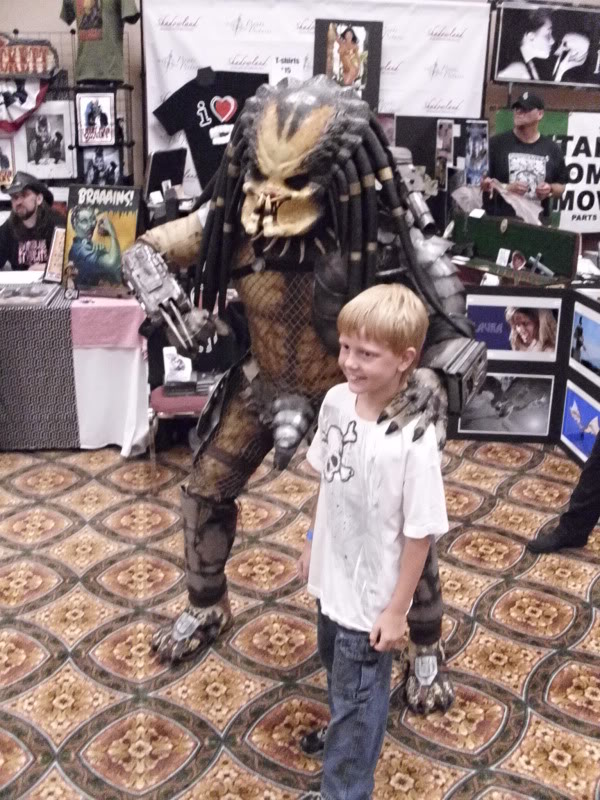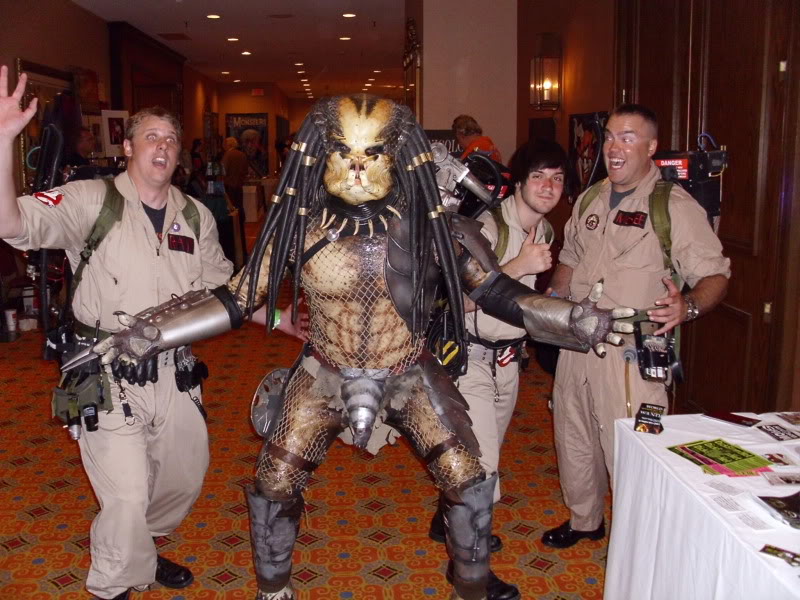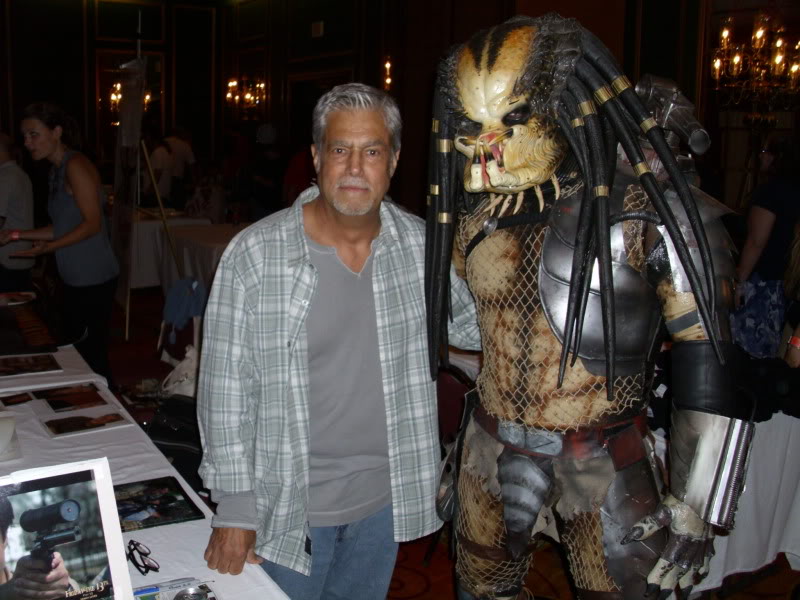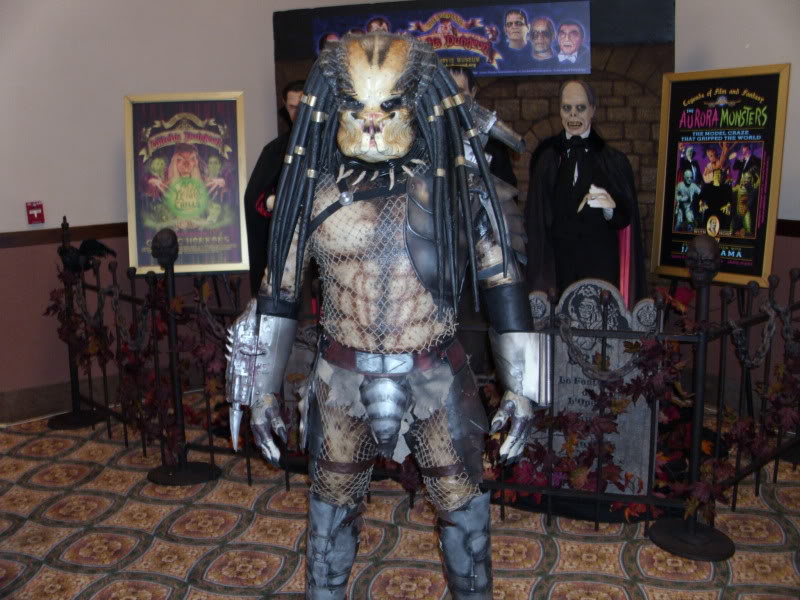 Thanks for looking and have a great day!!!