Where can I find those signal pistols from Waterworld?
Based on imfdb.org "A
Type 90 Signal Pistol
is used as a Shotgun Pistol by a Smoker during the raid on the Atoll." And a
Webley & Scott WWI
: "The Deacon (Dennis Hopper) and his henchmen, fire Webley
signal Pistols
into the air."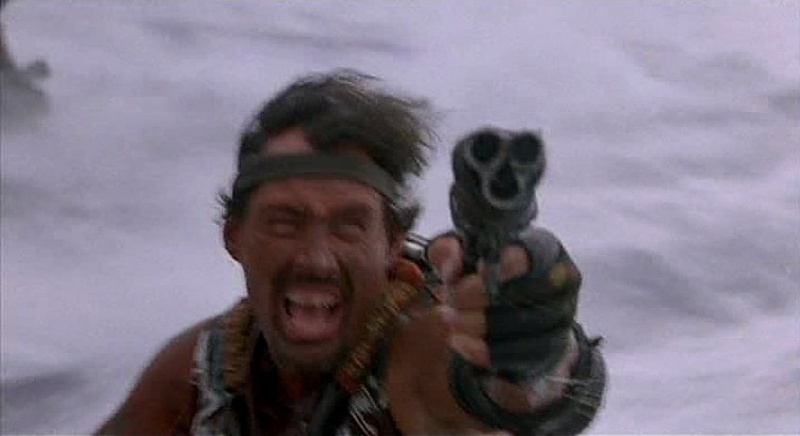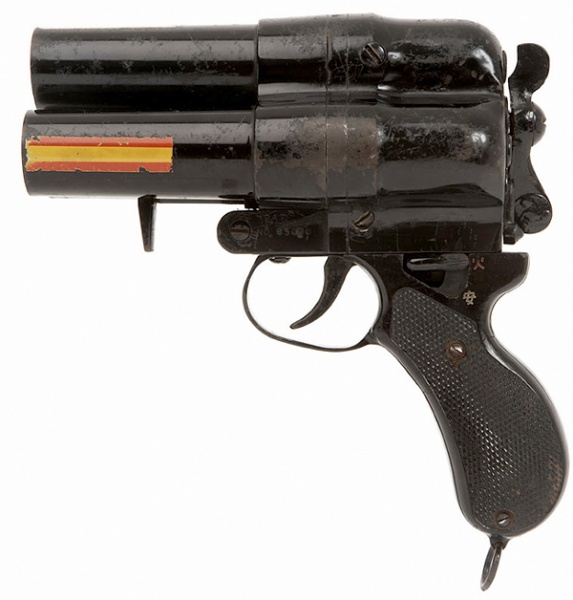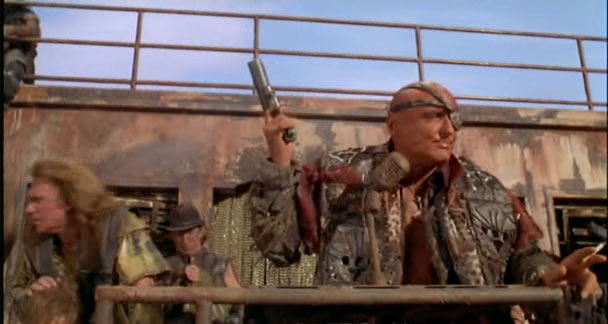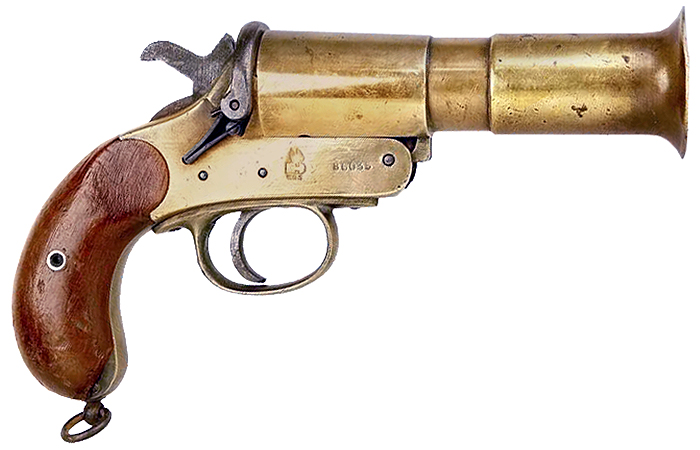 Any help is much appreciated.