Hey all,
I am in the process of making my own canon arm, and am trying to figure out the best way to connect it to my canon....so that the canon can rotate, and especially so that it will not fall off or break from the arm. How have those of you with canons mounted them? I could see it being easy if there was a way for me to get a bolt from the inside of the canon out, but I see no way to get inside this thing. Any ideas or suggestions would be greatly appreciated!!!
This is what I'm talkin about....it should be as easy as having a bolt or something along those lines coming out of the base of the canon, but I dont see how I can get one in there without and serious cutting. Obviously I will be drilling a hole in the base of the canon....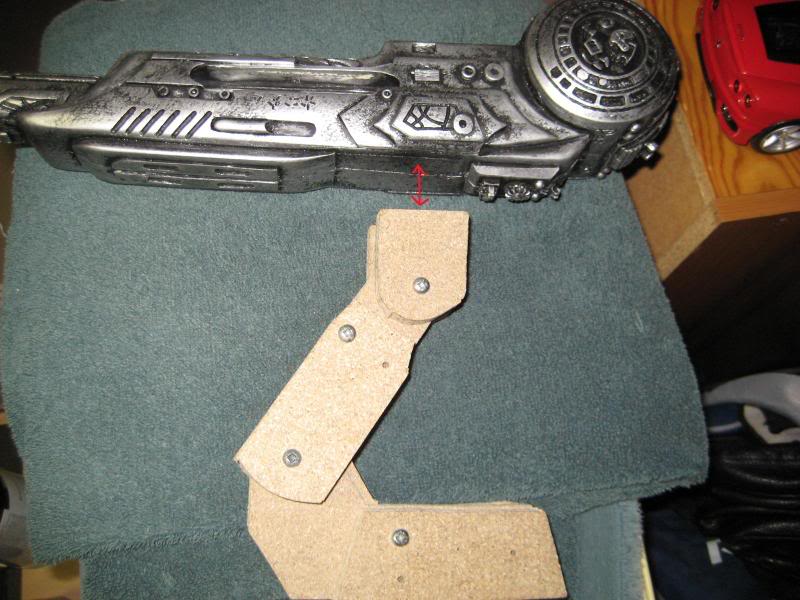 This is what I am thinking would do the trick....but how to get the bolt in there from the inside??? Pardon the crude pic!!!!
Again...any ideas greatly appreciated!!!!
Thanks