Hans Gruber, hands down.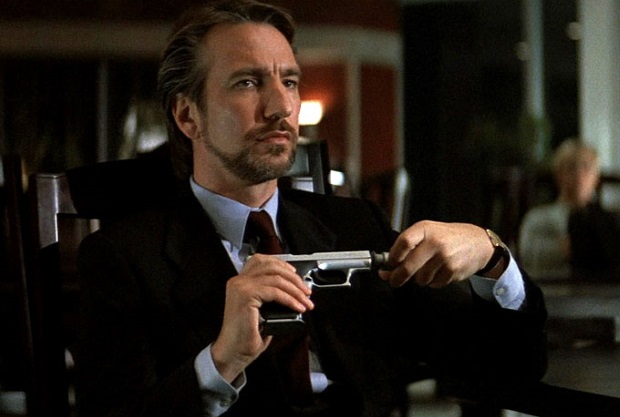 Typically I do more with a good block of Parmigiano Reggiano than anything else, but that would be too obvious an answer.
The versatility of cheap American cheese is amazing, though, because it melts so well. With that you can make the best grilled cheese, alone or mixed with, say, havarti. I make a damn good smashburger with deli sliced onions and American cheese. You can also add it to a bowl of spicy Nong Shim instant ramyun with an egg, scallions and get a very rich, delicious broth - sounds gross but, trust me, it is magnificent.
Lately I've been doing more with gruyere which tastes divine on a fried egg on toast with avocado, bacon and greens with a white vinaigrette.
But if I had to commit to a single answer at this moment my guilty pleasure has to go to the American cheese because I am craving that ramyun.