Sr Member
RPF PREMIUM MEMBER
Fellow Makers,
What is on your bench going into the new year? For me, this year has been crazy as I know it has been for a lot of us. One bright spot for me was discovering 3D printing and really taking a deep dive into props and model making. 3D printing allowed me to realize actually building a few 1:24th scale models, something I thought would forever be beyond me.
I have found that model and prop making gives me an outlet when the world around me get's crazy. Also, finding people here with similar interests and spending a lot of time with the people on this forum has meant a lot to me, thanks to all of you!!!
For me, my list of in-progress projects right now are:
Finishing my DeAgostini RD2D
1:8th Delorean
1:48 Bandai X-Wing (a build for my brother in law)
My first resin printed project, Nazgul.
1:68 AT-AT
1:34 Razor Crest (really just testing some parts on the printer and colors)
The Black Pearl (a project with my daughter)
Lambda-class T-4a Shuttle
1:24 B-Wing
1:48 scale B-Wing
And a bunch of just generally messing around with testing ideas
For me, that's a lot of in-progress projects but I have found myself a bit more scattered this year than normal... But what can you do?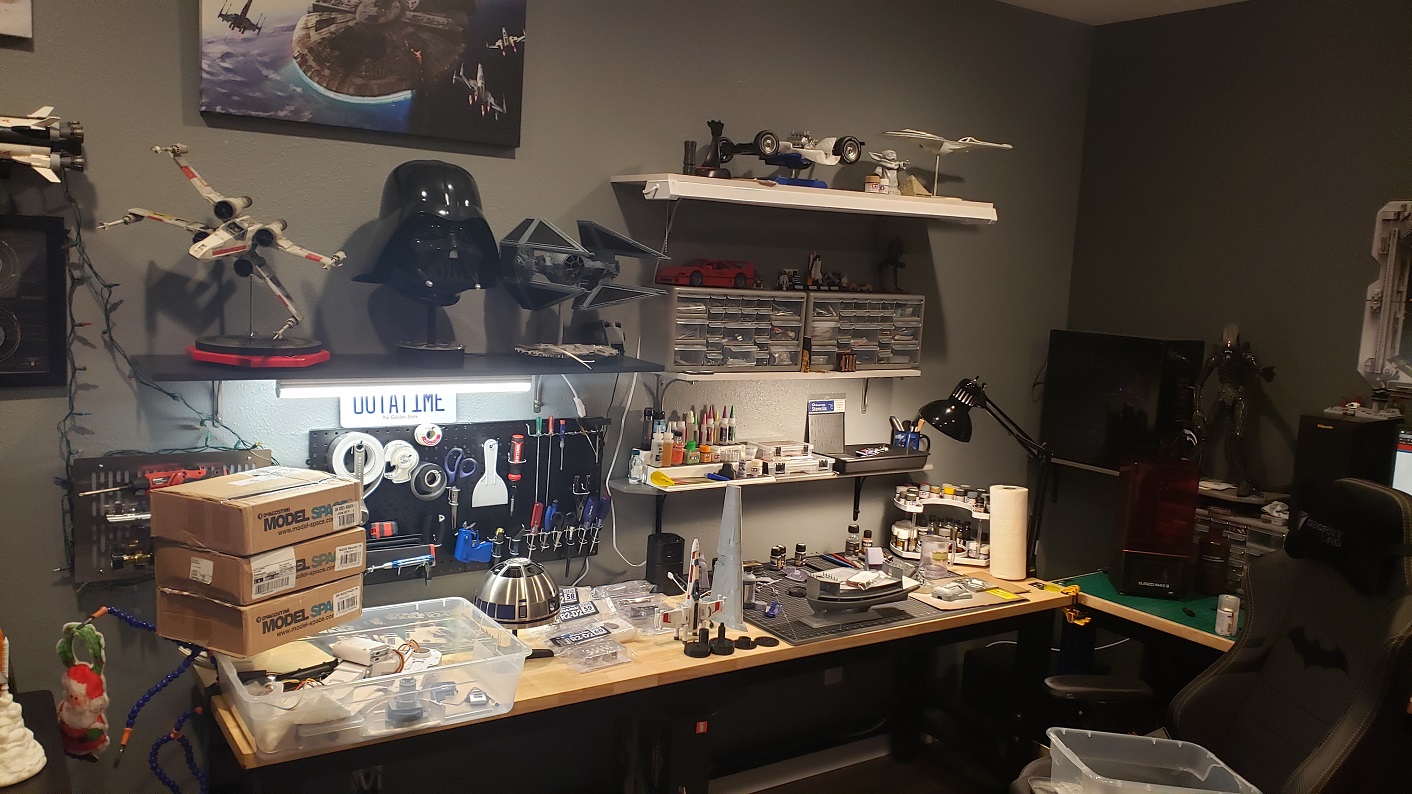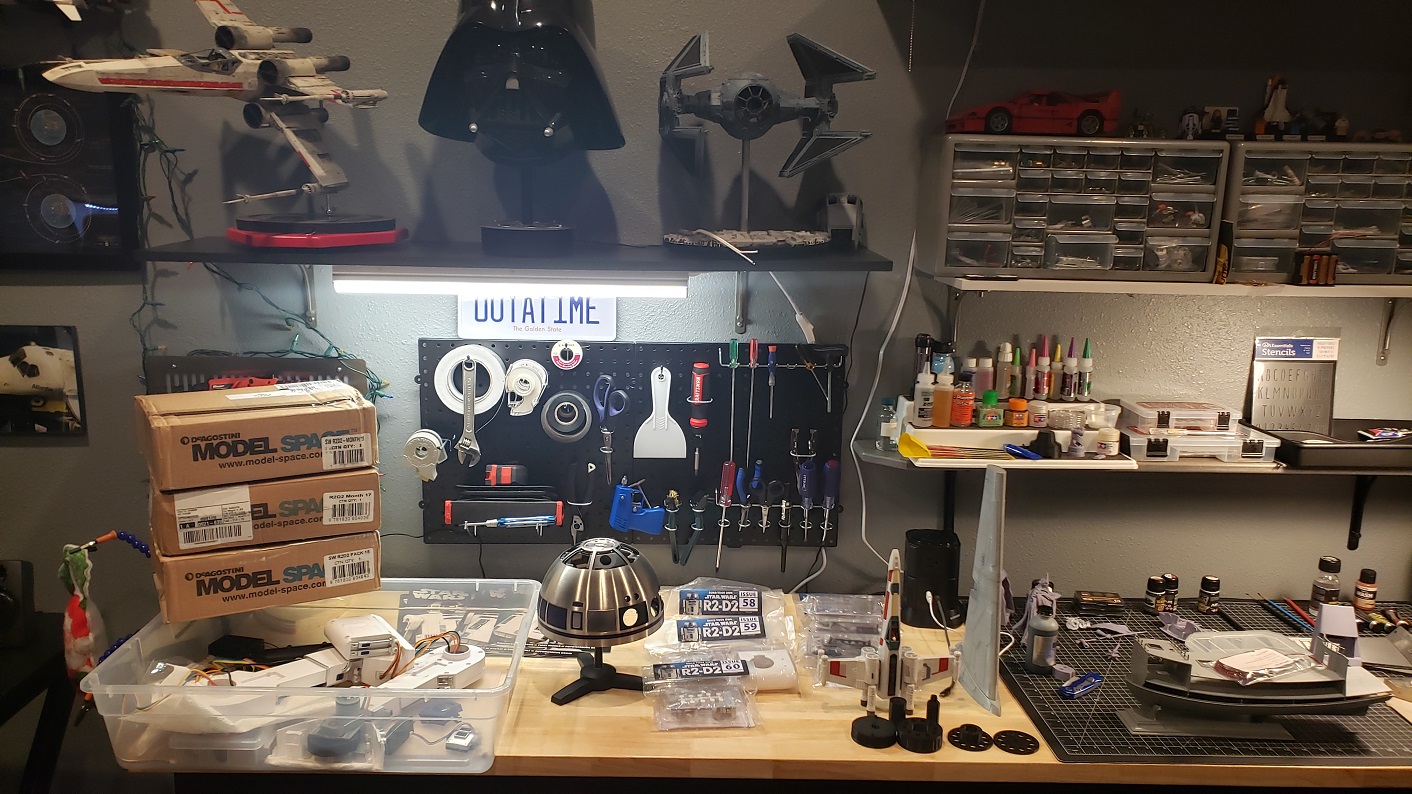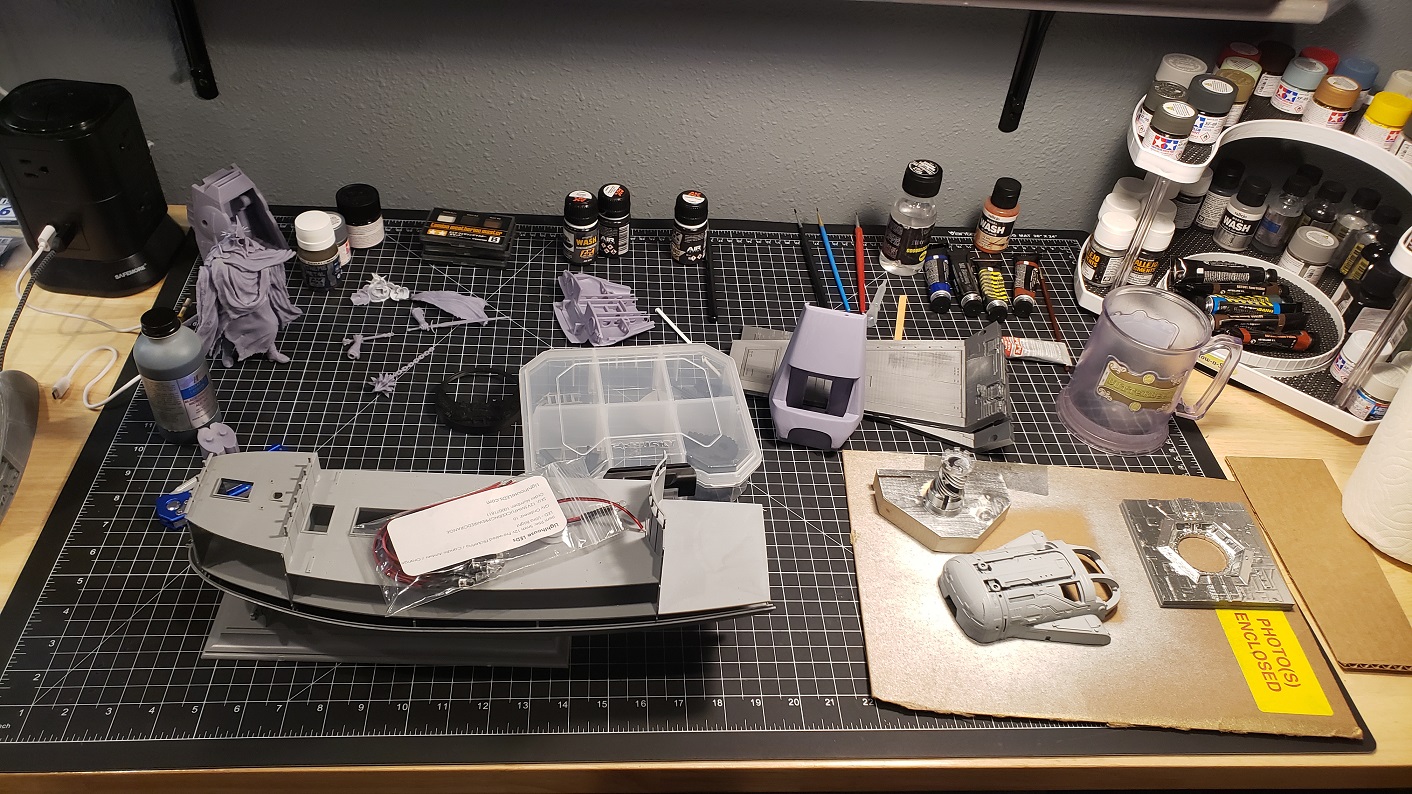 Last edited: