So some people are confused by the whole Classic Pred hanging on the totem, so I thought I would explain the whole "blood feud" which is mentioned in PREDATORS.
Dark Horse comics originally brought us the idea that there was a Predator with no code on honor. He killed for fun, not for sport. He was ruthless and brutal - not unlike Mr Black (aka Berserker) in the new movie. The Bad Blood Predators also have no problem killing other Predators who get in their way ie: Classic Predator hanging on the totem pole. You'll also recall seeing a Predator skull as they enter the camp - they have obviously killed other Predators previously.
Here are some pics of the Dark Horse comics: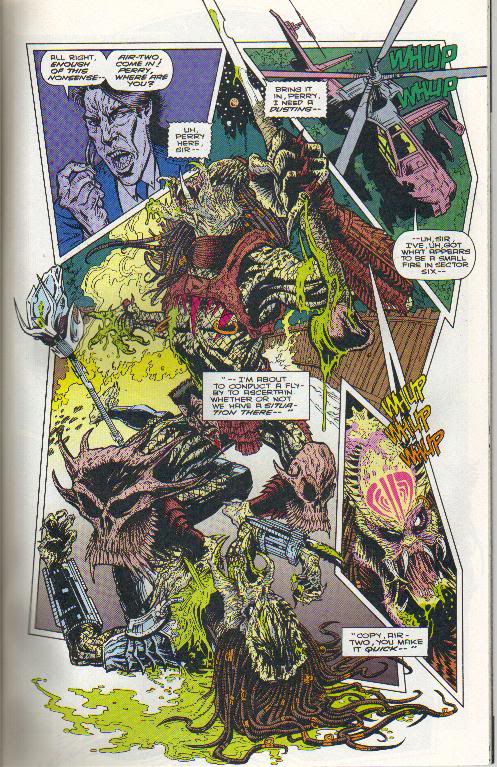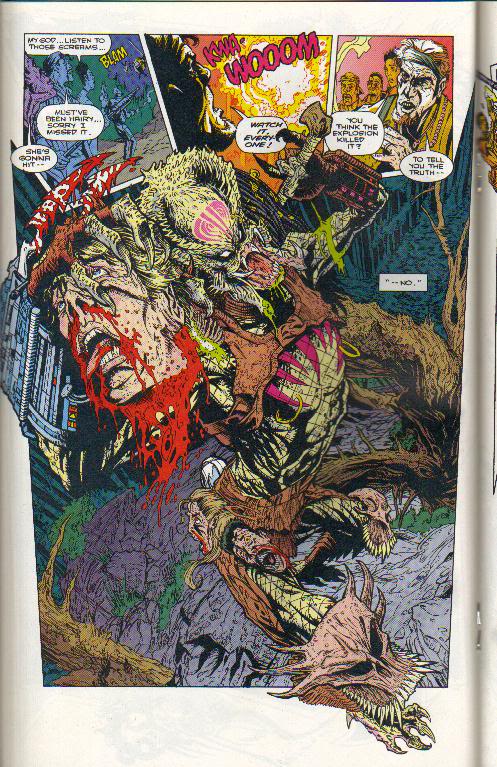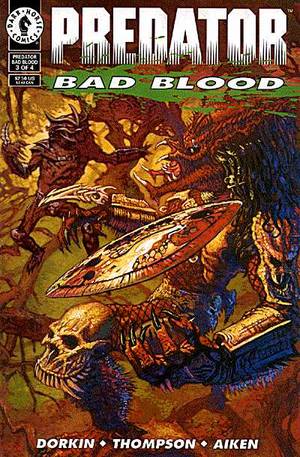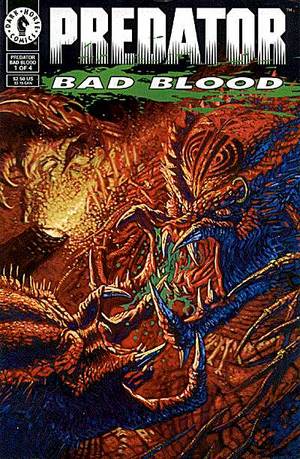 Has it been confirmed that the Predators in the new movie are indeed "Bad Blood" Predators? No, but its the most logical explanation for the look and behavior.
Last edited by a moderator: