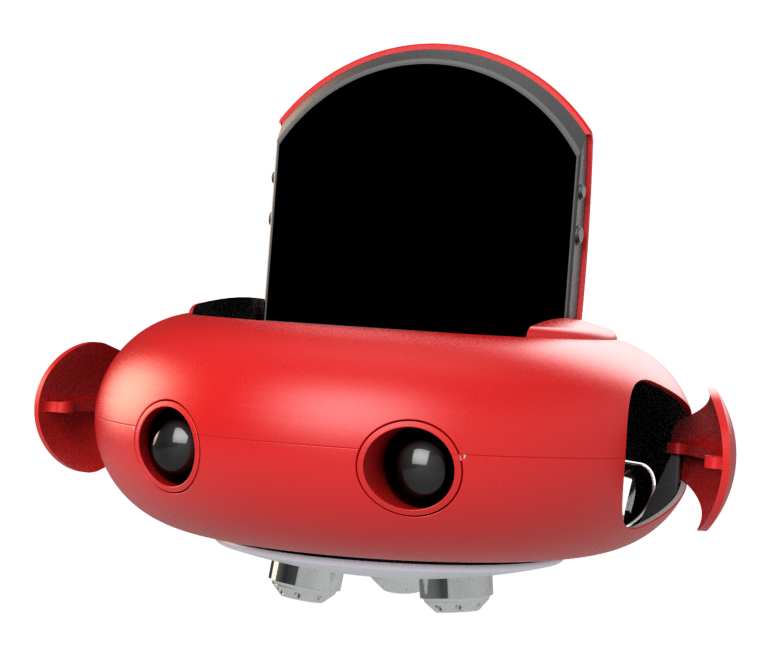 Im just about done with Weebette's 3d Model to 3d print.
I loved her mother, Weebo, but I love symmetry even more.
I think in the future we will have person AI pals, so this movie was ahead of its time.
She features: opening screen, flapping fins, rotating skirt, and ball joint thrusters.
I wonder if there is a display you could cut to size or custom order for the weird shape seen here.
I welcome any critical feedback or ideas.
Here's a live 3d model
SketchFab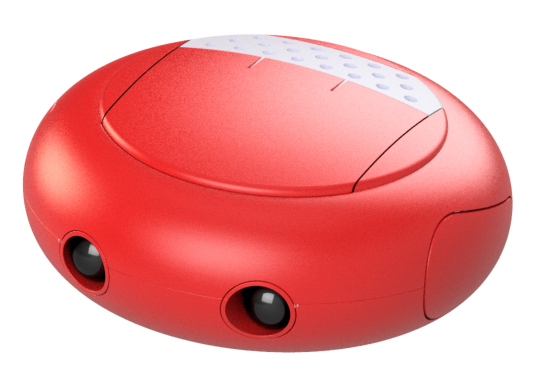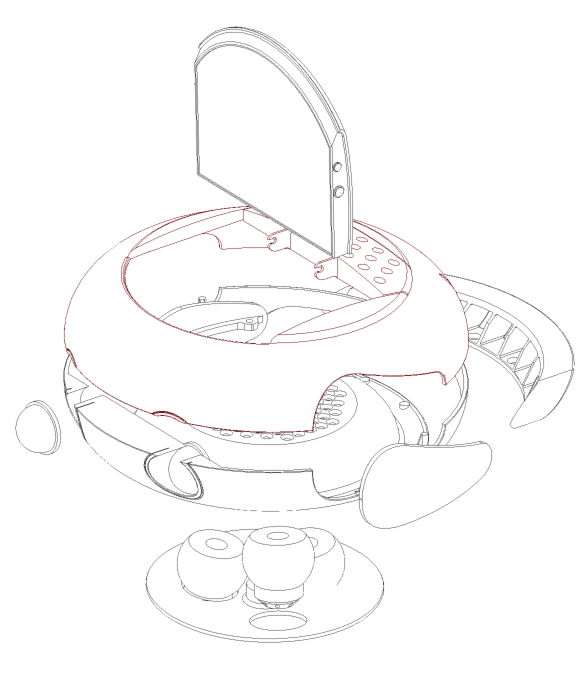 Last edited: