So, I did a quick (four-pages deep) search and didn't find anything like this.
I sort-of collect watches. Not like John Mayer, but I have a few, and some even have worth! I also repair and restore them because I can't afford nice, fully-functional ones (not totally true but not far off).
I thought I'd post a few of mine and share, and invite other collectors, or just those who appreciate watches, to post their many, or single-watch, collection here for us all to enjoy. (That may be a run-on sentence or perhaps record holder for most commas…)
Here we go: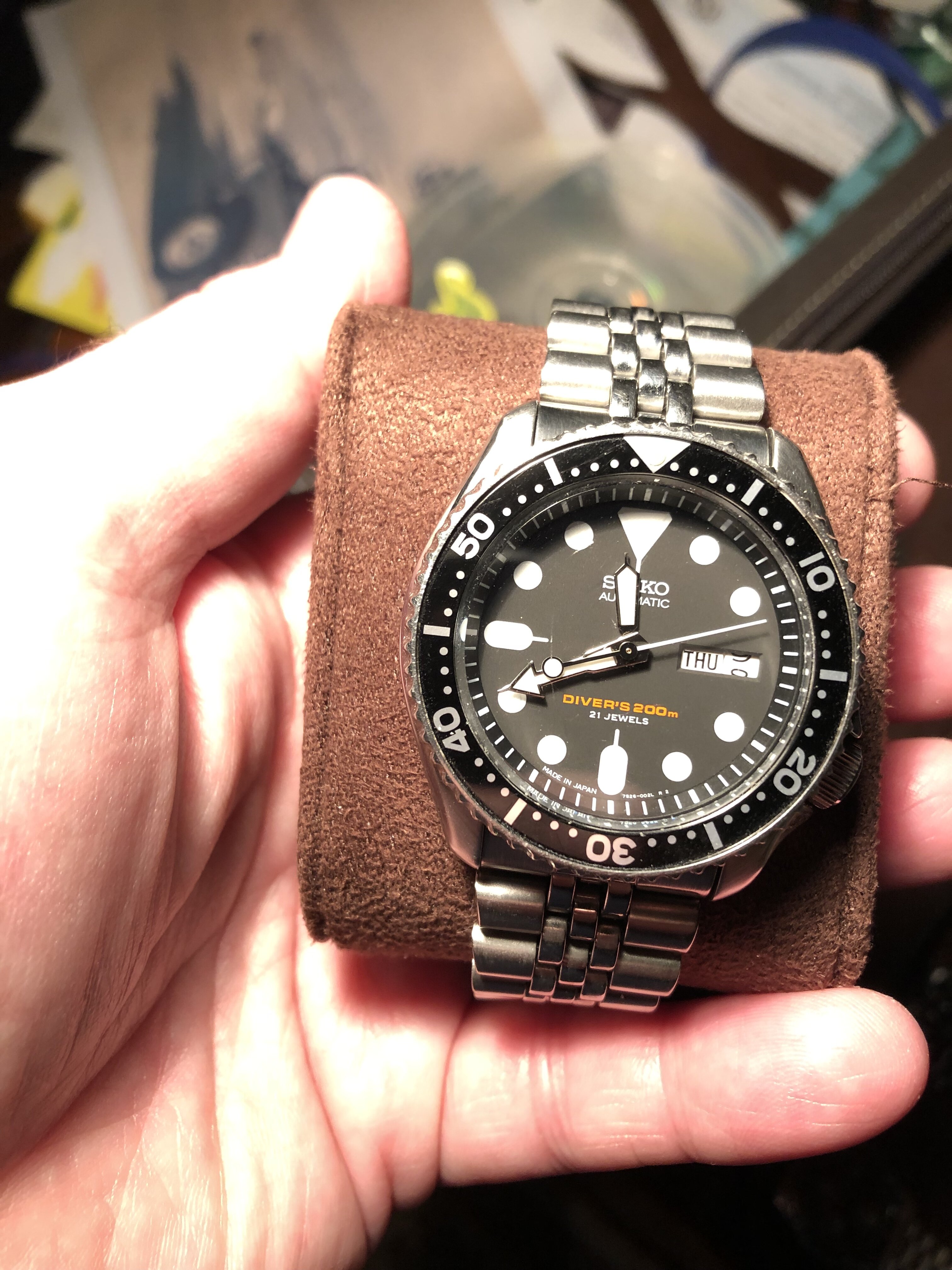 Seiko SKX007J Japanese domestic market version. Probably up for sale as I've bought stuff recently…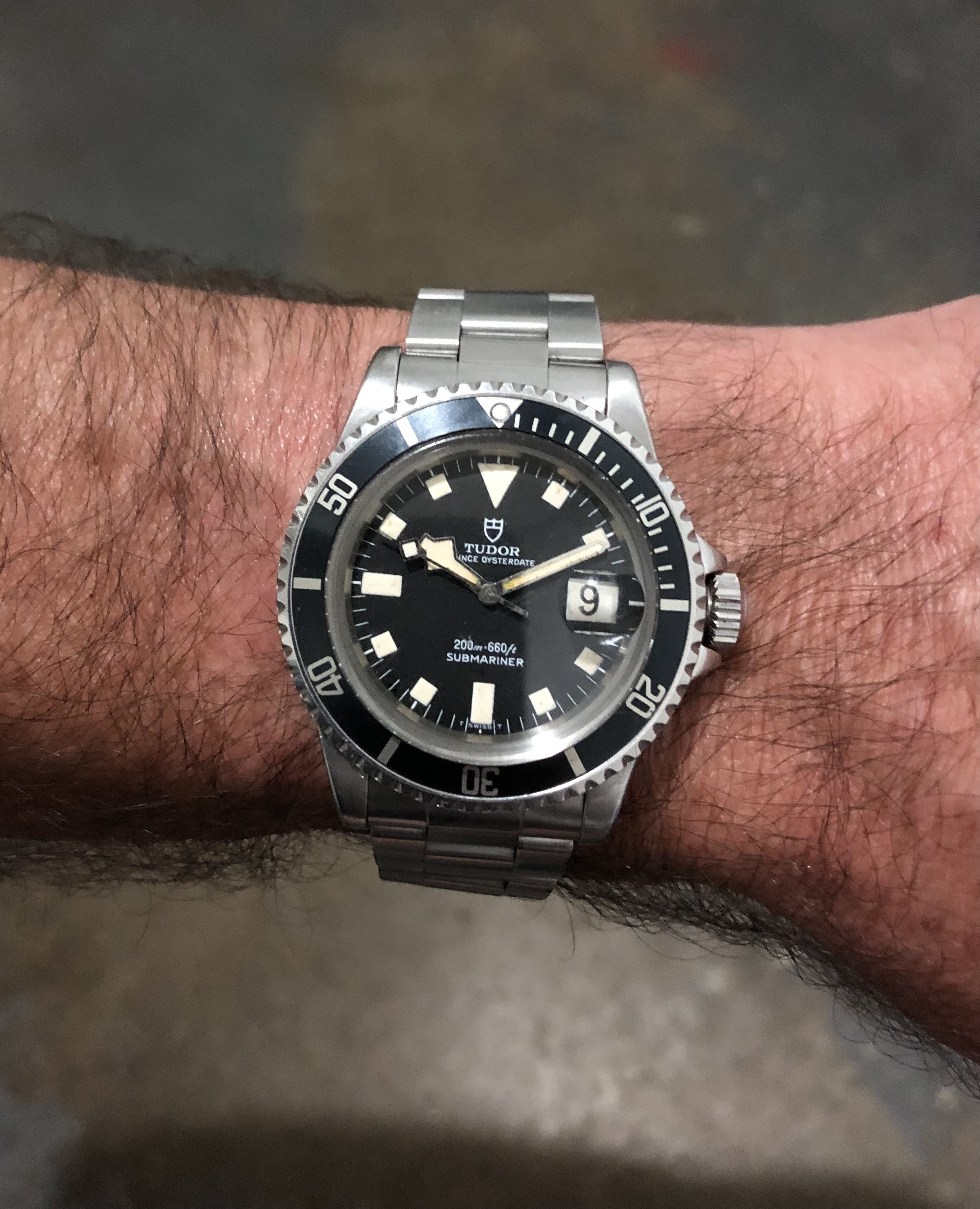 Tudor 9411 (1978) restored by me. One of my favorites!
My Casio Alien-inspired construction. I like it but it's not terribly comfortable.
Tudor Black Bay I nearly bought (way over my budget, but nice!)
Dream watch: Omega Seamaster 1000. Favorite of Jacques Cousteau.
That's all for now but I'll post more. Let's see what you guys have!