Master Member
RPF PREMIUM MEMBER
One of the "cultural icons" that has become somewhat forgotten is "The Fonz" from
Happy Days.
Like Alf, and Mr. T, etc. he has become almost consigned to the dustbin of pop cultural history.
My daughter's generation has no idea who this character was.
I remember when I was about 5 years old that "The Fonz" was everywhere. I think he even had a Saturday morning cartoon at one point?
Which brings me to the point of this random post. I ran across a random reference to him the other day and thought a little bit more about who the character was and thought, how did this guy become what the 1970's thought was "cool"???
The guy fit the bill as a loser and a creep.
He was over 21 and exclusively hung out with high school kids…
His "office" was a bathroom in a diner where the high school kids hung out at….
How was this guy EVER considered "cool"??
I mean, I realize the era had very questionable tastes, but, really??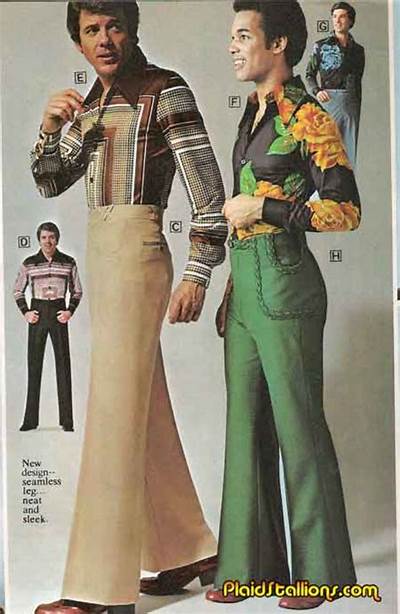 Last edited: