I am making a Storm Bolter for a client of mine. Here is how its coming along.

I am working with this file. Now the file shown is a standard bolter, so mine will be different than below, but you get the idea.

So I started out like most Pepakura files, and printed templates. I am making the majority of this from foam, so that I can make it and cast it with not too much time put into it too early.

Its pretty much self explanatory, not too much detail to mention... enjoy.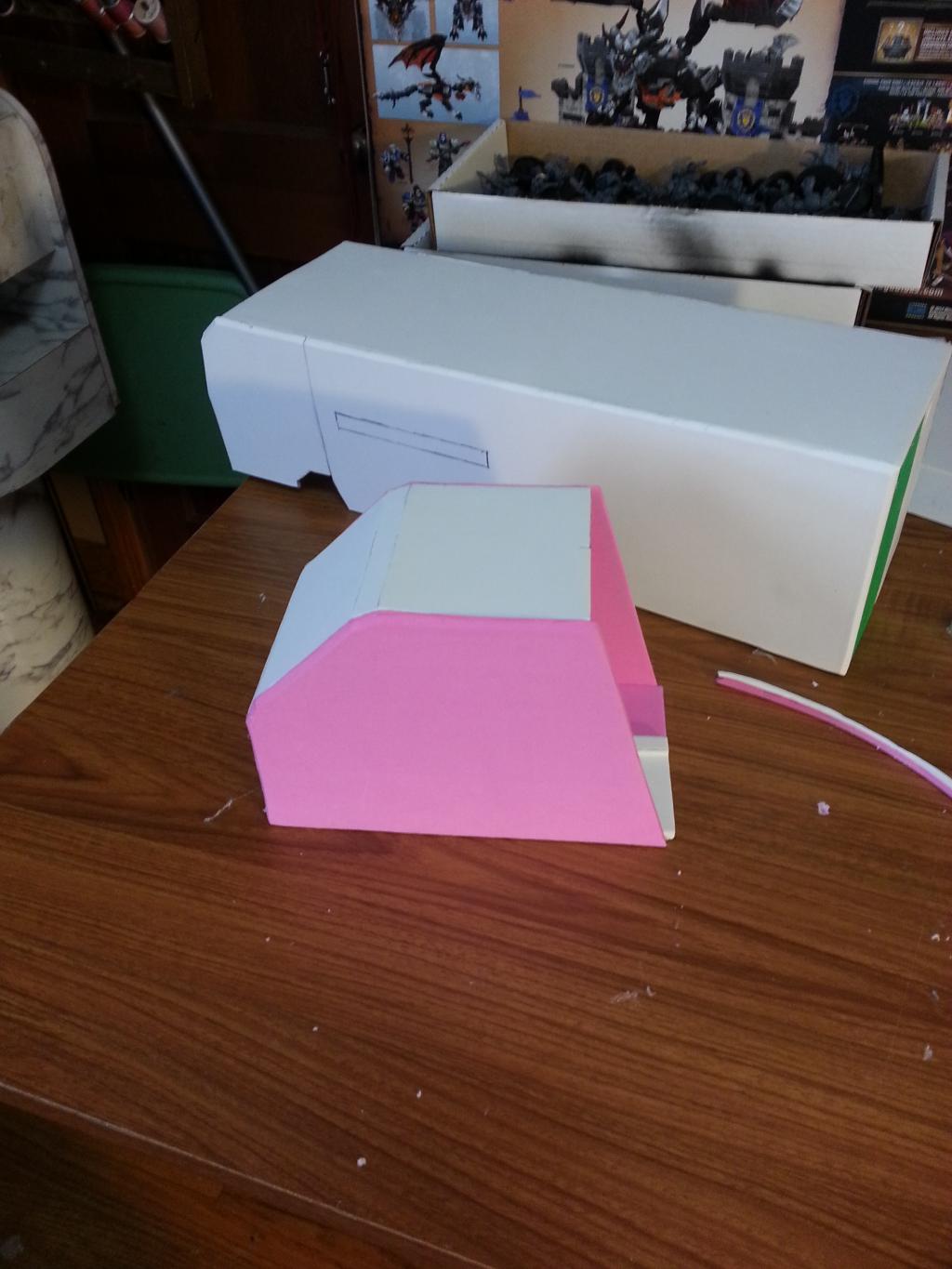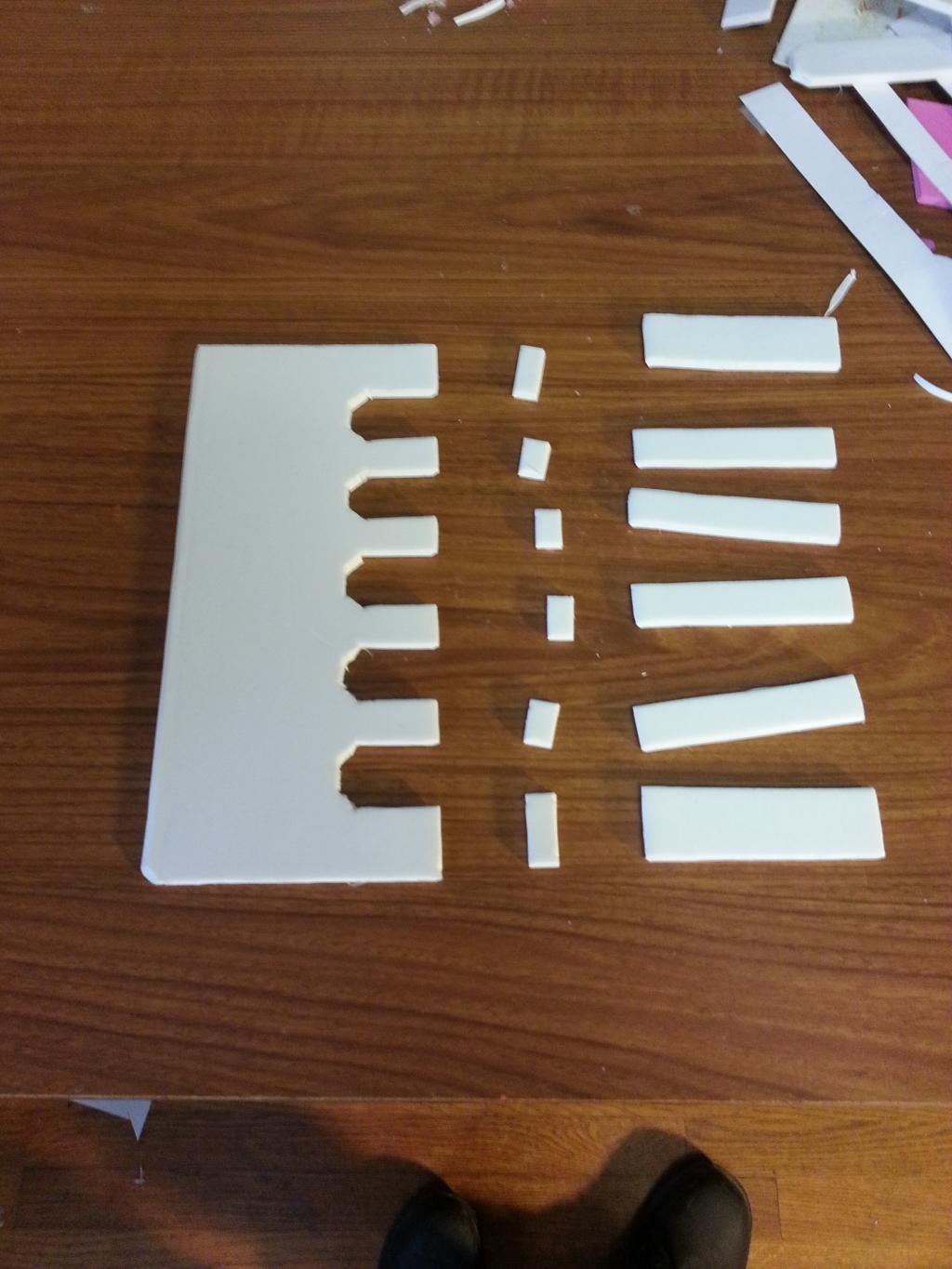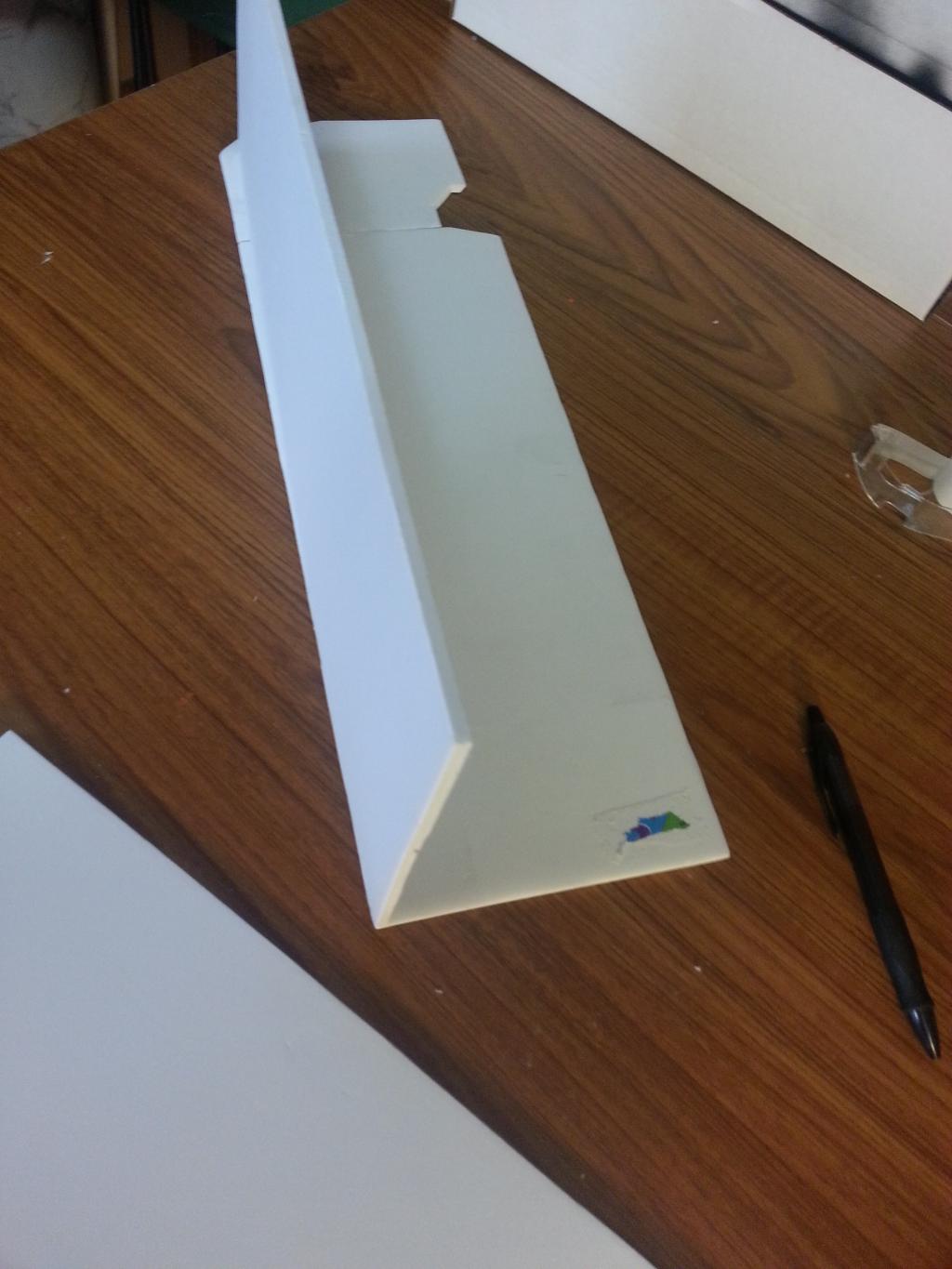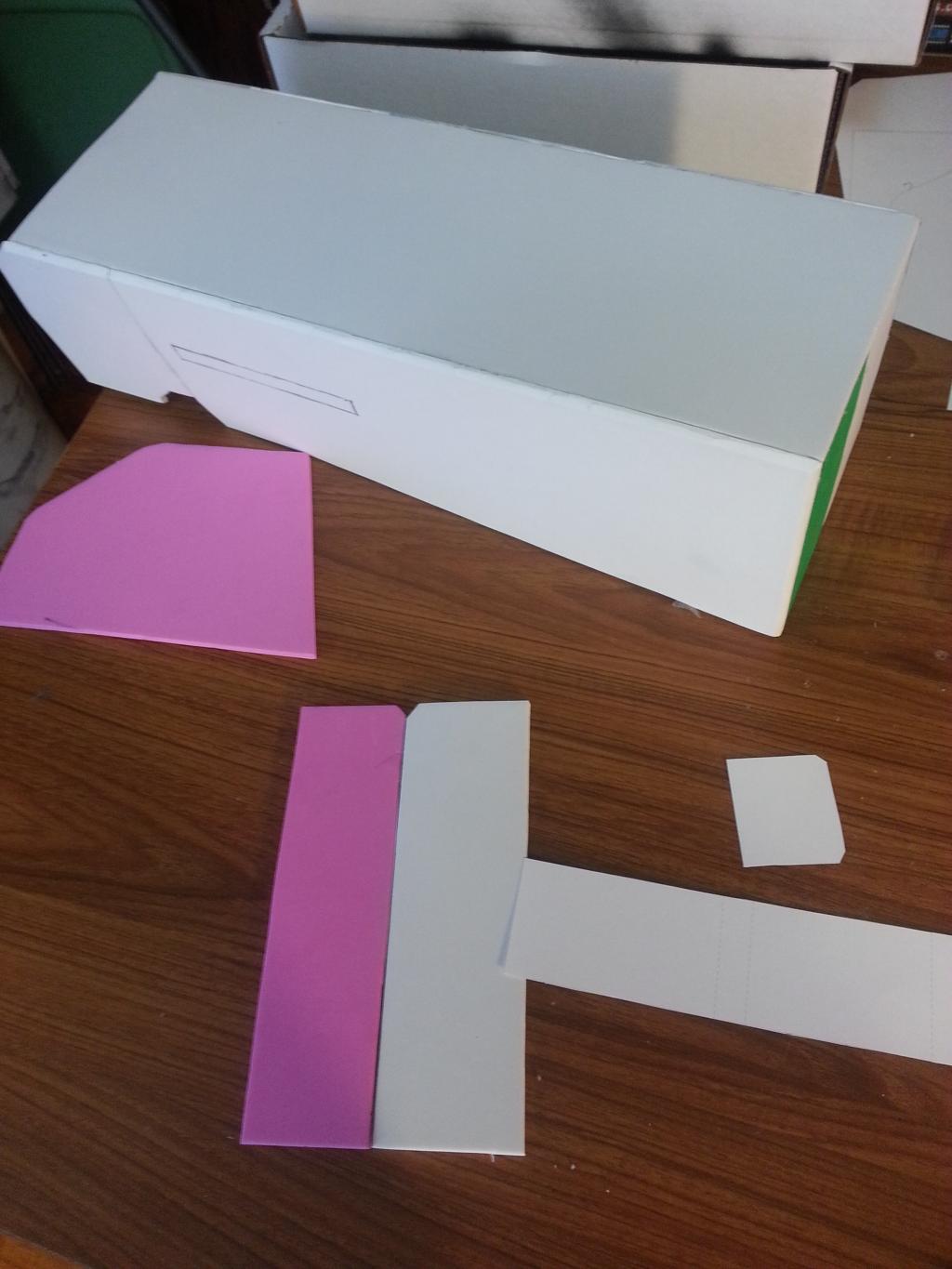 Last edited by a moderator: