Here is the file I am working with:



Original claw was INCREDIBLY off in scale, so I had to change it, this looks much better now.



Here is what the hand looks like so far. Really liking how this is turning out.



So I have made the pepakura to the scale I am looking for, and now I can see what I need to do to get this where I want it.



I now have cut it apart and I am using the pepakura to make the hand from foam. I will leave the fingers and claws as cardstock.

So after making the remaining fingers, I attached and lined them up to install the claw supports. I then attached blades.

I next used strips of paper to create a palm, stiffened with a spray, and then added Bondo/Resin misture to seal it.

I decided to use 5mm EVA foam for detail work. I used 3M spray adhesive on the resin, and hot-glue on foam to foam.


I used a resin brush on mixture to seal the rest of the suit before painting.


I did a bronze paint job for a local event. Starting a second one this week and will look awesome!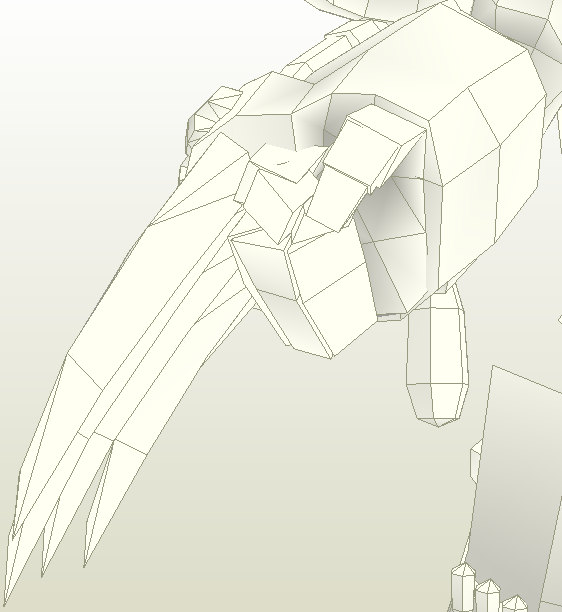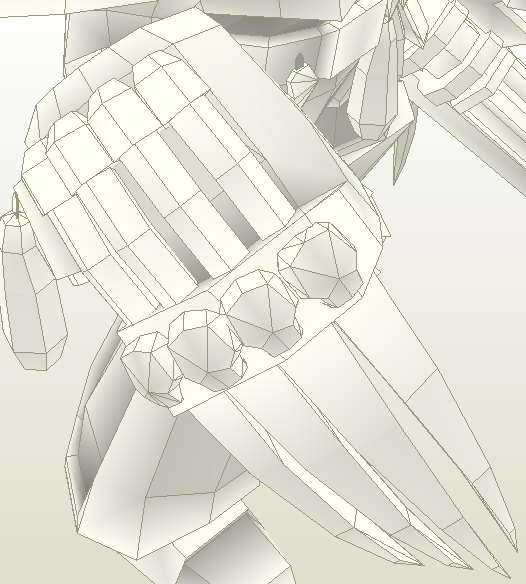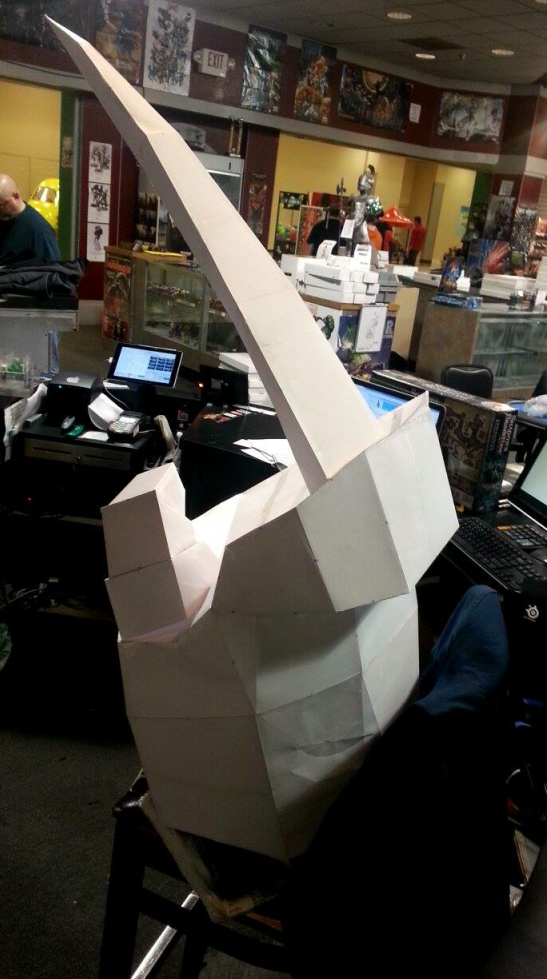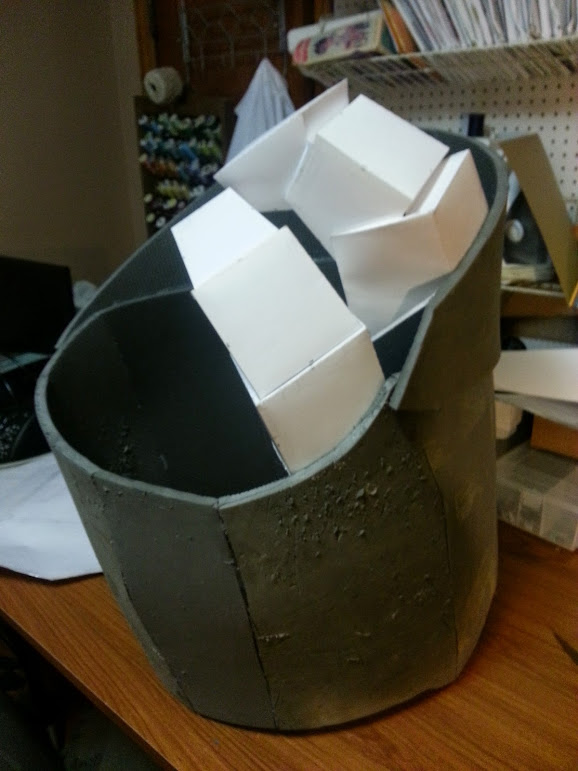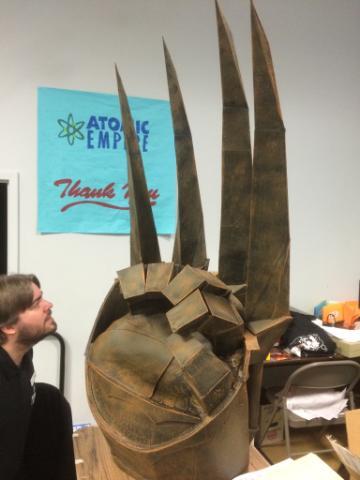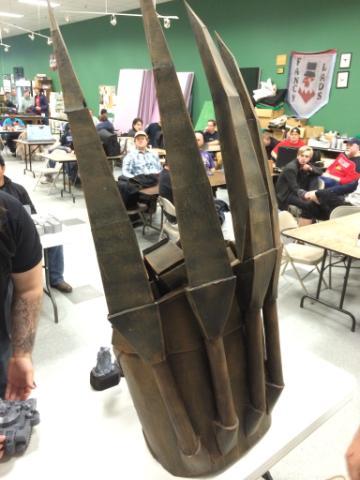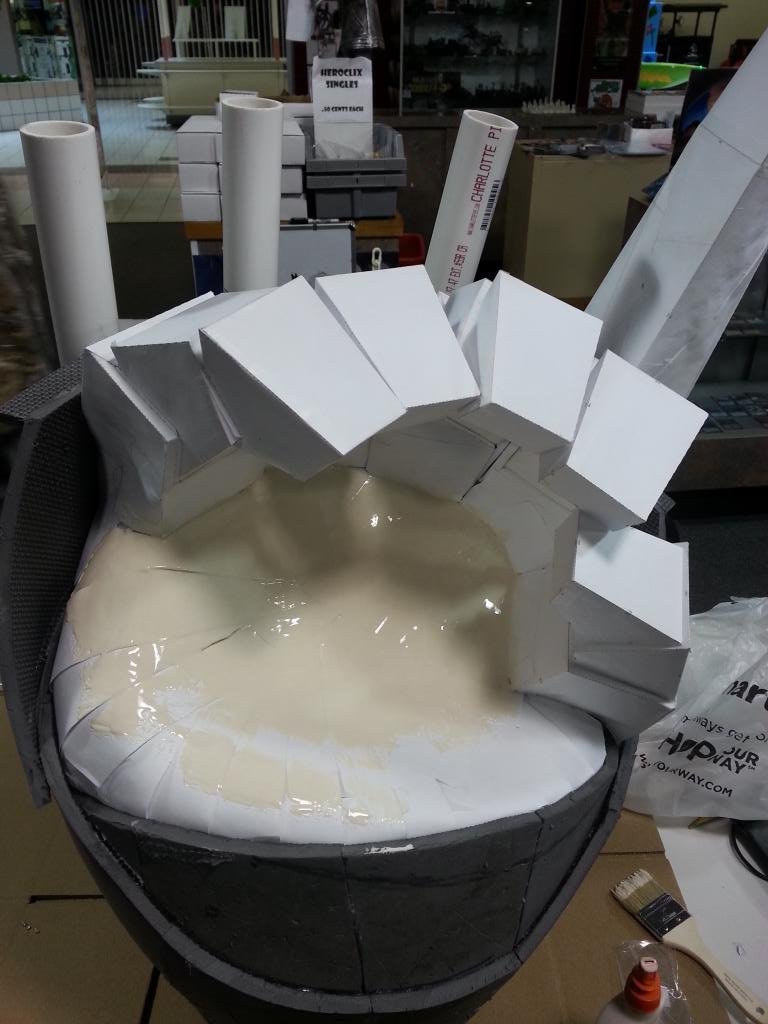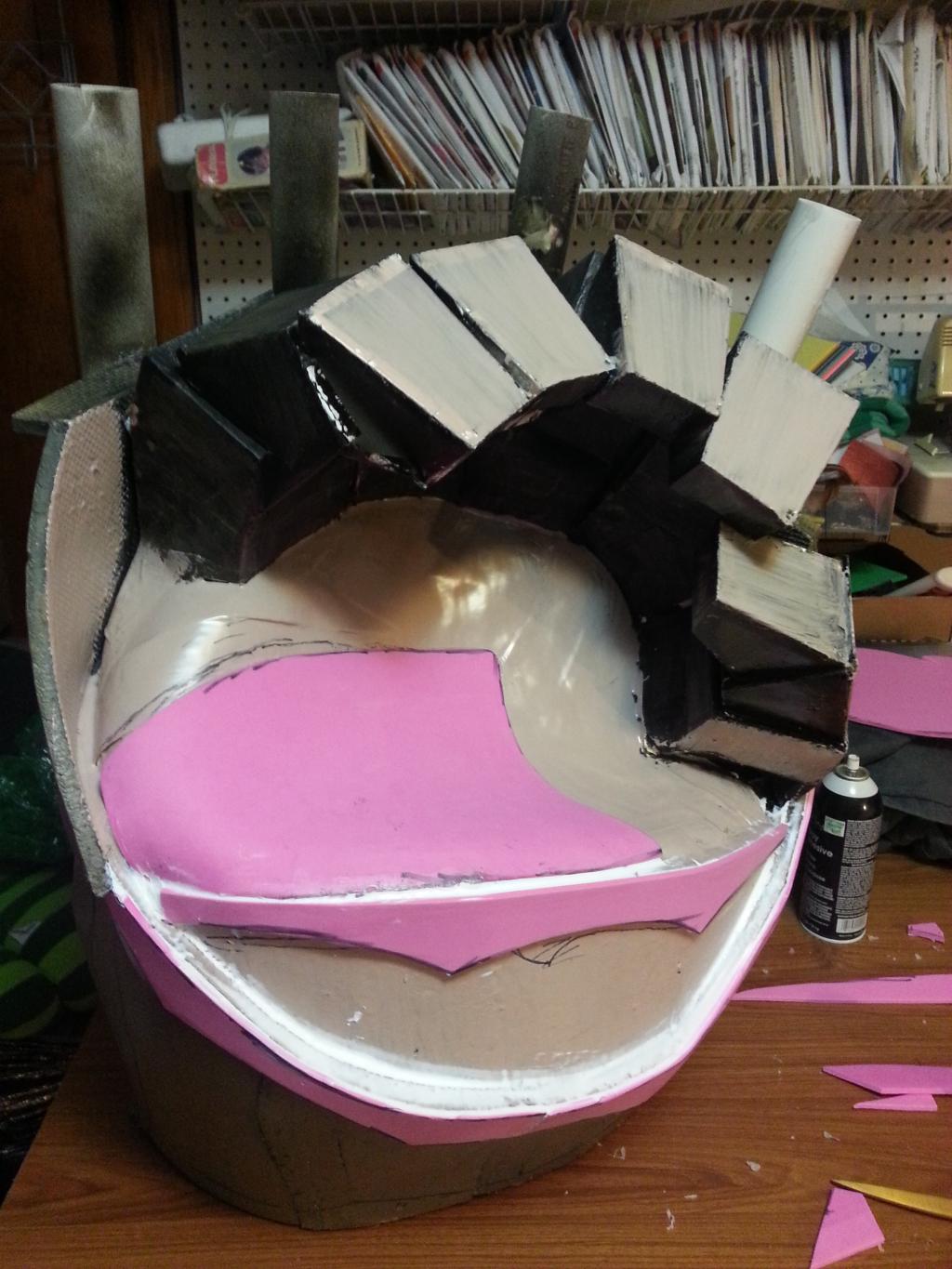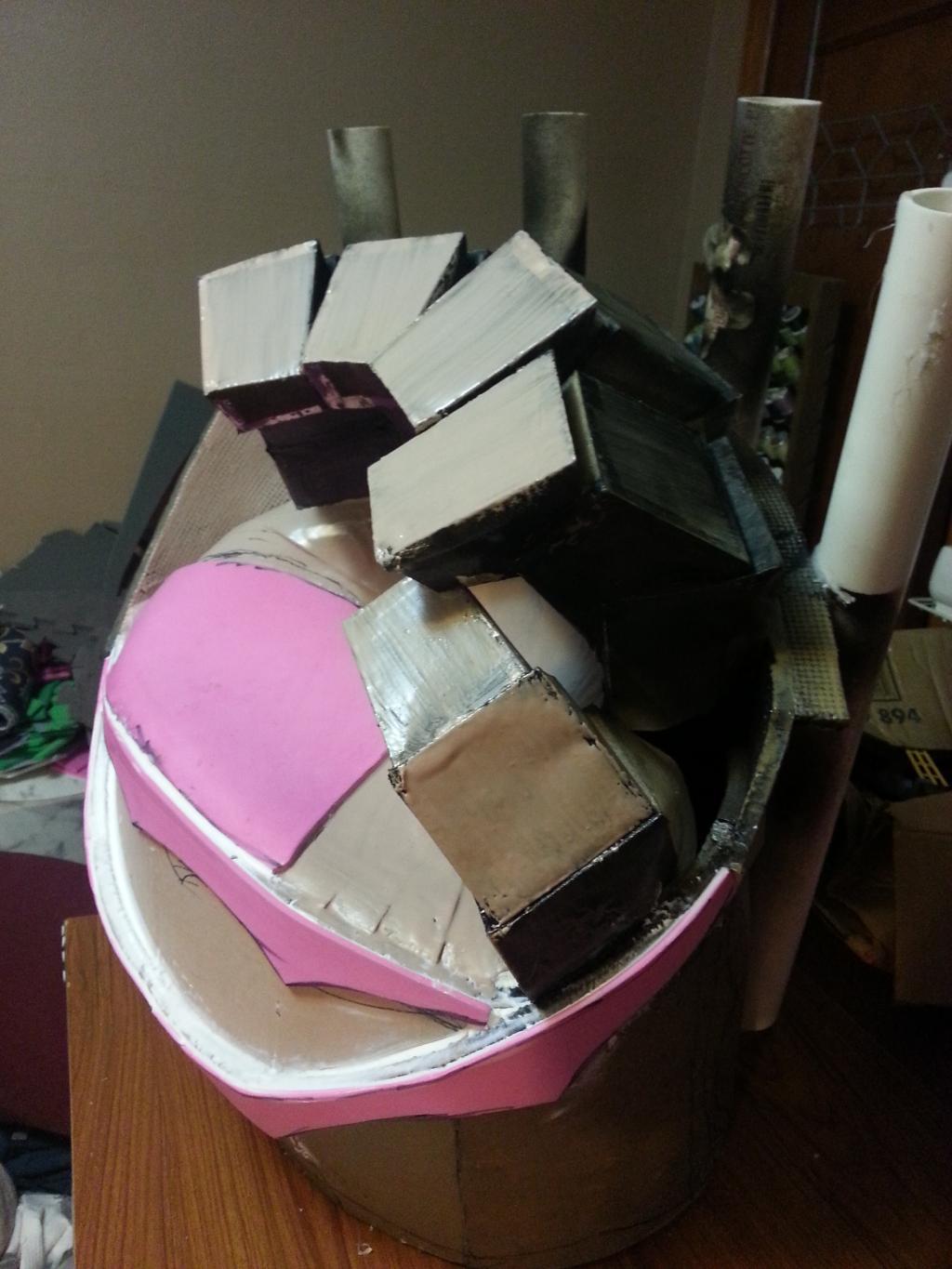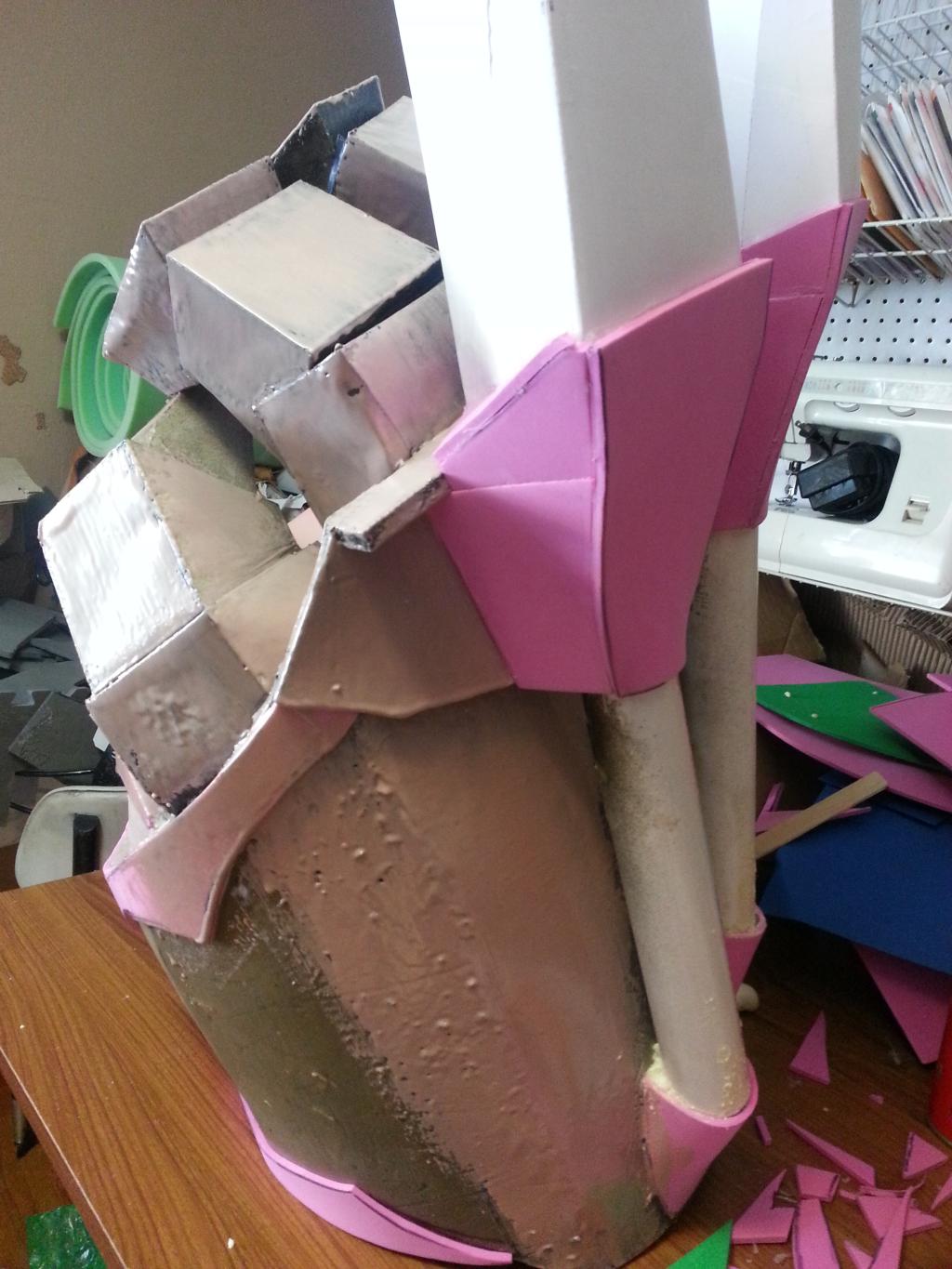 Last edited by a moderator: