Long time no see ! I also added mandibles to the mask, and single LEDs in the lenses.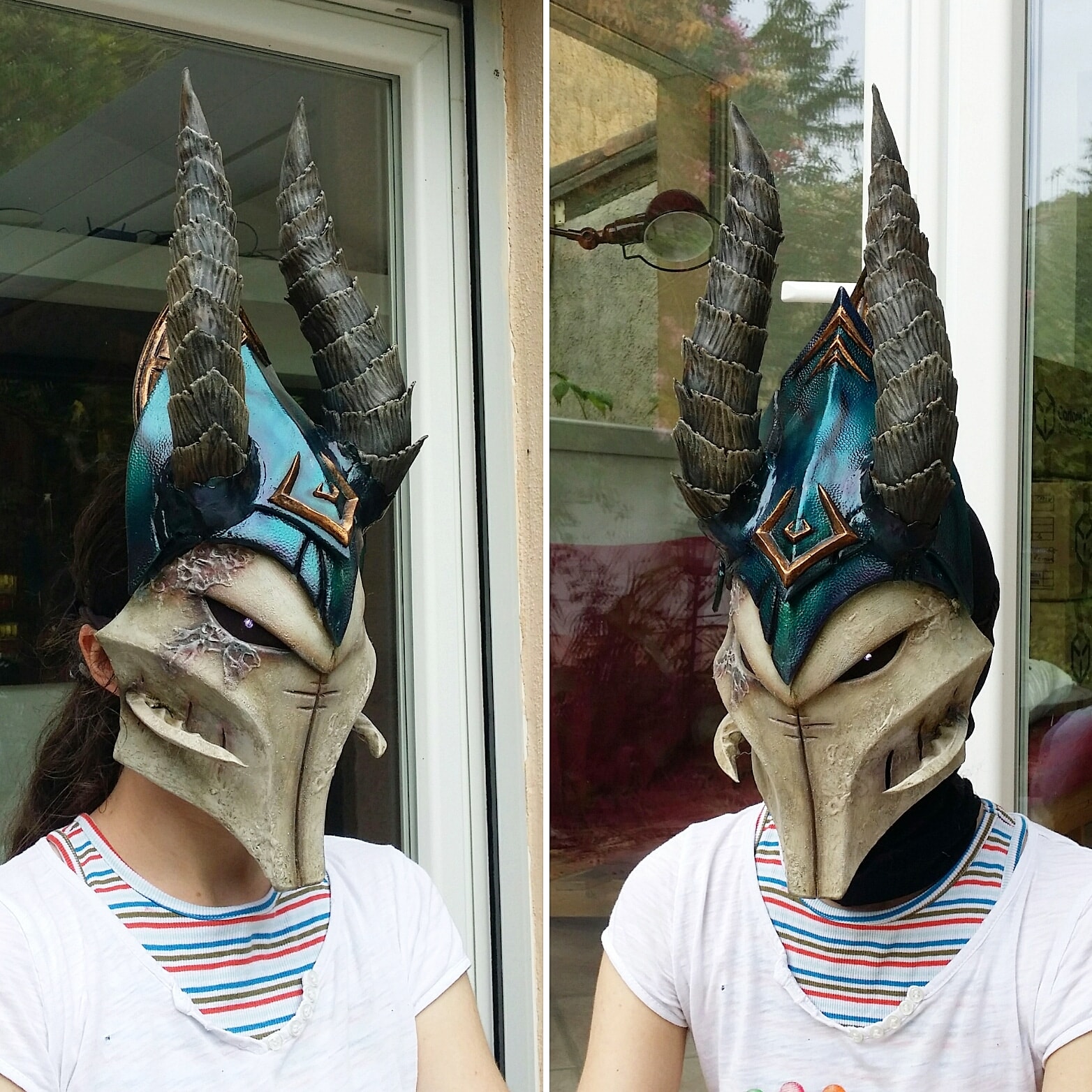 I then modified the back blades' design, and went for something less flashy.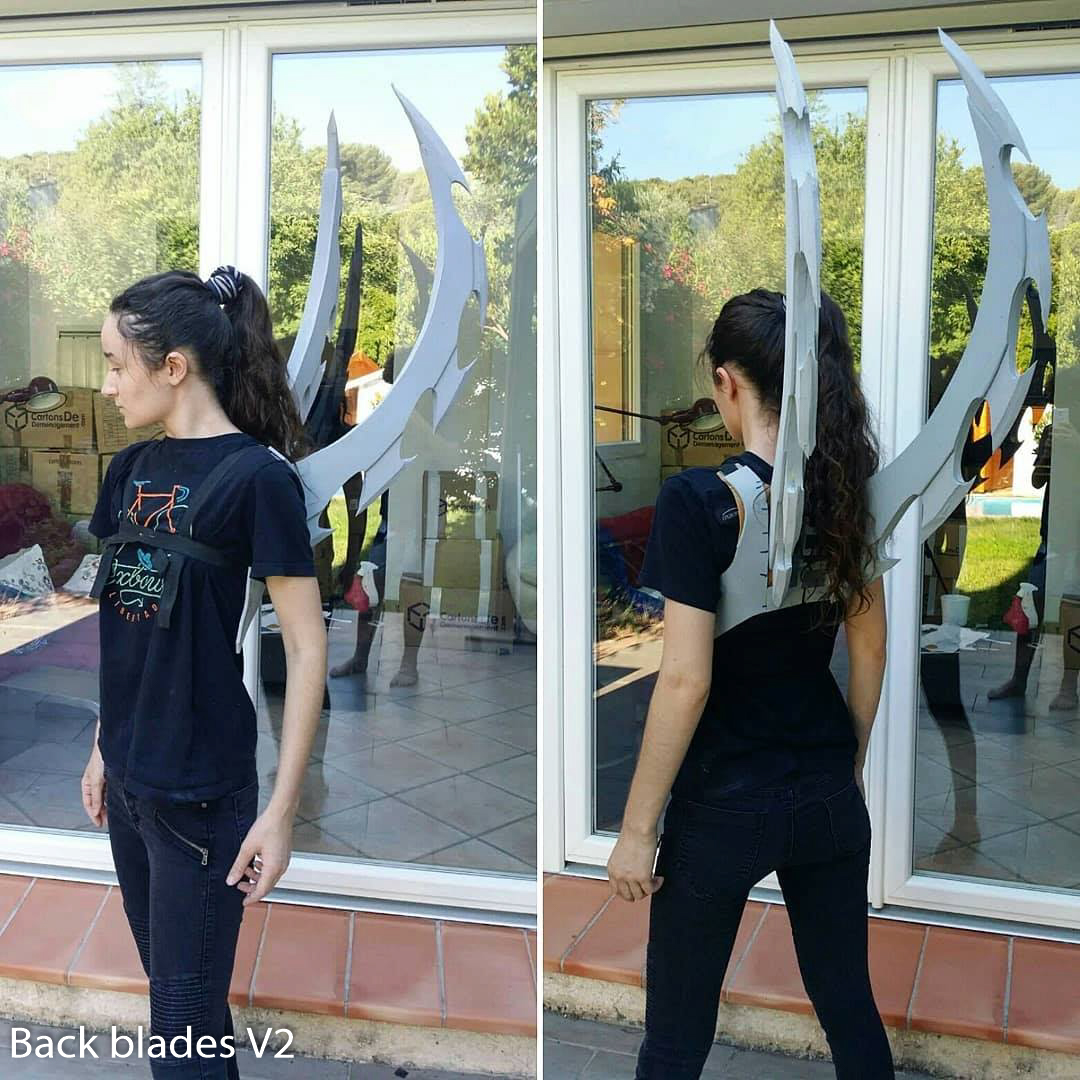 The "tail" can be folded:
Welcome back to Instagram. Sign in to check out what your friends, family & interests have been capturing & sharing around the world.
www.instagram.com
I made an undersuit out of scraps.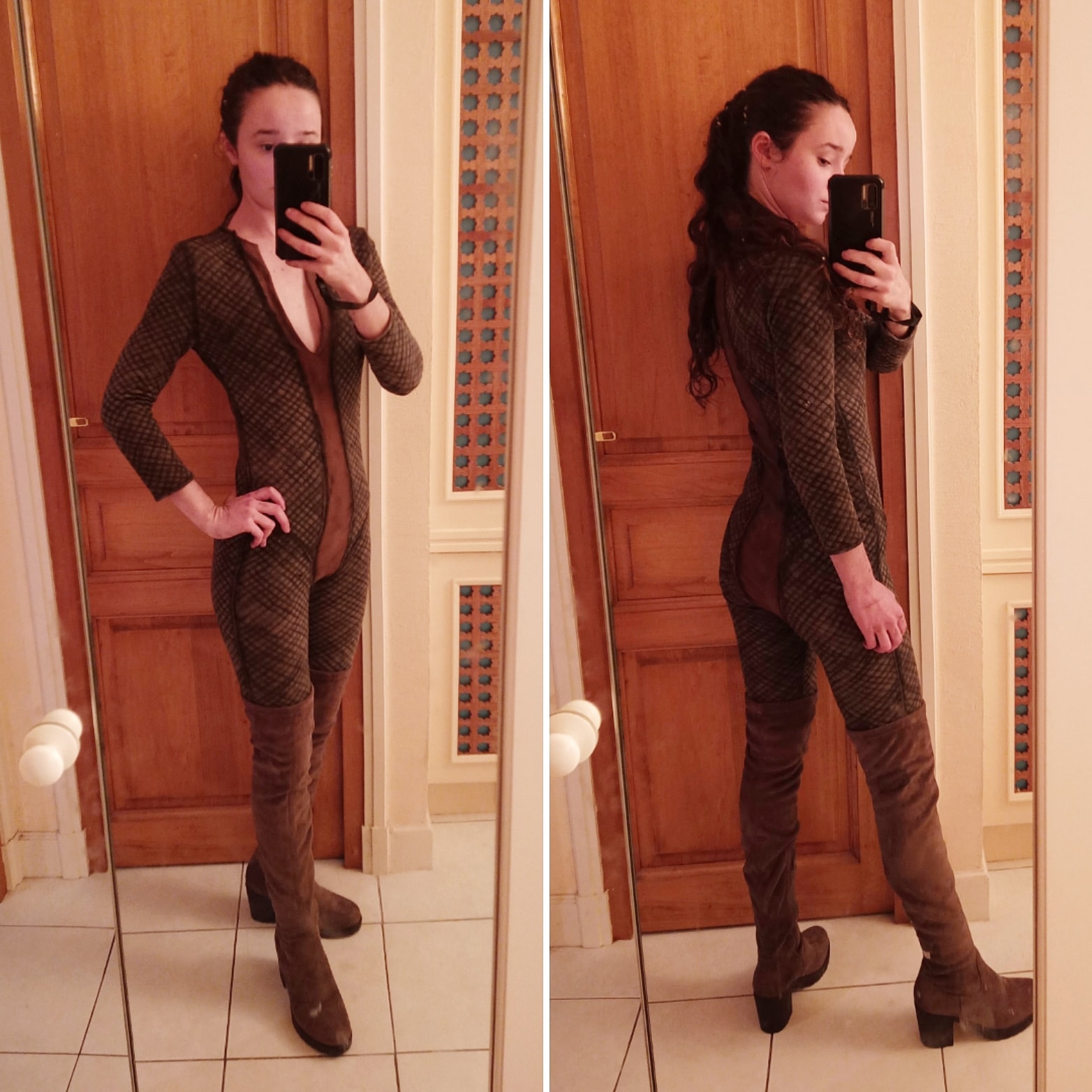 Started adding a wig to the back of the helmet (it then turned into a braid).