Sr Member
RPF PREMIUM MEMBER
This was a bit of fun, had this cheap kit kicking around for a while...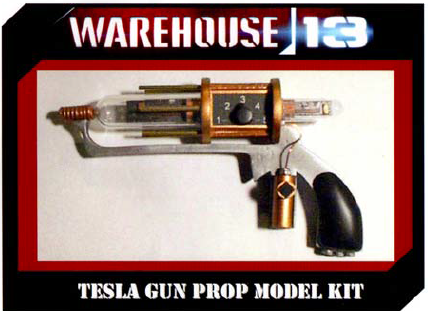 Not the cleanest kit and definitely far from accurate. The tubes are mine, not part of the kit.
I've barely even seen Warehouse 13 so not too fussed on how inaccurate it is. I just like the steampunk look.
It's a simple kit to assemble, bit I'm gonna dress it up a bit replacing the resin screws with metal, using copper pipe, etc.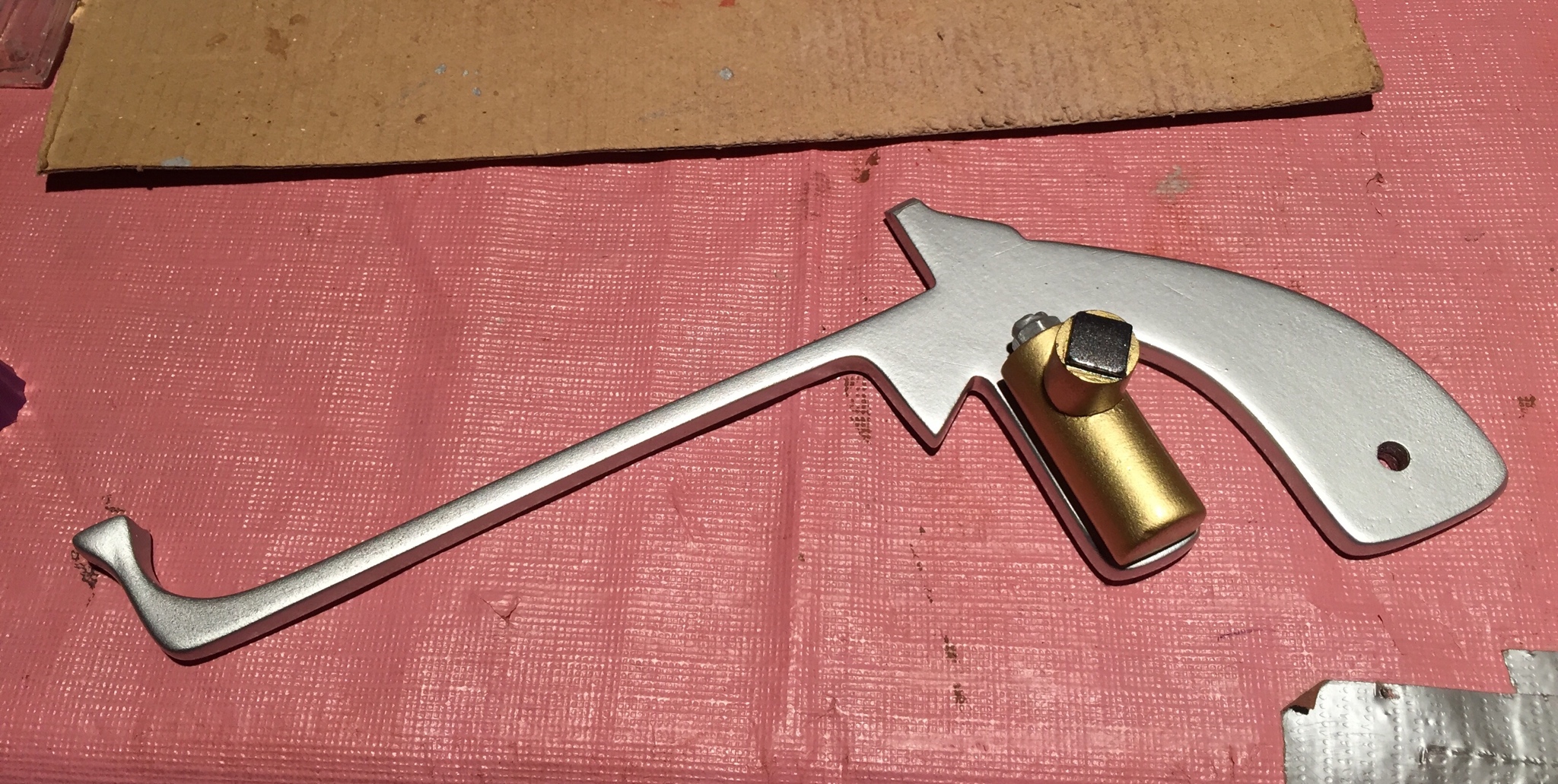 I was going to use those old tubes, but I want to keep them for a custom steampunk project. Plus I decided it would be fun to make my own internals for the tubes using a bunch of watch parts...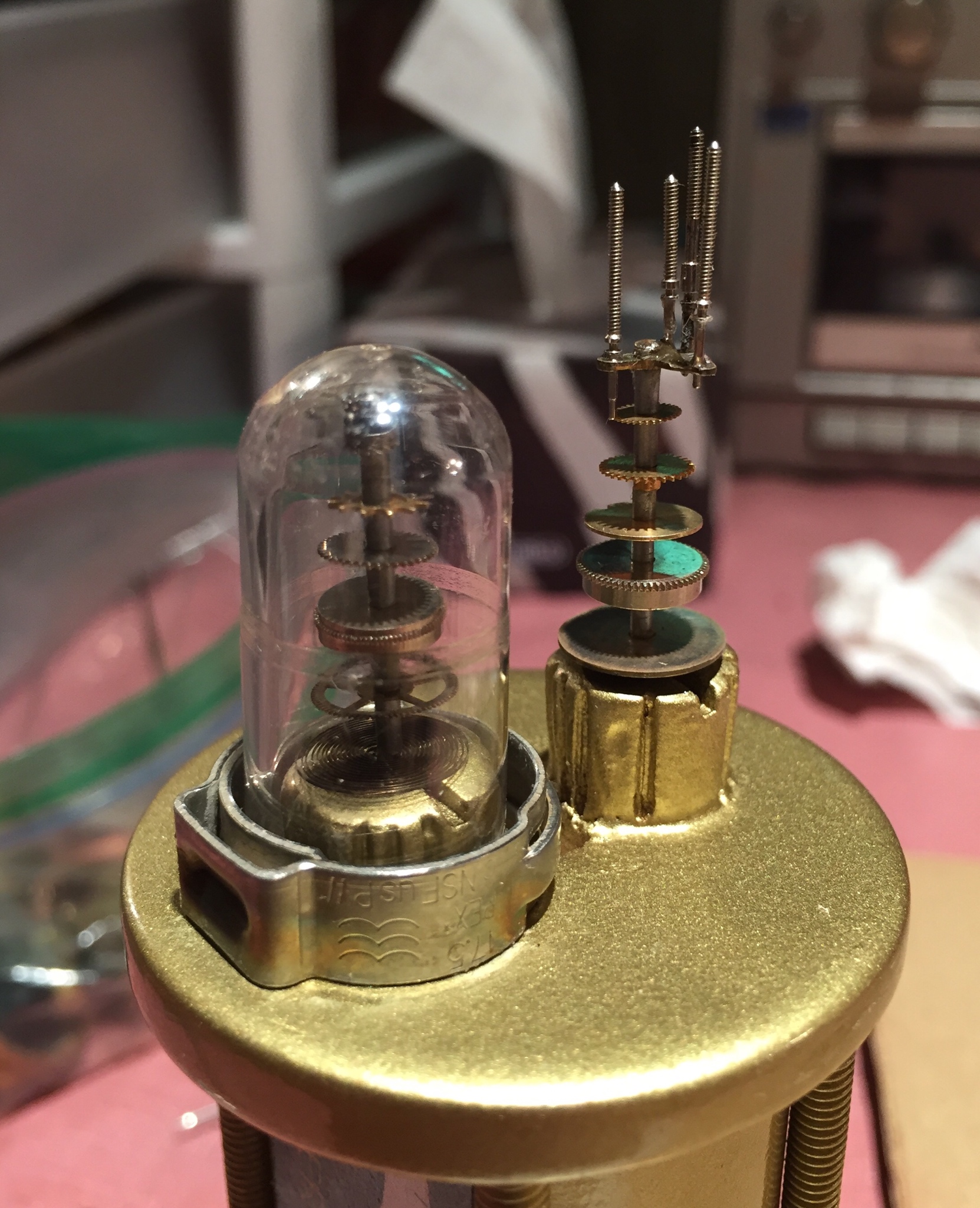 For the main tube I also used some cogs from a broken scanner, painting them bronze...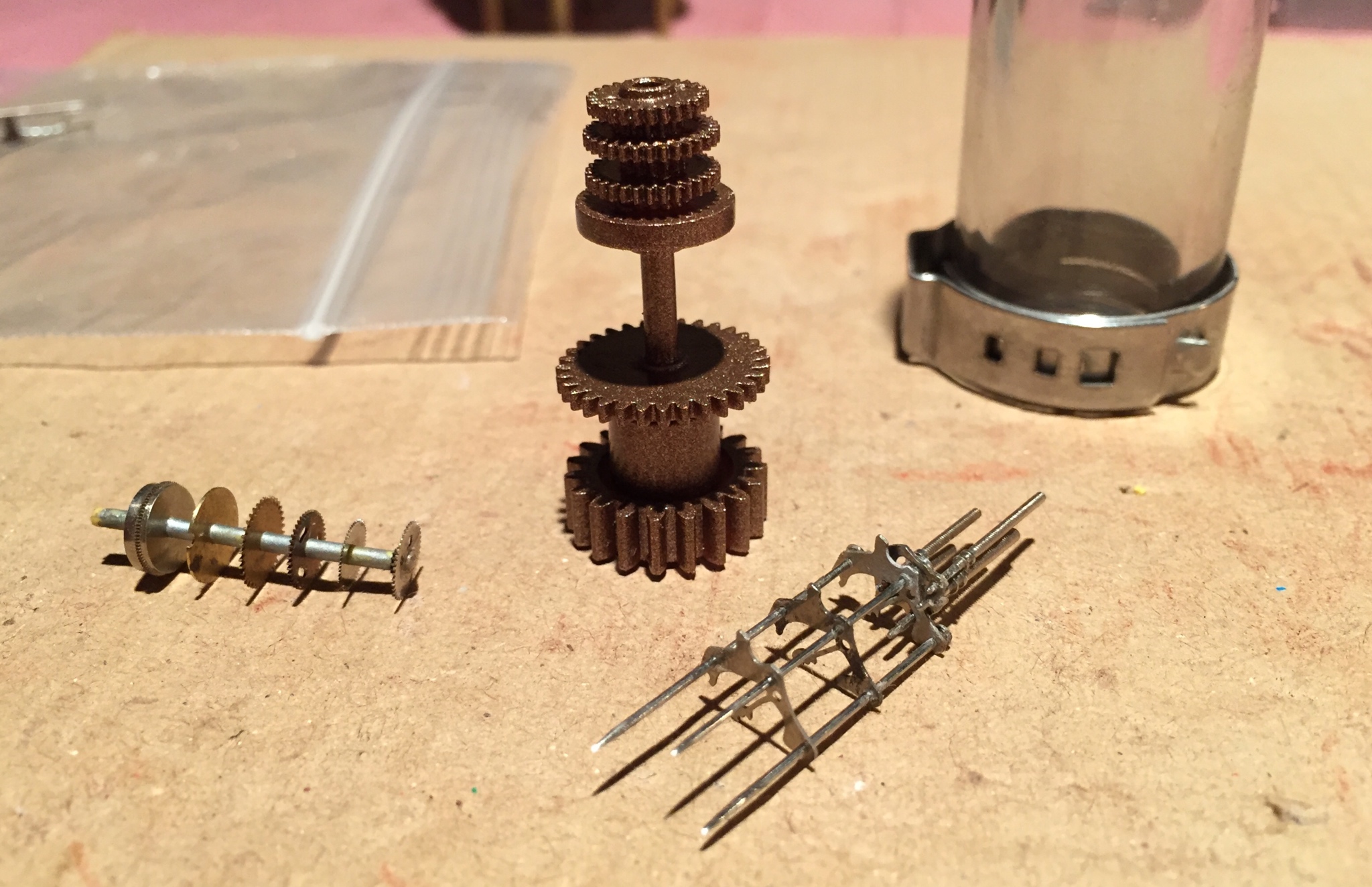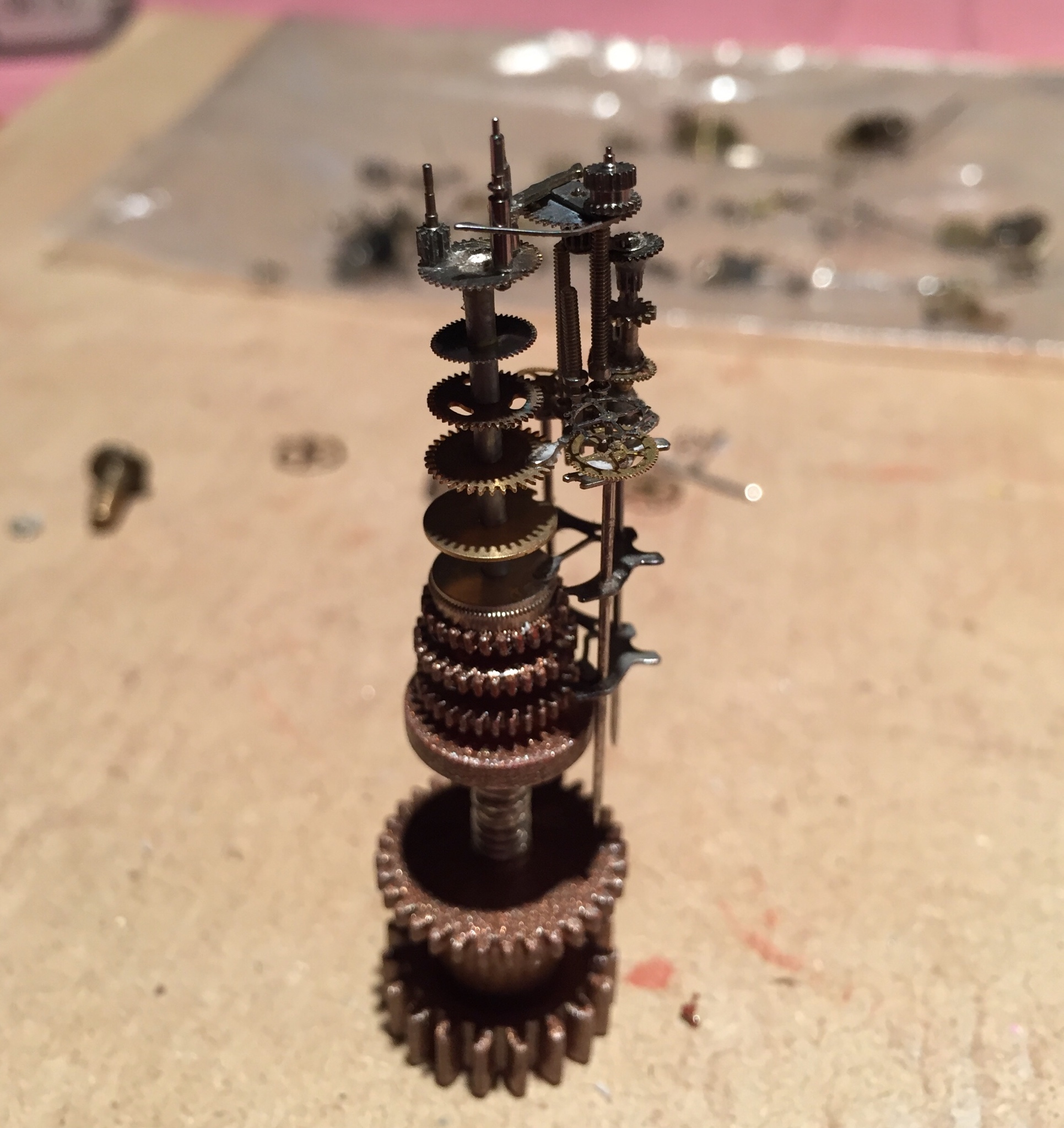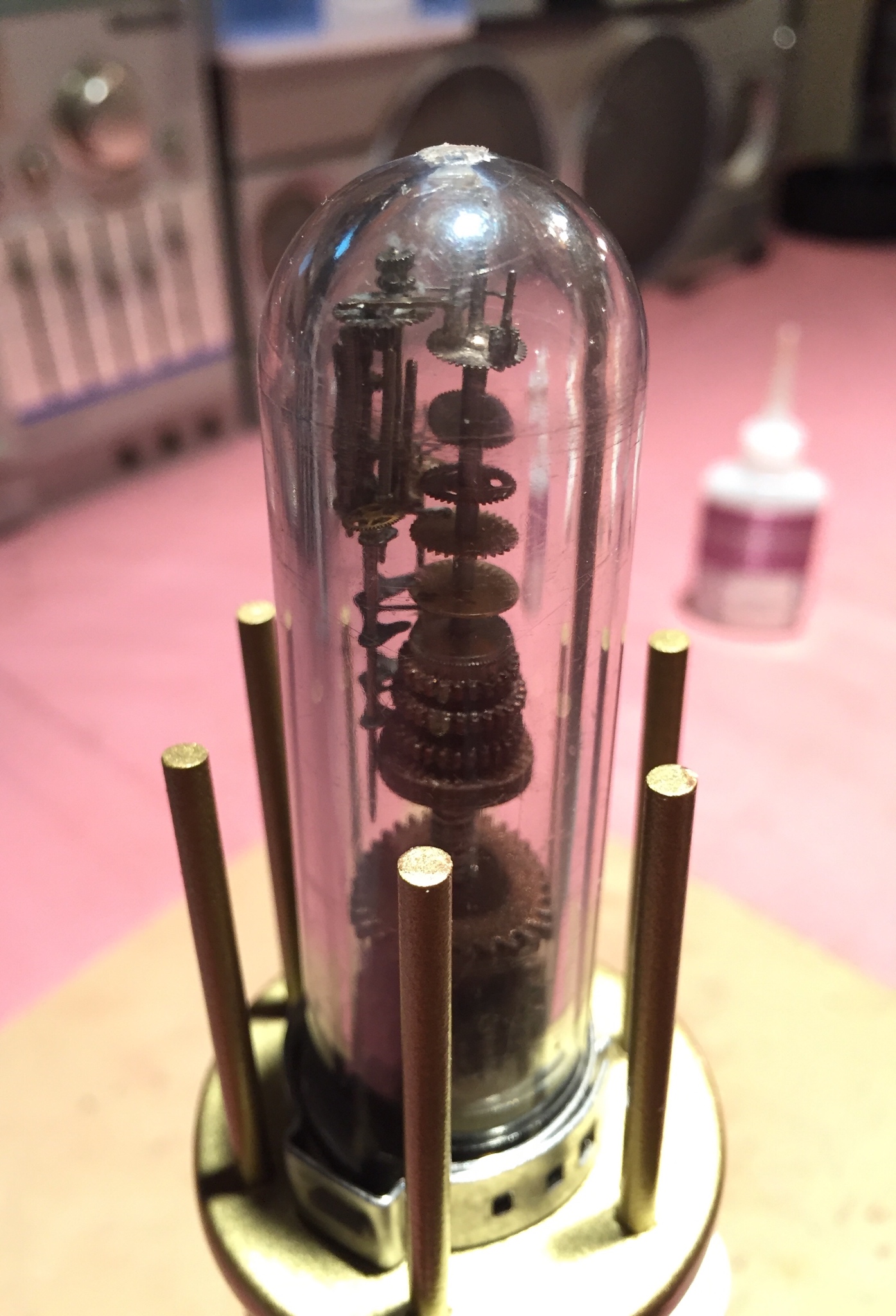 Pretty happy with how it turned out (for a pretty rough kit)...
Shame I got the 2 rear tubes the wrong way around! Lol.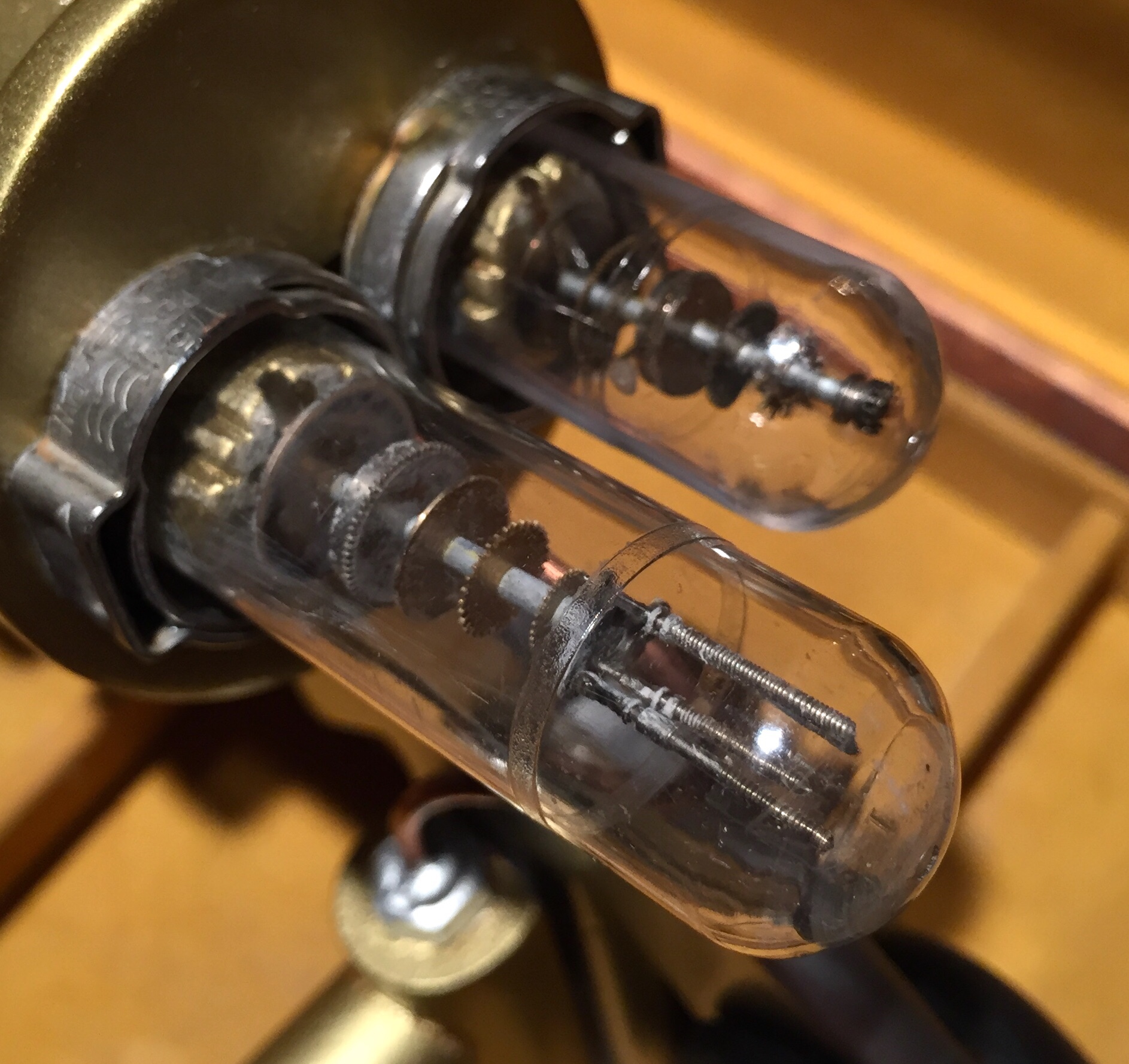 Picked up the jewellery box at an op-shop for $4. Will make a good display box when I get around to customising it.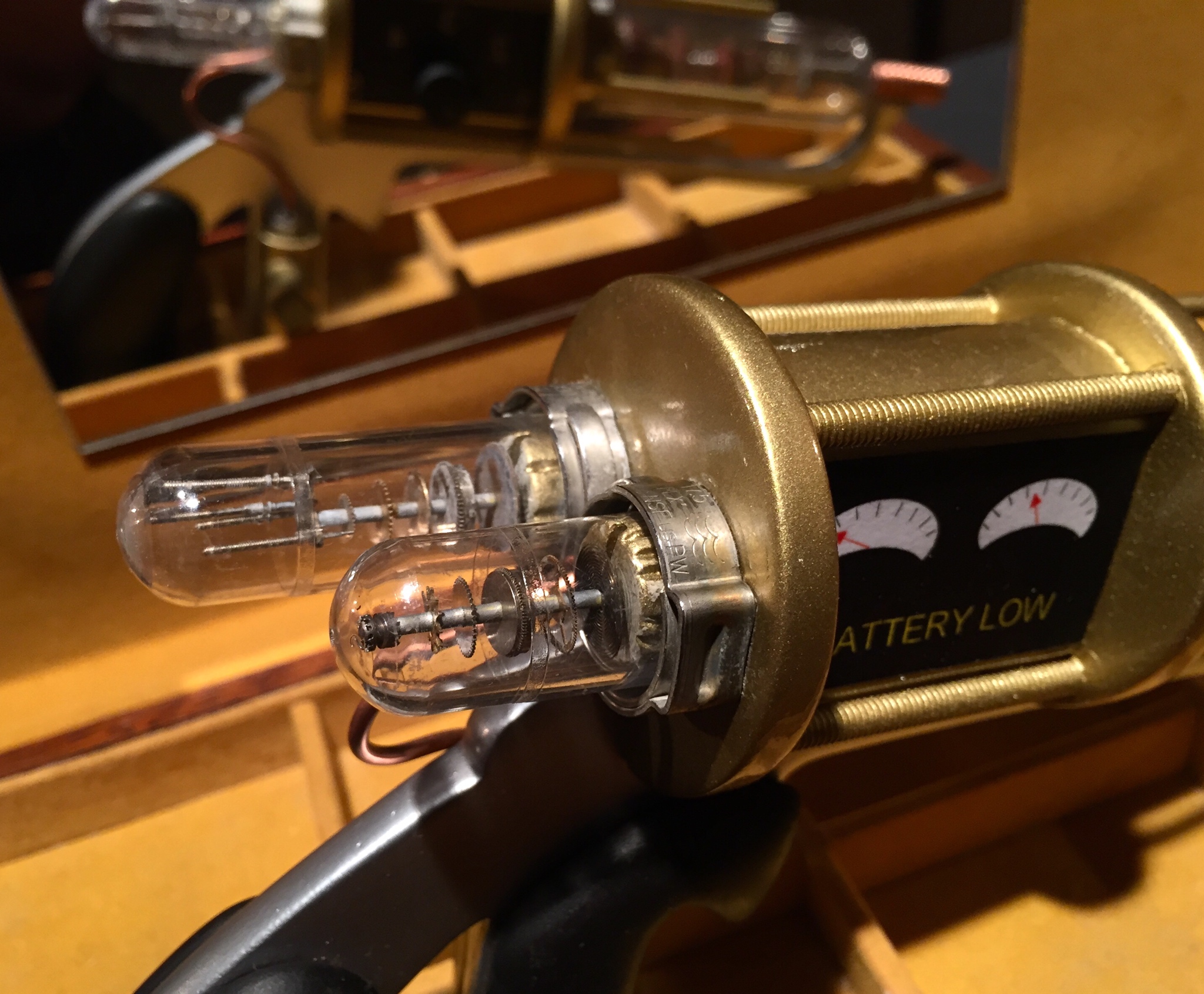 Of course nothing close to the amazing full metal, functioning, screen accurate replicas others on here have done, but was fun for a 1 day build. :thumbsup