Got this kit as a birthday gift, will add real looking bushes ect... took me a day to complete.
Here's the paints and colors I used
I used Krylon copper premium/prestige line, it comes in a smaller 227g can, the cap is copper plated but its not at all chrome looking which is for the better as I prefer the satin copper finish, it sprays on very smooth, I like to apply heavy coats rather than several thin one for a much smoother finish, or you can apply one light coat then wet sand and apply a final heavy coat.
For the clear green and red parts I used Tamiya clear colors using a airbrush which looks perfect! for the tanks I used Tamiya Olive drab then did some dry brushing using 50/50 Tamiya olive drab/white to make the details pop a little as the tanks are really small but have great details, for the ground is a mixture of Tamiya brown and kakhi, the hills I used Model master dark grey with some lighter grey dry brushing.
Gerardo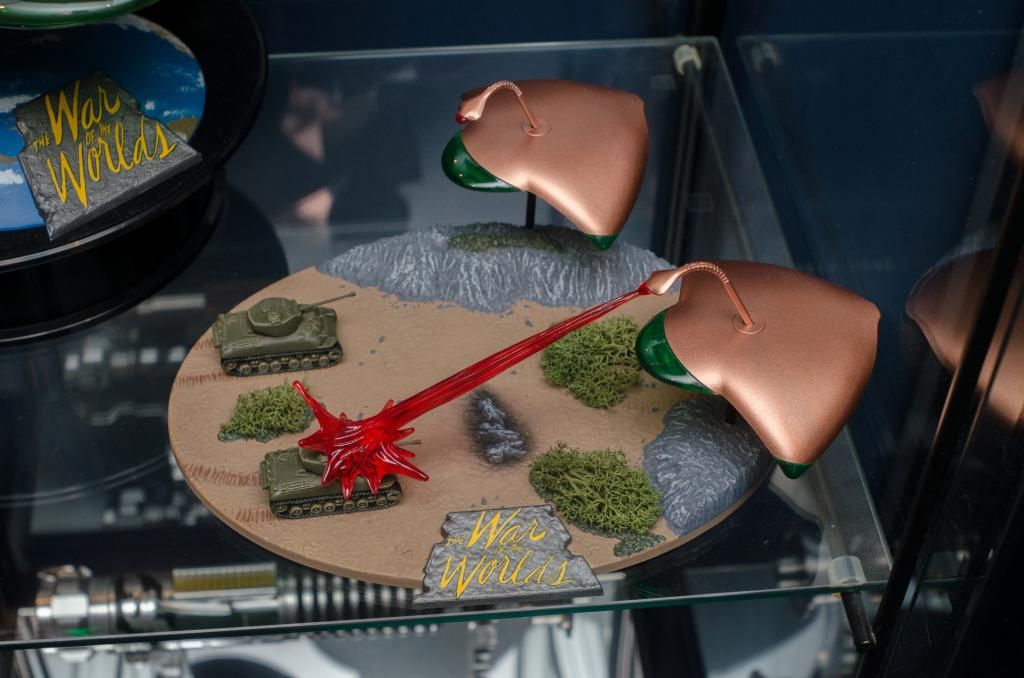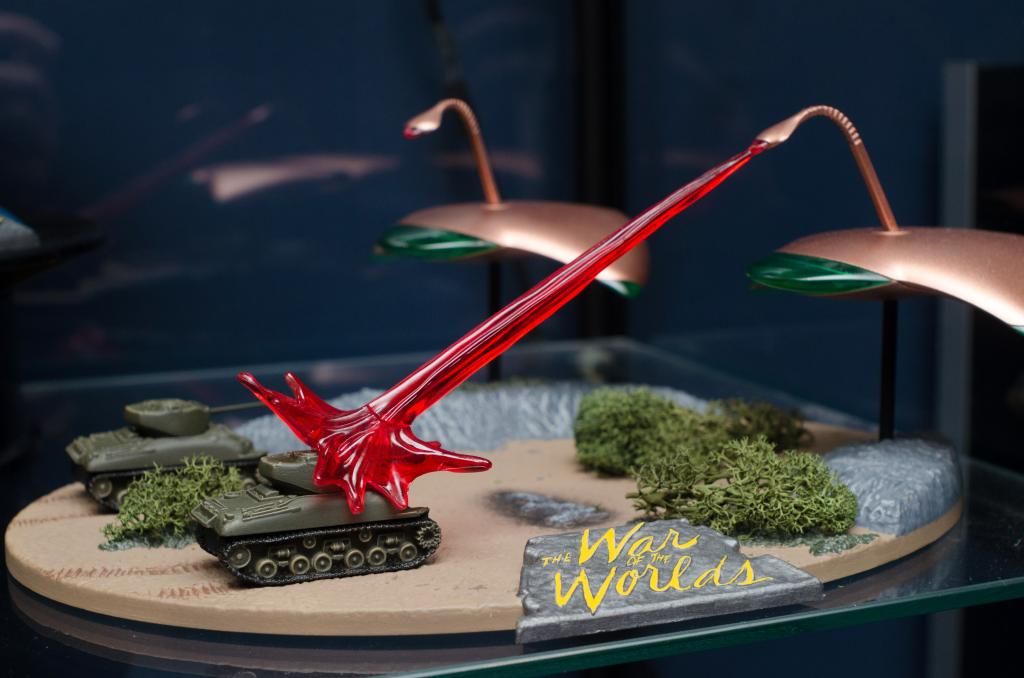 Last edited: