Howdy. I already have the stereotypical Ninja suit that one could purchase at a Halloween store. However, I want to create a new one that looks different.
One of my friends has a Ninja suit like this and I want to do something almost exactly like this or like Ninja Gaiden.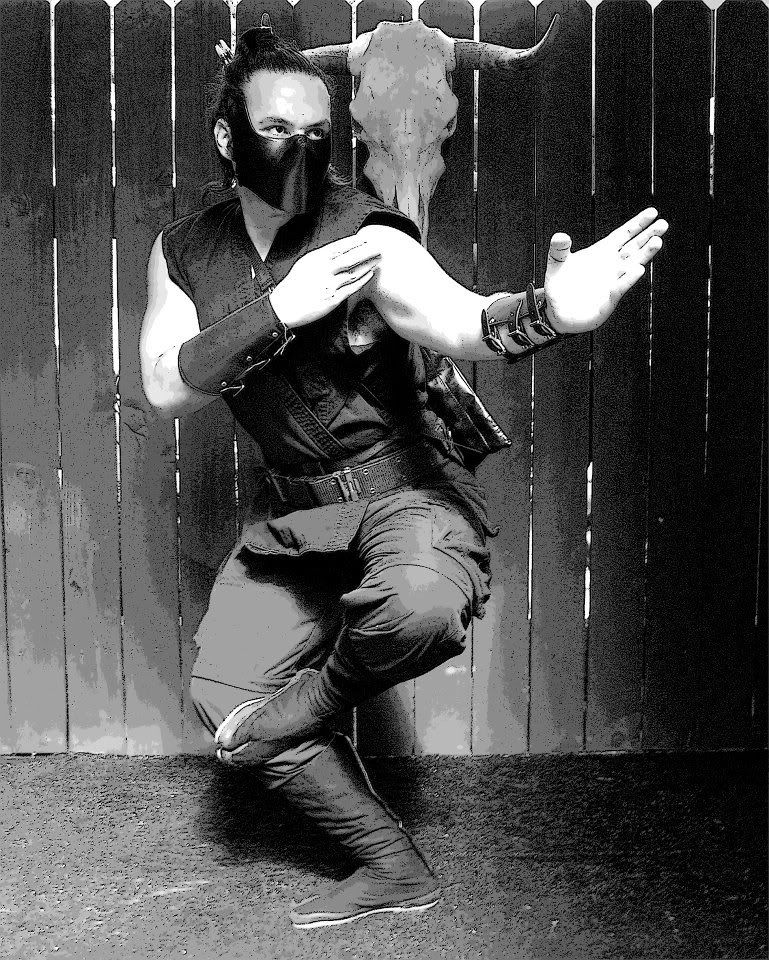 So, the first thing I need would be the sleeveless karate/ninja gi. However, I can't find one that looks as good as the one in the picture. My friend says he just took a regular karate gi and cut off the arms. However, I don't know much about garment making so I want to keep this as simple as possible. Where can one get a sleeveless karate gi?