Well-Known Member
RPF PREMIUM MEMBER
Hi guys and gals,
After finishing my Fifth Element ZF1, I decided to have a go at making one of these cute little dudes..
This will move, sound and act like the game version. Each arm will have two BB guns each, and it'll make sounds and extend and retract its weapons.
So here we go...
Bought 6 of these toy BB guns..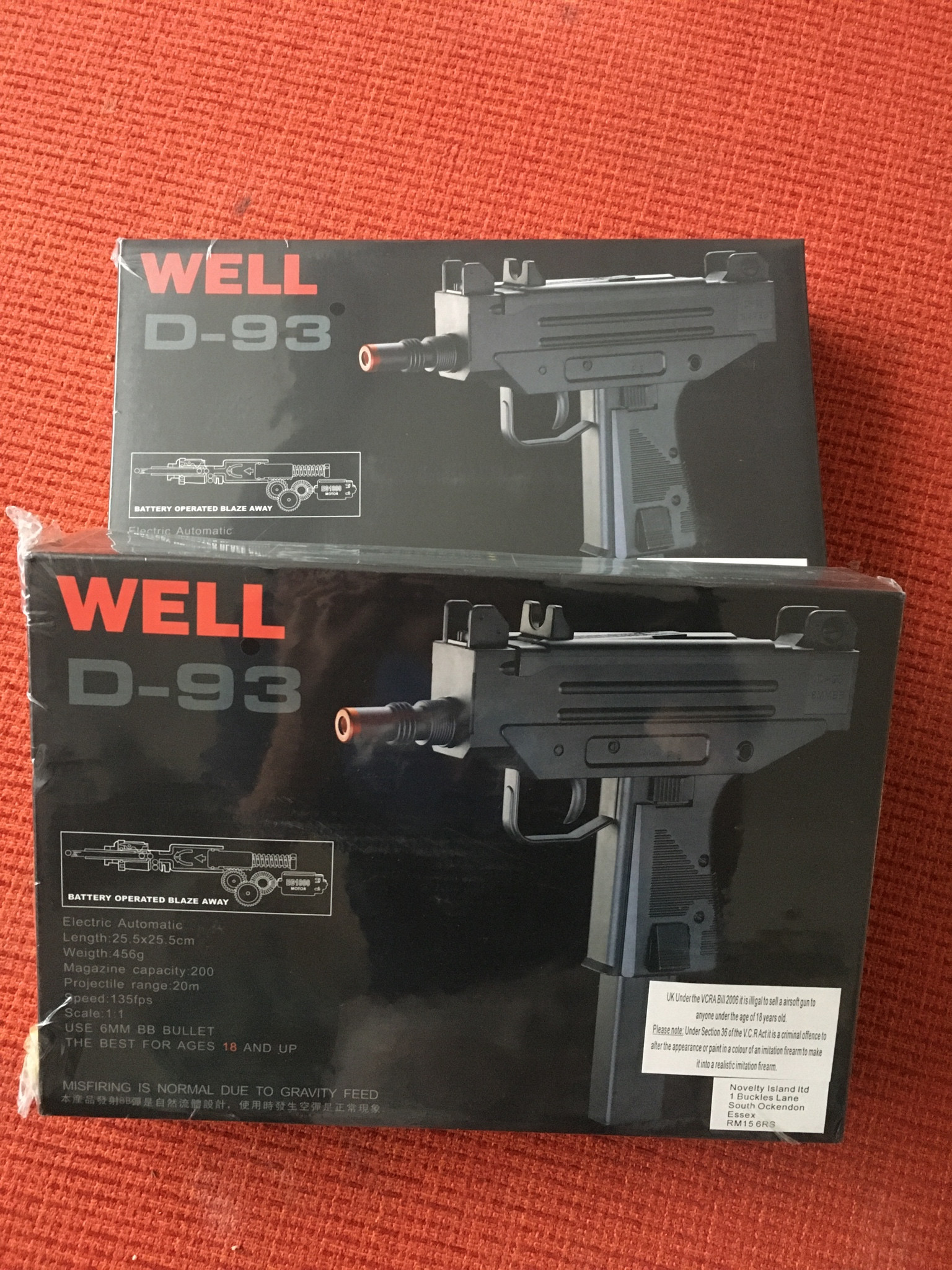 ..and instantly took them all apart to figure out how I could make it work.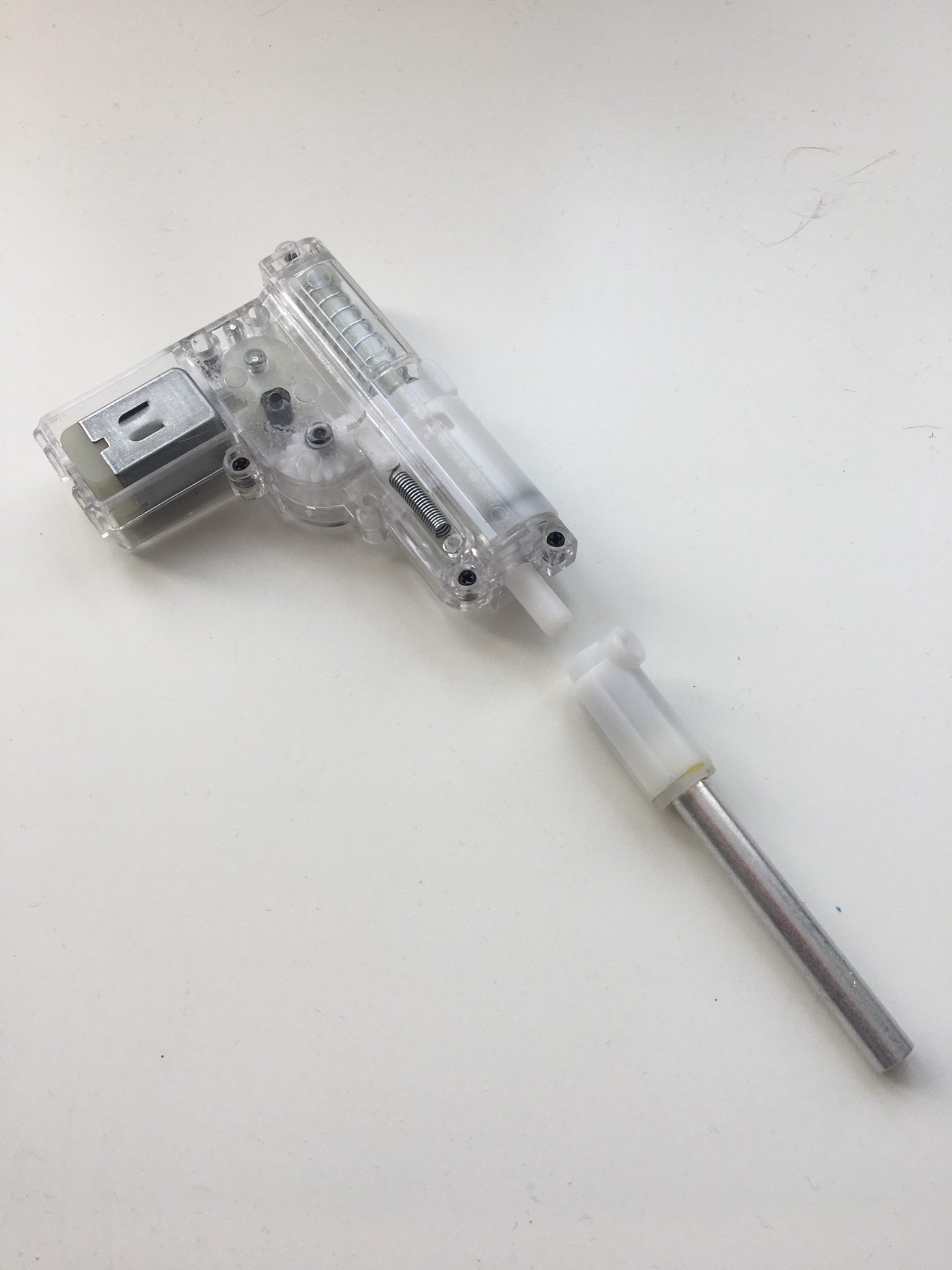 An early test to check for fit..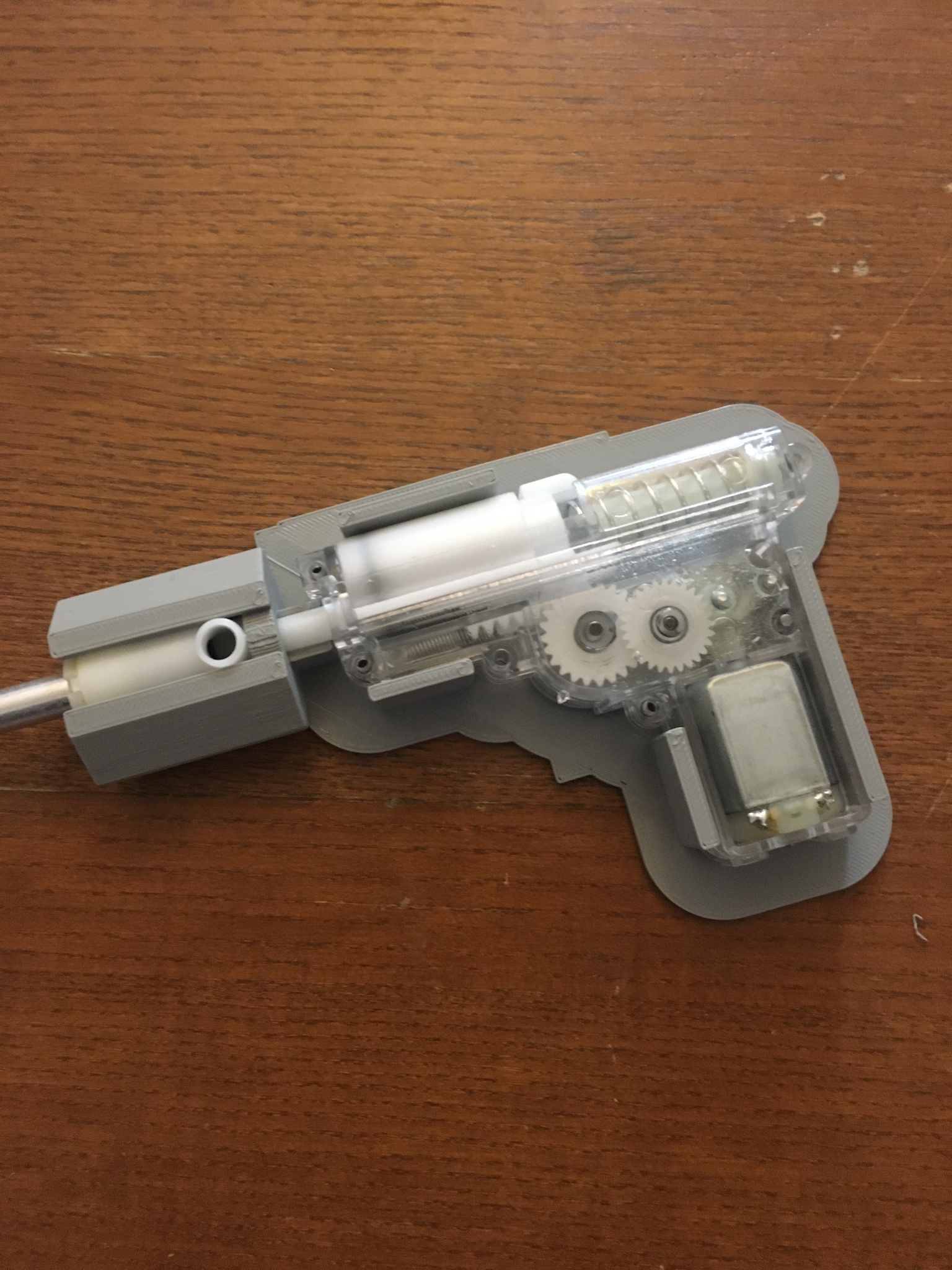 The airsoft gearboxes have to be angled past each other so they fit..
This pipe will feed the lower barrel it's BBs..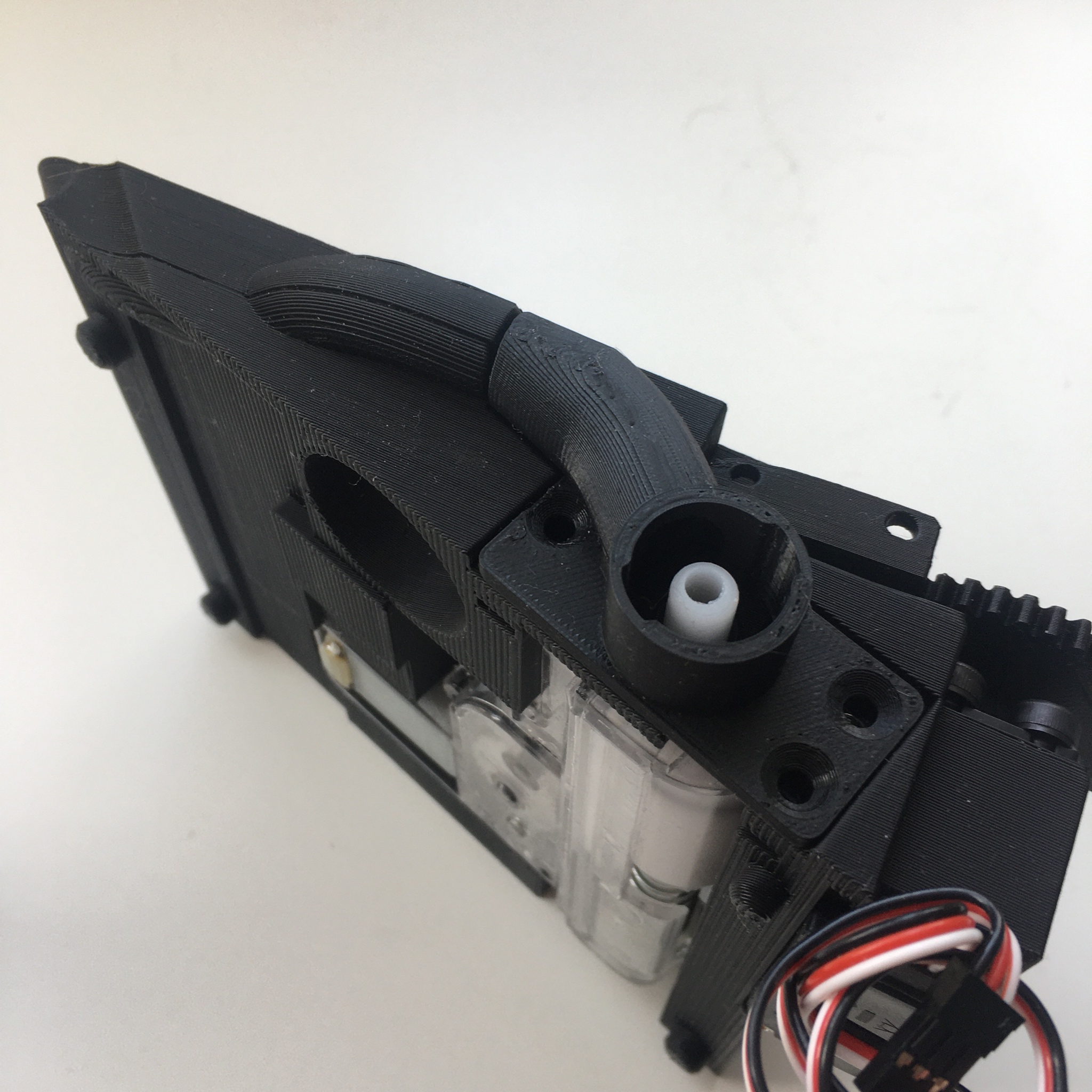 The extending barrels need a stiffener plate to function properly..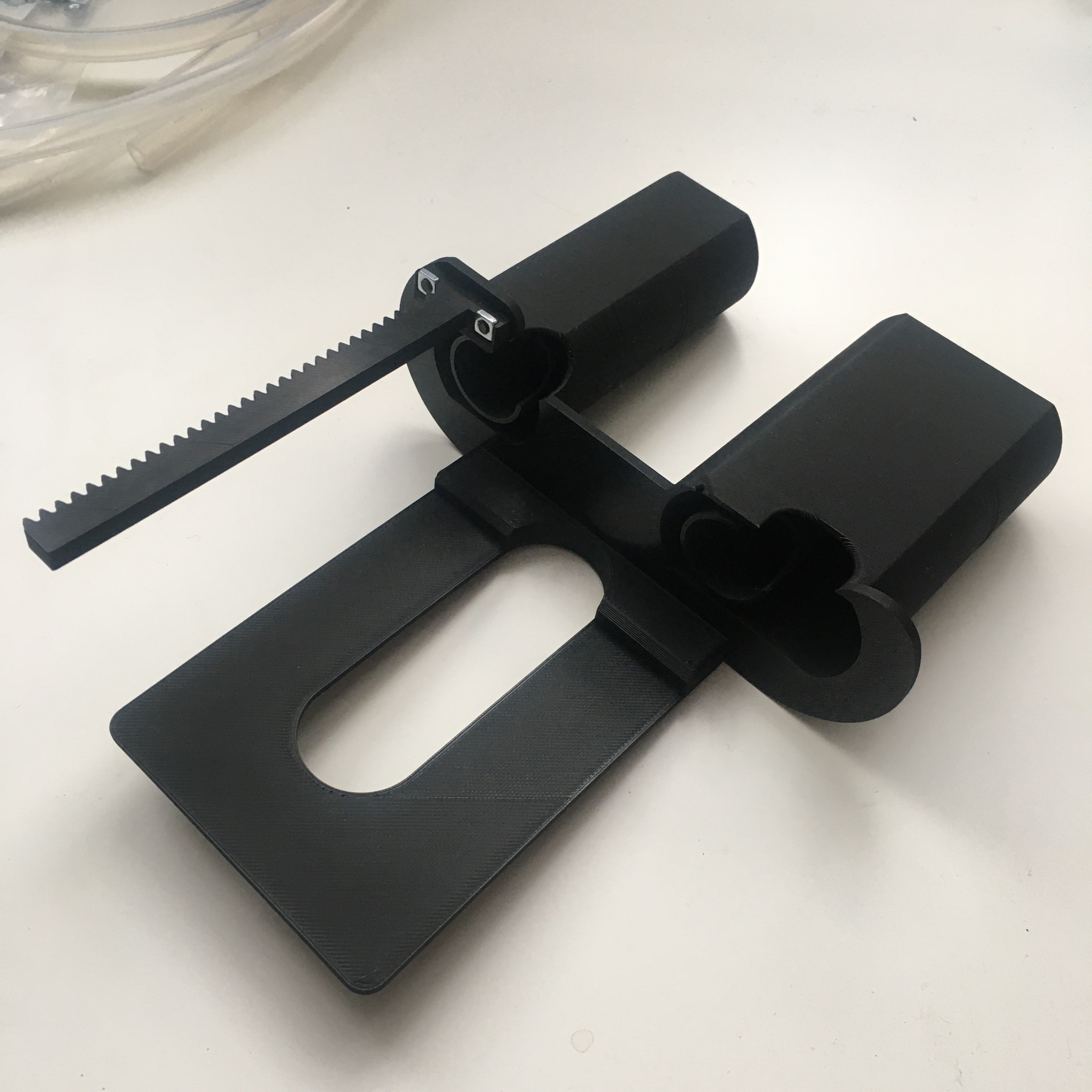 (open image in new tab if it doesn't load)
Silicone pipes will feed BBs from hopper in the top of the head..
Firing!!
Turning down aluminium barrels to fit better..
Much better!!
Gun pod with cover..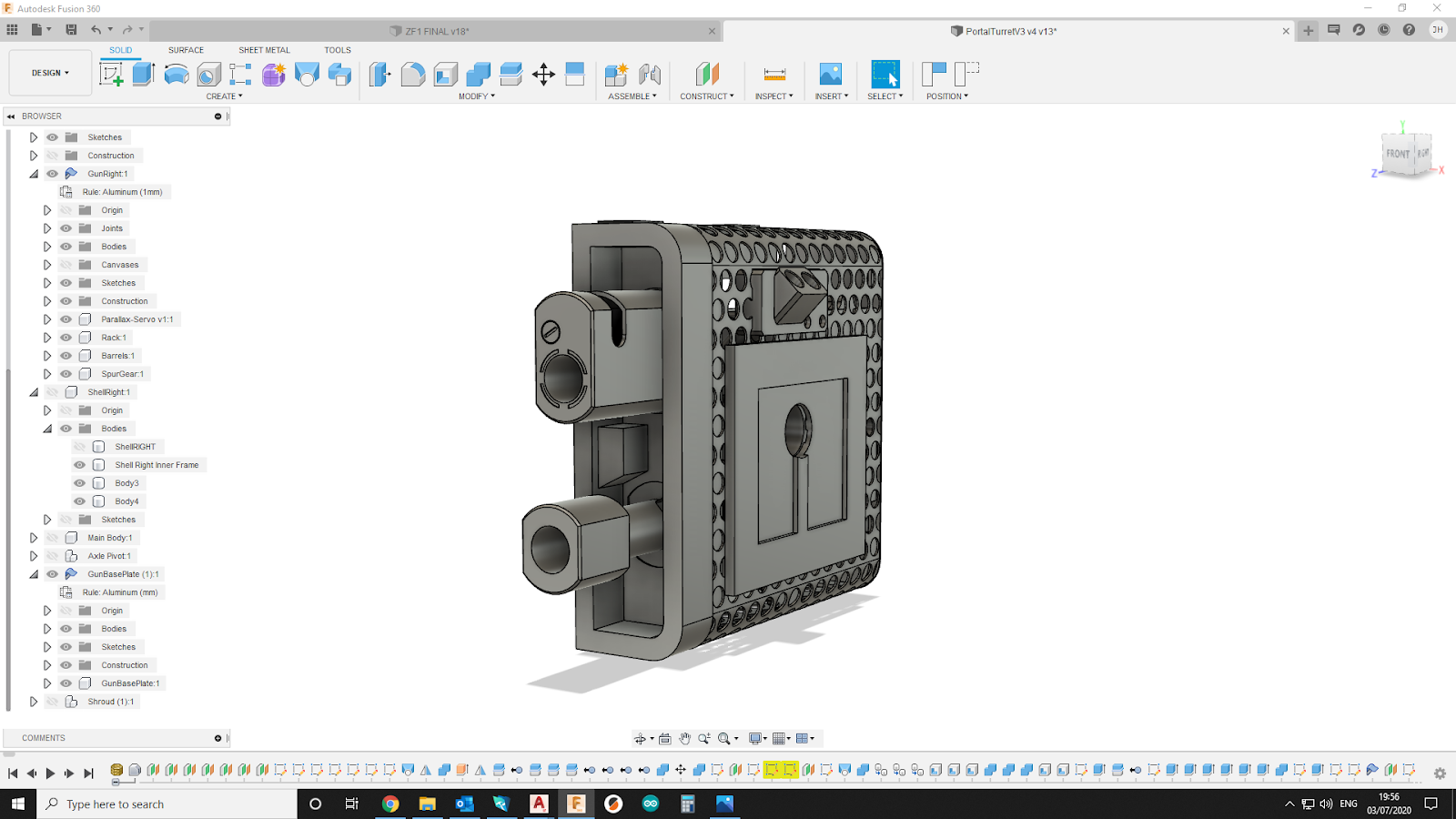 The whole pod also retracts into the side frame. This mechanism had to be designed too..
Retracted..
Extended..
The idea is to have them spring loaded, so they extend and retract themselves as the arms extend.
Gunpod..
The grey parts will be replaced with aluminium soon..