Member
RPF PREMIUM MEMBER
Hey all, First proper post after lurking for a number of years.
I am starting to tackle the VX Gas Canister build. It is one that I have been meaning to start for a few years. I have seen Nitrox's and TheKaiser's builds and was blown away with the detail. I have ordered a good portion of the materials including 40mm Blown glass beads, (2mm OD) Tubing, spade connectors, magnetic wire, rubber gromets, keyring hoops, and monofilament fishing line. There is still quite a bit I need to source but have found a few items that where used on the screen used prop.
Over the last few days I have been 3D modelling the Lid, body and bottom of the canister and have uploaded the designs to Thingiverse for anyone who also wants to create this prop.
VX Gas Canister (The Rock) V5 by Skillerious
The model is far from perfect but continue to update it regularly, I was planning to 3D print but had concerns for the strength of the body. I am more than likely going to outsource the manufacturing of the lid, body and bottom to a CNC machinist.
More to come soon!
Robin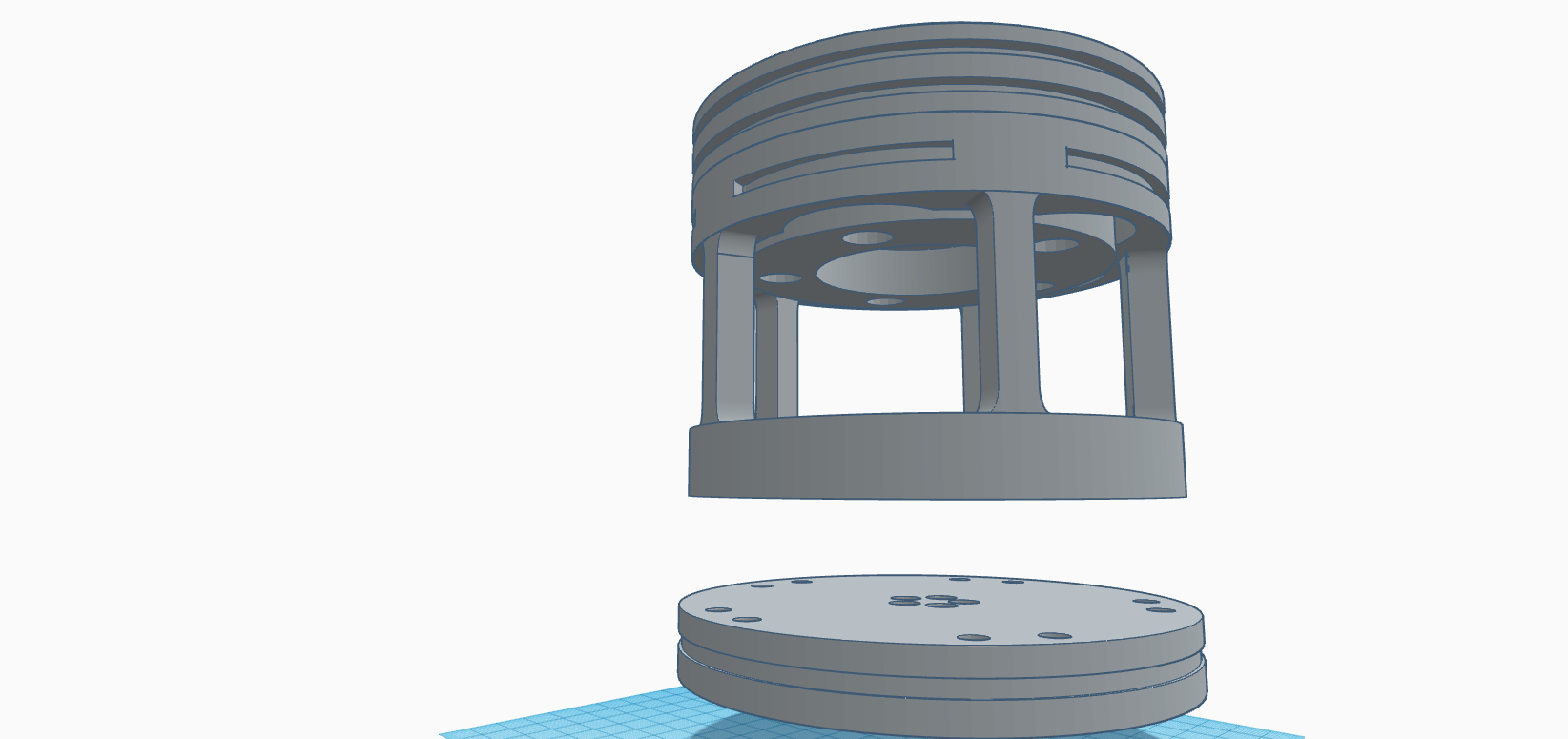 Last edited: