Member
RPF PREMIUM MEMBER
Although I recently/originally 'began' this build as a
Mixed Media Replica
, I am very blessed to have met up w/ individuals here on the RPF that have allowed me to pursue my goal of building a VD Yoda Lightsaber - but
now
with authentic/vintage parts!! There is absolutely no way I could have even gotten this far without their assistance, so without further ado a special
THANK YOU!
goes out to:
The Ninja
(Praco C Flash)
sjanish
(Cast Oil Pan & Grips)
victory201
(Lambo Wheel & Various Greeblies)
I will post more as the build progresses but wanted to get this started off with a couple of "before" pictures.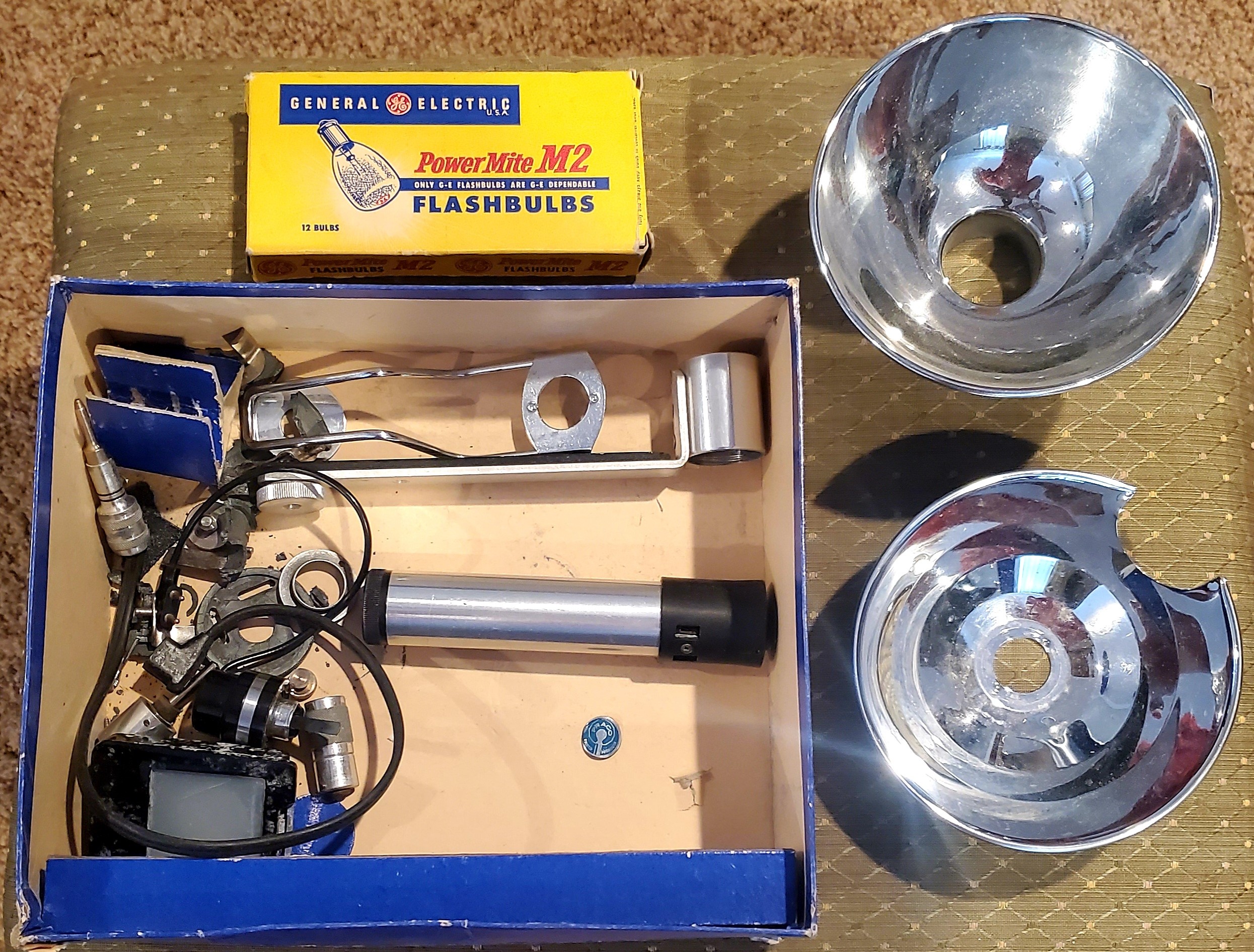 And I'll also take a moment to recognize "the donor:"
Disclaimer:
Some donors may be harmed during the making of this replica...