Extremely rare, vintage MG-81 flash hider from WWII for auction on eBay. A MG-81 flash hider (not the flash hider in this auction) was also used as part of Han Solo's DL-44 blaster in the original Star Wars film, A New Hope (1977).
eBay item number is 224202419076.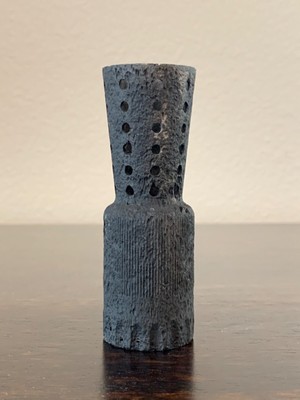 See photos for condition.
Last edited: