Sr Member
RPF PREMIUM MEMBER
While traveling around New Zealand with the fam I came across a rather ambiguous listing on Marketplace - "Early radio parts in box". These sounded perfect for my Ray-Gun builds. Scrolling through the couple pics I immediately noticed one particular dial that made purchasing the entire lot worthwhile, the illusive Fifth Element Grenade Dial. When I picked up the lot I was pleasantly surprised to be handed 2 large suitcases, plus the cardboard box full of parts! Upon further inspection I discovered a truck load of vintage goodies...
The purpose of this post is to discover what other "found parts" are hiding here, if any. The previous owner was a radio repairman from England so most of these parts are NOS from the U.K.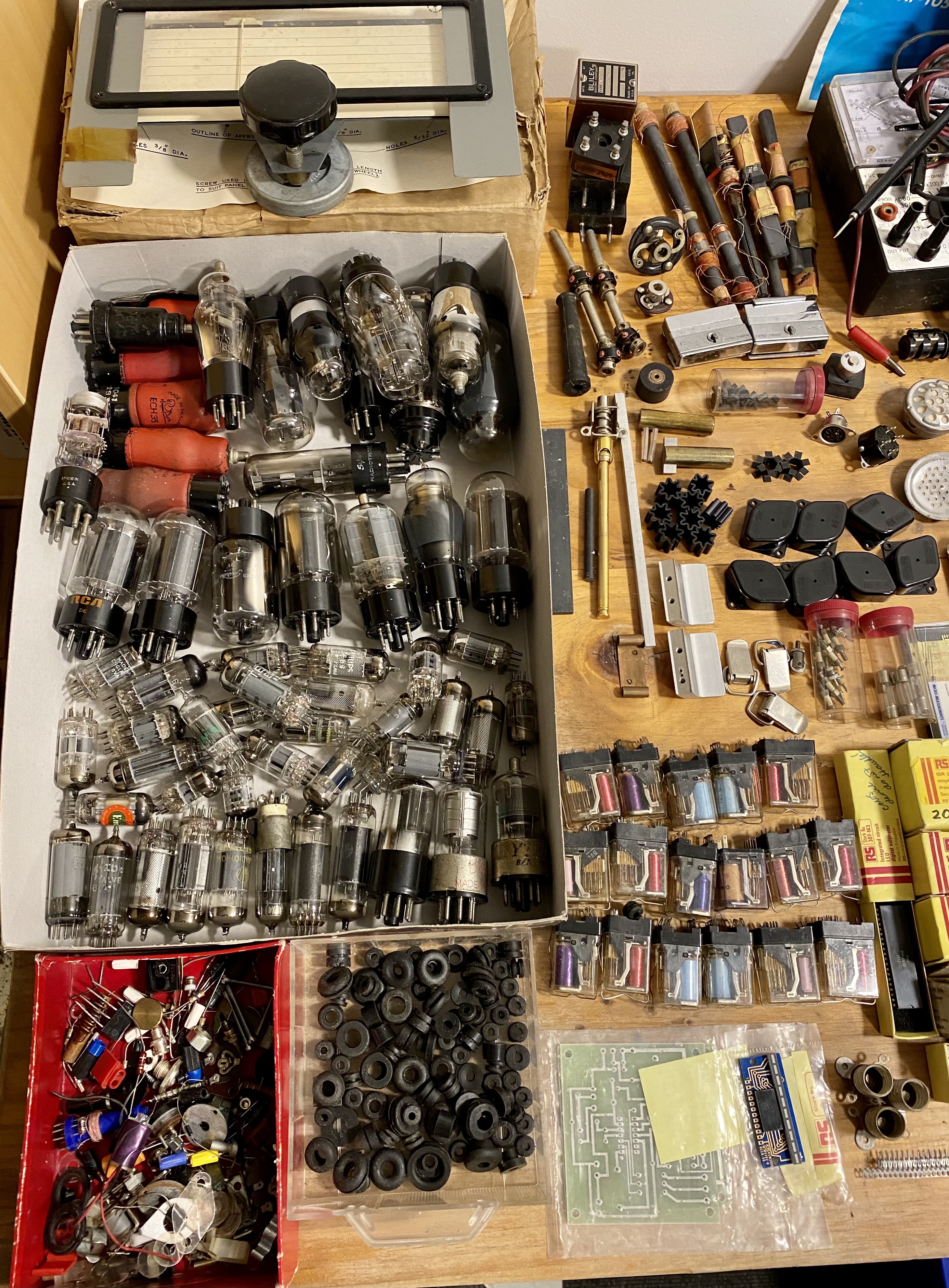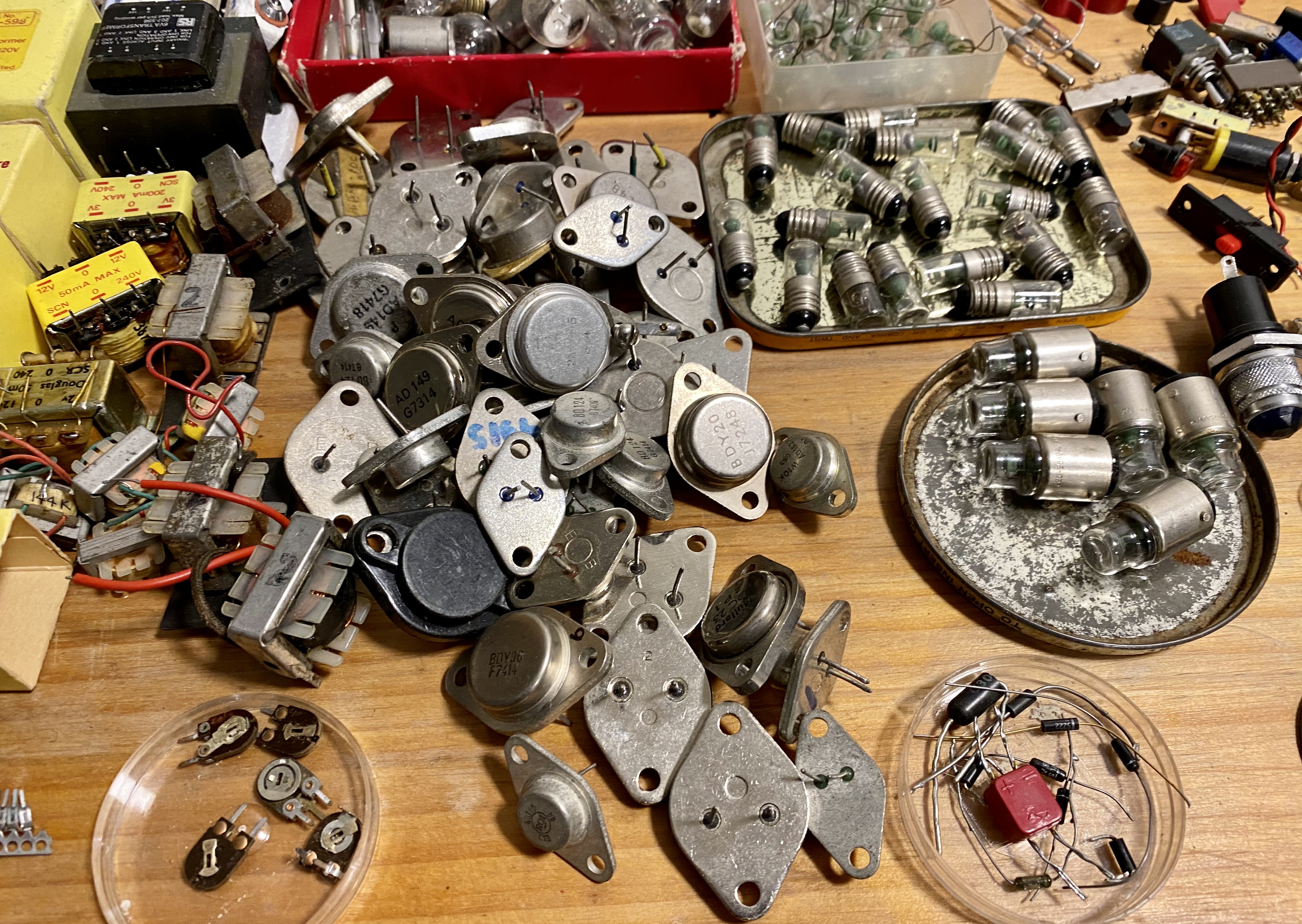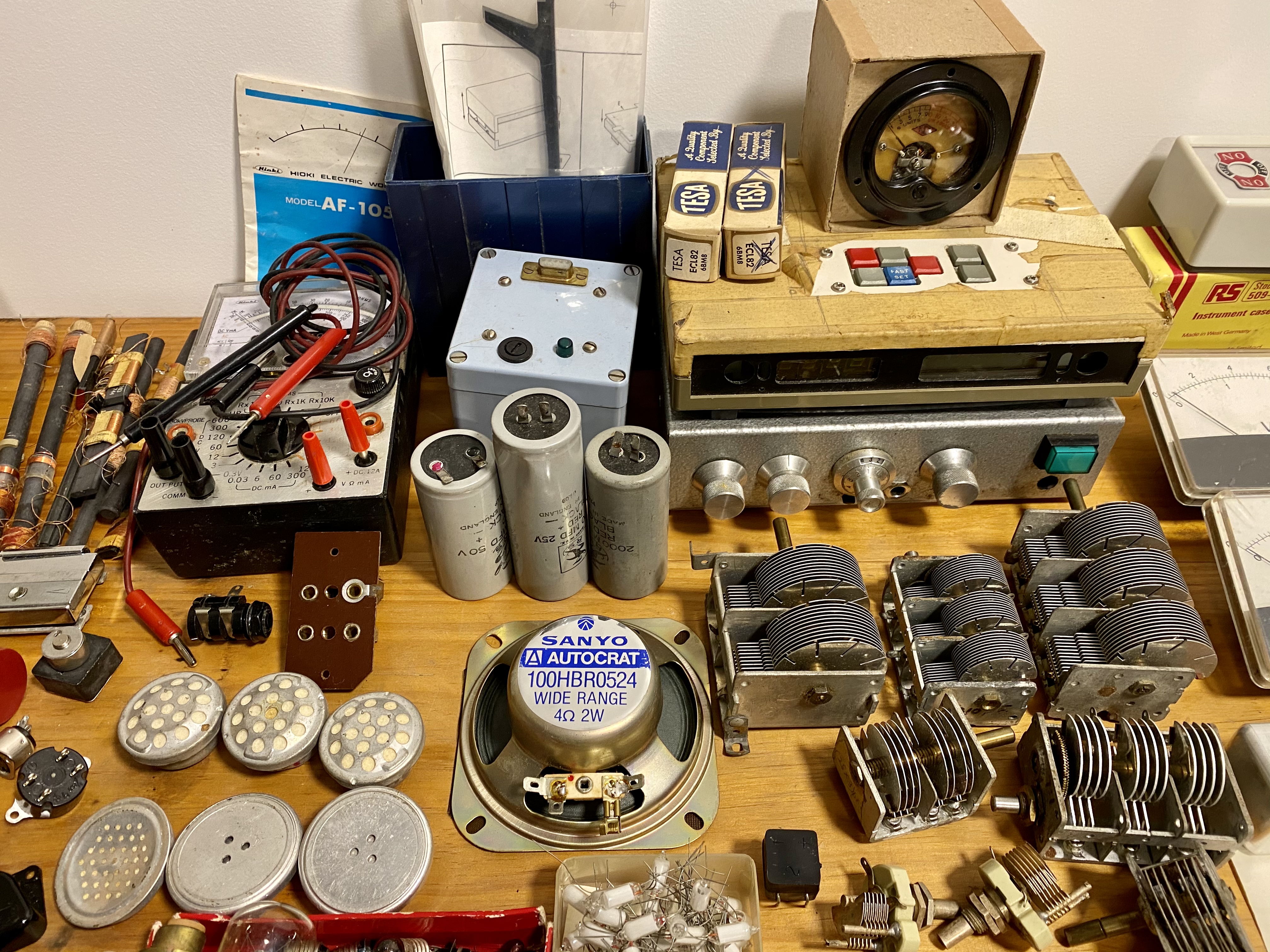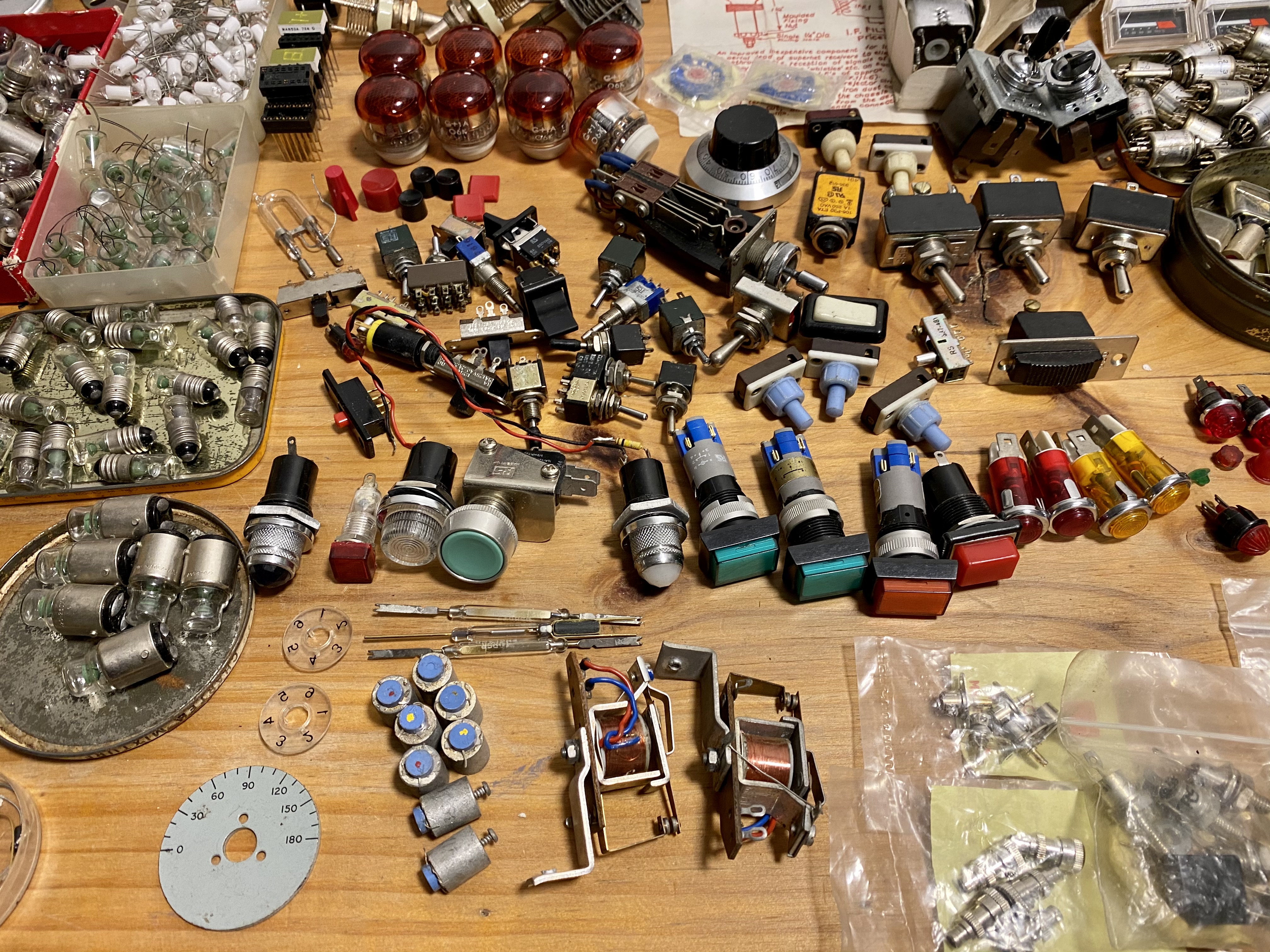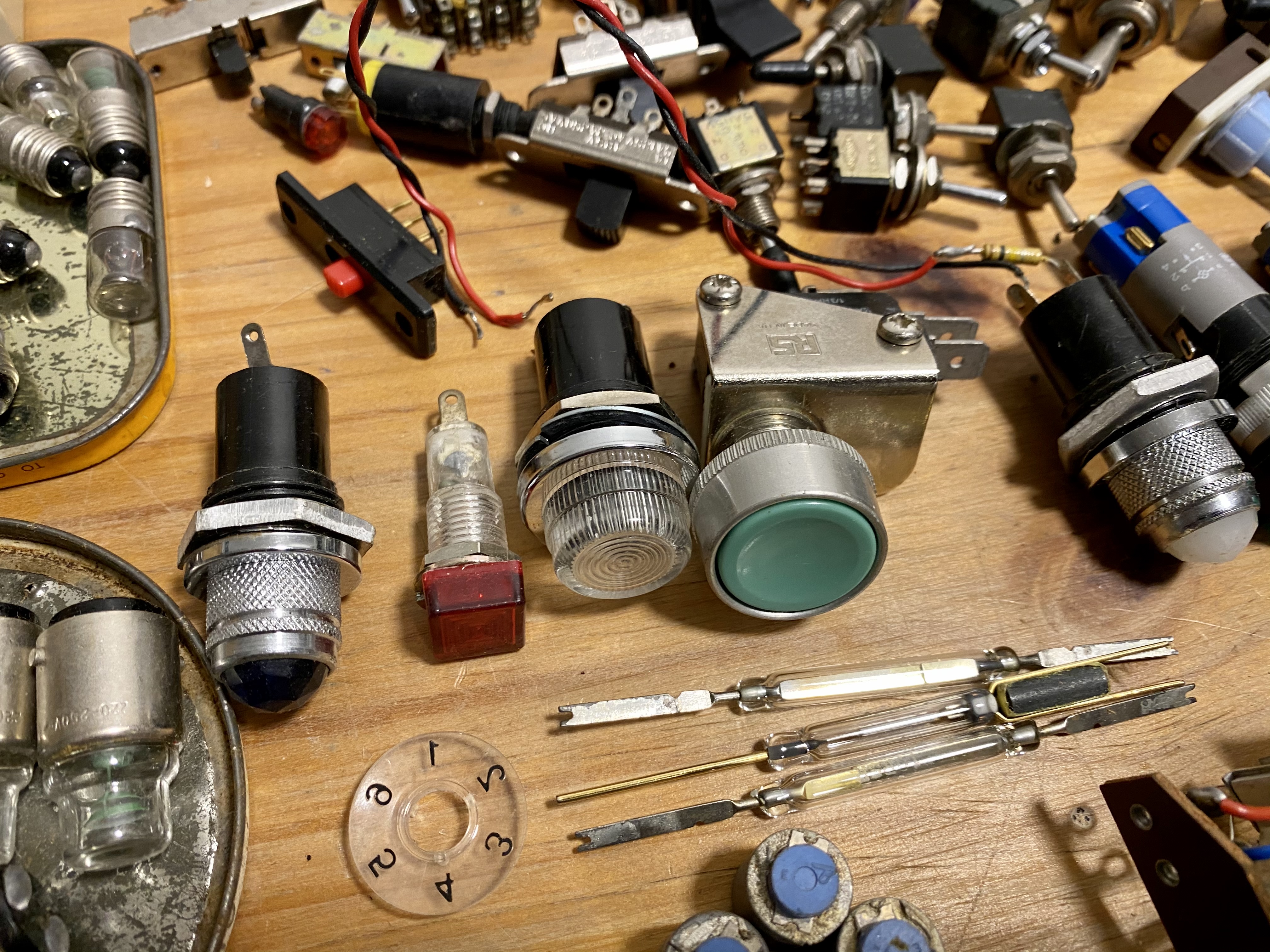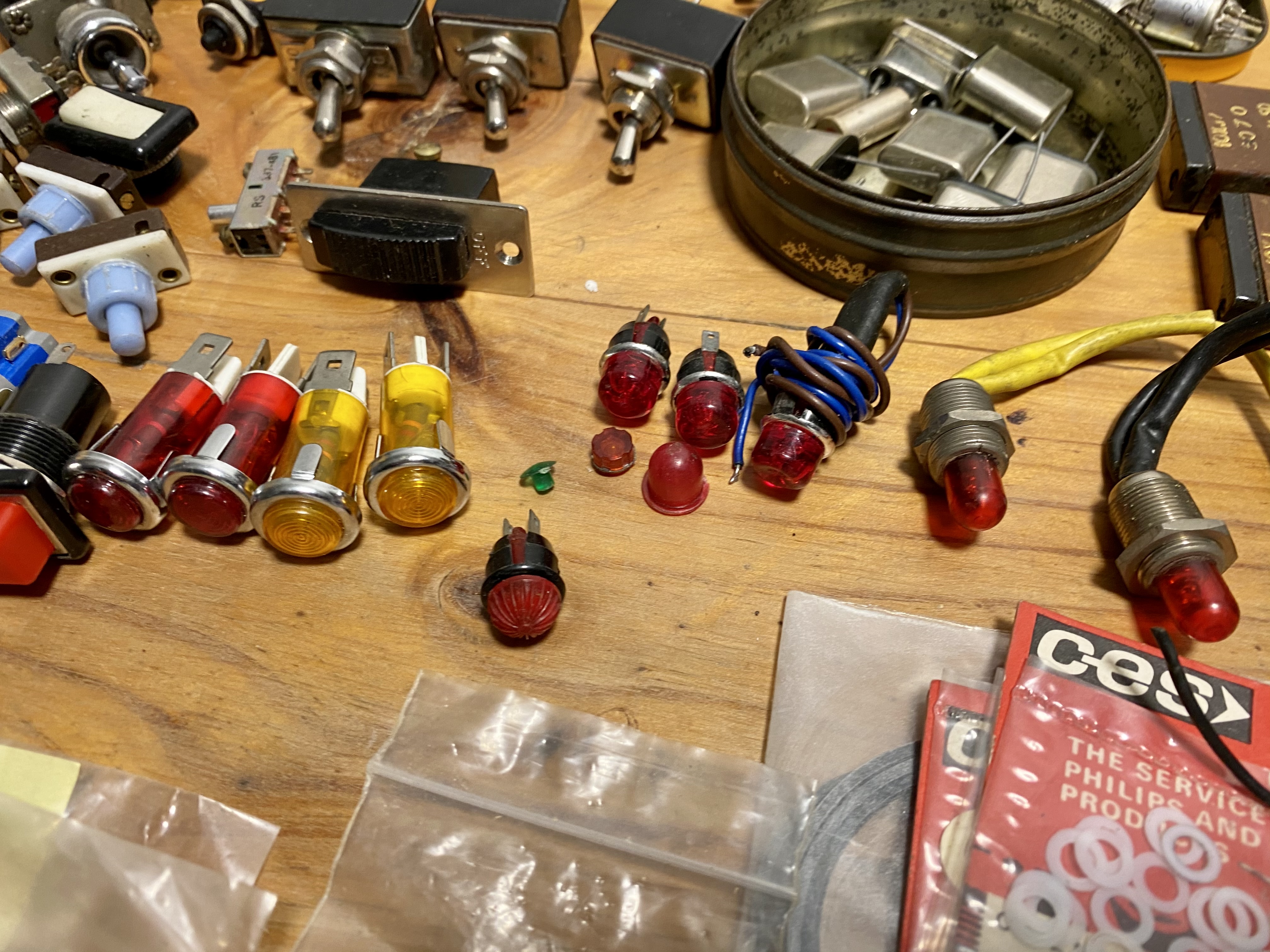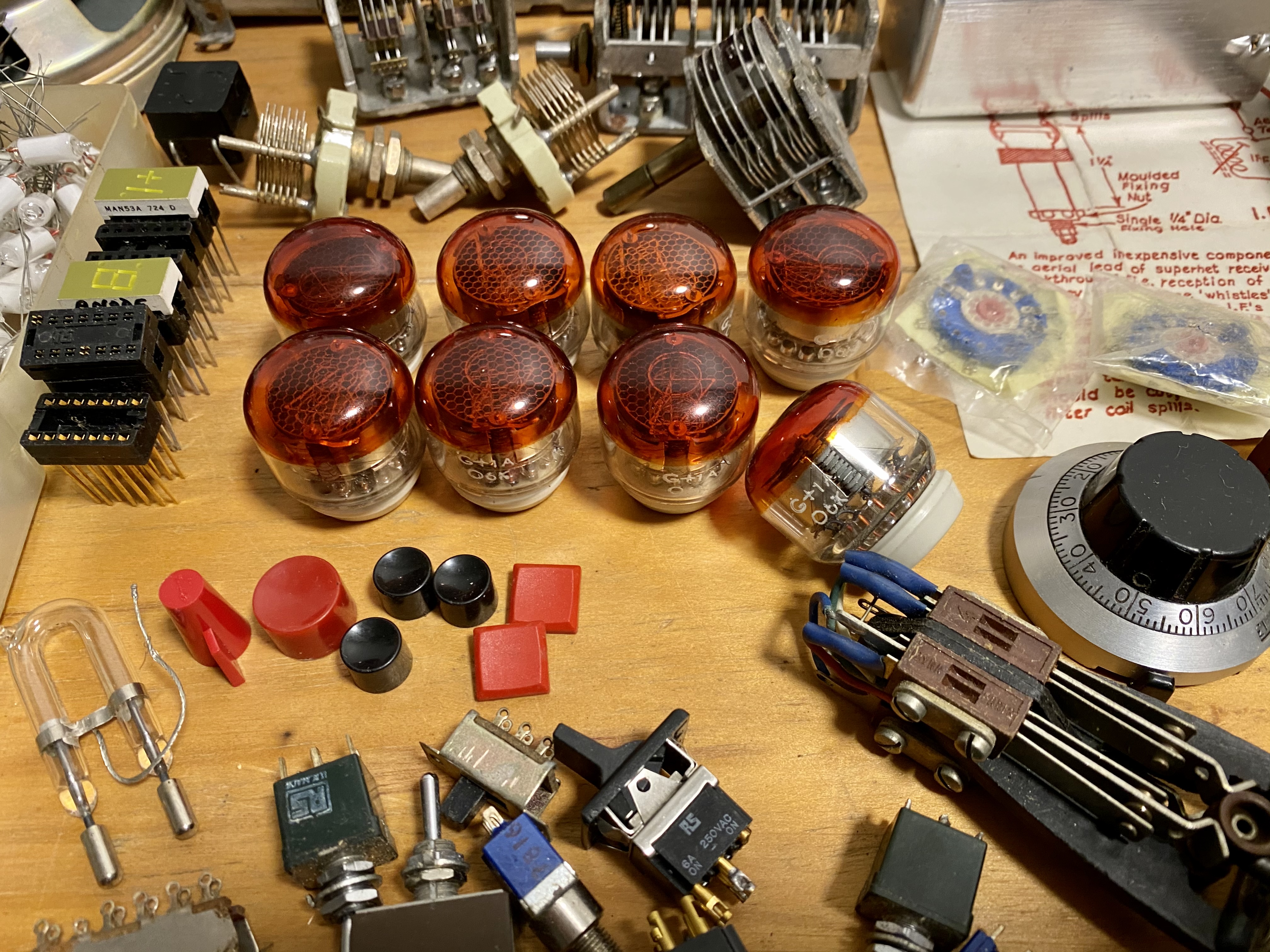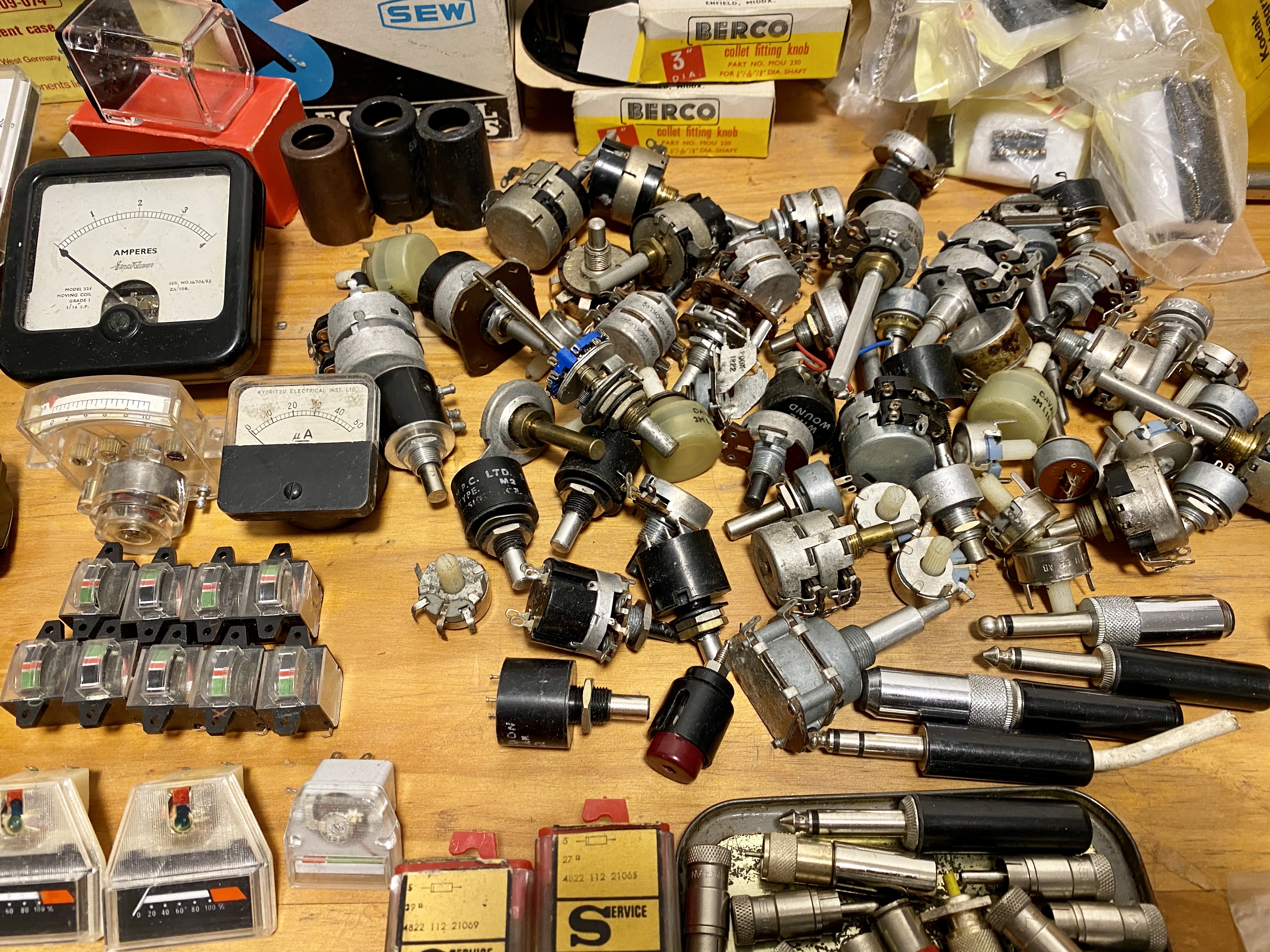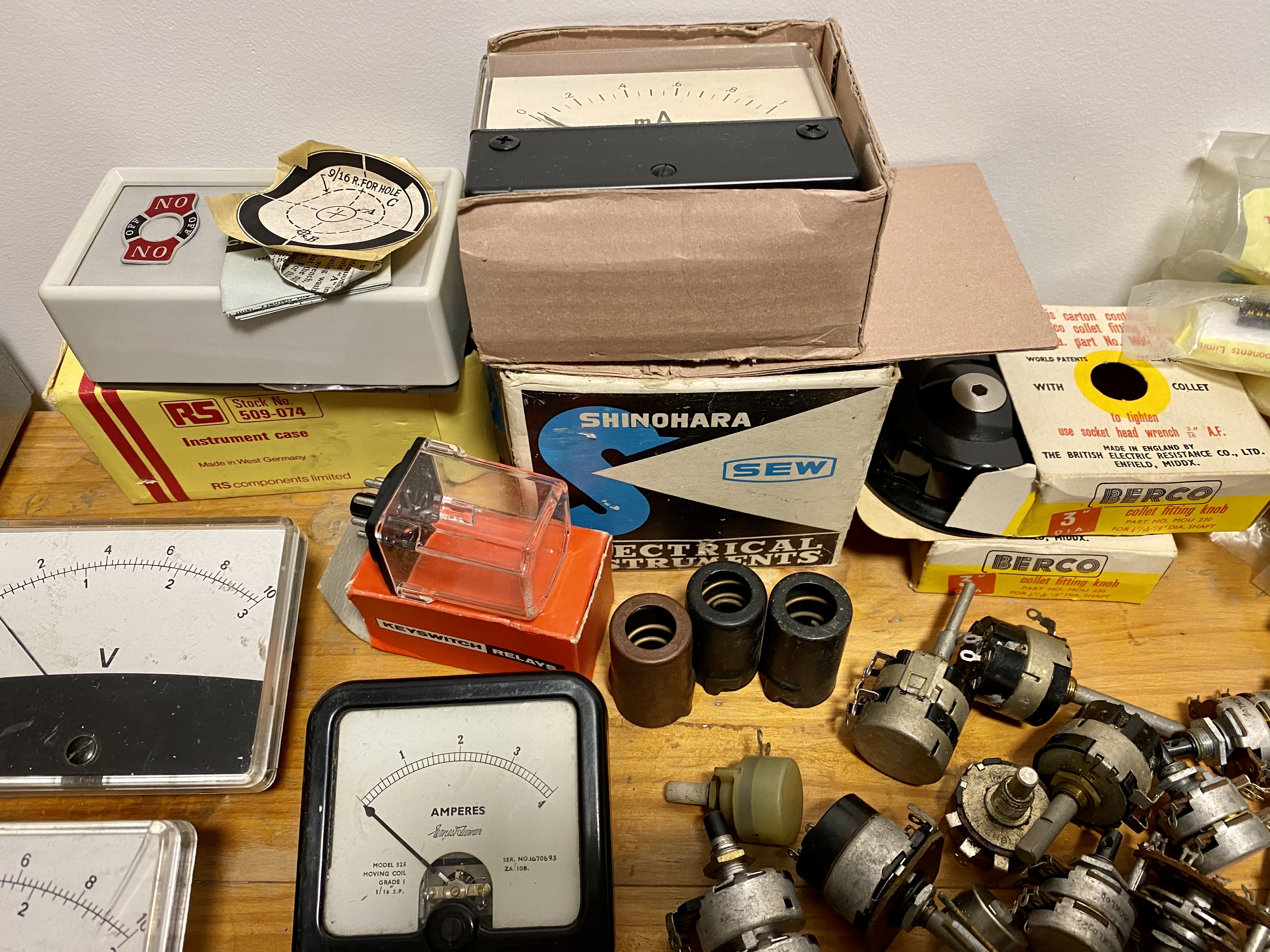 Have a browse through the pics and sound off if you recognize anything.