Sr Member
RPF PREMIUM MEMBER
Finally have enough stuff to start a WIP.
Thanks to all those who have offered assistance and comments.
Any input is welcome and helpful.
The first project was the Lift Feet started over a year ago
made from Great Stuff Foam and an old pair of boots from the Goodwill
I have the Dusters cut out and I need to add the platform made from thick foam shop mats.
Should add about 6 inches in height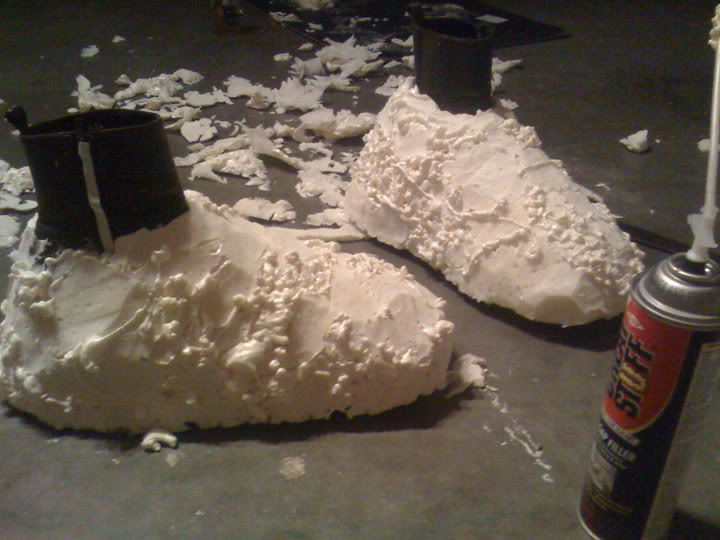 I have been working pretty steadiliy creating armor pieces from Sintra
here are the pieces I have to date
Tail Flap
Cod Piece
Shoulder bells
Upper Arm
Belt Buckle
Thighs
Chest
Sternum Plate
Knee caps for Shins
http://i77.photobucket.com/albums/j44/vinm...tor/index-1.jpg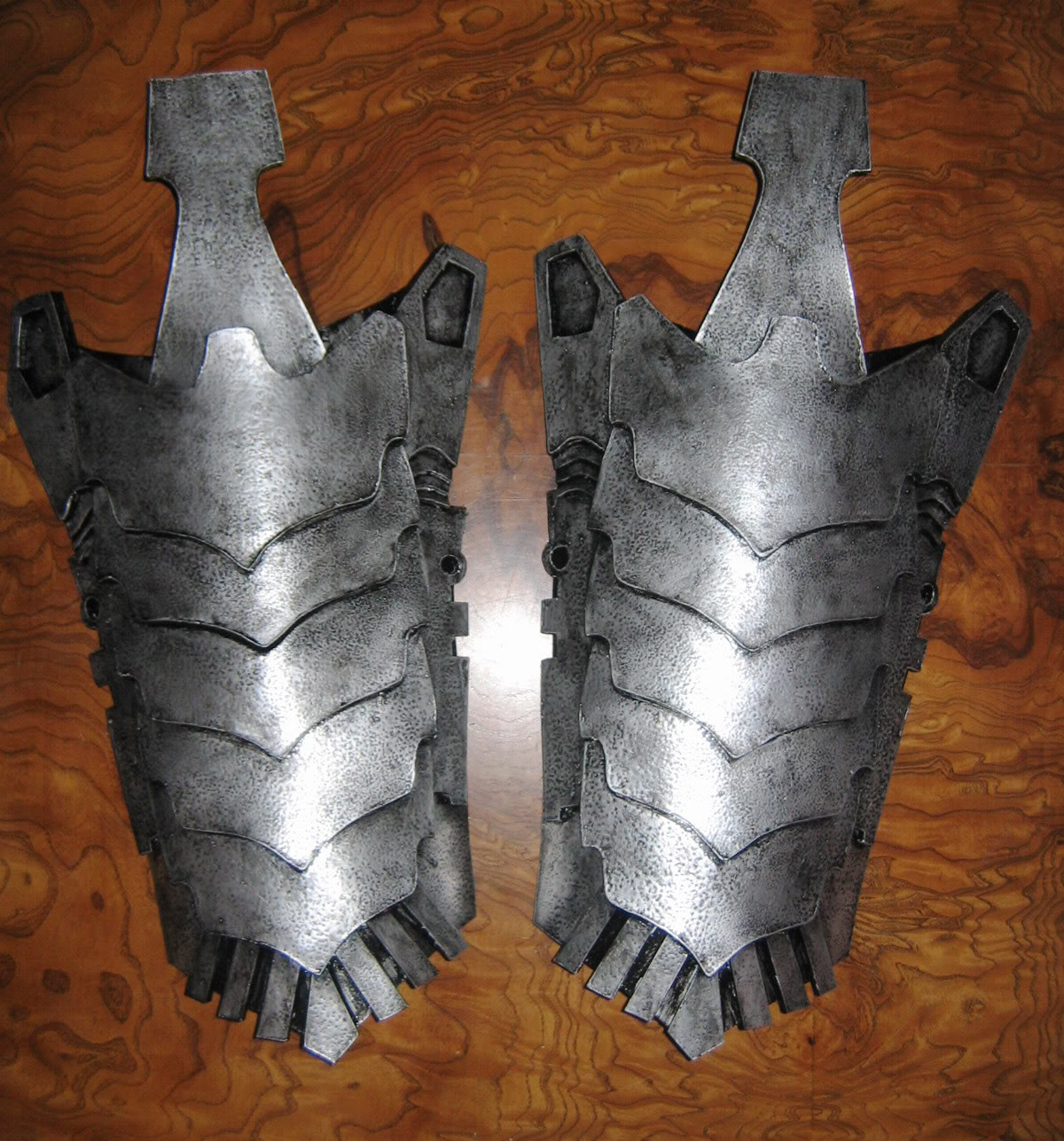 Here are my choices for a bio
Here is a traditional P1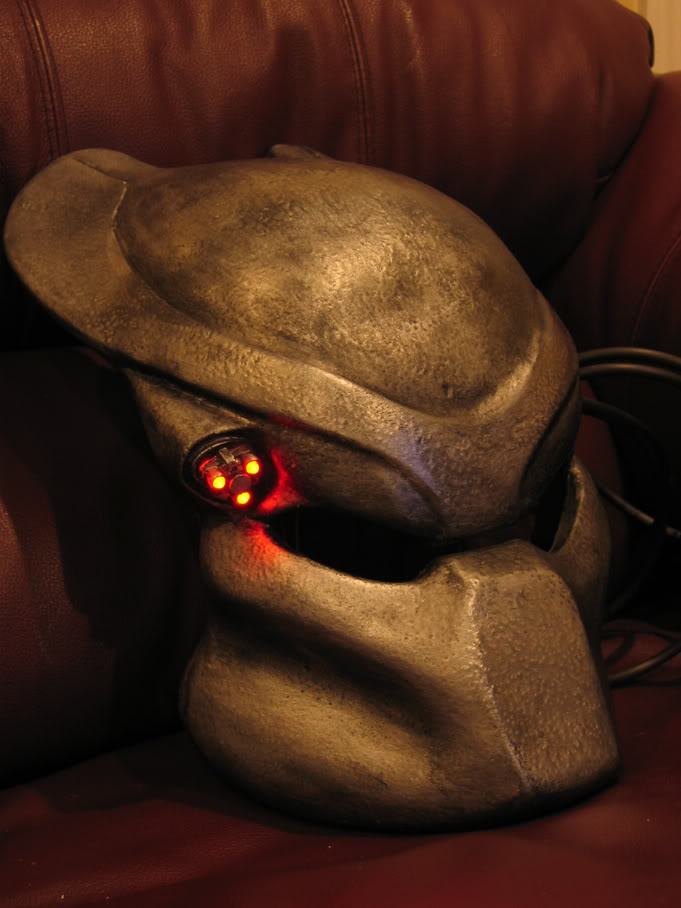 Or I could go with a custom I sculpted
http://i77.photobucket.com/albums/j44/vinm...or/IMG_6308.jpg
I have a couple of choices for a Mask
the first of which is a very nice elder
Here is a scratch built Canon I made from household items foam sintra etc.
I have one of two gauntlets assembled from Sintra
the bottoms are completed also but I still have to make the bomb gauntlet to make and
I need to paint them
I picked up a Ruffkin Skin a while ago.
It needs a better paint job and it needs to be downsized a little.
I have it on a duct tape dummy I made of myself
but I put it on over a Mr. Incredible Suit which gave it some bulk in the right places
Still need a set of good dreds
Will trade for a set or used set if anyone needs anything I could possibly offer them.
Perhaps some scratch made armor or a bio or mask I am not using.
Working on a whole assortment of dred rings.
• Still need a neck ring
• Hands were promised in trade over 10 months ago by Monstermaker and never delivered so I guess I will have to find another source.
• Have the netting. just need to glue it in place
• I have a couple of human skull replicas I am going to put on some spears for the back
• the Front and back straps are coming thanks to the pay it forward generosity of MothMonty-Greg
• Need to finish the Shins. I have all the pieces cut for them
Bunch of finishing touches, fitting fine tuning, etc.
Thanks for taking you time to check it out. Let me know your thoughts
VinMan
•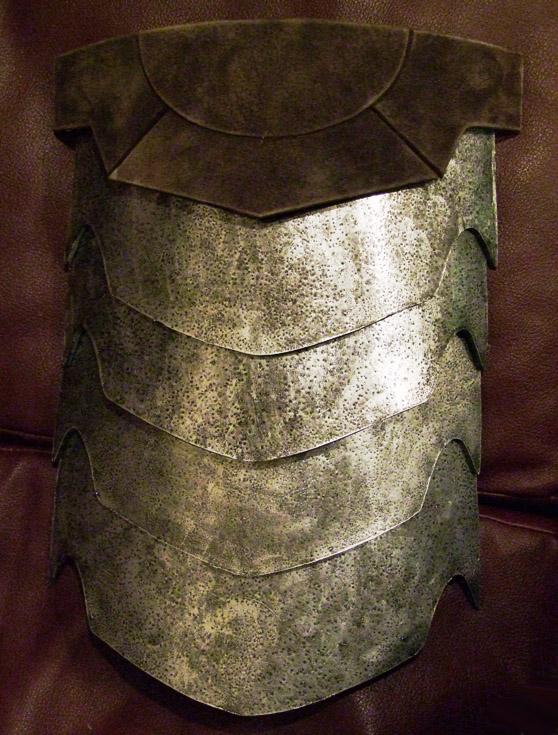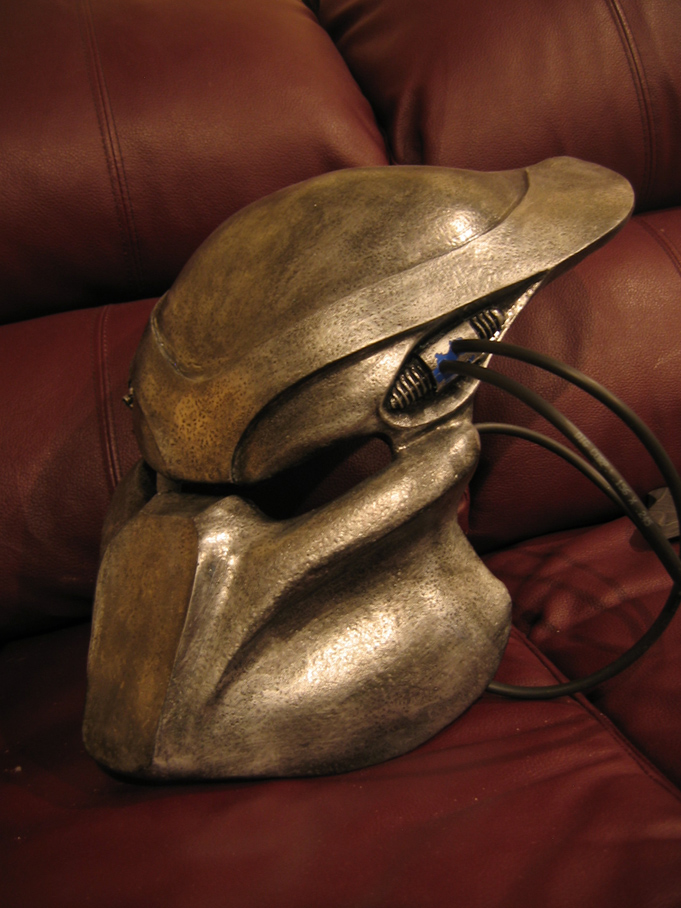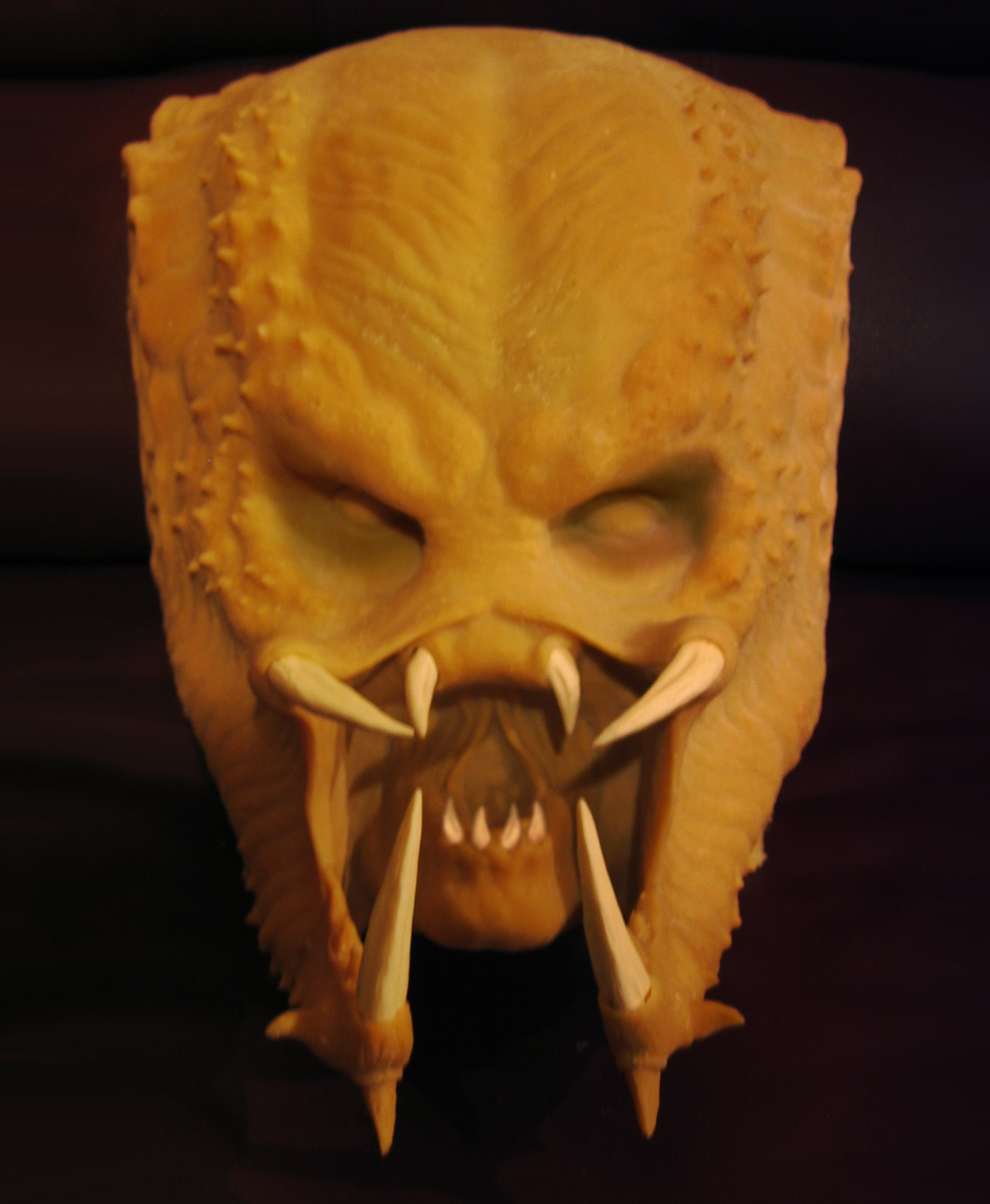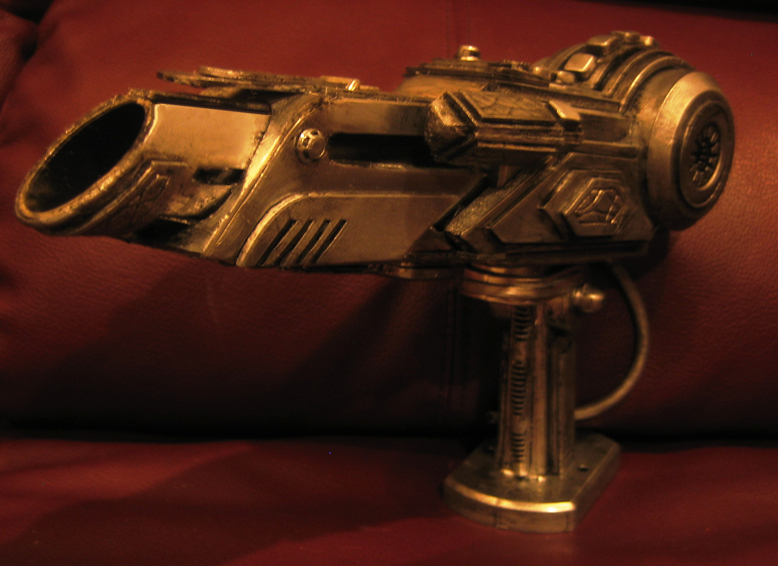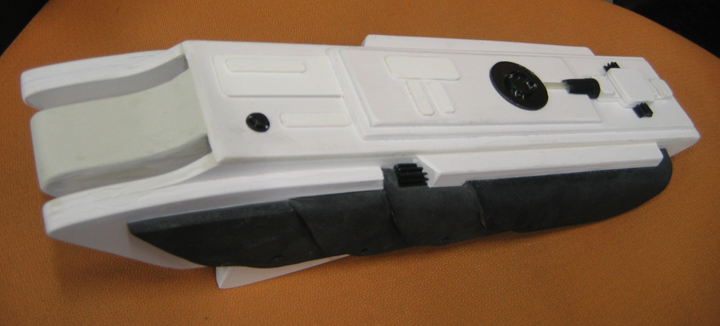 Last edited by a moderator: