Sr Member
RPF PREMIUM MEMBER
Hey Lair Members,
After more than two and a half years my
AVP Elder is Finally Completed!!!
It started off as a budget build but we all know how that goes. What started off as a fun hobby exploded into an addictive obsession.
I was constantly buying, selling and upgrading until the end of the journey.
I just want to acknowledge all of the awesome minds and creative talents that helped me build my suit.
Here is a list of the contributions they have made
• Scott Marshall - Elder mask
• Joe Booie - Dreds
• Dwayne Ink monster - Painter of the Mask, Skin, Hands and Feet
• Pete Mander - Feet, Hands
• Paul Artsee1 - Muscle Facade
• Sea Hunter - Chest Armor
• Mr. Fett - Shins
• Pirk-Shaitan - AVP Uber Canon
• Van Dyke's - eyes
• Chuck Ruffkin - Belt Pouches
My contributions
• Construction of All Armor, Gauntlets, Backpack and Suriken custom made from my AVP templates thread from Sintra Sign Plastic.
• Painting and weathering of all Armor, Gauntlets, Backpack, Bio, Etc...
• Bone Necklace, Bandolier
• Neck Ring and accessories
• Quills
• Dred Rings and Bead Drops
OK on to the pics.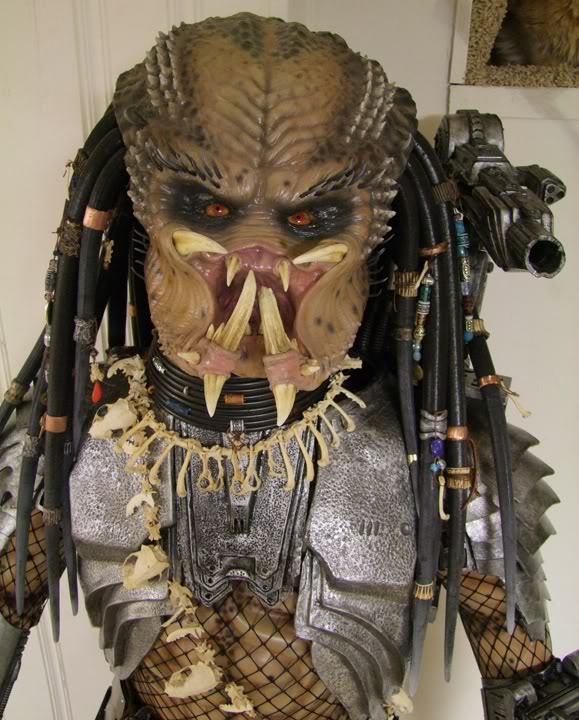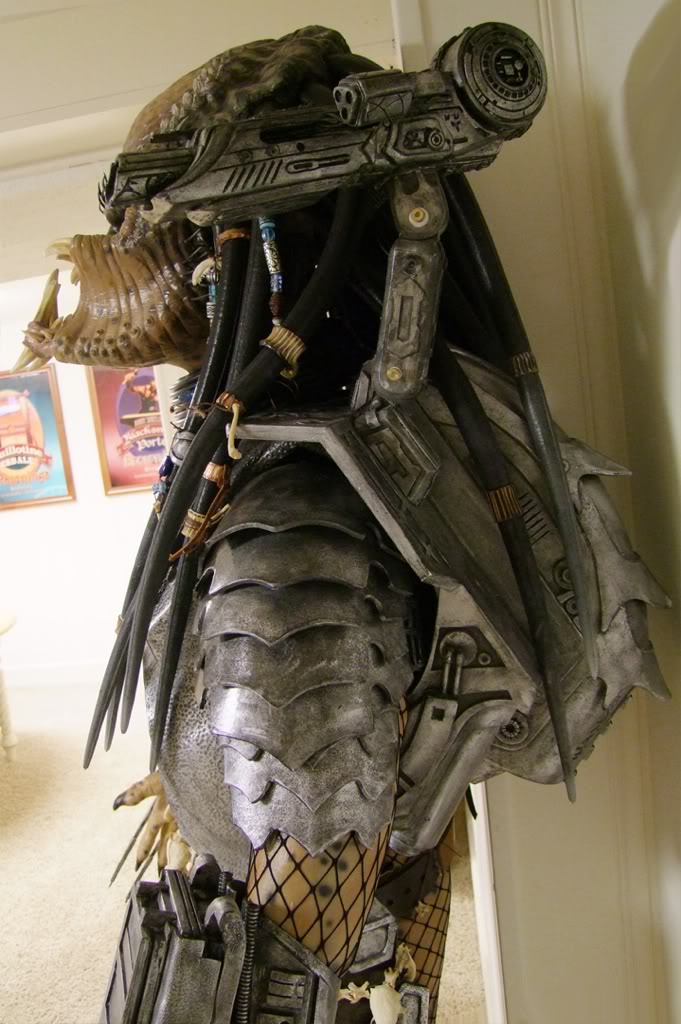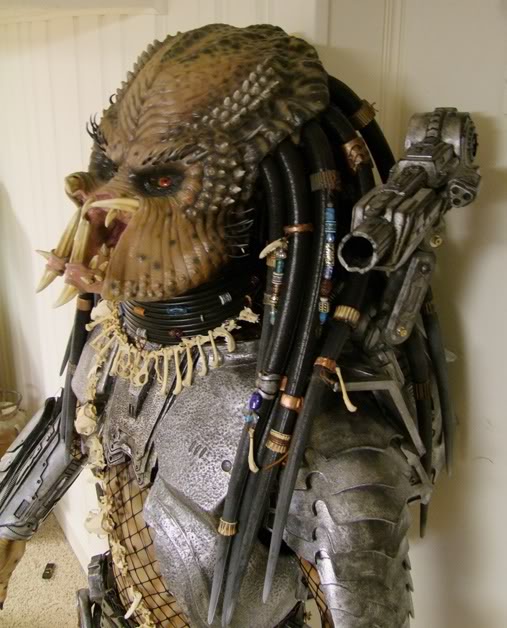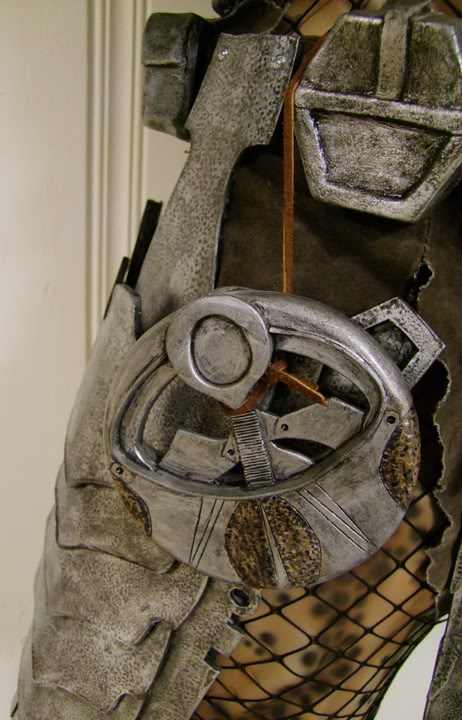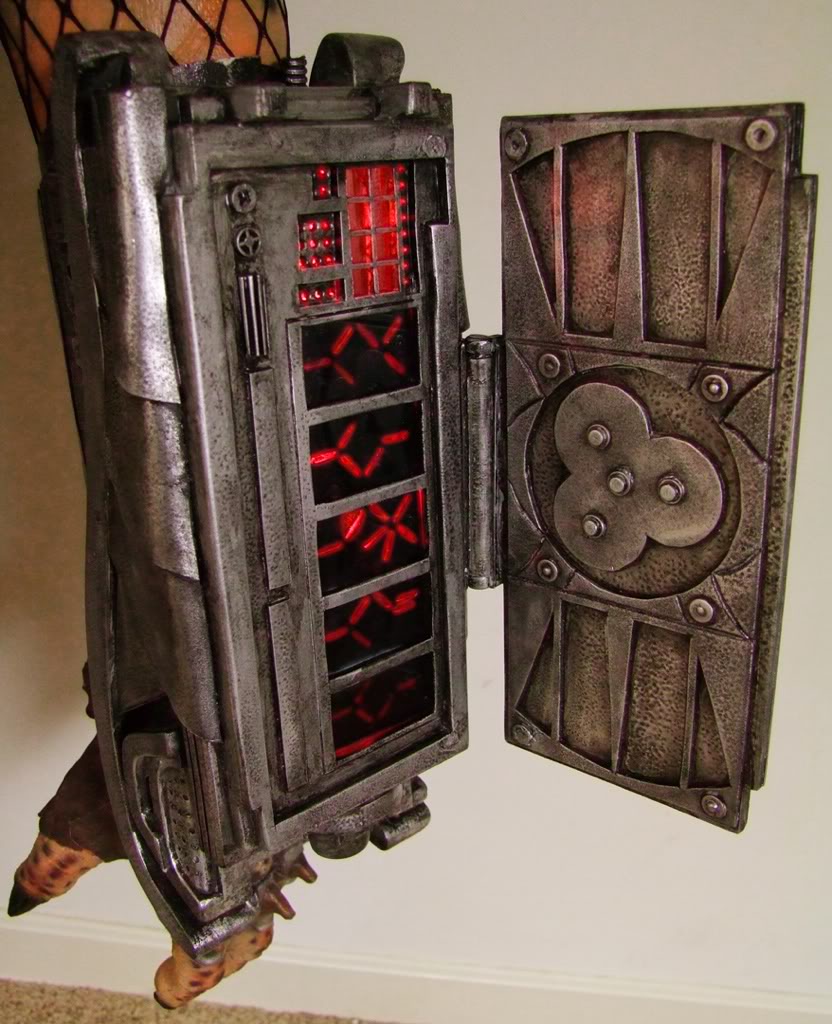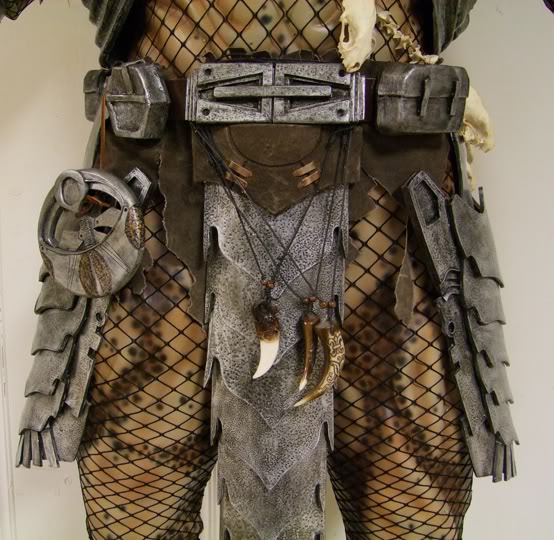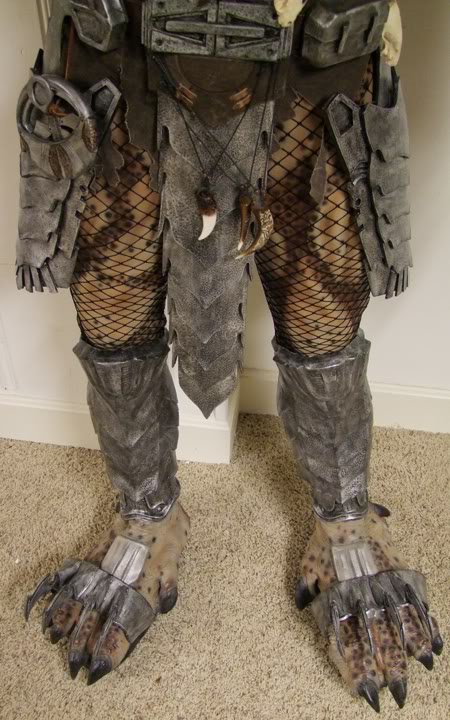 Here is a direct link to a Video
http://s77.photobuck...nt=ecf16ab2.mp4
Thanks for looking and as always your comments are welcome!
VinMan