The
Rocketeer Jetpack
kit was such a success, I am applying the same discipline and techniques to other projects now. This is the second in what is likely to be a series of Veepy projects!
There are numerous Scream Canisters out there, but none is accurate enough to my liking - or properly set up for printing.
Objective:
Create a FREE highly detailed and accurate 3D printable file for the Monsters Inc. Scream Canister.
Requirements I set:
MUST BE ACCURATE
Must take into account original dimensions.
Must be 3D printable at home, hence, must be split into multiple parts.
Parts must join together seamlessly.
Lip and Groove joints wherever possible.
Top must screw off to access interior.
Alignment notches wherever possible ensure proper positioning on assembly.
Status May 13, 2021
:
PROJECT COMPLETED!
Initial Public release.
Download Link:
Veepy 3D Printable Kits
Assembly manual:
http://www.vesperworks.com/veepy/files/Assembly-Manual-ScreamCan.pdf
Some pics of progress...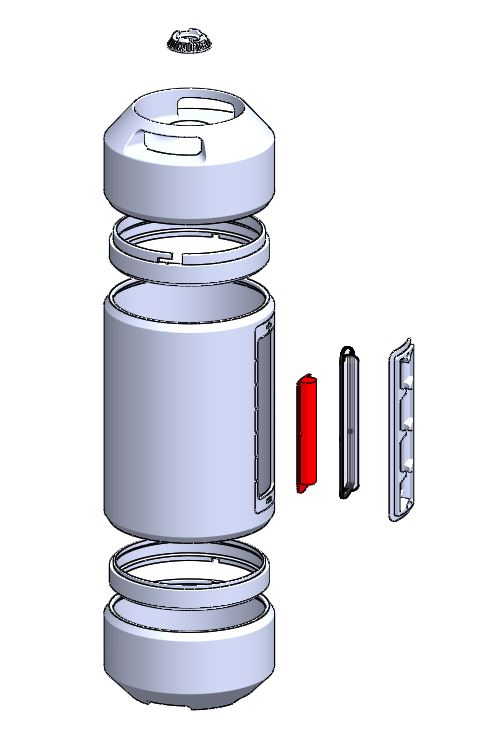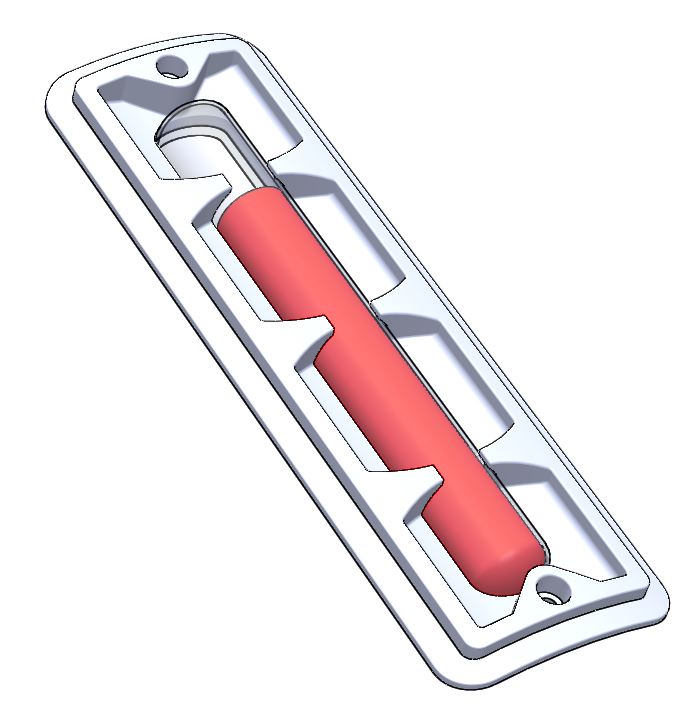 Last edited: