Hey everyone.
Have a quick fabric question. I want to do a Vector costume for the new Resident Evil game. Here is a screen cap.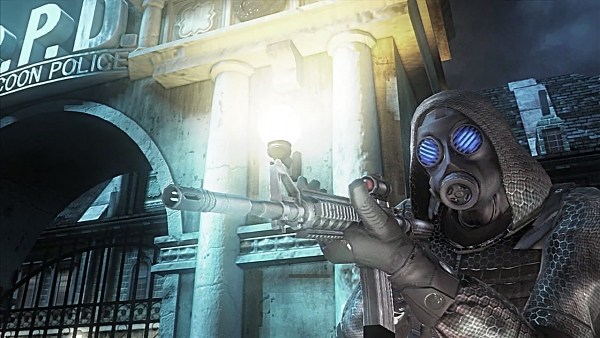 Anyone know a type of black fabric that would have the octagon type design? In my research, one guy physically drew the shapes on the fabric. I just don't have that steady of a hand! LOL
Also, anyone seen some boots like this out there?