Sr Member
RPF PREMIUM MEMBER
I know I've been out of the prop game for a while, but I figured I'd post what I've been up to lately.
I got into sculpting 1/6 scale heads, to try it out and take a break from 1:1 scale sculptures. It's been pretty fun and a good learning experience which has sparked my desire to keep sculpting.
Here are some of my sculptures and custom builds using my head sculpts:
1/6 9th Doctor / Christopher Eccleston

1/6 War Doctor / John Hurt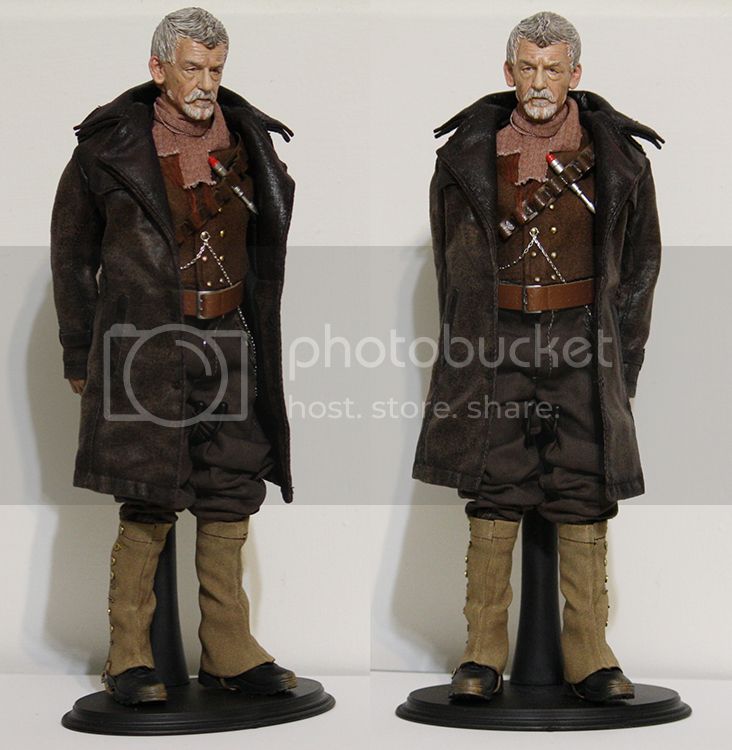 1/6 Bad Wolf / Billie Piper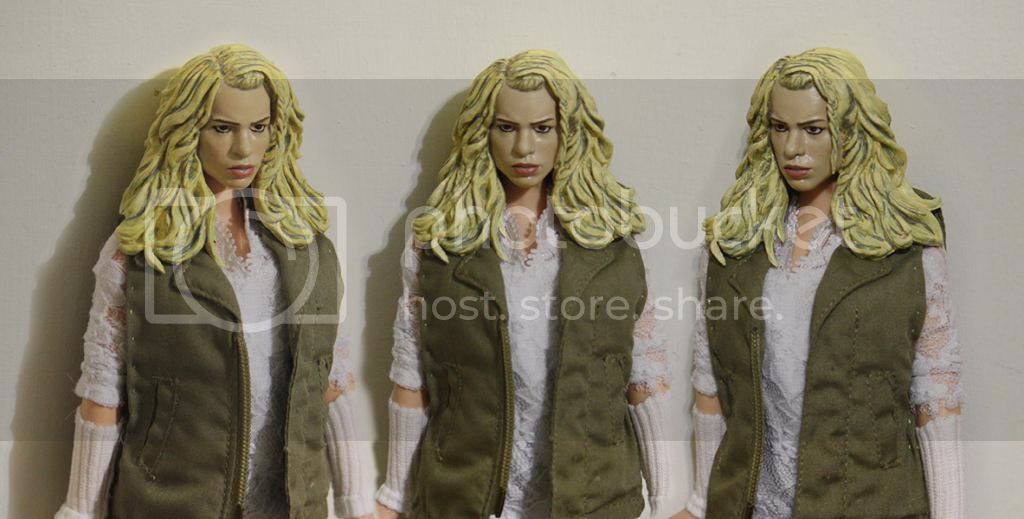 Amy Pond / Karen Gillan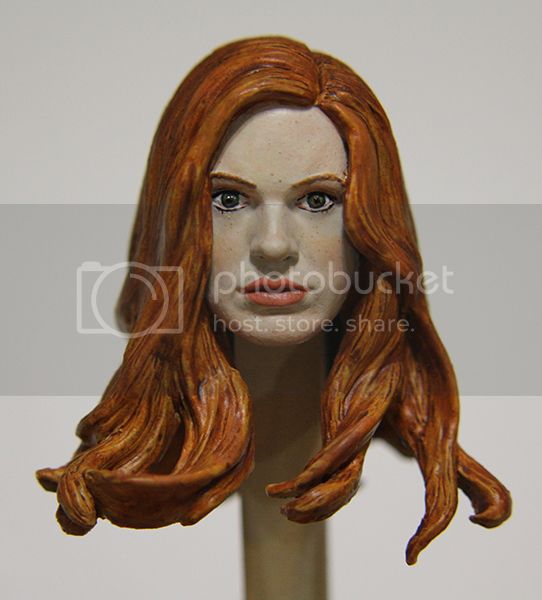 1/6 The Fly - Seth Brundle / Jeff Goldblum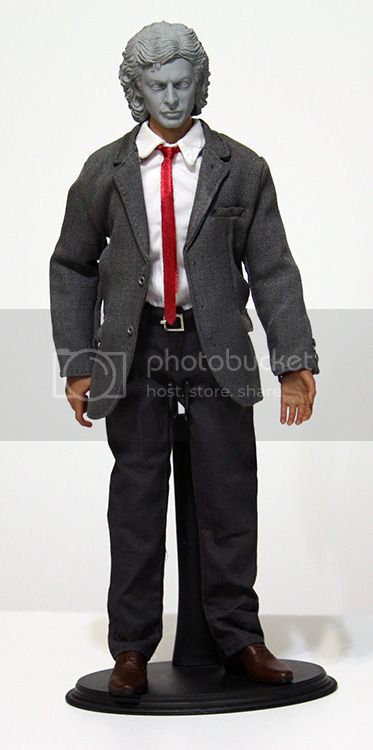 WIP:
1/6 Ian Malcolm / Jeff Goldblum , 1/6 Clara Oswald / Jenna Coleman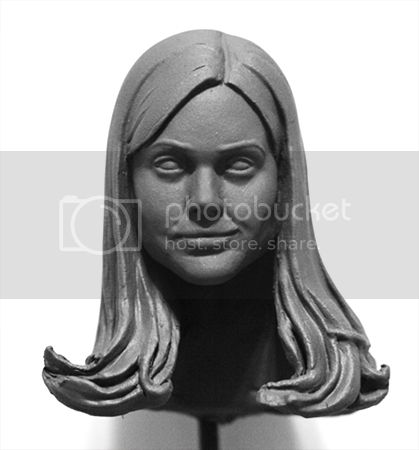 It's been fun making these and a good past time that is holding my interest since I'm not constrained as to what to make since these are my own personal projects.
Anyway, I hope to get more done soon since these take me days to finish instead of months.