Well-Known Member
RPF PREMIUM MEMBER
This is one of my first scratch-built pieces from a while back. It isn't movie related, just a one-off invented item, but I thought some of you guys may be interested in seeing it.
And here are some build pics...
I plan to get the info together and put this item up for sale in the next day or two, but if anyone is interested in the meantime, feel free to send me a PM.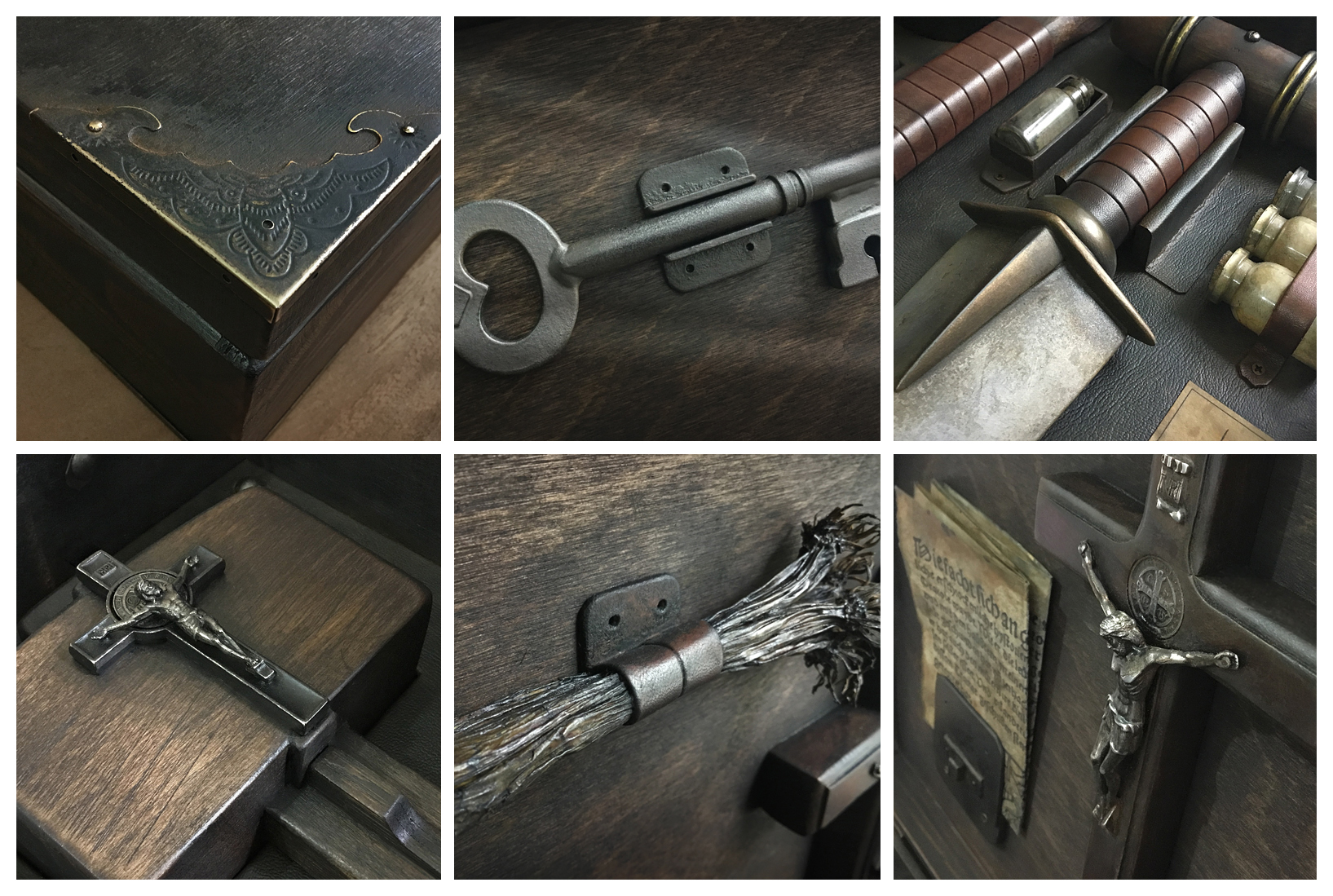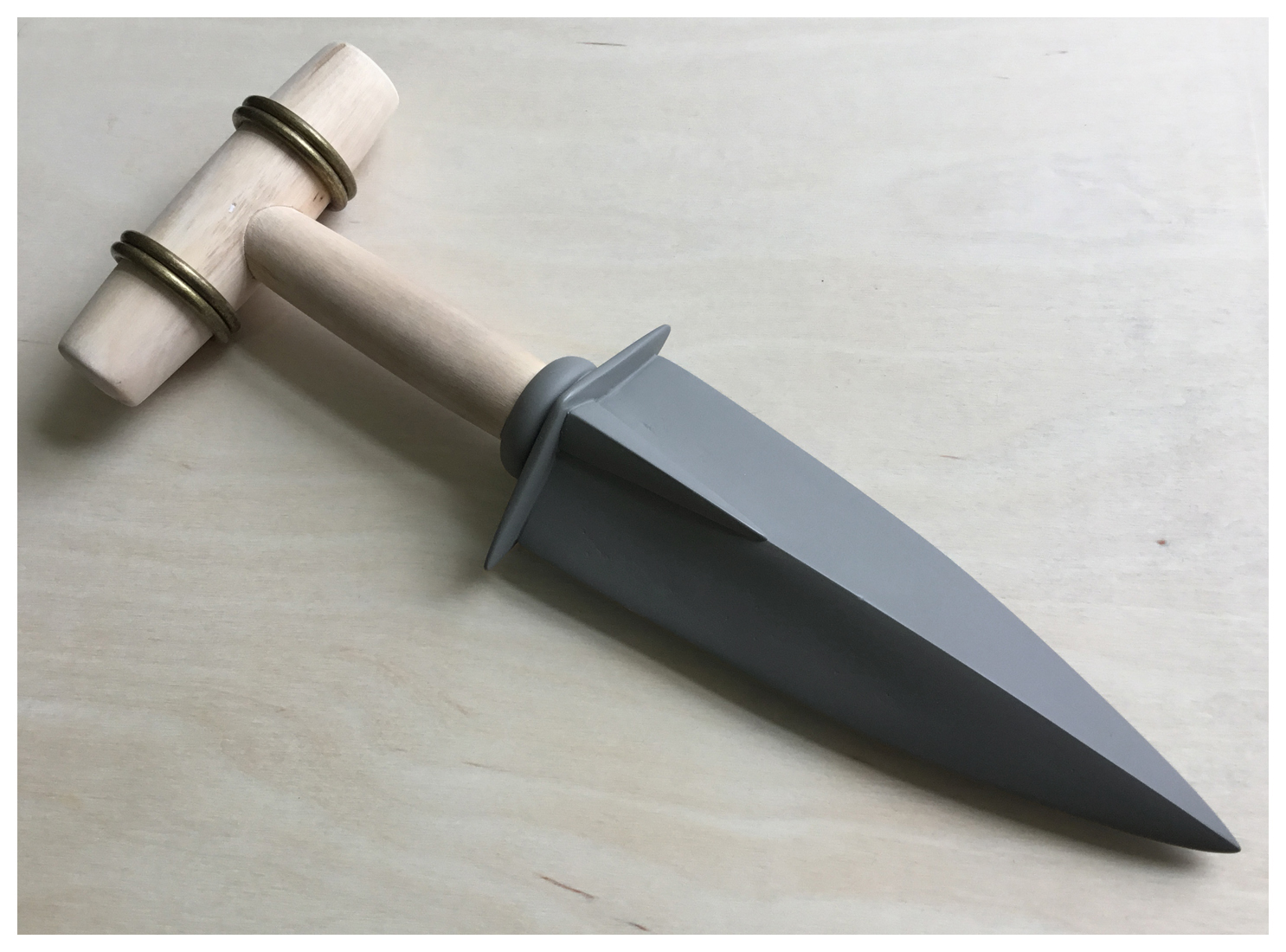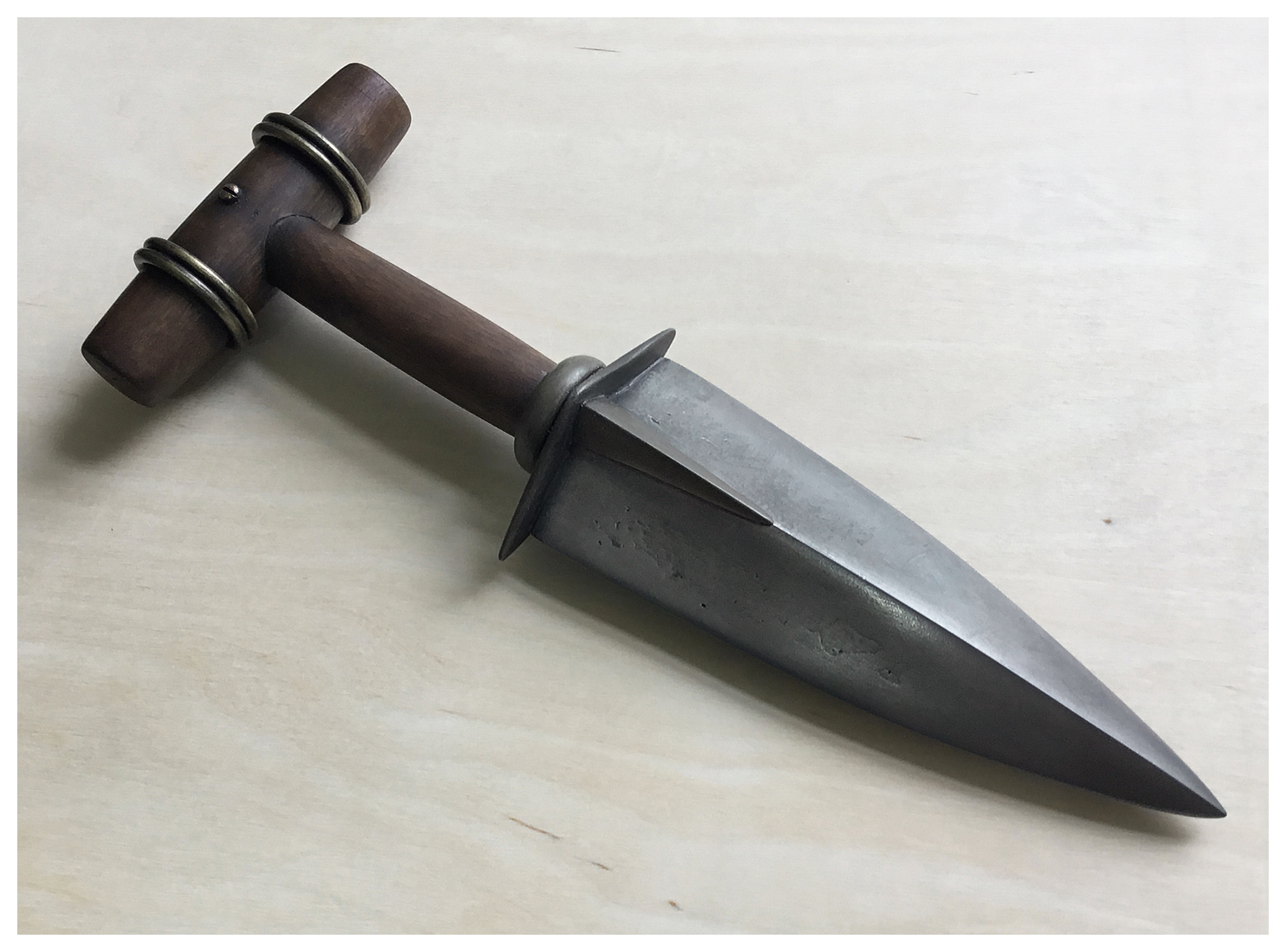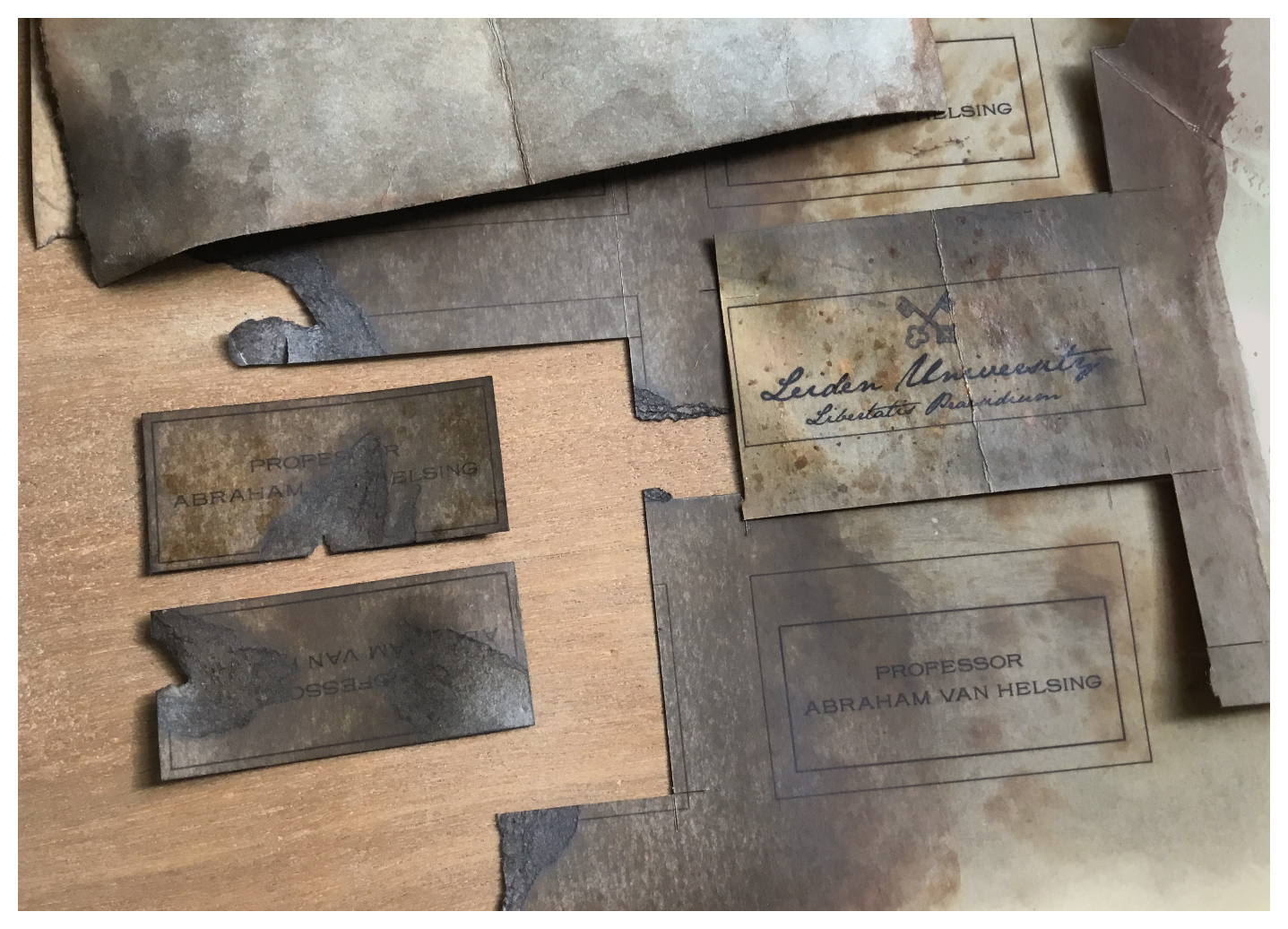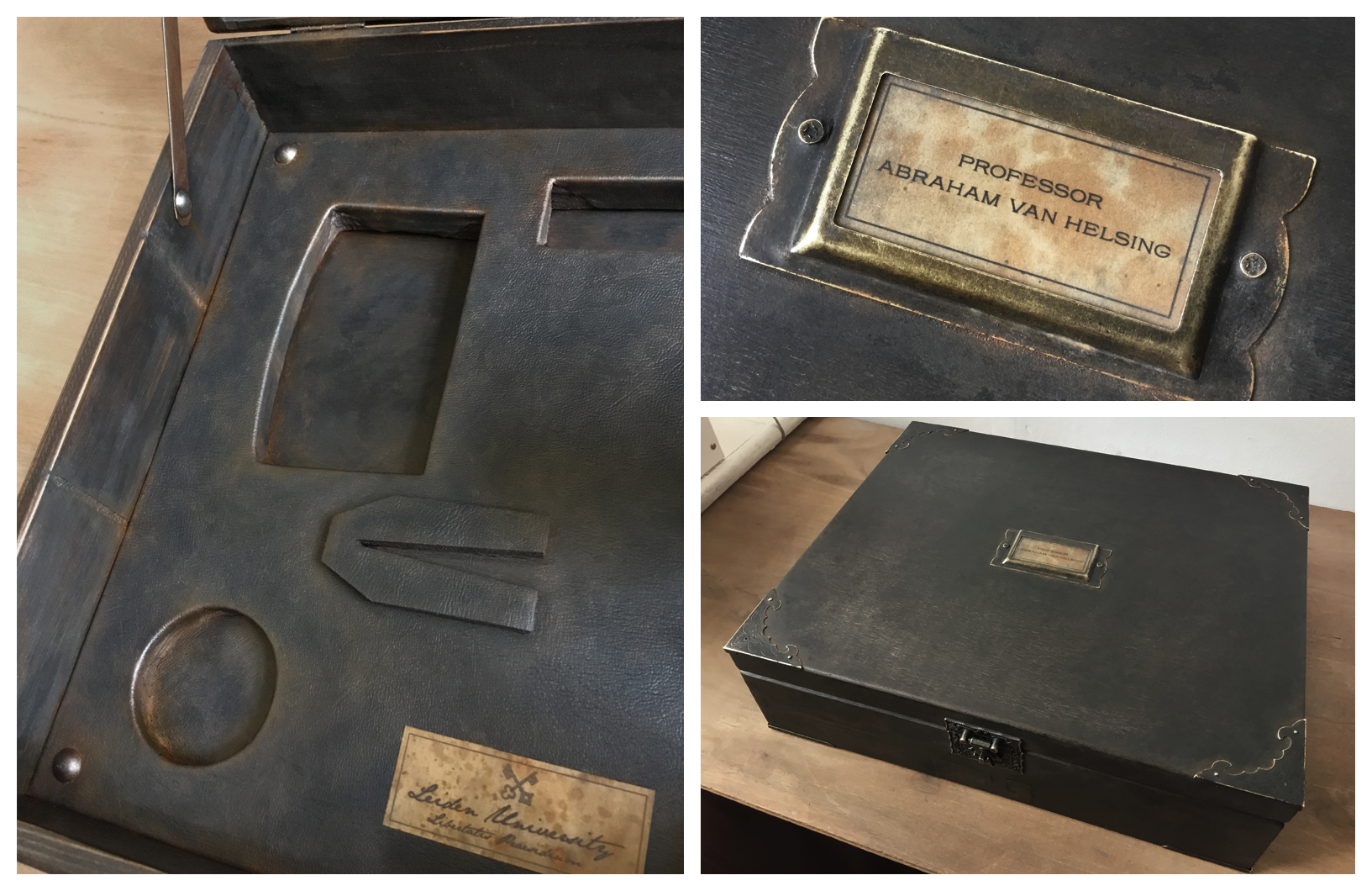 Last edited by a moderator: