Master Member
RPF PREMIUM MEMBER
UPDATE Apr 28: RUN FULL. Sorry if you missed out. Perhaps, some day, I'll do another batch.
UPDATE May 1: Accepting payments.
UPDATE May 12: EU & ROTW shipped. A large batch has also been shipped for further distribution in US & CAN
UPDATE May 18: US & CAN shipping today and tomorrow (from the US)
UPDATE May 22: All shrouds are shipped!
Hey guys,
I'm finally starting a limited run thread for my steel cast shrouds.
Just a bit of background:
In September 2015, I started selling wrinkle painted aluminium MPP shrouds which were precise replicas of Chaim's beautiful vintage MPP (
Sym-Cha
) including a copy of the thumb screw. It was a limited run of 100 pieces which sold out quickly. I am located in the Netherlands and shipping each shroud individually was cumbersome because of the customs declarations with each shipment out of the EU. Also, getting a good quality wrinkle paint on them wasn't an easy thing! The good thing was that the shrouds were appreciated by many members here and it was a great success.
In the meantime, the original screen used prop was purchased by Propstore owner Stephen Lane for his personal collection. He posted several clear pictures of it on his blog:
https://propstore.com/blog/top-5-star-wars-artefacts-in-prop-store-ceo-stephens-personal-collection/
It now became clear that the shroud is unusual: with all the rust-spots on it, it can't possibly be made from aluminium. It must be a iron part, most probably an early MPP version made in cast iron.
Because of this assumption, I have decided to do another run of MPP shrouds, in cast carbon steel, but this time based on these images with slightly modified dimensions (approved by some expert members here on the forum). The wall thickness of the front end for example is now thicker to match the original prop.
The parts turned out GREAT! And they are very hefty.
YOUR VADER MPP WILL NEVER BE THE SAME!
I also finally manufactured a DIAMOND KNURLED thumb screw replica. These are nickel plated steel parts and turn out great with some weathering.
I'm starting this thread, rather than selling them on my WannaWanga website, because I will be collecting the orders first and will do the shipping differently this time.
To save time and money I'm receiving help from a member here (I'm really grateful!) who will be my US proxy. So, per batch of 30, I will ship out the US & CAN orders to my US partner and he'll be handling the local shipping ($7.50). So you do have to take the extra time it'll take into consideration. The shipping price will therefore be standard for US & CAN orders. For European & UK orders and for the rest of the world, I will ship the parts individually (shipping fee information will follow later)
PRICE FOR A STEEL CAST SHROUD (unpainted) WITH D-RING AND THUMB SCREW: $55
(shipping fee not included)
Please reply to this thread or send me a PM to be added to the list.
PLEASE MENTION YOUR COUNTRY!

Payment requests will follow later.
Here is the unpainted shroud:
Here is the shroud with some quick and dirty painting and weathering (I need to redo them to be more accurate!)
LIST
(GREEN=PAID)
1 veektohr 2 US
2 el toro 1 US
3 laszlo 1 US
4 Spyhunter2k 2 US
5 MCM 1 US
6 russellsch 2 US
7 ShadyCanuck 2 US
8 teecrooz 2 US
9 HSM 2 DE
10 Edraven99 1 CAN
11 Panaflex 1 US
12 Patlegrand 1 FR
13 newmagrathea 1 US
14 halliwax 1 US
15 RockBottom 2 US
16 SethS 1 US
17 Coop 1 US
18 dcarty 1 US
19 Vedor 1 NL
20 DARTH SABER 2 US
21 Barnstormer 1 US
22 Banquo Fett 1 US
23 Red Hawk 1 US
24 D48thRonin 1 US
25 DarkJedi360 3 FR
26 tomm1999 2 US
27 Martin Sabers 2 DE
28 JediDropout 3 US
29 Djblingbling1 1 US
30 erlomd 1 US
31 Cantina_Dude 1 CAN
32 sbelenski 1 US
33 OdiWan72 2 DE
34 Jack 1 LUX
35 kittspropshop 1 US
36 The Terminator 1 SWE
37 Zombie Killer 1 US
38 eethan 1 BE
39 Jedi Reali 2 US
40 Tasjo 1 US
41 maxhebus 2 CAN
42 tony20 2 US
43 TrypWyr 1 UK
44 Twytch38 1 US
45 mortifactor 1 JAP
46 kevin926 1 US
47 Marviana Jones 1 DE
48 aeseven7 2 US
49 costantinov 1 ITA
50 juajn7fernandez 4 US
51 luke moonwalker 1 US
52 Sixth Element 1 US
53 Adomeitw 1 US
54 Lichtbringer 1 DE
55 kirova 1 AUS
56 ronwlim 1 US
57 JetSetWilly 1 UK
58 Jasonious 2 CAN
59 biggs79 1 UK
60 Conranc 2 US
61 mrfridays 1 US
62 Reel Fakes 1 US
63 Somerset 1 UK
64 Mrtoad883 1 US
65 Johnnyfl 1 UK
66 boochydog 2 US
67 mykstylz 1 US
68 Pfockerchief 1 US
69 JLinNY 1 US
70 KF6SVJ 1 US
71 starbuc 1 US
72 Mickxc 1 AUS
73 propfactory 2 JAP
74 (non RPF member)
75 Son of Skywalker 1 US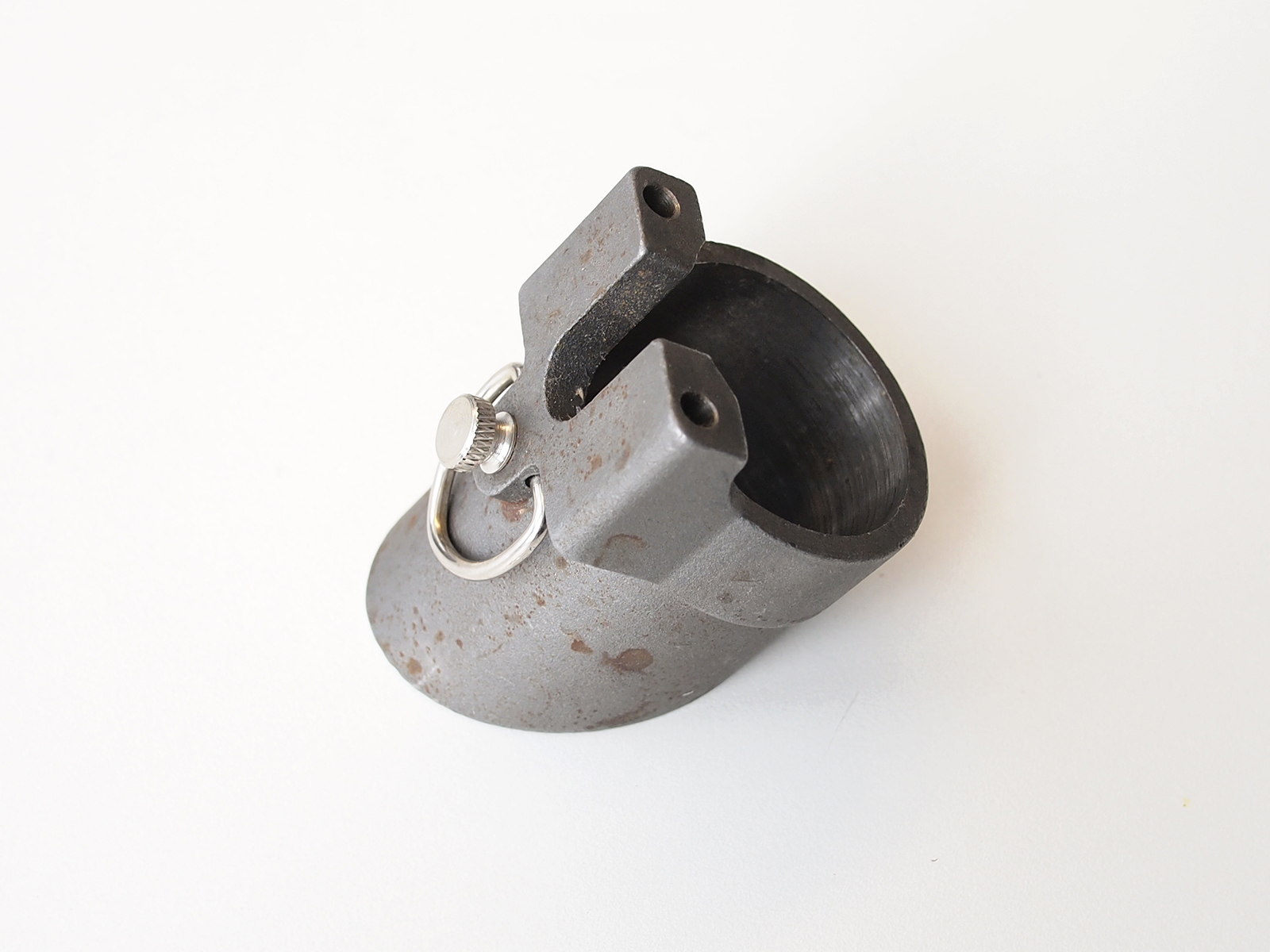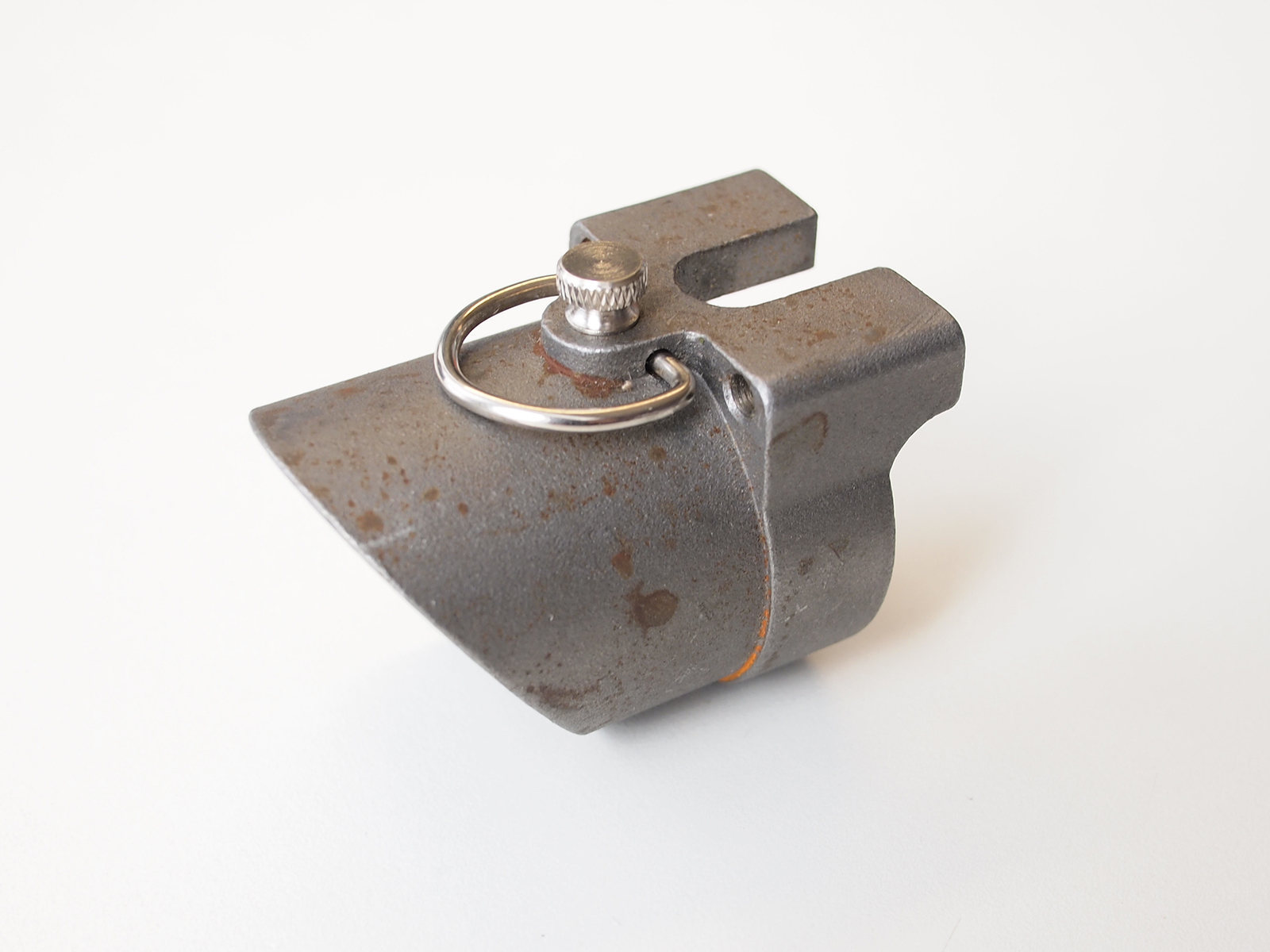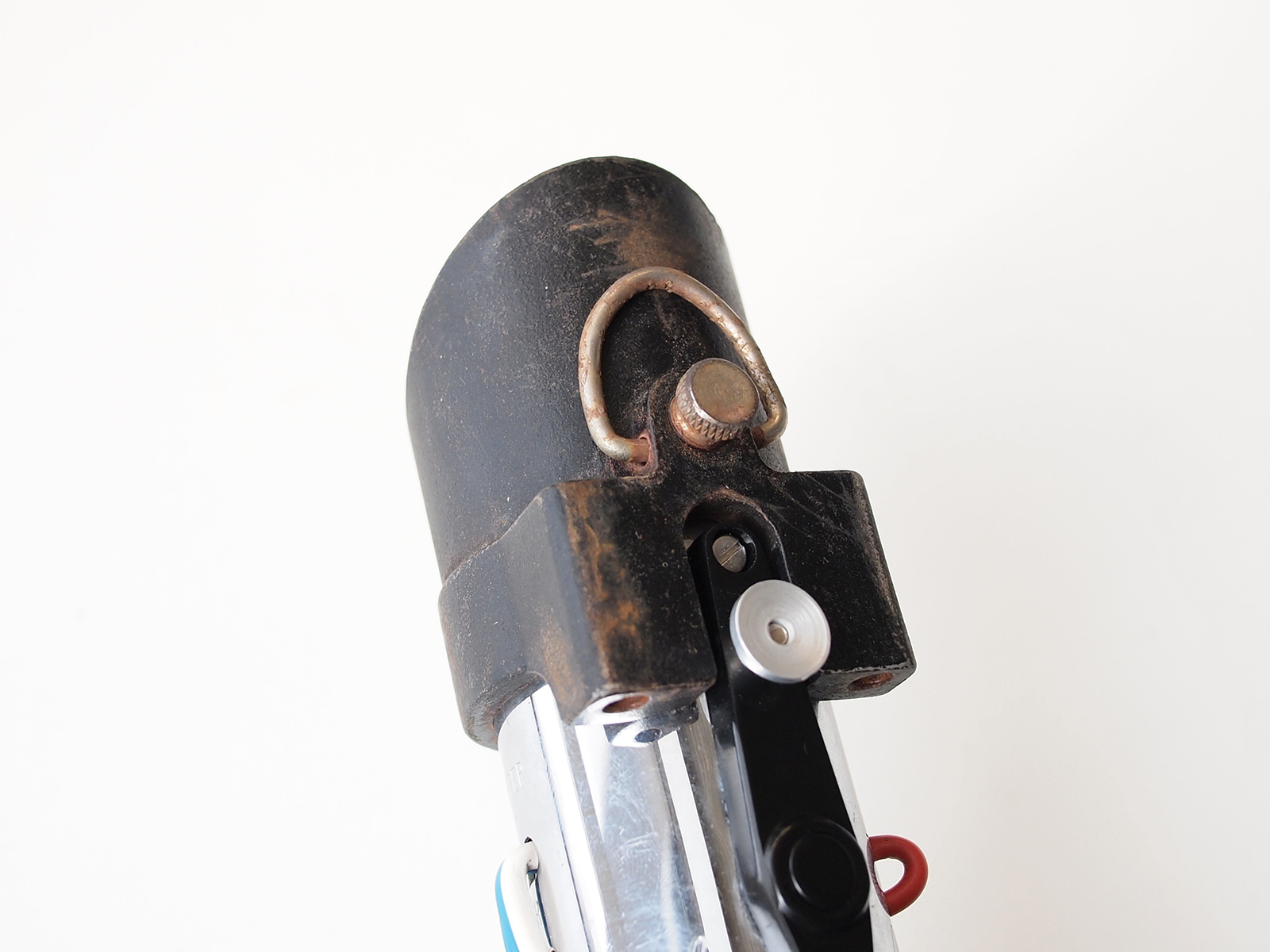 Last edited by a moderator: