Hello,
This is my first post here at the RPF.
I have been reworking a Rubies Vader lid for a bit now and I have scratch-built the other armor parts. Here's what I have so far: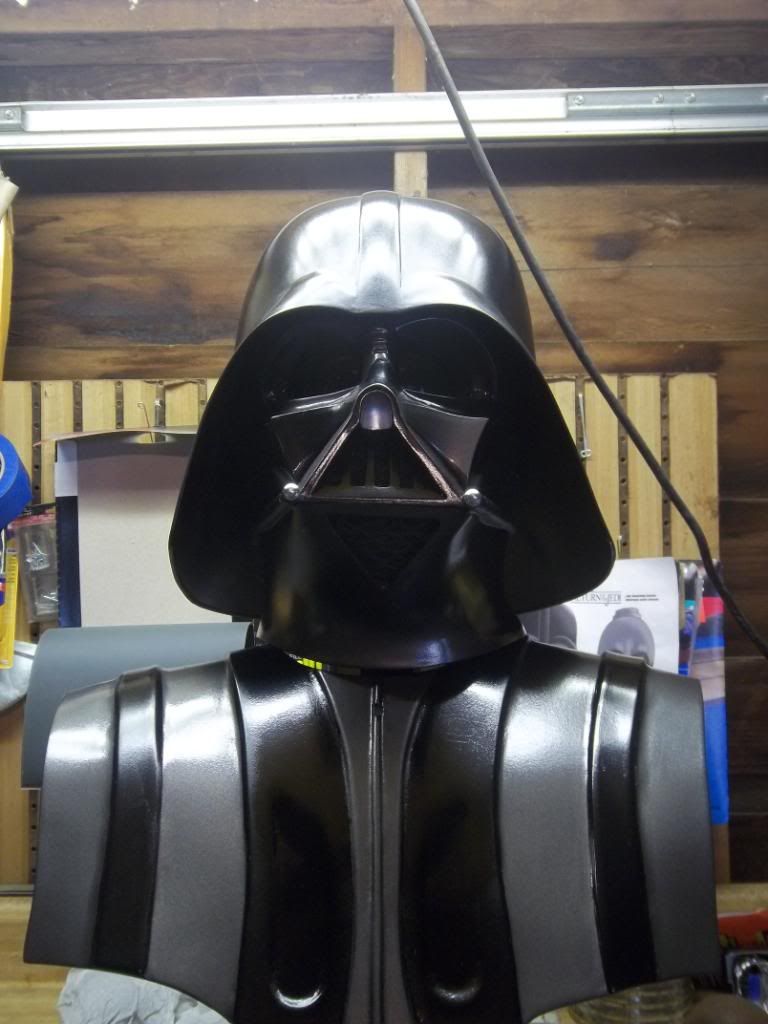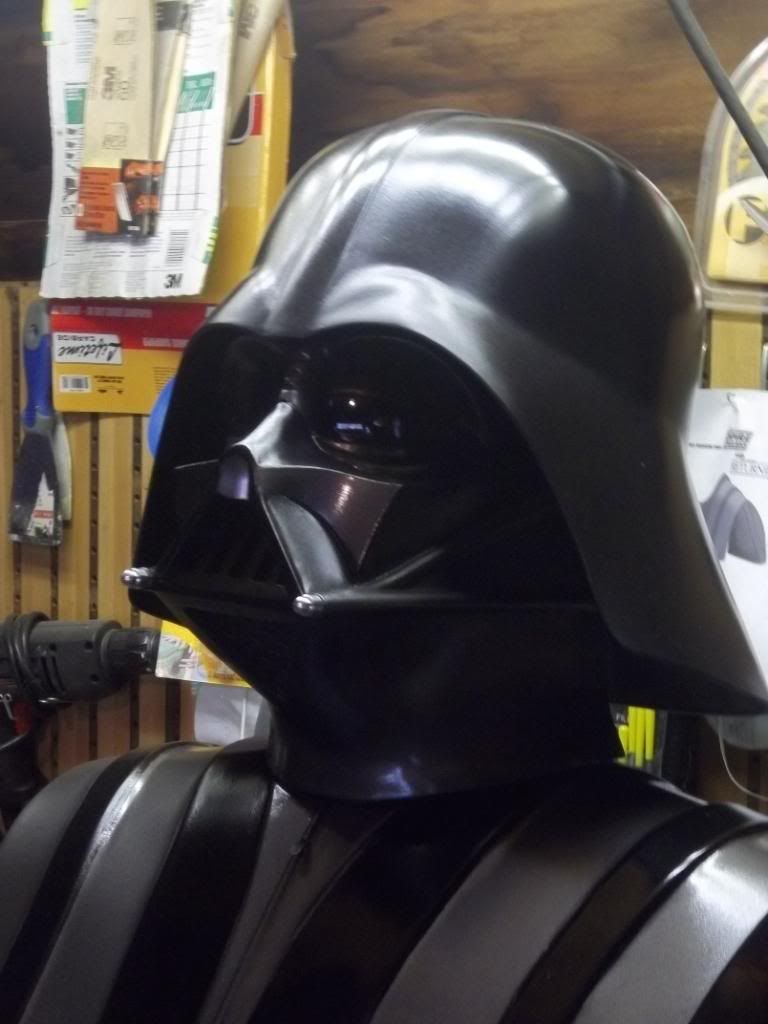 A question for anyone else who's scratch-built the armor: any advice/tips on how to make the pauldrons? I can't get the Sintra to bend in the correct curve, and I haven't found any extant item that fits the bill. Anyone have any luck in this area?
BTW: The stuff here is genius! Really brilliant work!
Regards,
Justin
Last edited: