Sr Member
RPF PREMIUM MEMBER
Hey y'all! I've just launched a long awaited product, the pockets for the top and bottom holes of your HiC. These six shapes are made from sturdy ABS plastic, formed here in Maryland. They fit the openings of my CNC routed box kit perfectly. They ship untrimmed but cut from the sheet. You should score and snap off the bottom 1/2" and attach as needed. There are five unique parts, and the center part is duplicated as it's the same on the top and bottom.
I'm aware not everyone wants to include these in their build, but for those who do go for as accurate as possible, this is a must have. They haven't been offered by anyone in quite some time, and I have ten sets ready to go out over the next 2 weeks.
They're $139+shipping,
over at my site
where you can also find the
box kit, greeblies, panels, and more.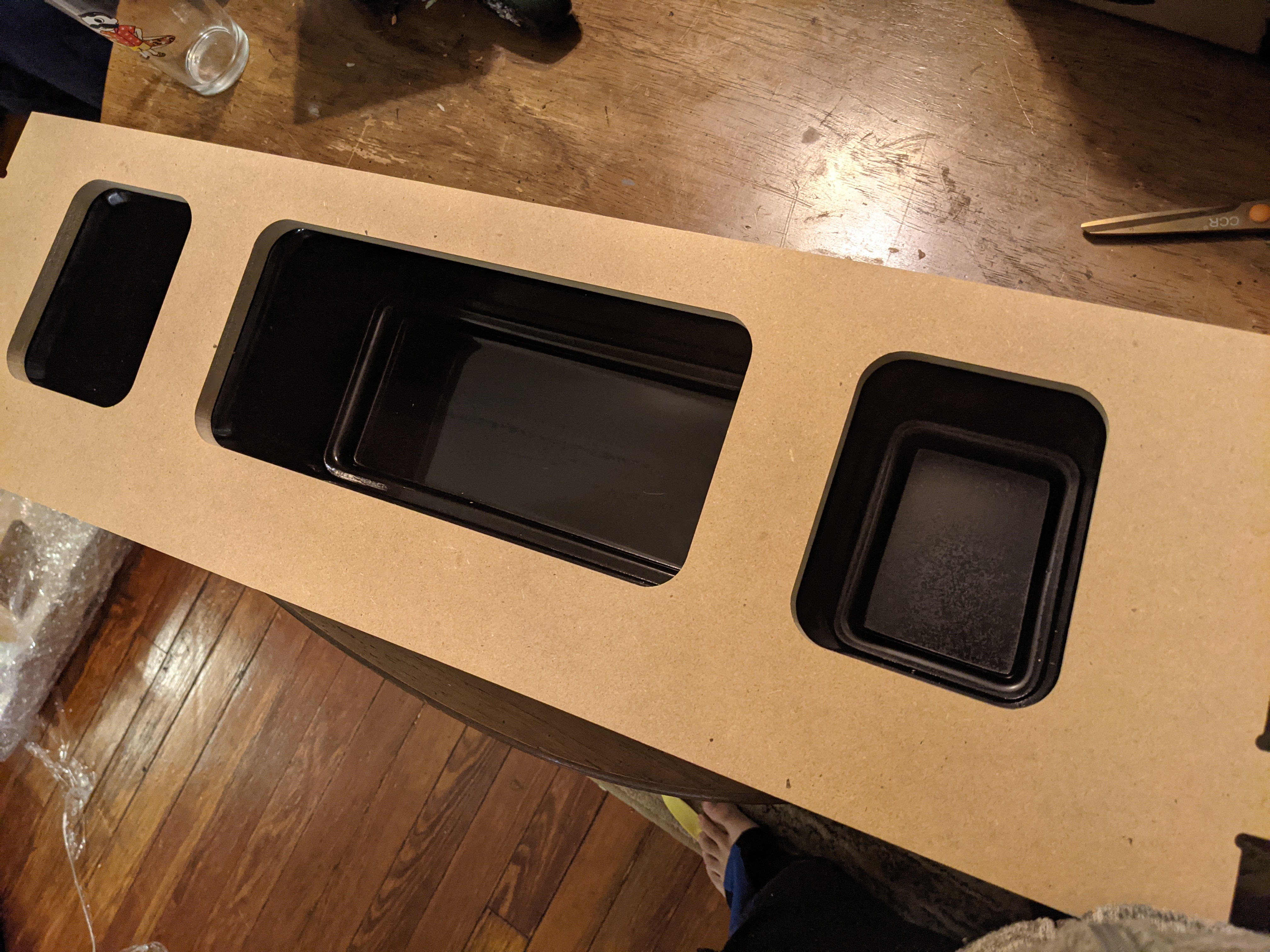 PS
If by any chance anyone reading this has some behind the scene photos of the top or bottom of a screen used Han in Carbonite block showing more details beyond what has already been discovered,
please contact me for a reward
. We know there are some features that were added to the prop, but cannot make out what's in there.
I have more pics similar to these, but this is the best we've got. Seriously Boba, just step a side for one sec...