Okay, I'm doing the USS Bozeman from an AMT Reliant model, a conversion kit from Federation Models, and decals from JT Graphics for a client.
Here's the goodies.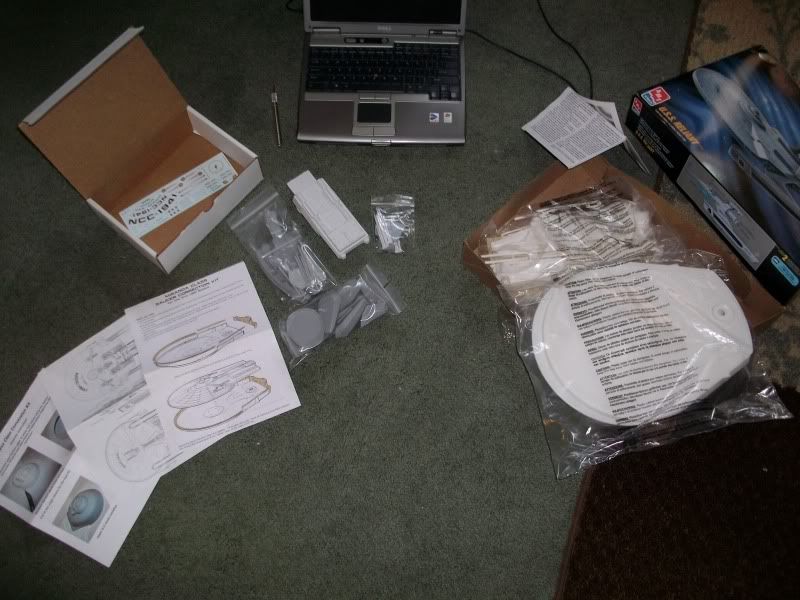 So first I have to dry the resin parts I washed (I also had to hair-drier a set of guns that were slightly warped- no biggie)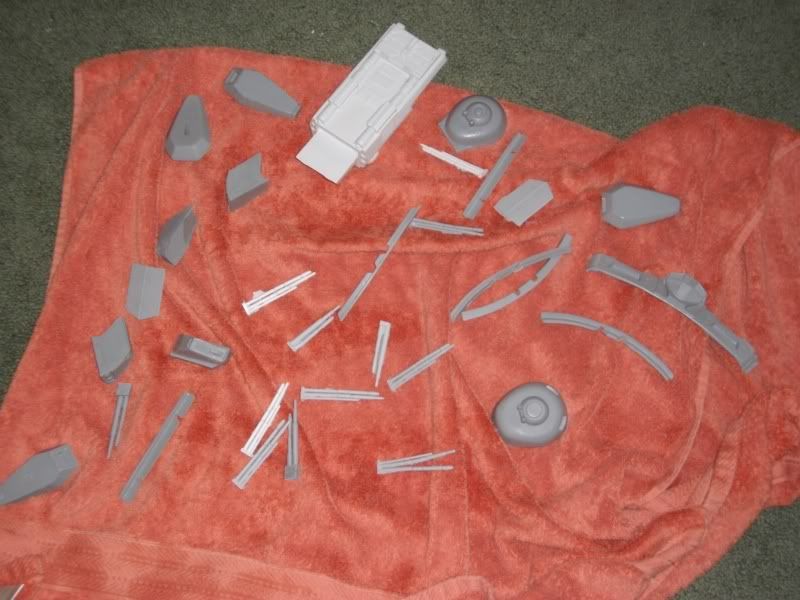 Checkin' the first parts...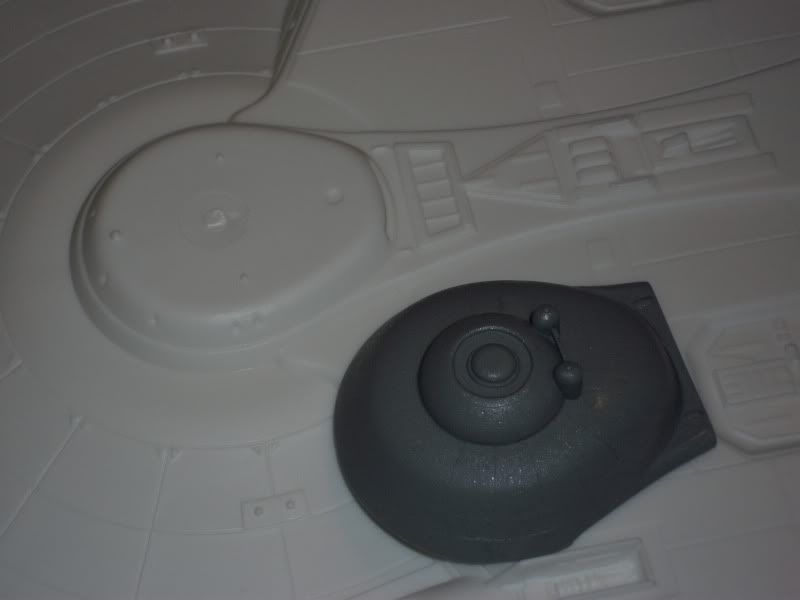 RED ALERT! Upper deck explosion!:lol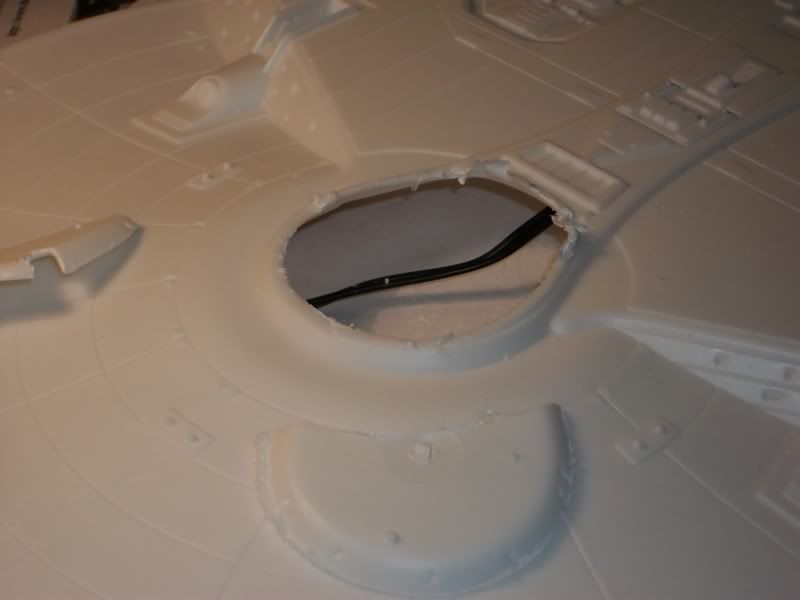 Now a test fit: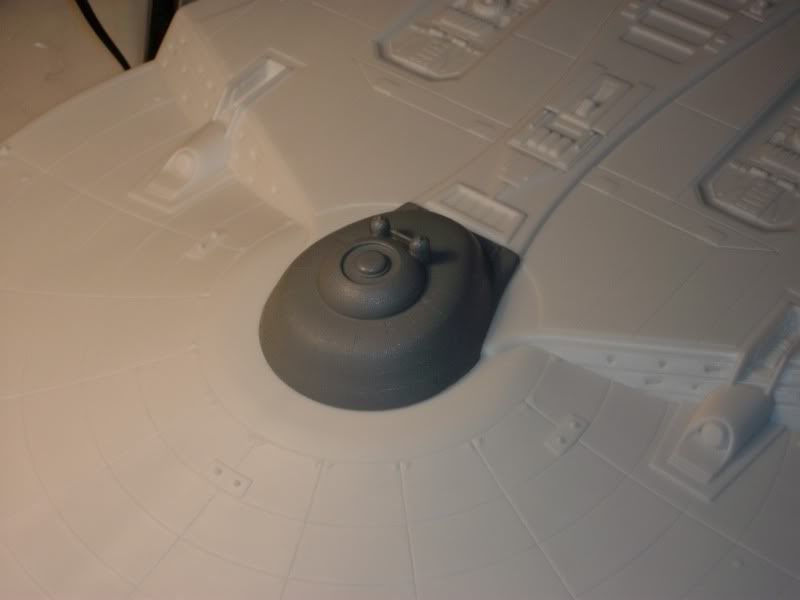 Hmmm, not bad. Federation Models knows their stuff!
Anyone here ever do this one?