Sr Member
RPF PREMIUM MEMBER
Hello there,
This month, I was finally able to afford and get lucky enough to buy the lastest assembled 3D printed ZF-1 base that
JakeySnakey630
is offering. This has been my dream prop forever and I cannot describe my feelings when I received this amazing thing, I just couldn't stop grinning and pressing that on yellow button and opening, closing, opening, closing that thing! amazing! I'm so thankful to Jake for offering such a great base to improve upon, with all the very hard work and ingeneering already taken care off!
make sure to check out his interest thread here!
Hi everyone, I have spent the last two years designing a kit for the Zorg ZF1 from 'The Fifth Element' film (If you haven't seen it, stop what you're doing and go and watch it...NOW!) I have built and developed ten ZF1's now, and feel the design is mature enough to share with The RPF. Standard...
www.therpf.com
I wanted to start a WIP thread to show how I will very slowly upgrade it with metal parts every time I have some free time to work on it. It will be very slow, but I really like working on my props and making them my own slowly, it makes them that much more special to me, and I know that the props I spent the most time on are my favorite in my collection
ok,
so I already showed in his thread how I very carefully removed the shells without having the instructions to do so yet, but it went very smoothly, and once again that kit is extremely well though off, very impressive!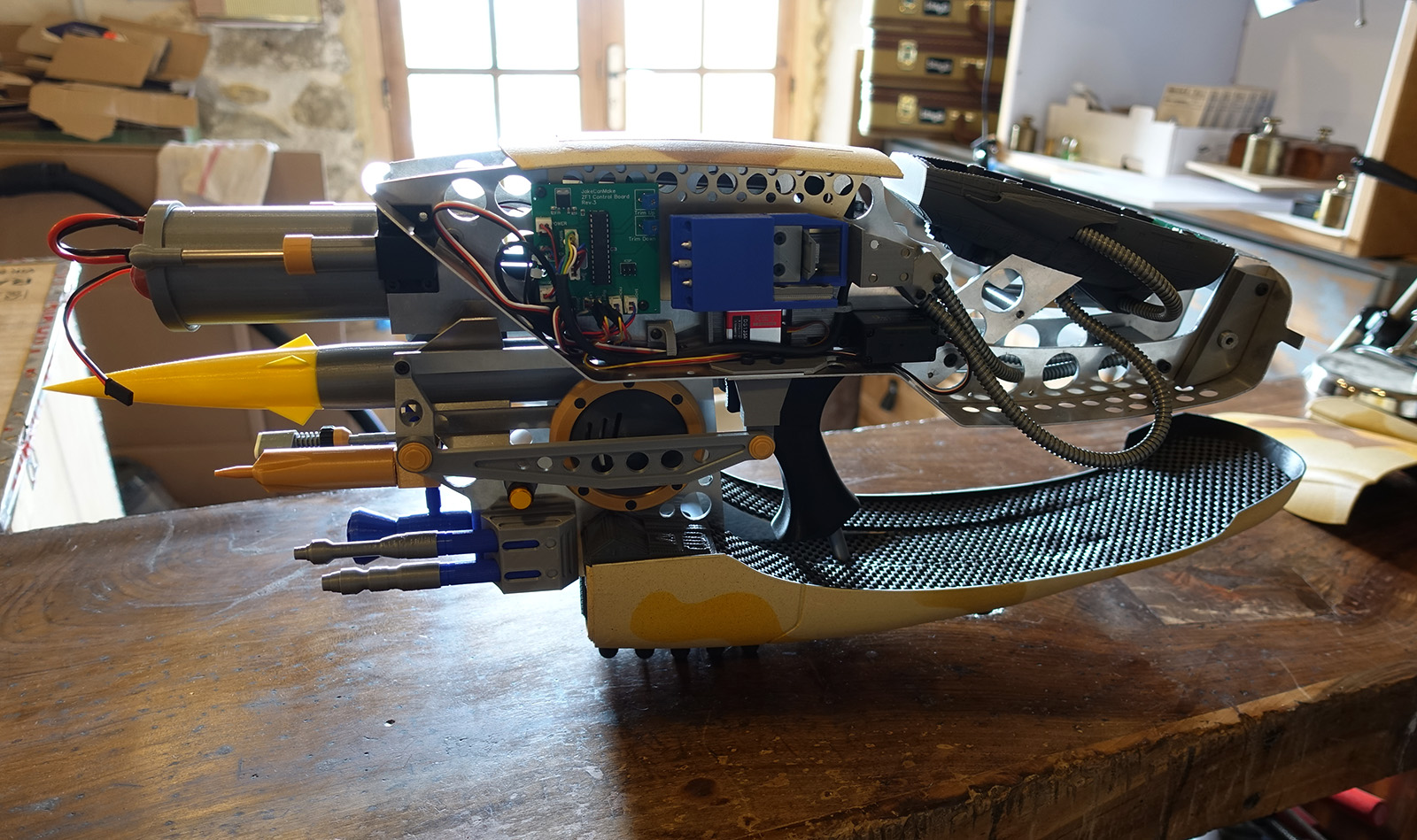 I actually started by doing a new aluminium ice cube nozzle, but i'll show that later on when I do the other parts to attach it
I'll start with the back scope pistons
I needed my wife to help me a bit with her small but strong hands as it was pretty hard to remove the screws from the small 3D printed cylinders in the scope assembly:
I then turned those from aluminium on my small lathe: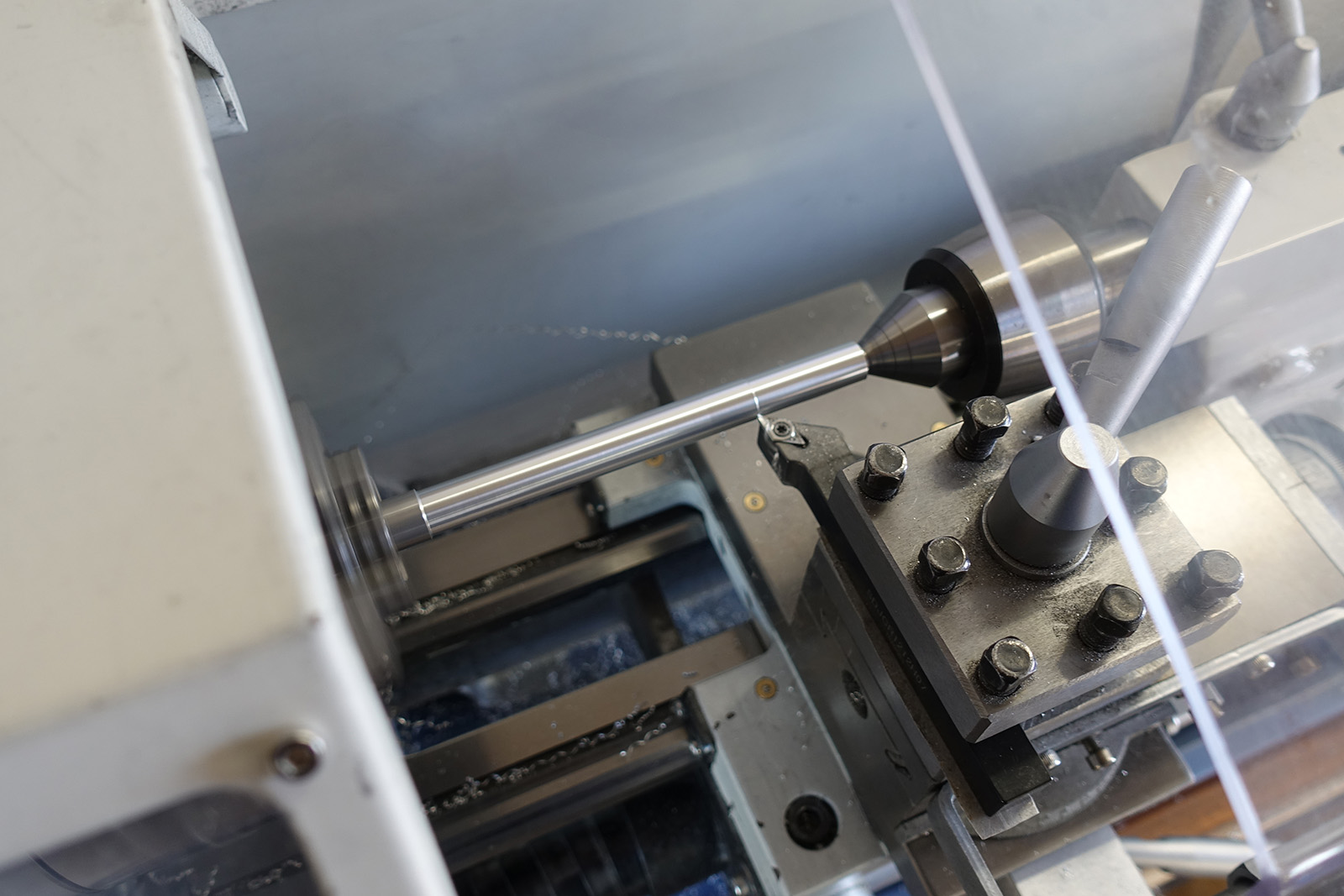 theaded each end to M4:
and voila! simple, but that will already be a nice aluminium detail visible in the back of the prop
now that this is done, let's do the pistons themselves,
same here, starting from a raw round stock of 20mm aluminium: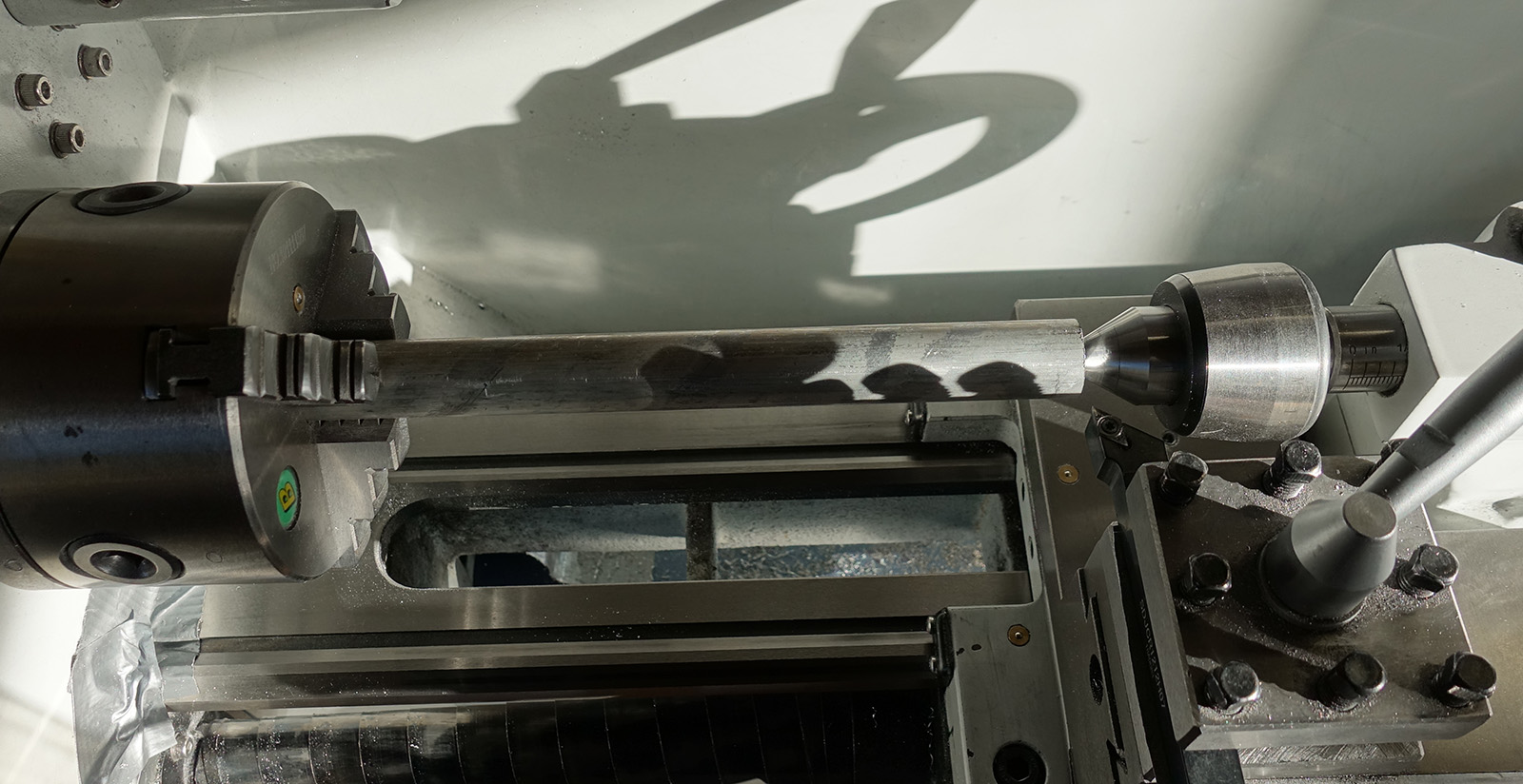 then shaping it slowly, both pieces at once: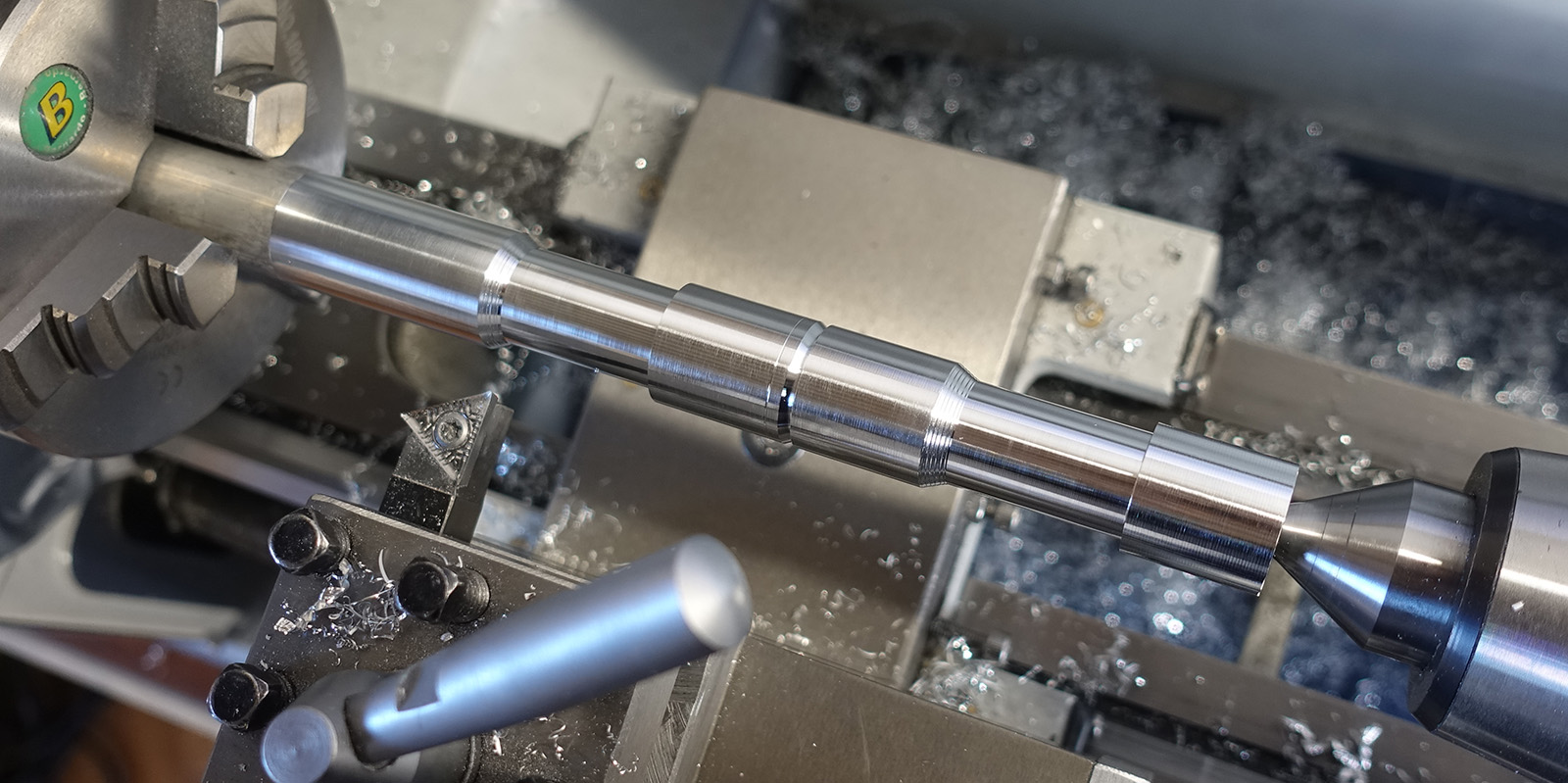 I then cut each piece and drilled them to allow the steel rods inside: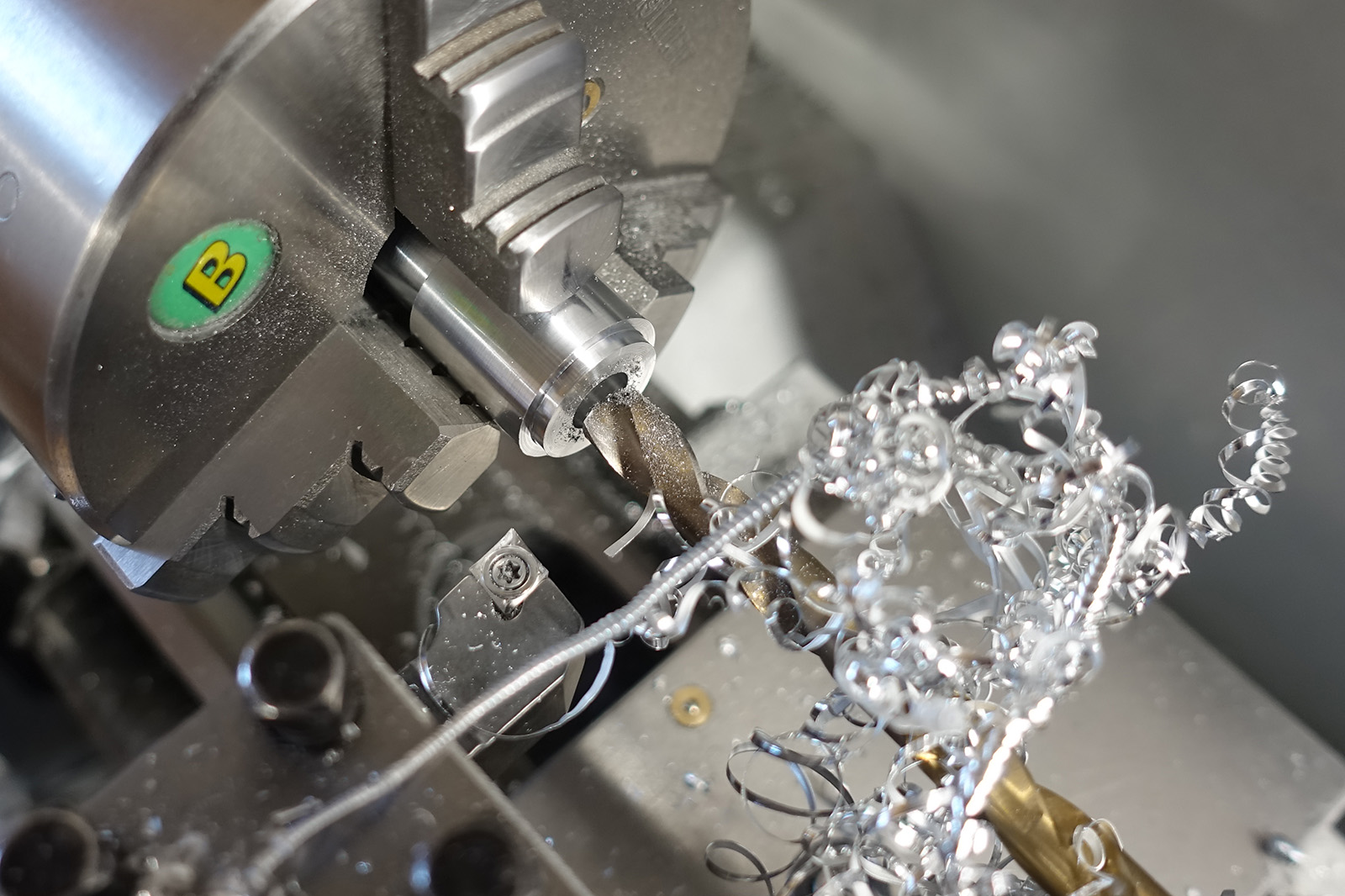 and voila! again! just need to source those things on each end and haven't had much luck this far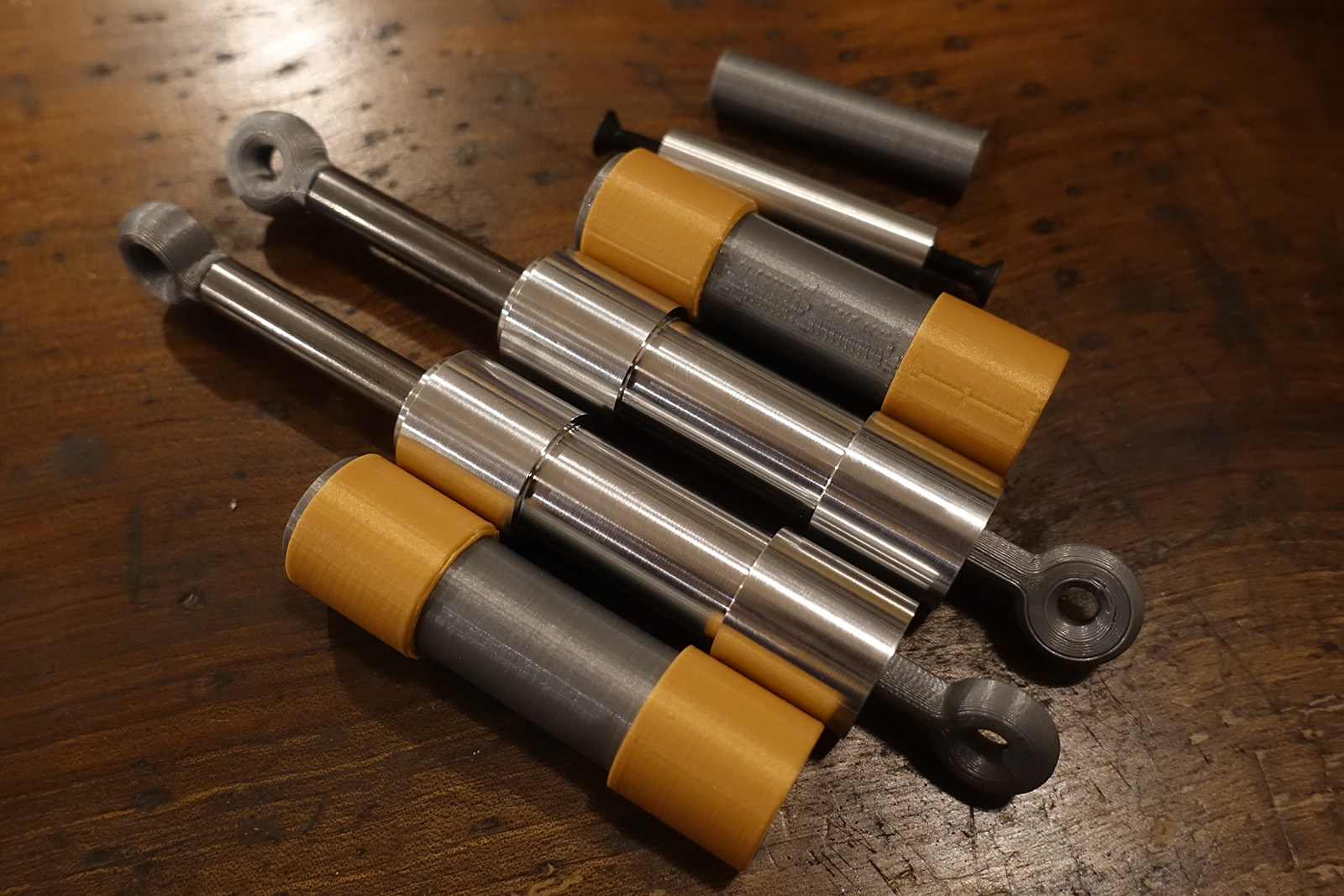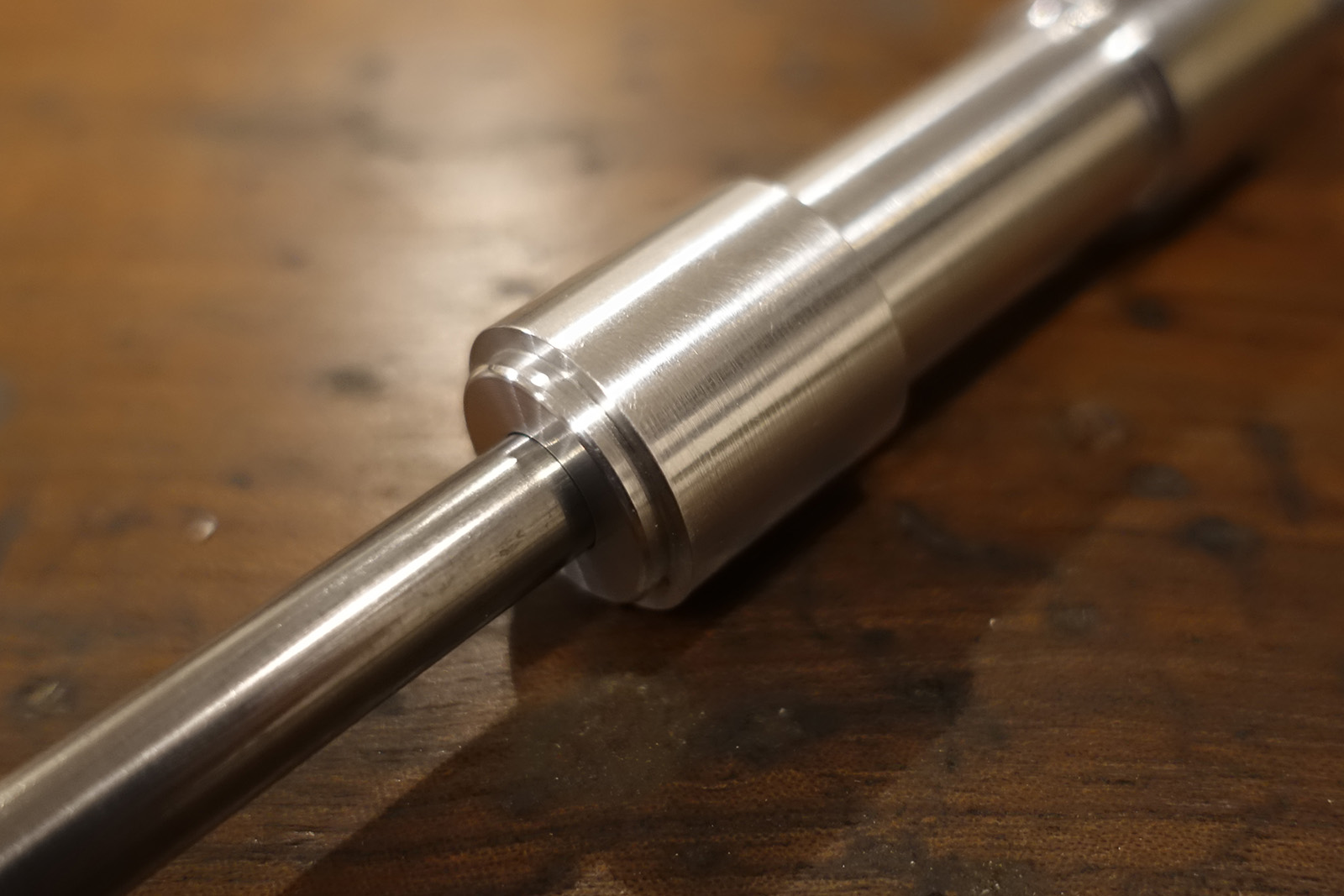 and the result once installed on the prop!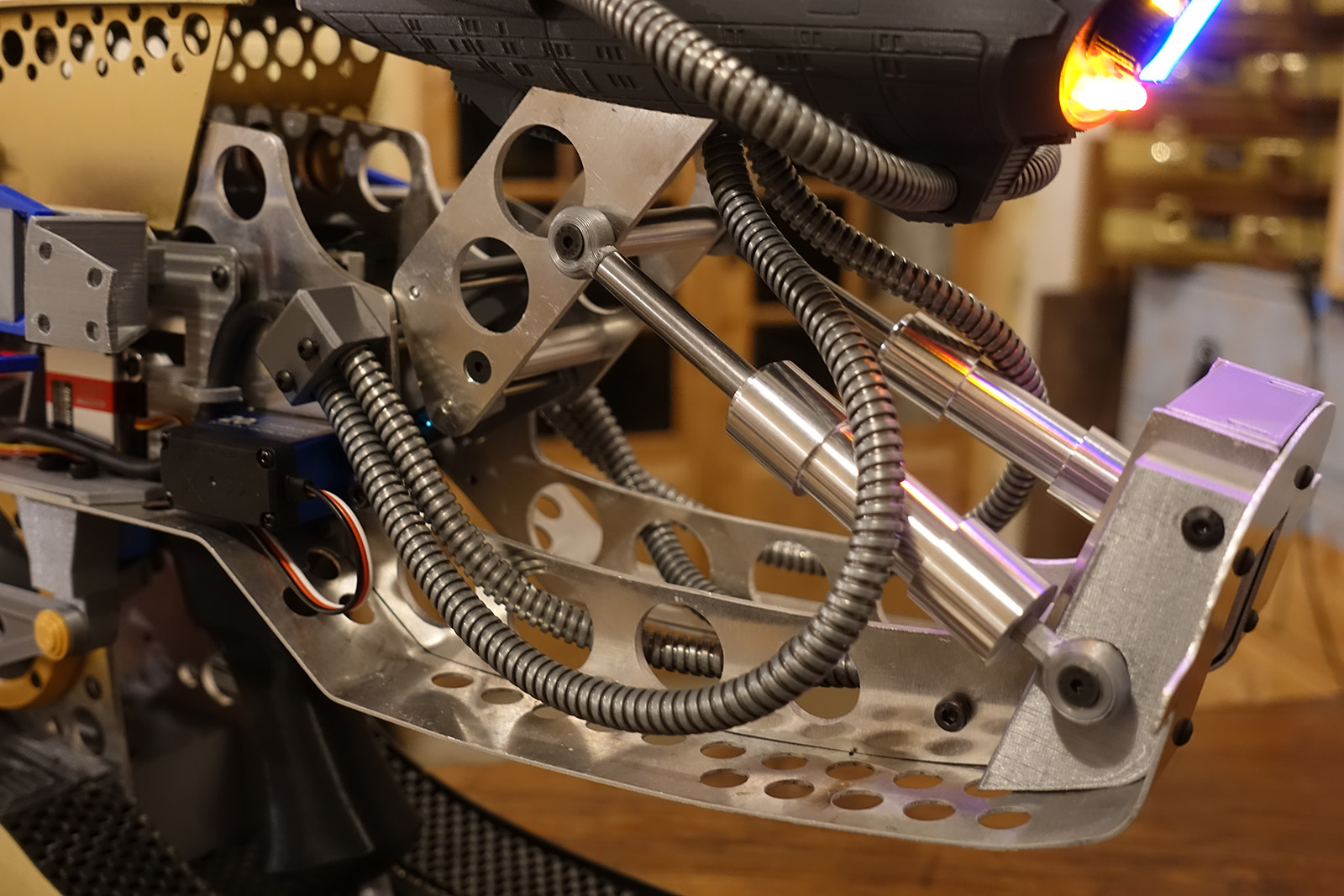 once again, that's a small detail, but that's a start with more metal parts visible already and I'm pretty happy with the result this far
I will update with the next part... when I have time!
At the same time, I'm working on Tip top workshop's Samaritain, doing exactly the same, replacing each resin part with aluminium when I have the time
very fun stuff
will probably open another thread for that
cheers all