Sr Member
RPF PREMIUM MEMBER
UPDATE:
This is the Interest List so far... if we can make it 15-20 then I can finalize the Price, & Get things rolling along... I've added a few new Names...
(1) markpoon
(2) peterquill
(3) Ljaat
(4) scud42
(5) treyday64
(6) wooley
(7) cocomonk22
(8) greatwhite70
(9) JPjunkie
(10) BobaFatt
(11) Tato512
(12) ambulanceartist
(13) Executioner
(14) awol007
(15) justy
IF I missed anyone or you want to be added to the list let me know...
======================================
Here is a Video showing the Display & detailed photos showing the Claw is removable but safely locks into the Display...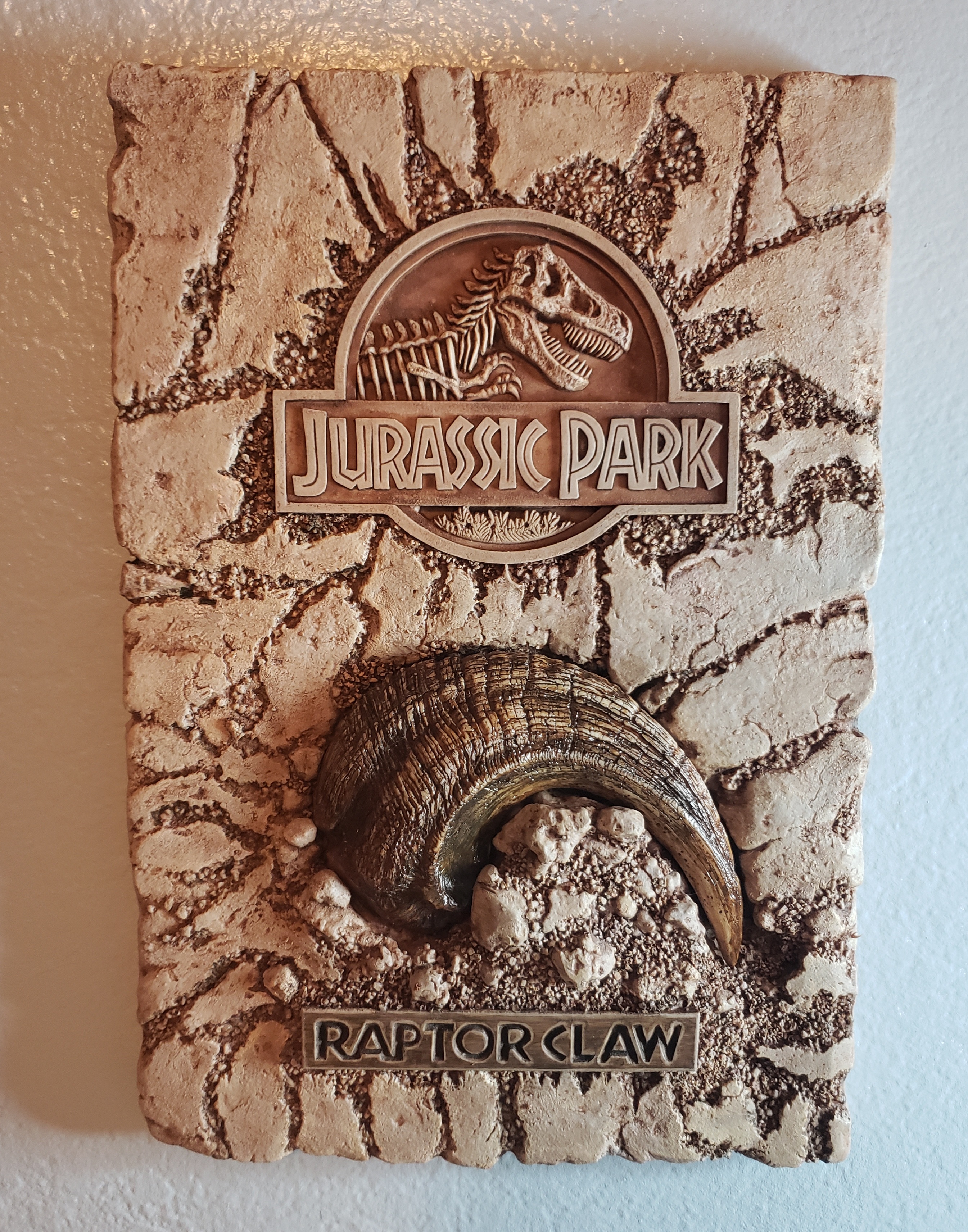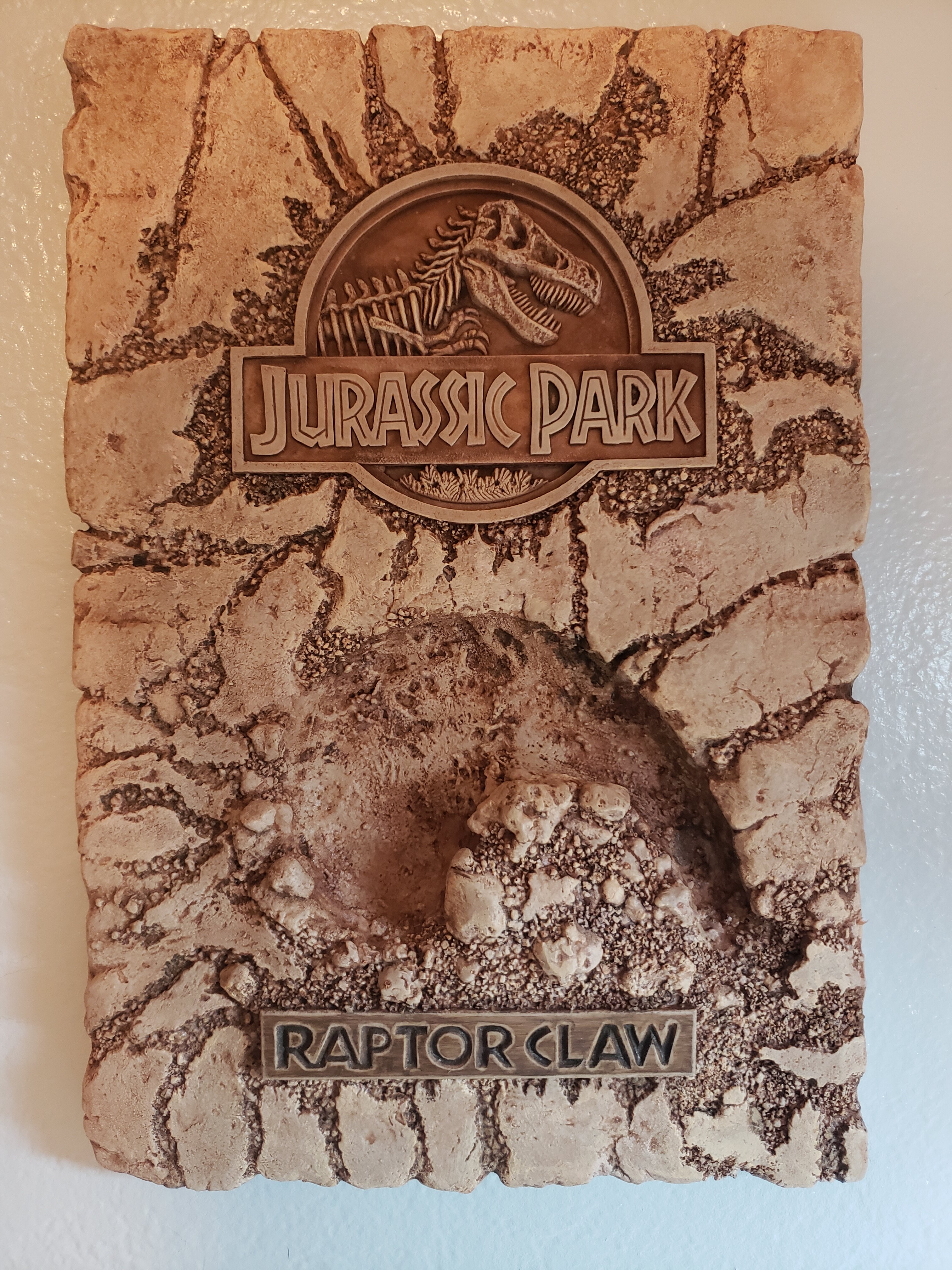 This is a "Teaser" to Gauge interest in my "Jurassic Park Prop Wall-Display" I created a while ago & Finally Molded & Cast during the Coronavirus Lockdown...
I'm only showing the Top part of it at the moment until I cast another & do a Paint Variation, then I'll post the entire Wall Display.
I hope Jurassic Park Fans Like this as much as I enjoyed Creating it... its something I've had in mind for years & never got around to completing until now...
Last edited: