Hey All
I've tried getting back into sculpting lately.
Ive sculpted one other likeness before (Simon Pegg) and I've attempted Jensen Ackles before a few years back but I think I've managed to improve it slightly with this sculpt.
It isn't perfect but im pretty pleased with him.
So, here's my attempt. He stands about 12" tall and is roughly half scale.
He is based on a Season 6 promo for Supernatural.
Comments and suggestions would be greatly appreciated
Thanks for looking
Wayne
Loose Reference (I wanted him less pouty than this) Really for the shirt and hairstyle only. I used many other images as reference for his facial expression and lips
UPDATED PHOTOS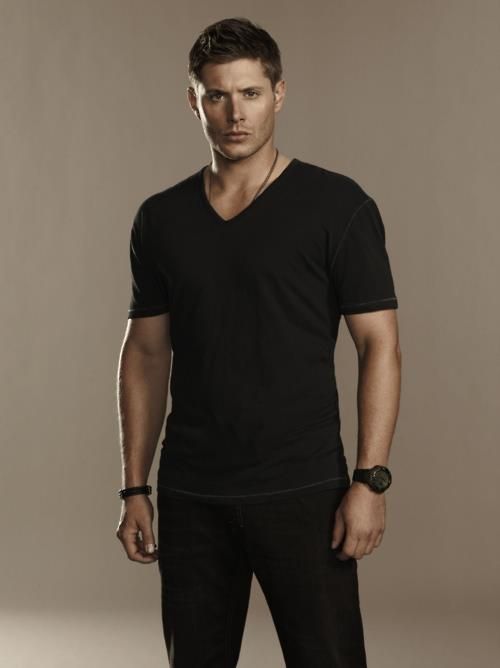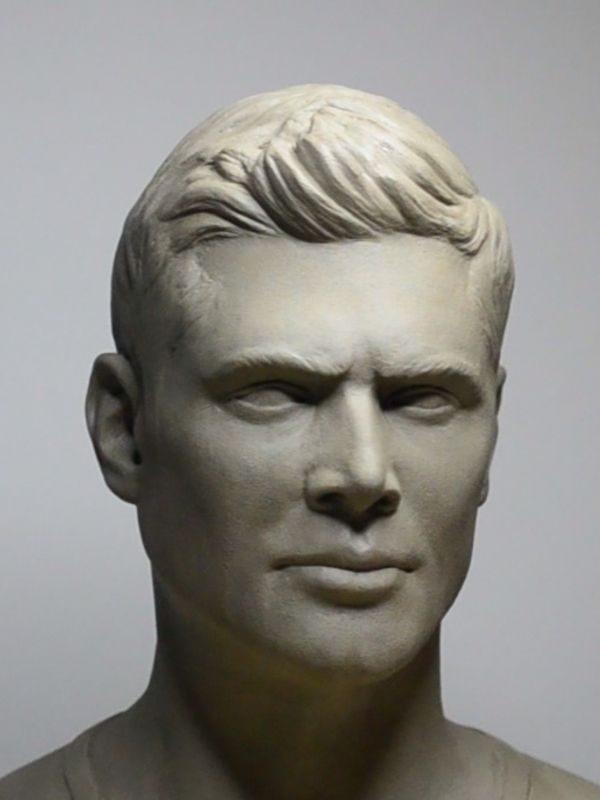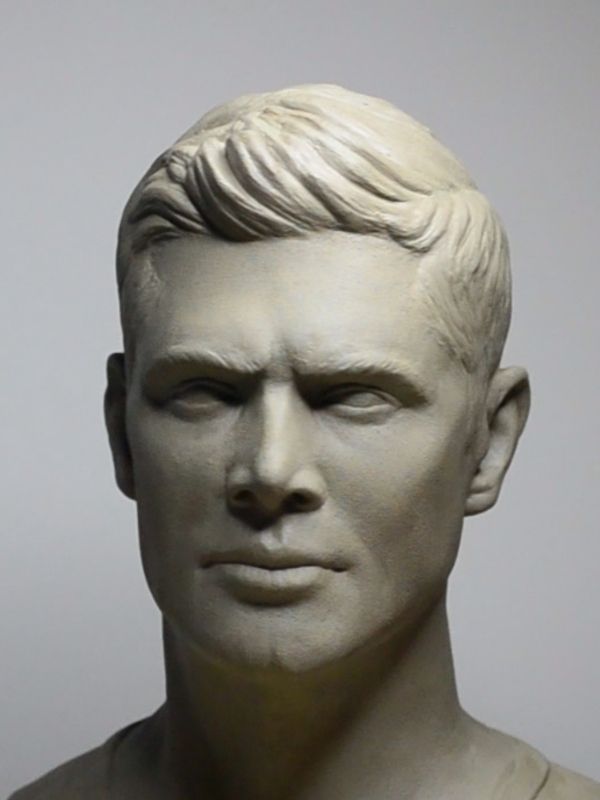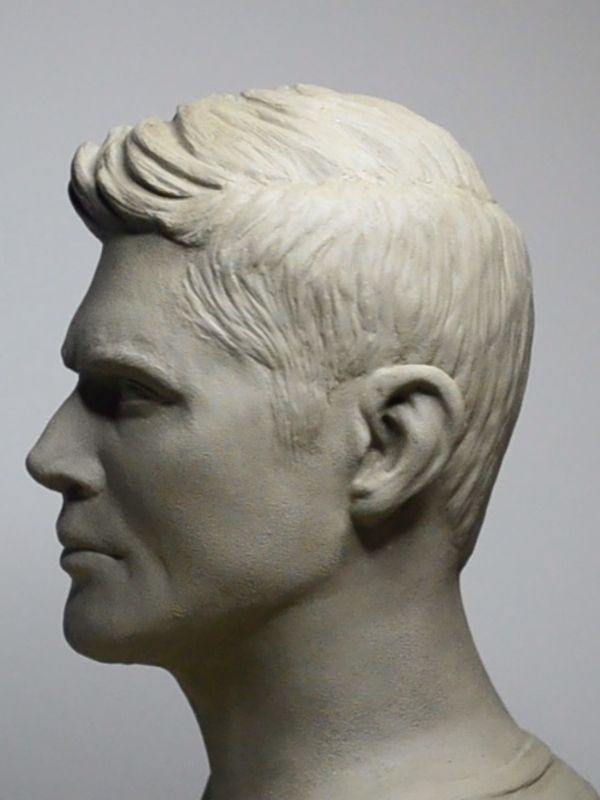 Last edited: