Hey everyone! This is a project I've been working on for a long time, and although it's not finished, (not by a longshot) I think it's time to reveal it to the public for all to see! Unfortunately I don't have much to show at the moment, but here we go. First some comparison pics for good measure.
here's what I've got.
Both of the CGI versions of Jabba the Hutt for that scene:
the CGI Jabba for the phantom menace:
The Original puppet: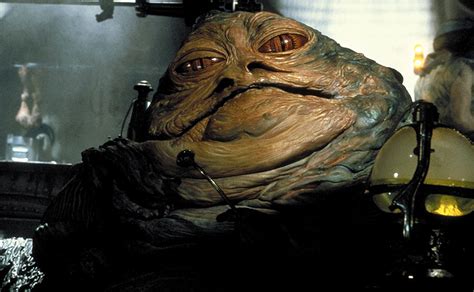 And finally, my model!
I would love to know your opinions! And absolutely love some constructive criticism!
I should definitely give some credit here, my jabba model is heavily based upon the Jabba the Hutt model made by mightyjabba (I did use some parts with permission) check him out, he's awesome!
Last edited: