It is with a great pleasure that I confirm you that the
Until Death No. 2 - Spitter-Hunter
is ready to be ship ......
This member of the deadly team, always jumps just behing the team leader "Assault-Hunter" he is carrying certainly the most powerfull weapon that a Predator could carry, this machine gun fixe on a arm directely attach to the ammo on his back, he could fire to stop a full nest of xenomorphes, as he is the most dangerous he carry a special helmet, which is certainly the nicest ever made until today.
The kit is in 50 pces, separate drealocks, full resin, scale 1/5, sculpt by Sky team in Hong-Kong, shippping will be done directely by Sky to save monney (USA USD 38,-- per kit Europe USD 45,-- per kit). This model is incredible for the details, of skin, armour and helmet .....
Again it be limited to 100 pces world wide. The base will includ the Rataka idole, the diorama is matching with Assault-Hunter and No. 3 and No. 4 release later on.
Please discover the Spitter-Hunter .....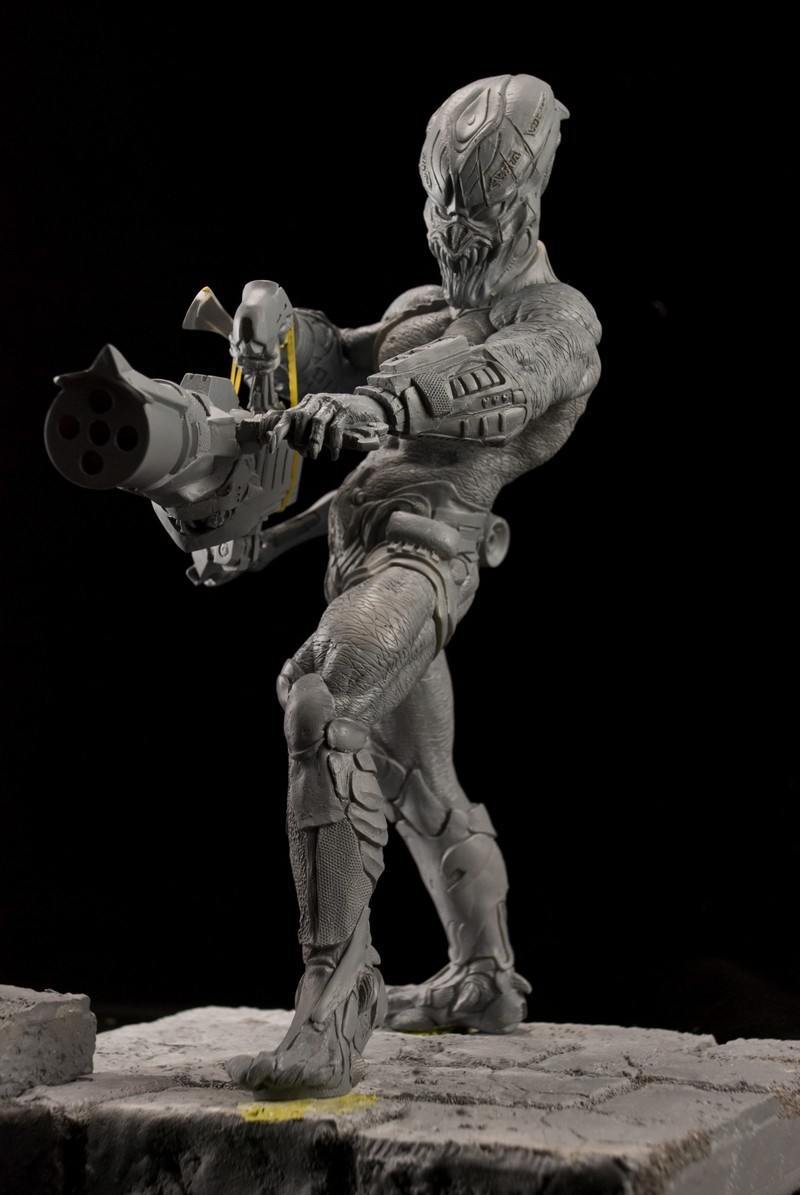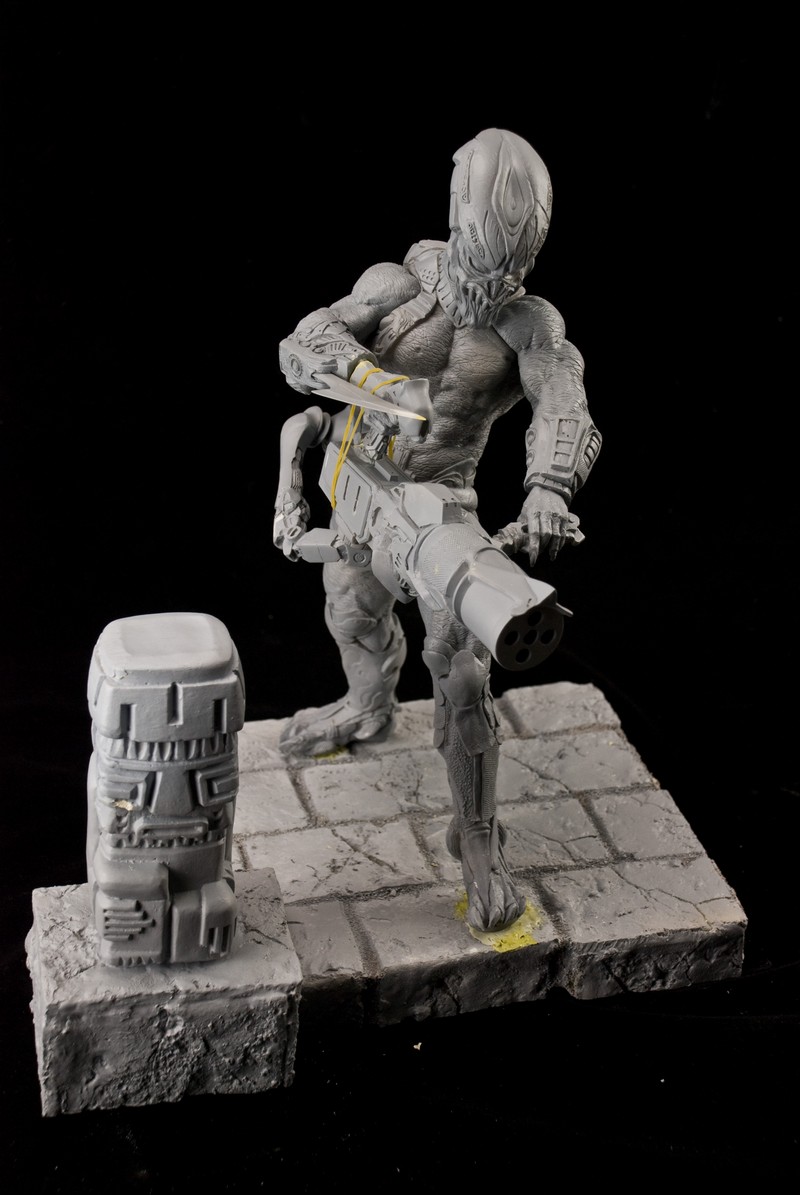 People who makes the pre-order are ship from today.
B) Joe Dunaway is painting the 1st kit release as soon as I will have the pictures, obviously you will be inform ....
Cedric
Last edited by a moderator: