This is a scratchbuilt second generation SHADO Mobile I built for the Eagle Transporter Forum "Gerry Anderson build". The idea of the contest was to design and build a craft that would fit into a Gerry Anderson Show. I have posted some pics on this forum last year. but have since undertaken additional detailing and weathering...so this is now the finished item (there or there abouts, still the windscreen wipers to add)
The SHADO Mobile needed to be replaced with something more attack minded. This is the SHADO M.A.V ( Mobile Attack Vehicle ) to take the fight to the incoming alien ships.
Hope you like it.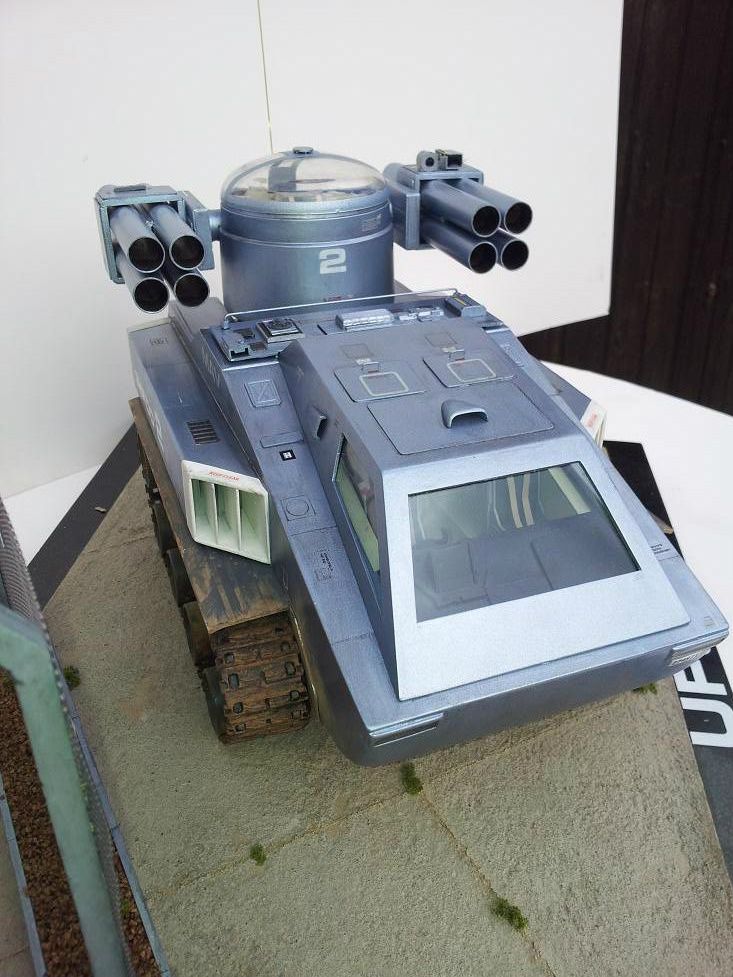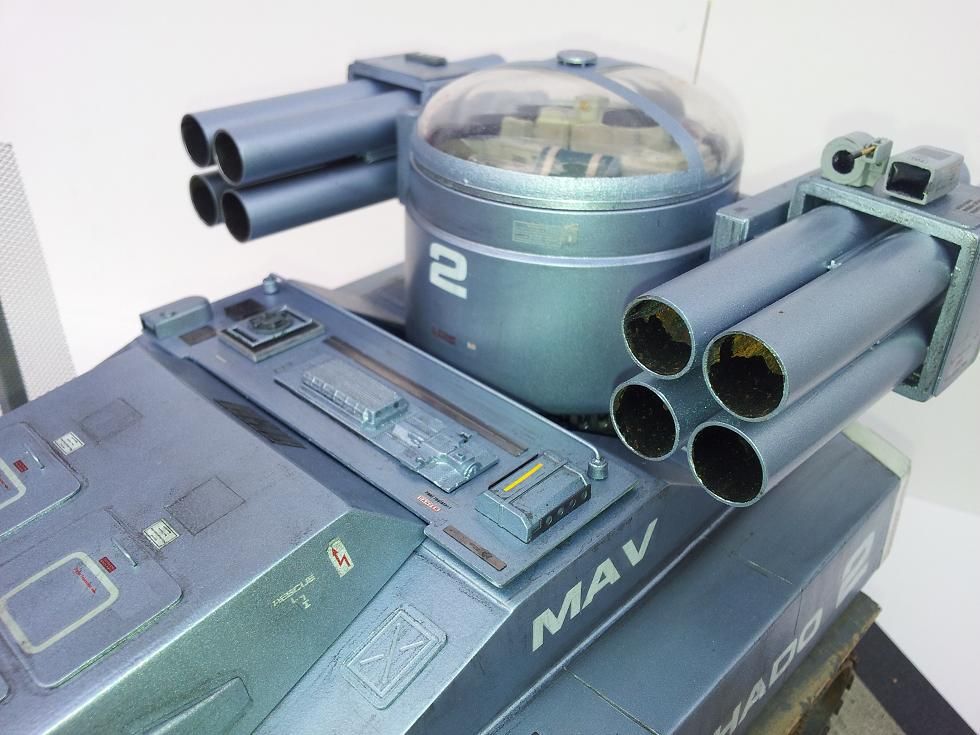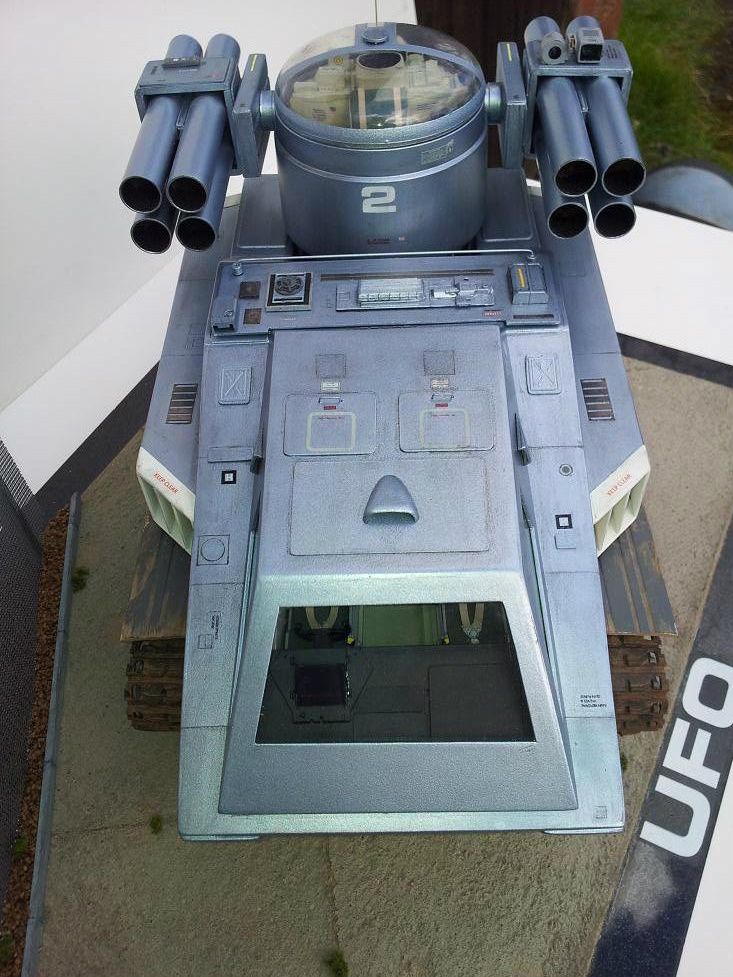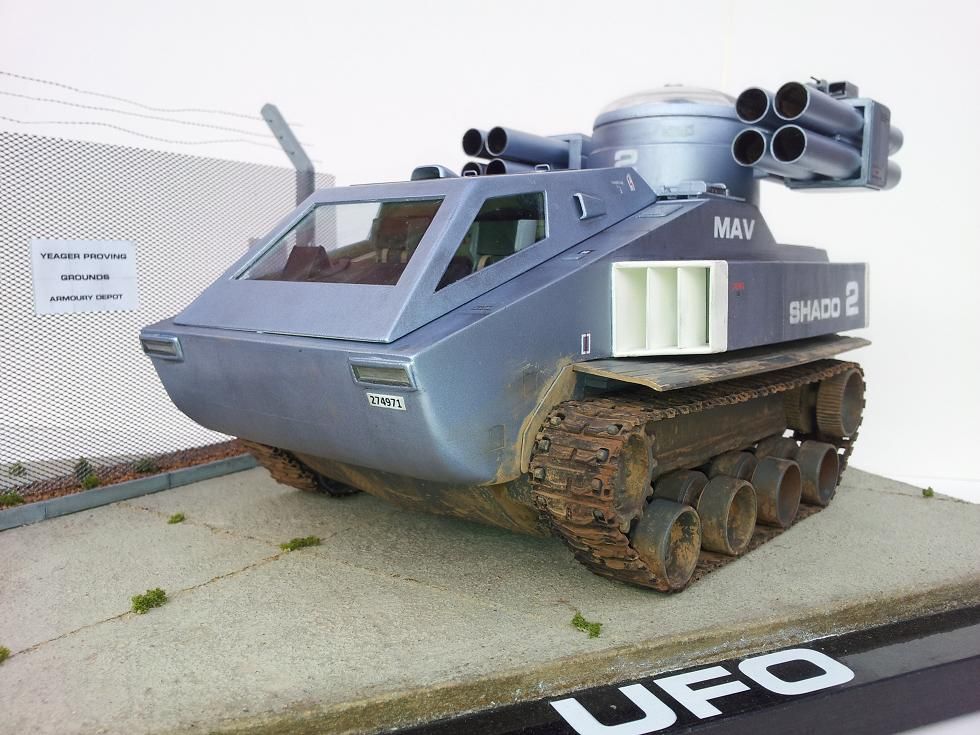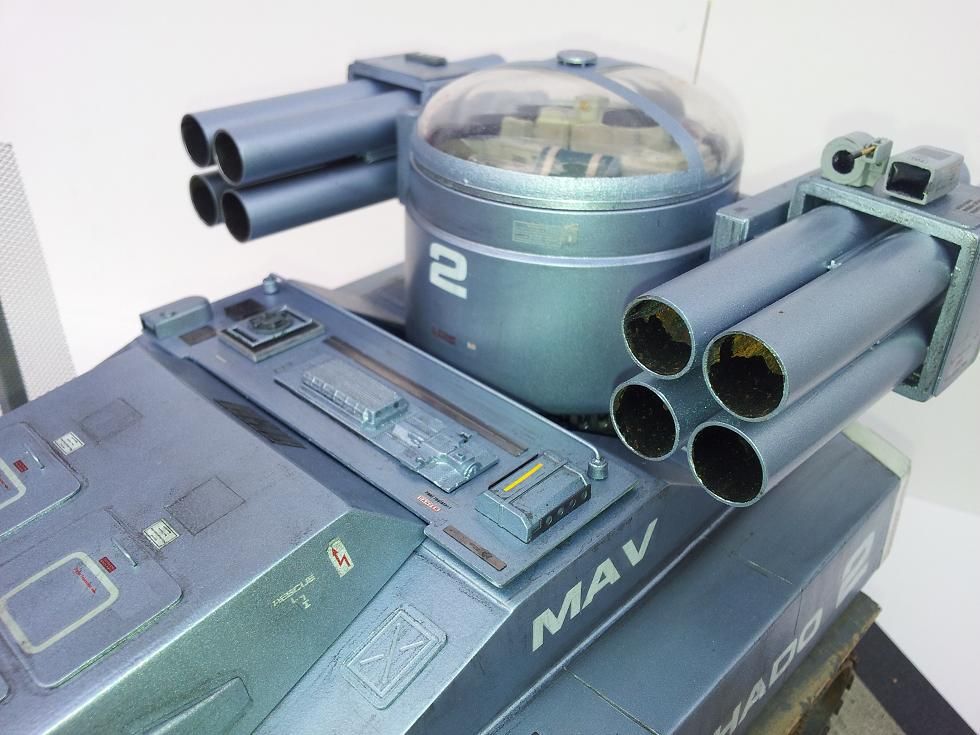 Just noticed some rust in the launch tubes....need to get rid of that.