First of all, please allow me to agree with the other Twitches post that the Twitches movies suck......or they PROBABLY suck, lol....I've never given them the time of day. HOWEVER,...since the film was brought up in the first place *sigh* and I wanted to post something new...I thought I'd share my Twitches Necklaces.
Now you may be asking yourself, "Kurt, says you. Why the Frickty-Fluck-Flying-Frack do you have these things?"
Fair question. I was actually hired by a friend of mine who's young daughter and her friend wanted to go as the girls from Twitches for Halloween....and since I'm generally desperate for money I went ahead and made up a pair. This is not them completed....but I can probably take or find better pictures if someone actually wants.
To finish them off, a blue jewel was added to the center of the sun and a really cool blue paint was used (that matched the jewel) was filled on the inside of the moon (There's a lip there). Anywho...this is them...(I took the pictures with my phone in my car to get approval from the buyer.
Unfinished Replica: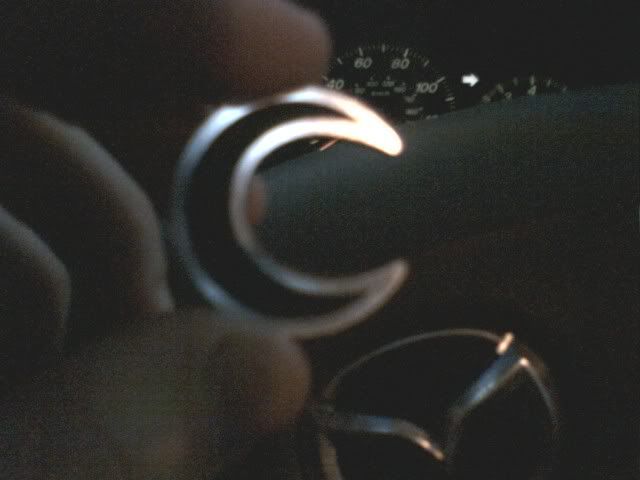 The Real Deal: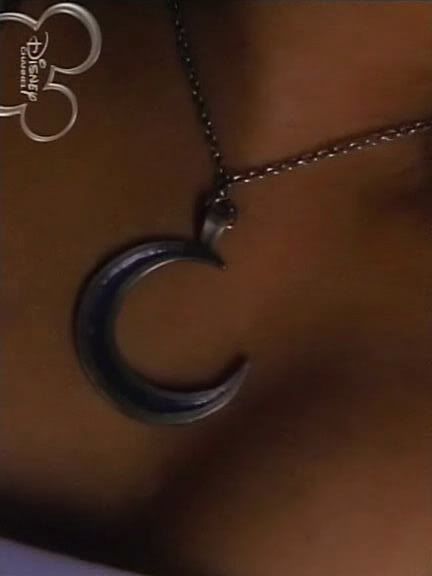 Unfinished Replica: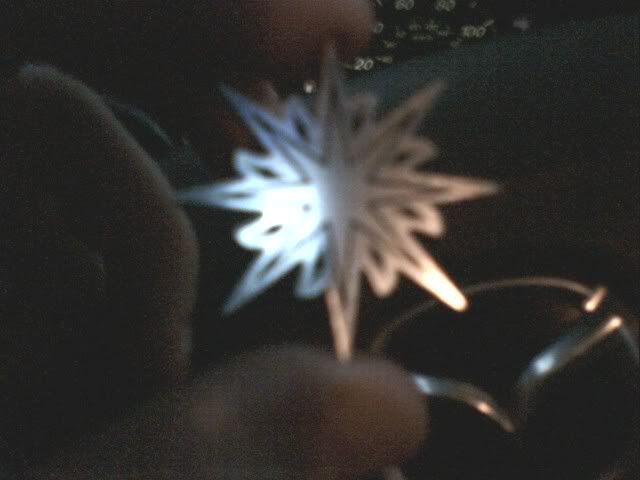 The Real Deal: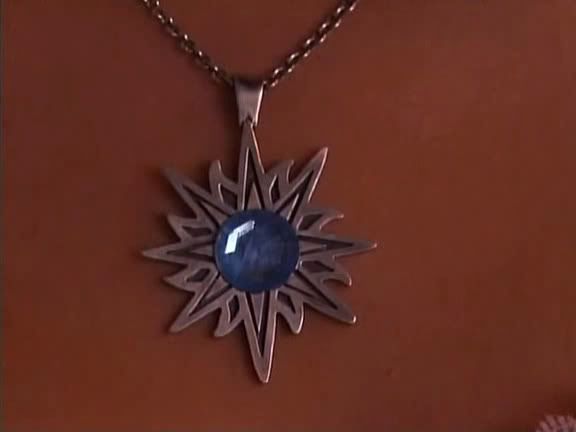 Anywho......ahhh....umm....*clears throat*.....Twitches. Not PERFECT,....but for not a lot of money....and for a necklace that is available nowhere, they did pretty well on Halloween, and I guess that was the point.
Last edited: