As some may have seen, I have made a SS Death Star Turbolaser, still working on a 1/9 scale Phalanx CIWS.
I bought the Takom AK-130 and the Kashtan.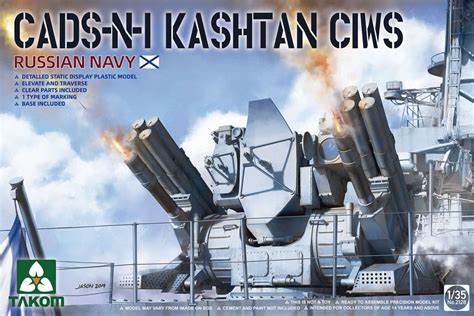 I have a problem starting stuff and not finishing it. Probably ADHD.
So I have started designing a 3D printable DS turret base, so I can use some of the spare parts accumulated over the years. I will probably have to design some 3D parts that I have no kits for. Most of the greeblies are simple enough...but there are a lot. Some of the kits are still available at a fair price.
TazMan2000