Please don't bite my head off if this has been discussed, I did do some research, but couldn't find a definitive answer.
I'm trying to find out what bandolier/ammo pouch is being worn in this press shot (circled in white) of Tusky:
I know all about the Enfield and Swedish Mauser and one British Martini-Henry... just never heard this one discussed.
I found some Chinese Tokarev pistol ammo pouches that I though (for my purposes) sort of close and interesting: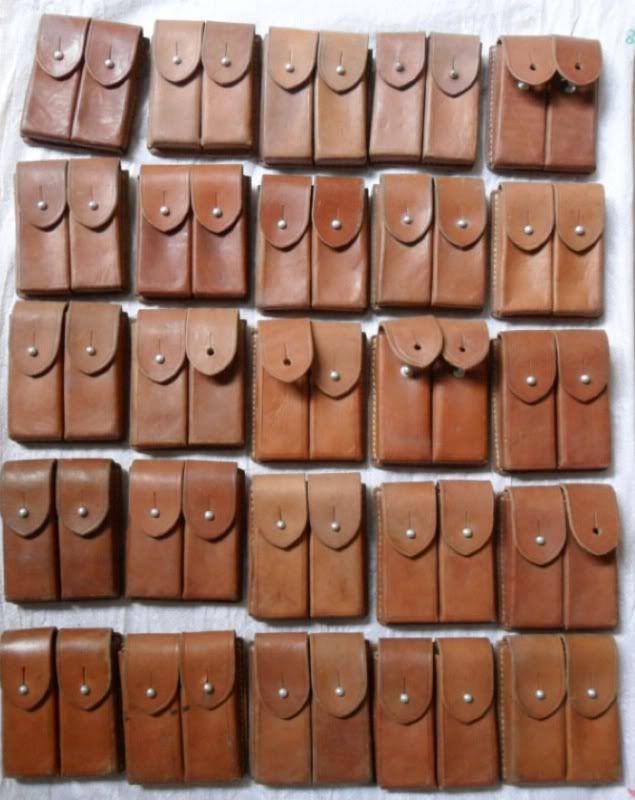 But they're not exact of course.
Did anyone already identify this/these?
Trying to get my costume finished for Halloween!!!
Thanks all,
-Kurt