Hello programs!
The time has come for me to take my passion for Tron: Legacy to the second level. I previously made a fun build out of neoprene foam (below), but I'm ready to step up my game and go all out.
I commissioned some 3D modeling work from the great
skylu3Design
. It turned out awesome and I definitely recommend his work if you are looking for some 3D modeling when you aren't as savvy with 3D design like me, lol. Below was the awesome result.
He was able to split it up for me to 3D print over at shapeways. I received the 3D printed pieces yesterday and they are radical, as you can see!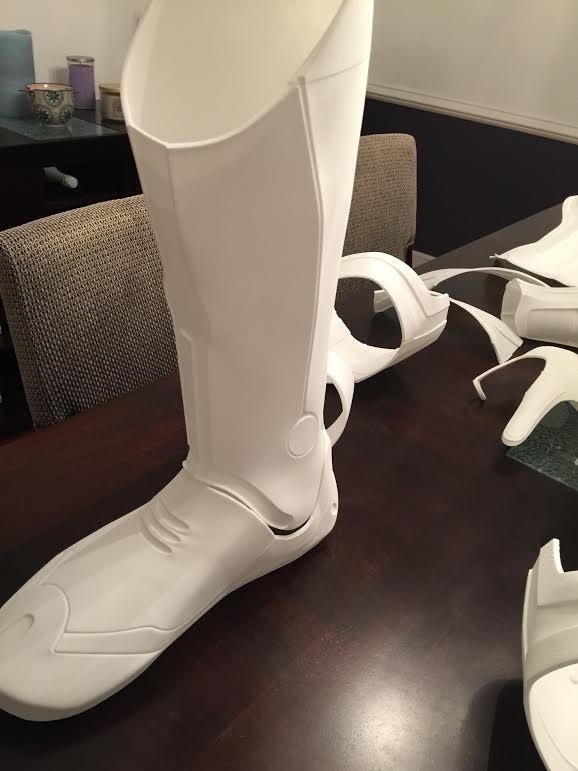 The next step will be to take these puppies and clean them up with sandpaper, bondo, and primer.
This is my first time taking on a project of this size along with doing molding and casting. The plan is to take the 3D pieces and make molds and cast them in a yet to be determined product. As this is my first time with this type of beast, any input, comments, and suggestions are greatly appreciated!
End of Line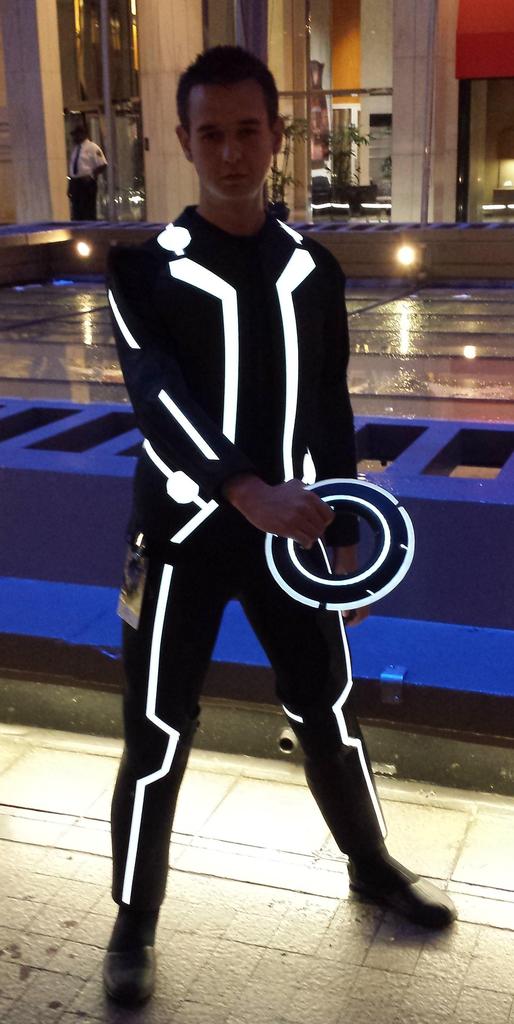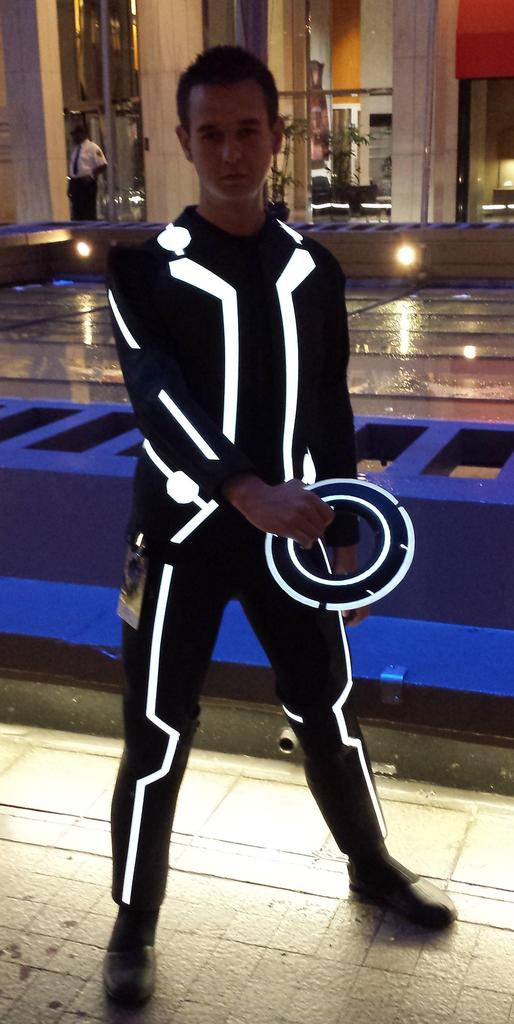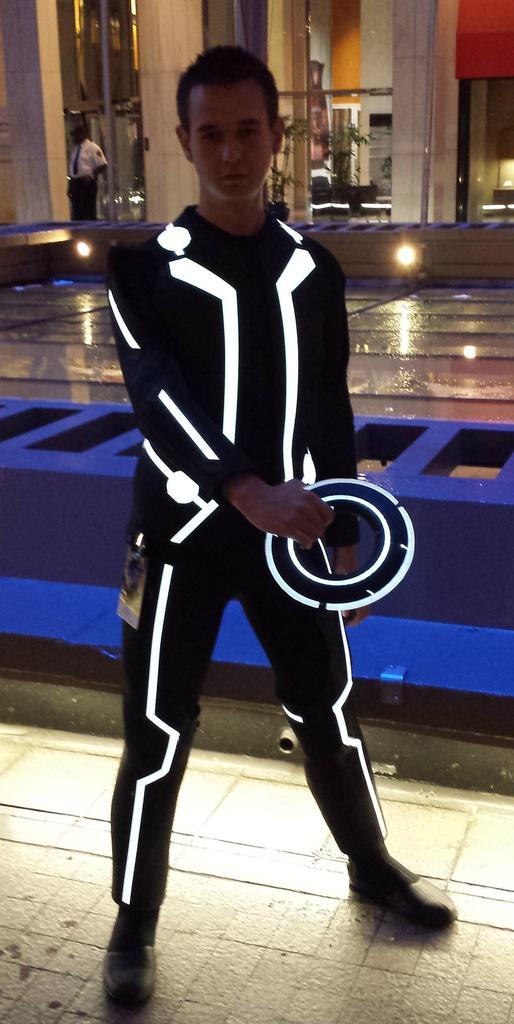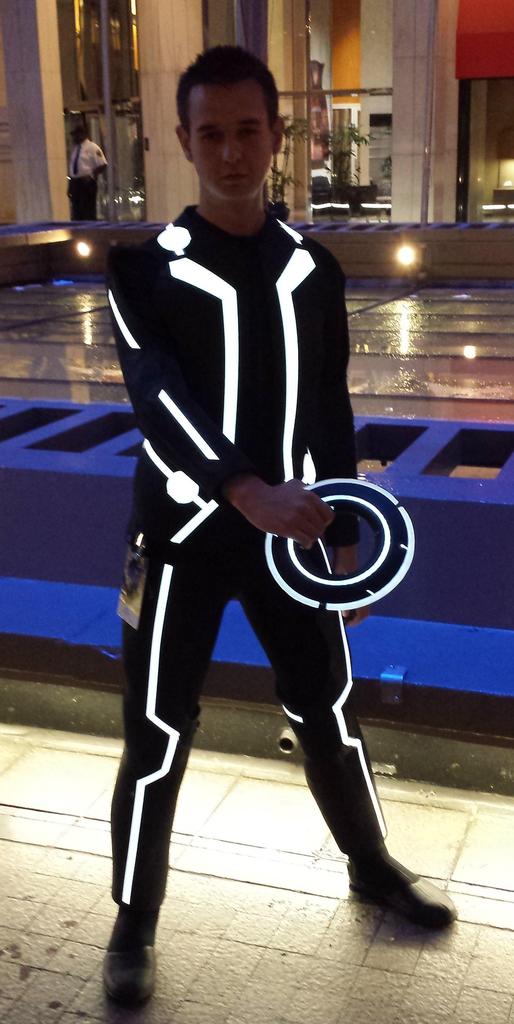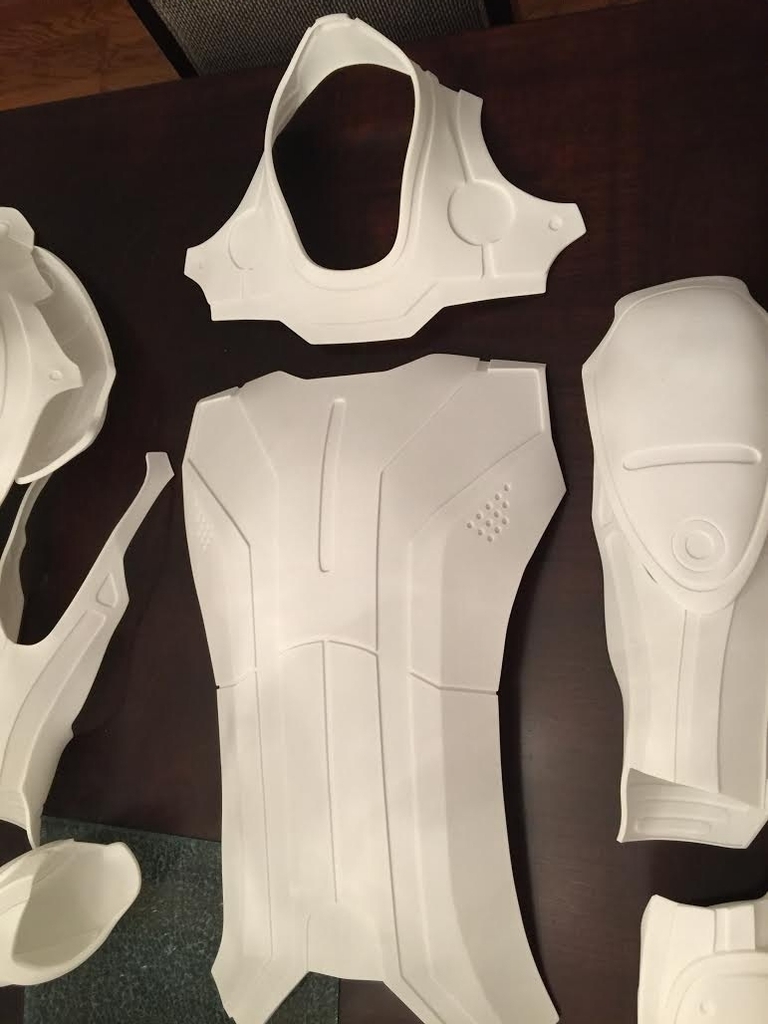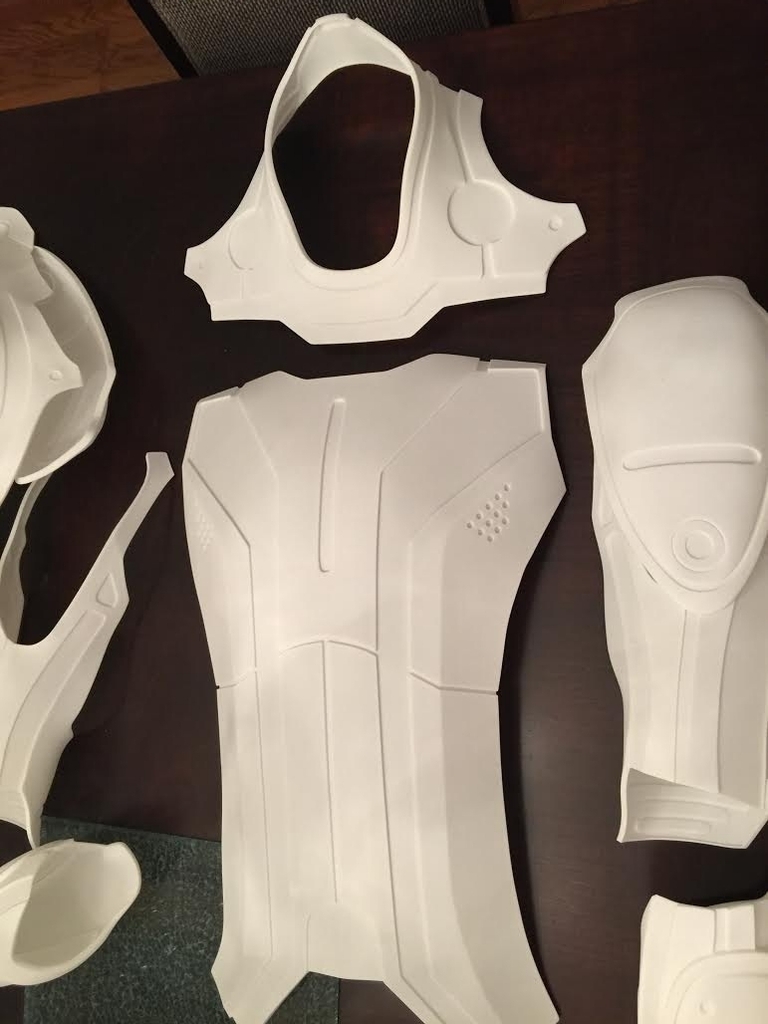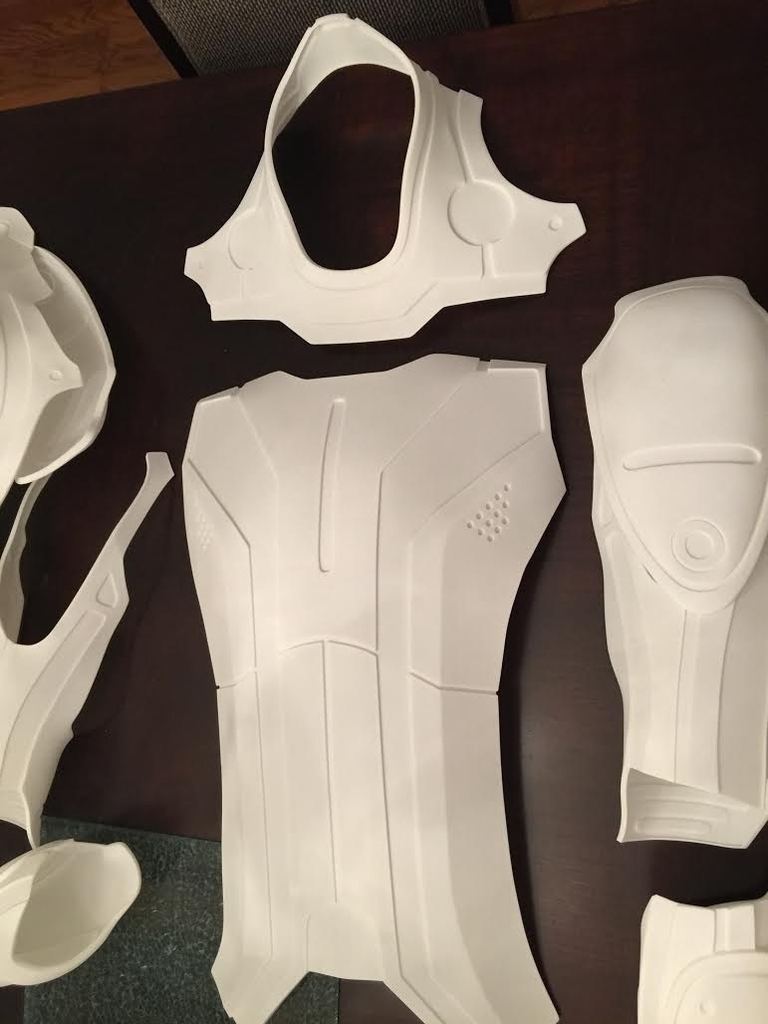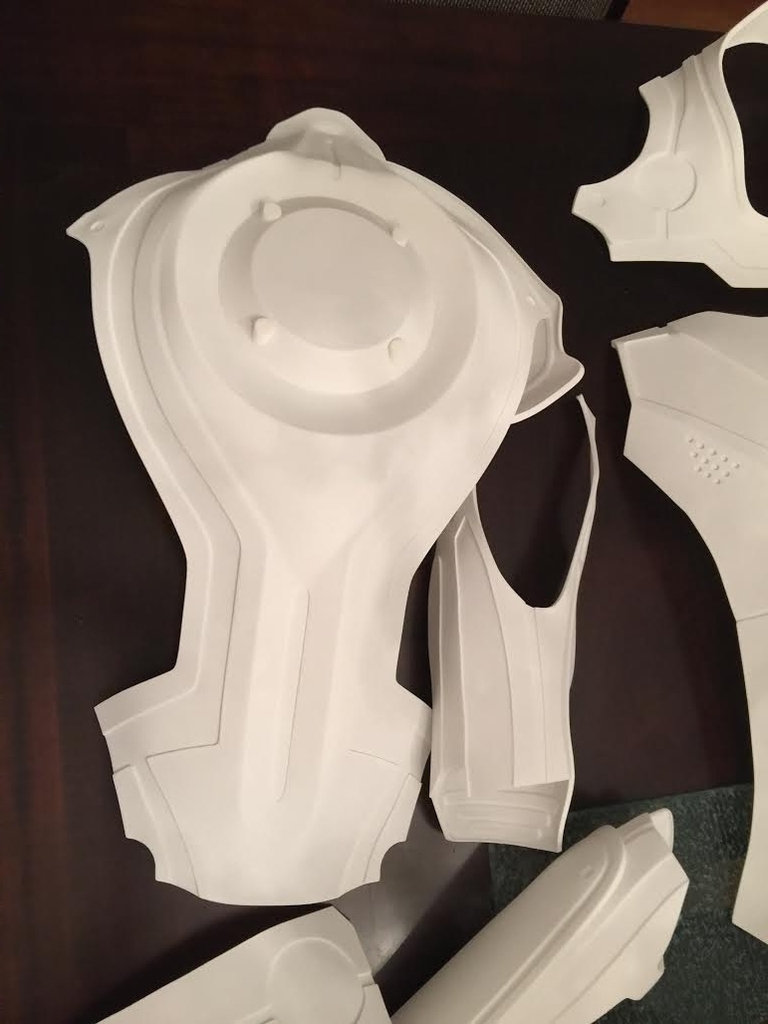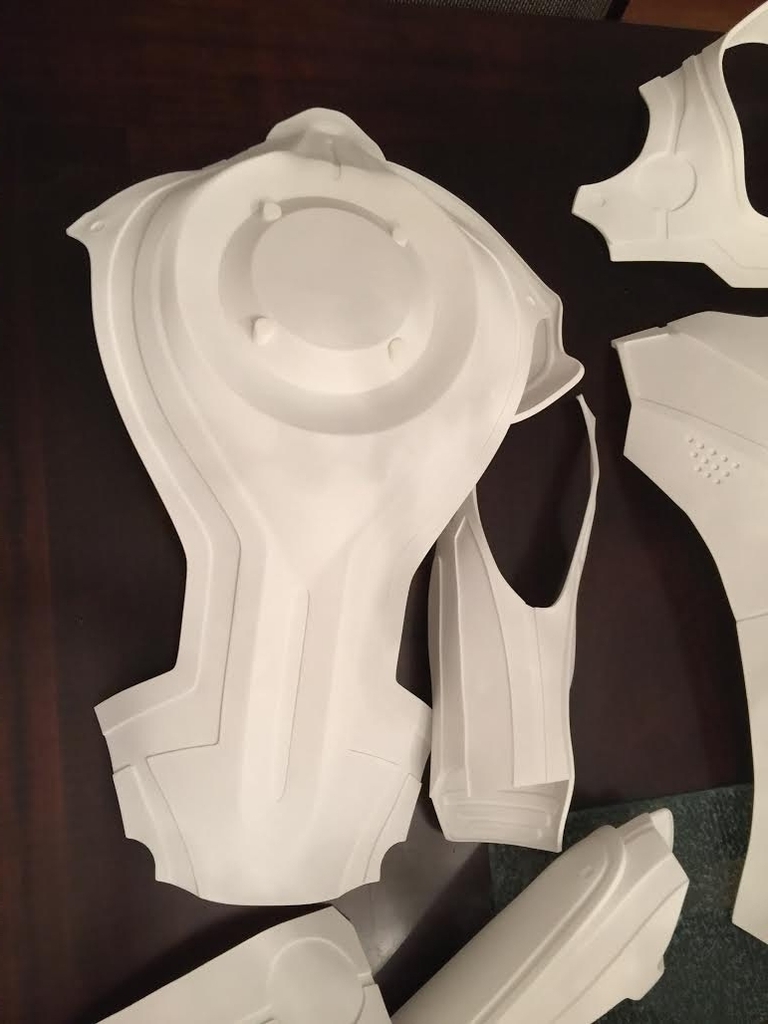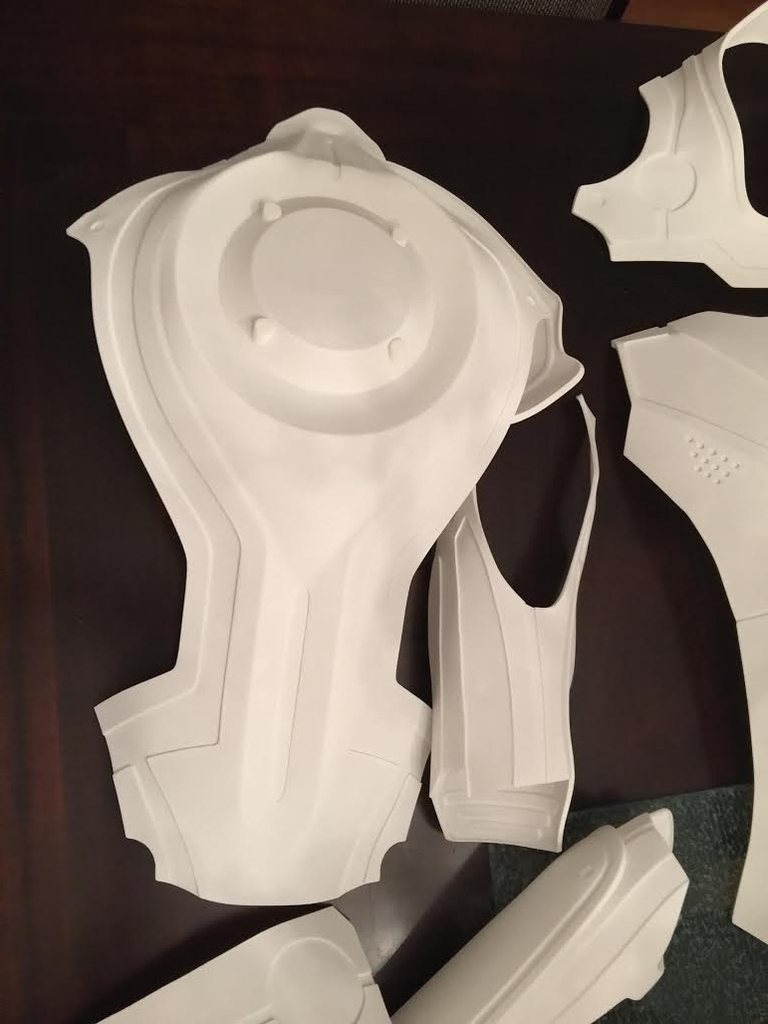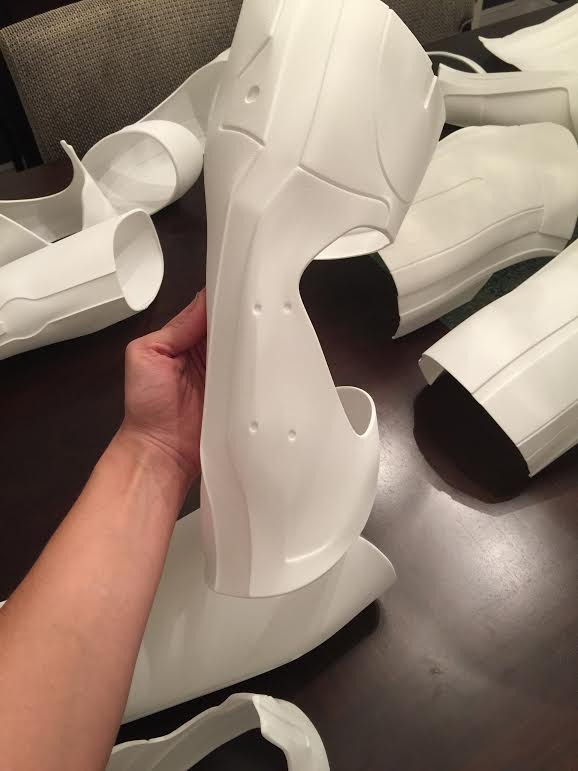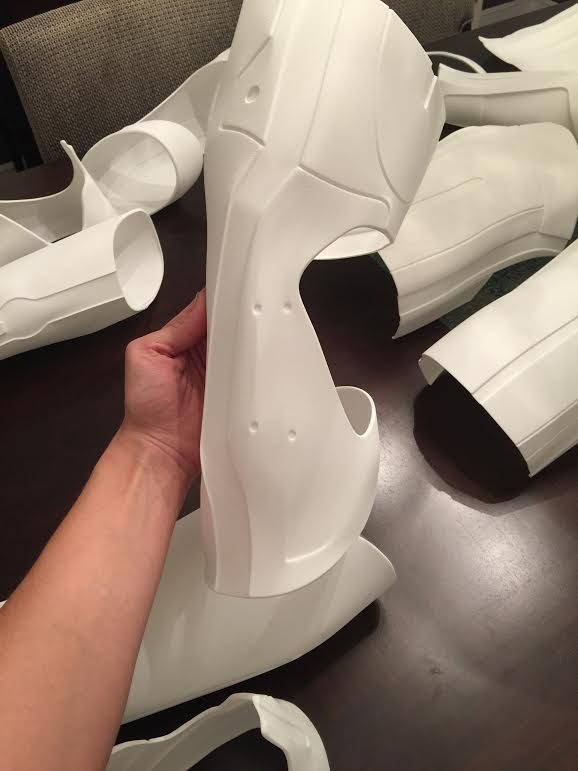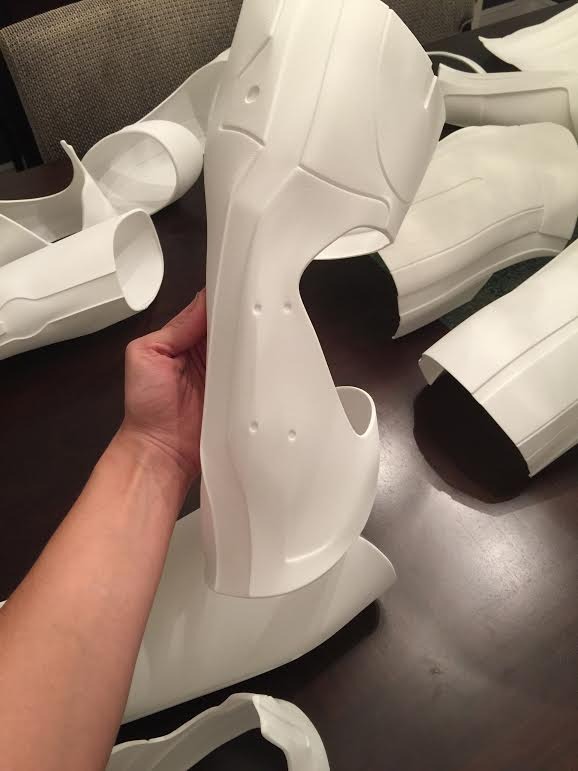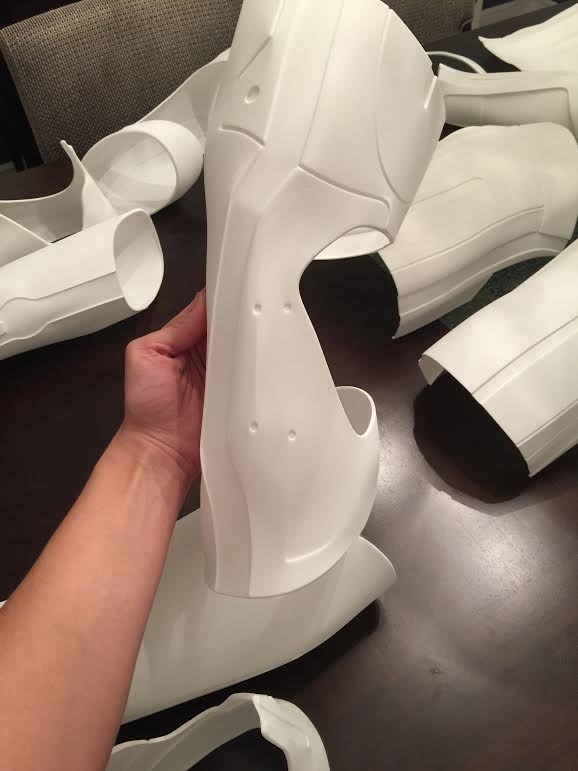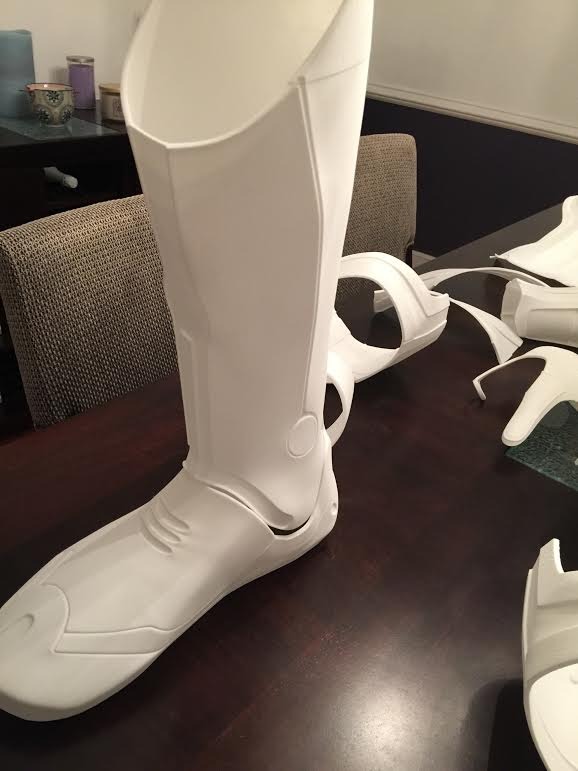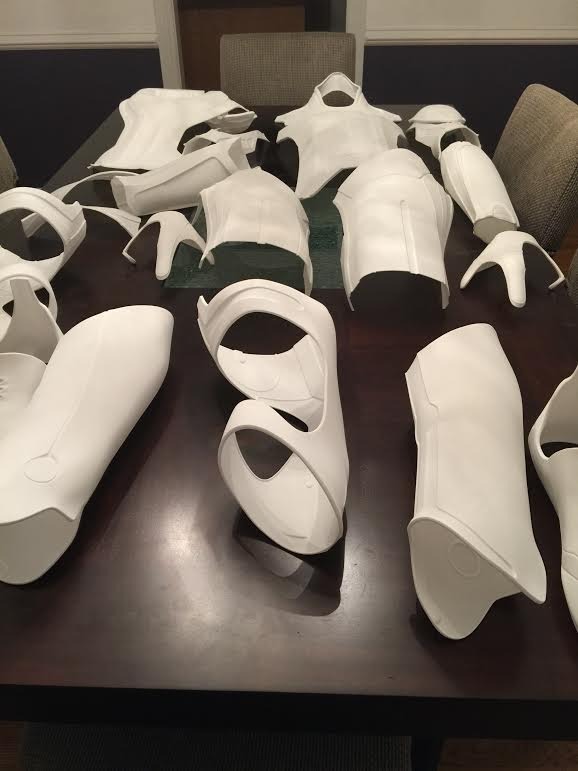 Last edited by a moderator: