Hi All,
This is my first thread here!
Thanks to
joshuatw
, I now have some great reference material to work with but this will be my first project of this complexity so I'm hoping to get some tips from the experts here.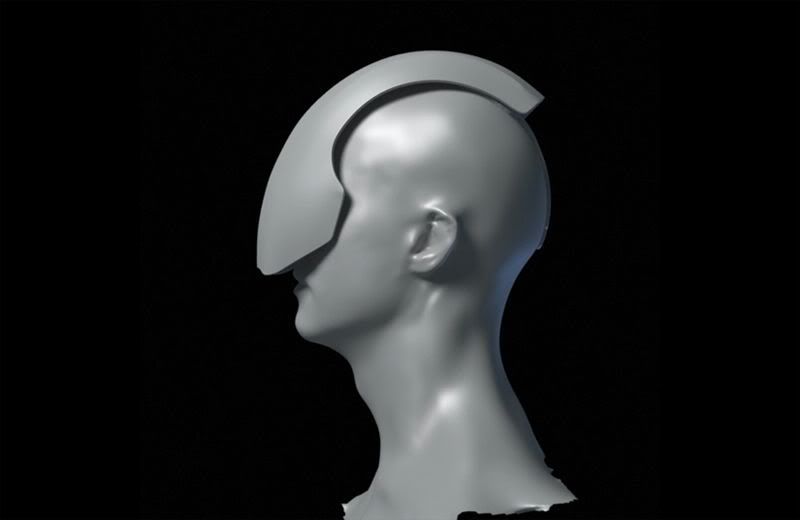 I want to re-create Jarvis' visor/helmet. I'm thinking it shouldn't be too difficult to sculpt it in clay and make some kind of silicone mold. Do you think I could cast it in some kind of clear resin? I'd love to get some input before I begin in earnest.
Thanks!
scott